Client
Nike
Completed at Pretty—Soon
Design Direction: Ben Wright & Ta-Ku
Motion Graphics: Sam Price
Design: Ryan Vincent
Description
As part of Nike's Air Max Month celebrations, we conceived and produced a seven-level art installation in Melbourne's iconic Curtin House. A sensory journey paying homage to air, we reinterpreted the design language and history of seven innovative Air Max silhouettes to create new forms of life.
My role in the project was to create graphic representations highlighting significant design influences, technological innovation or the cultural impact of each chosen Air Max shoe. These were then applied as vinyl in the levels transitioning between each shoe.
From concept to reality in less than 3 weeks.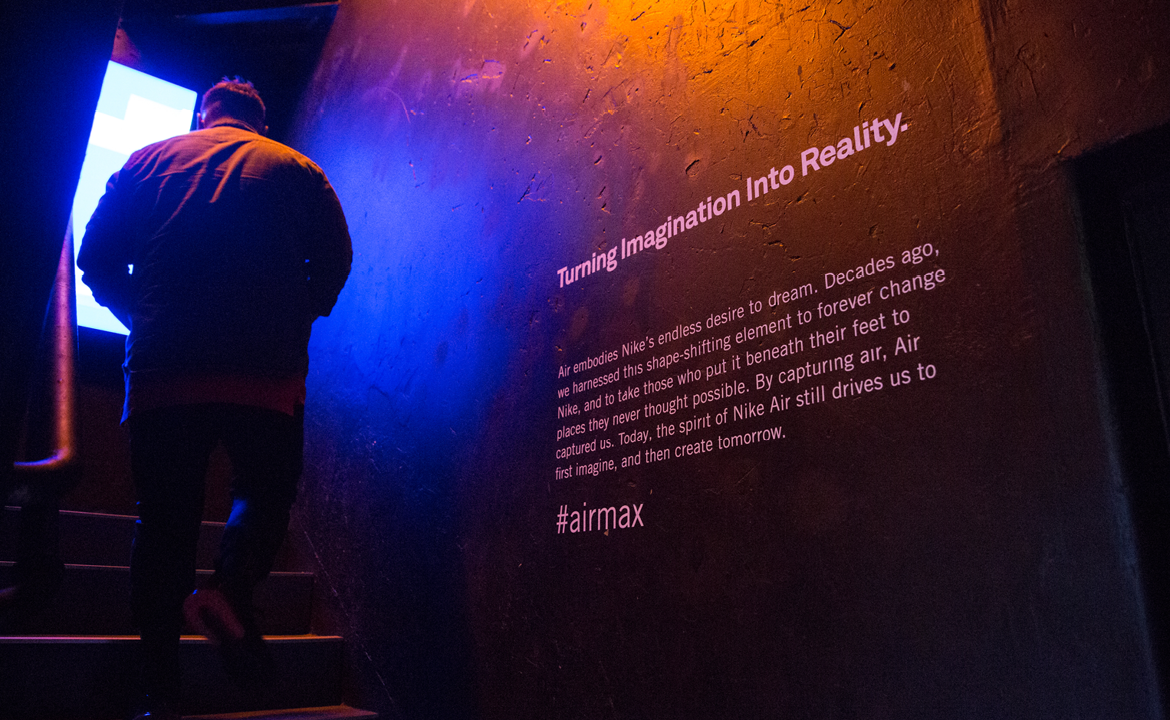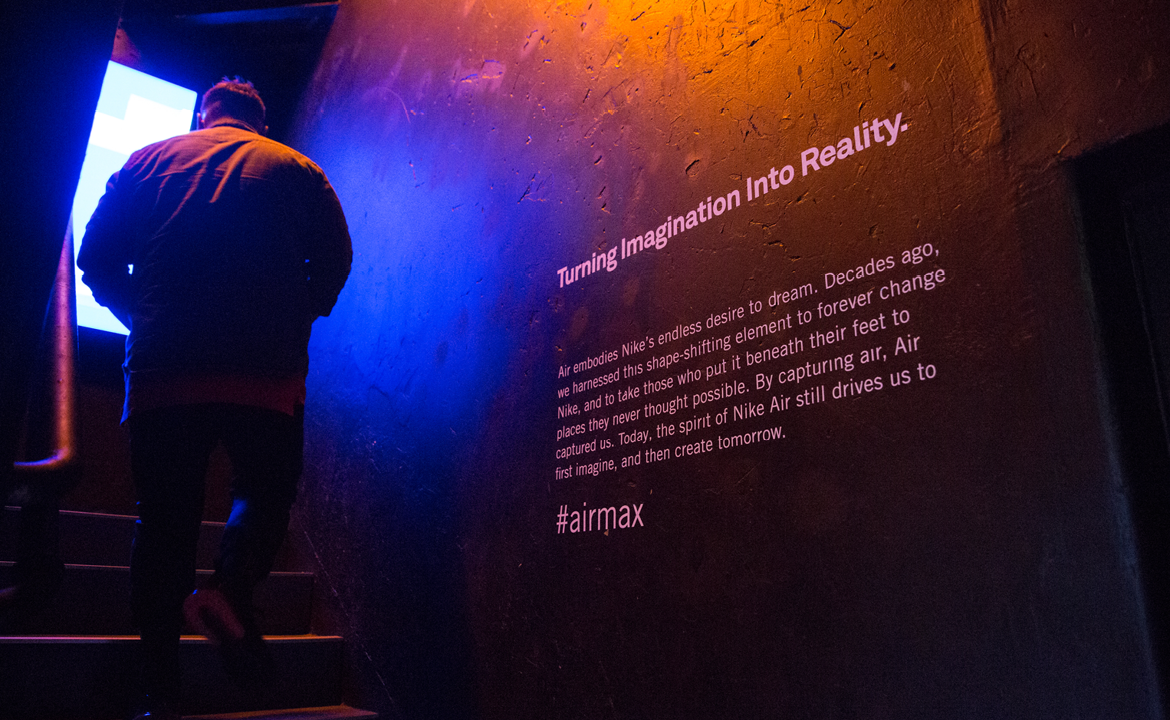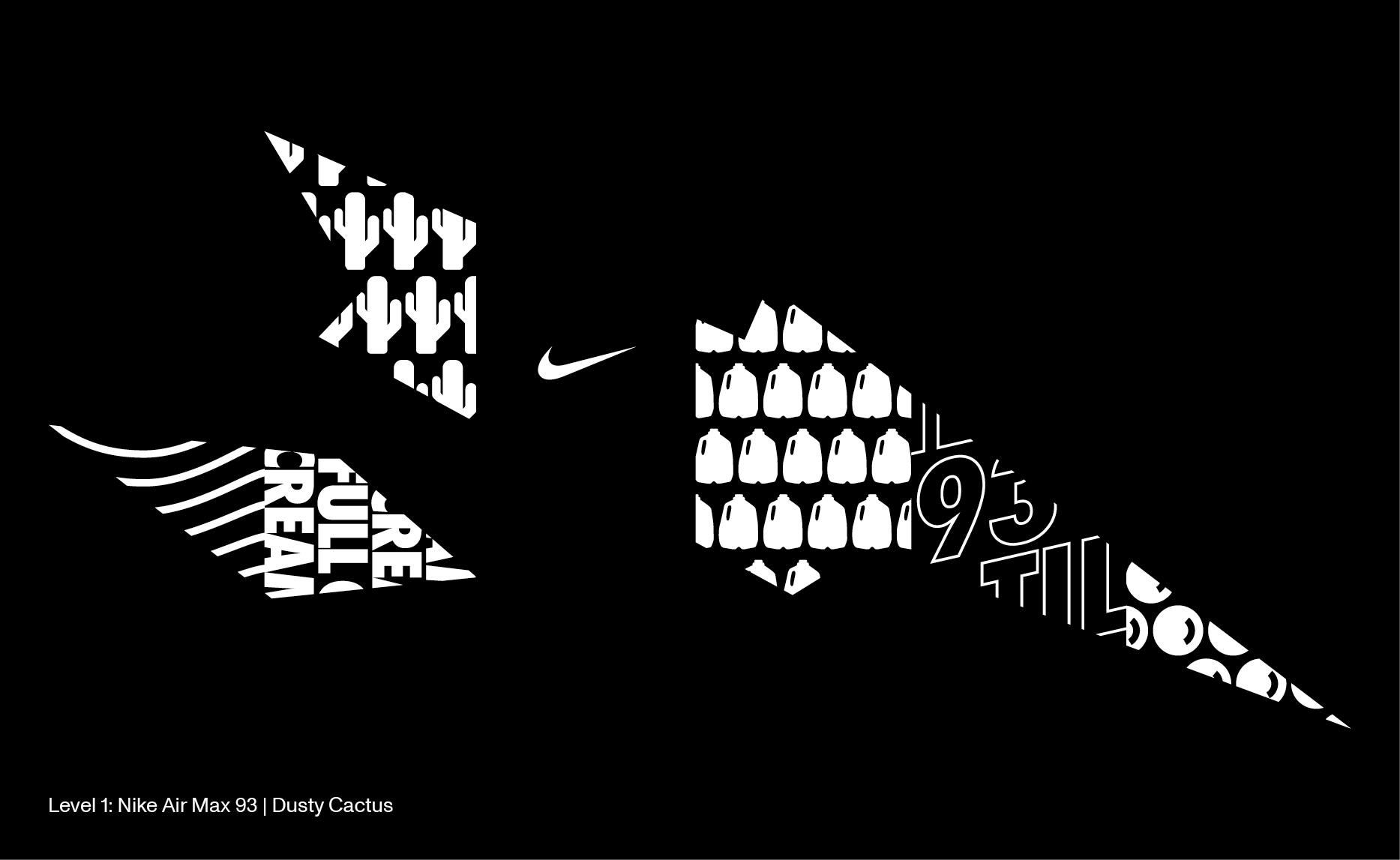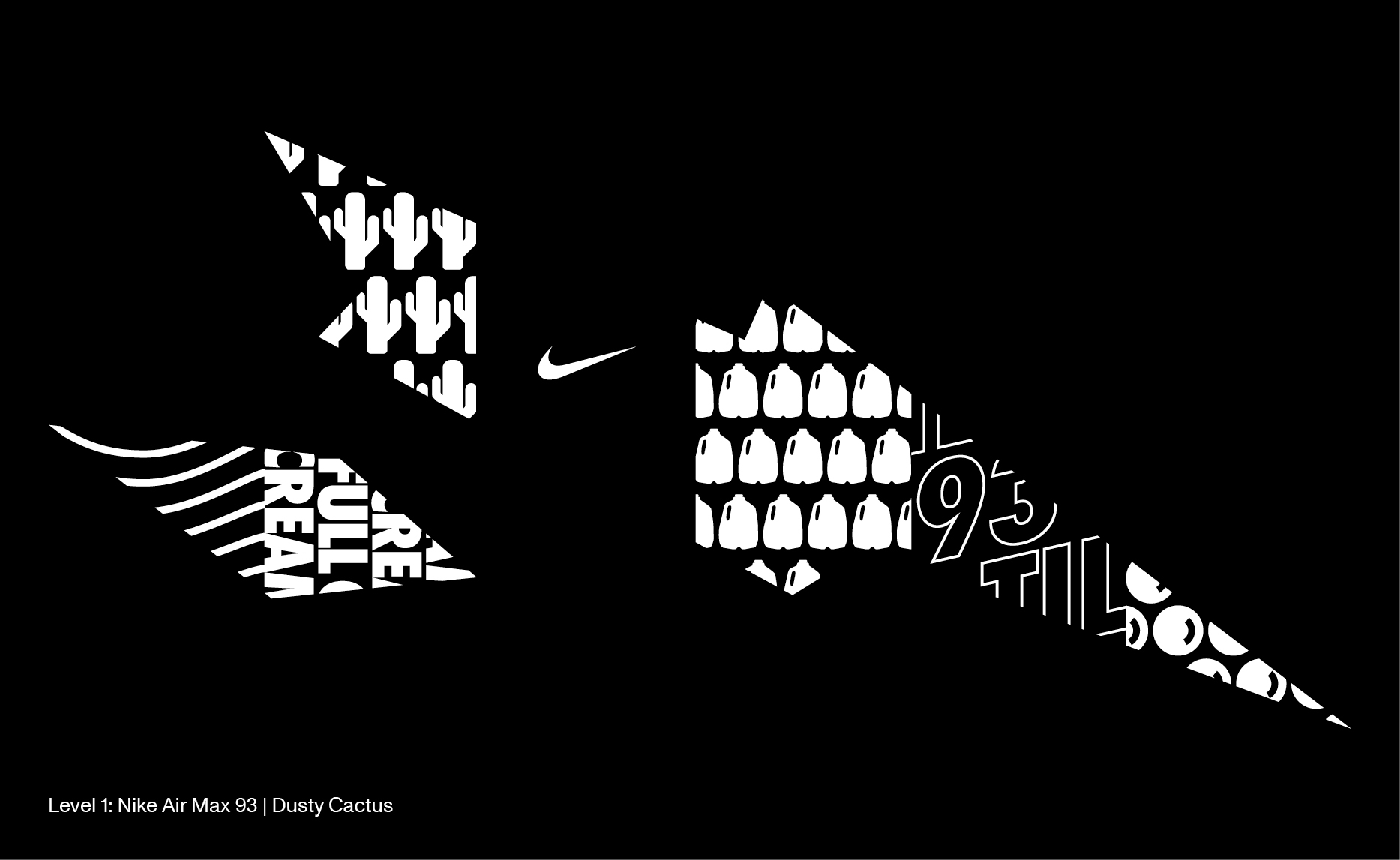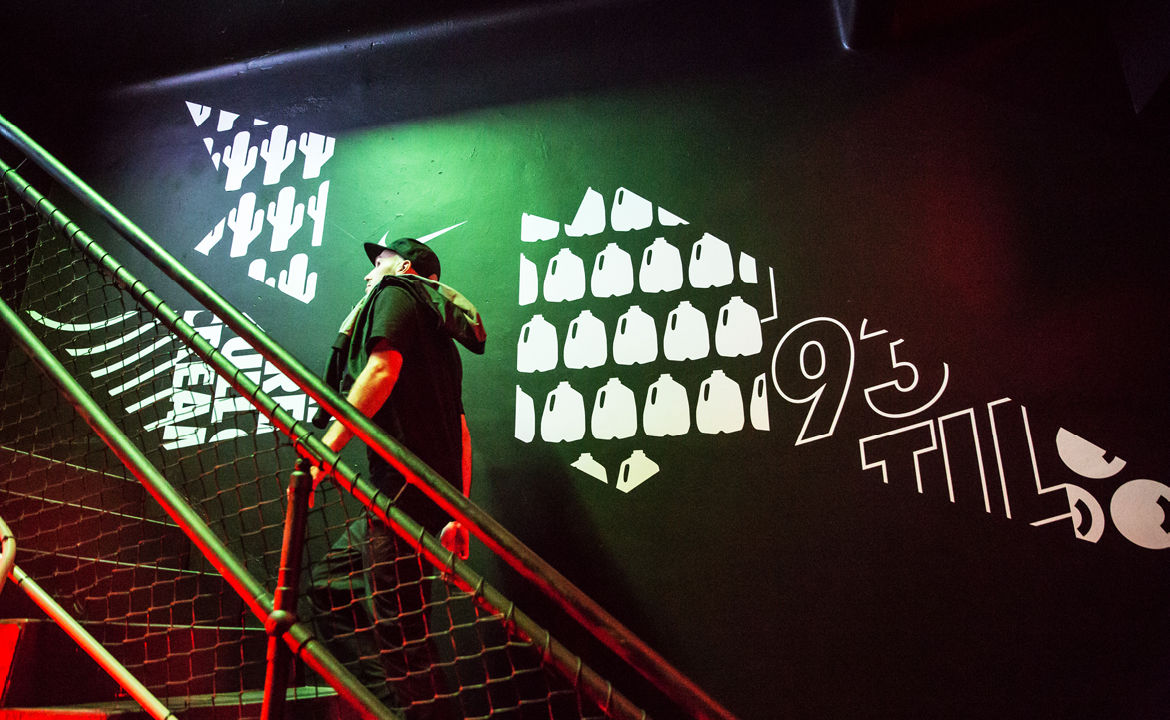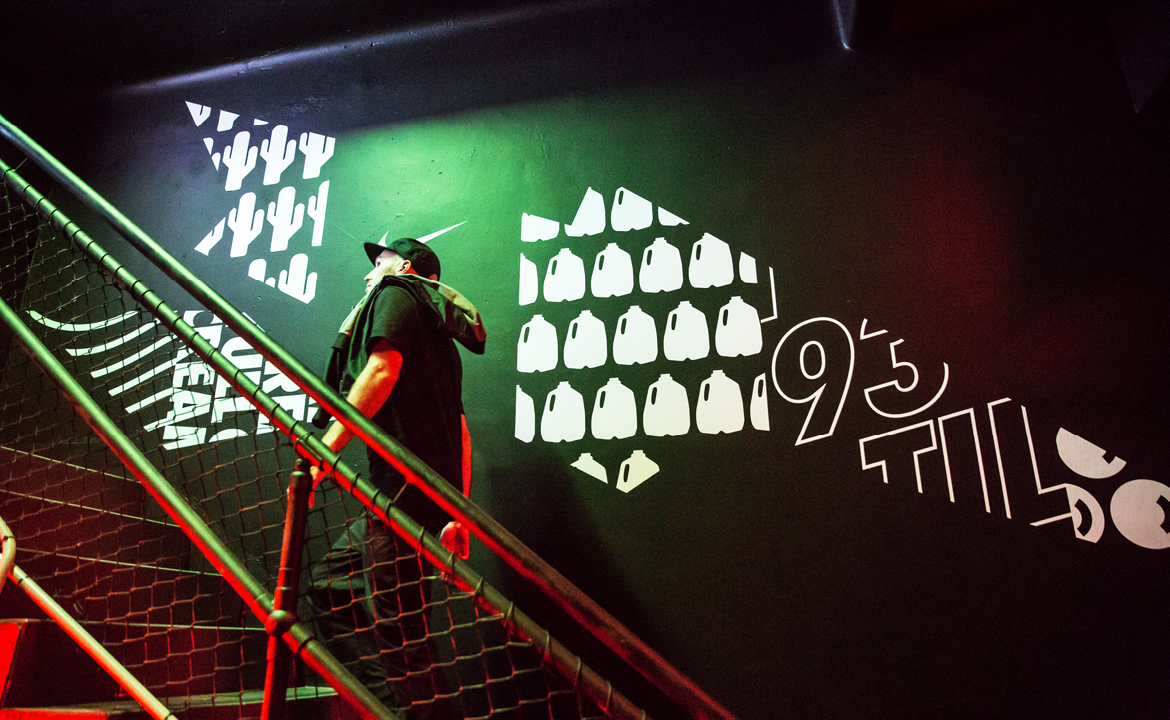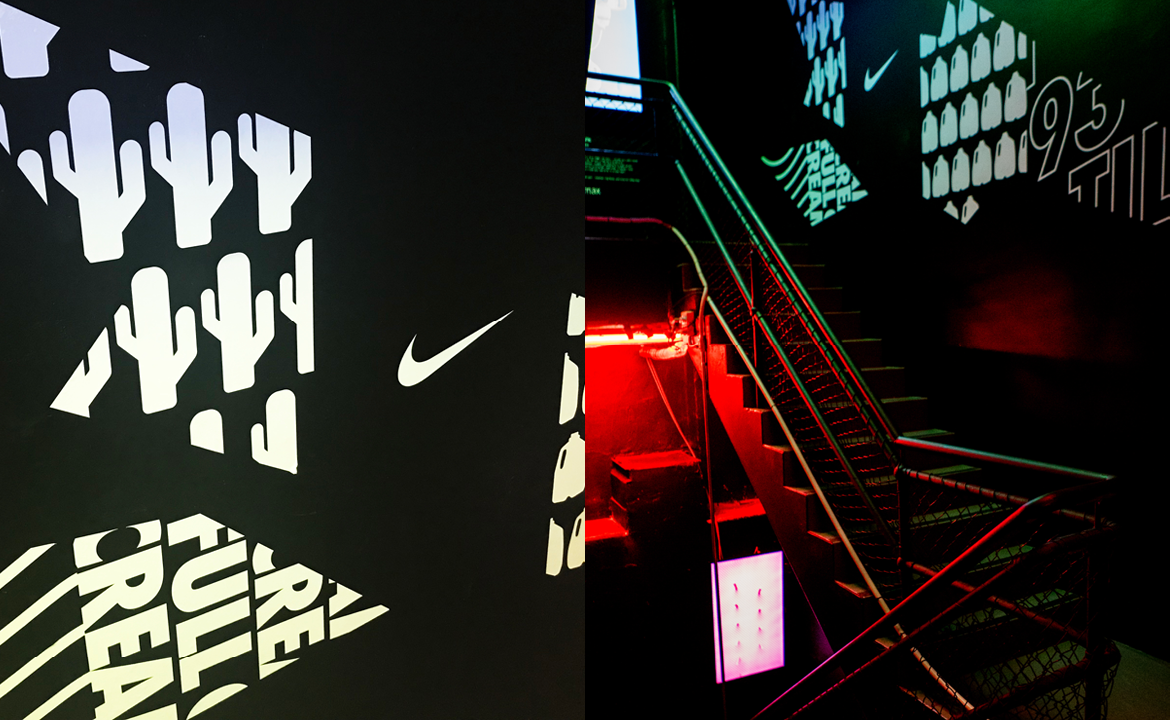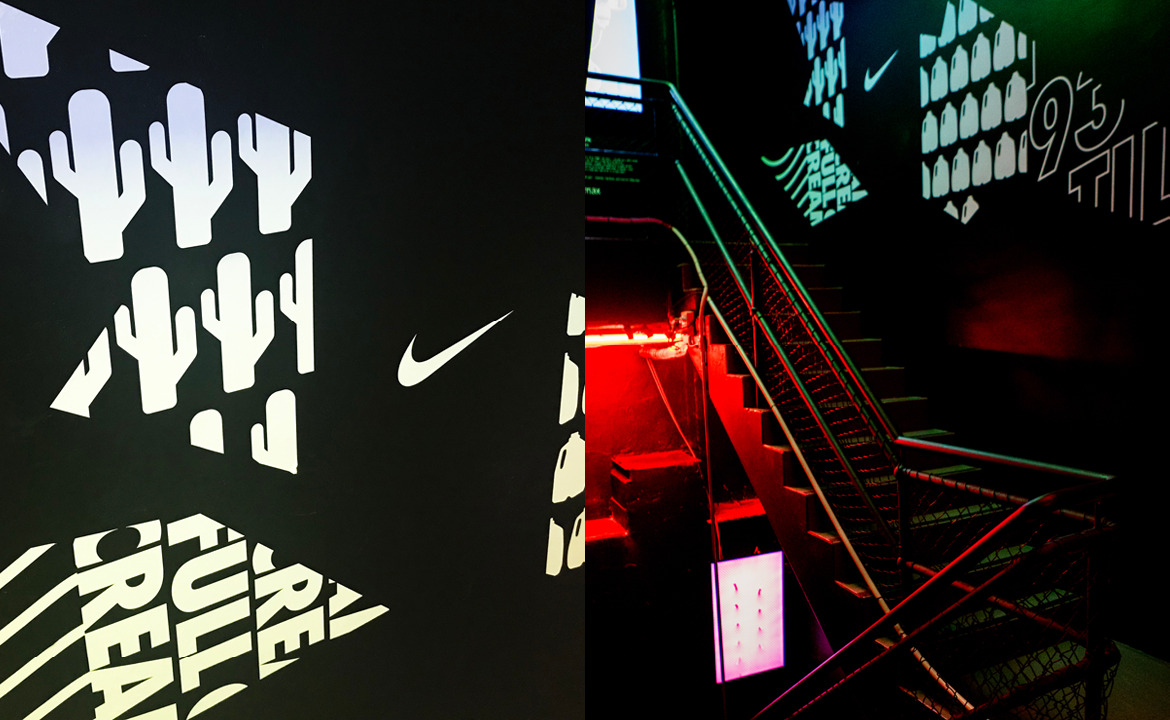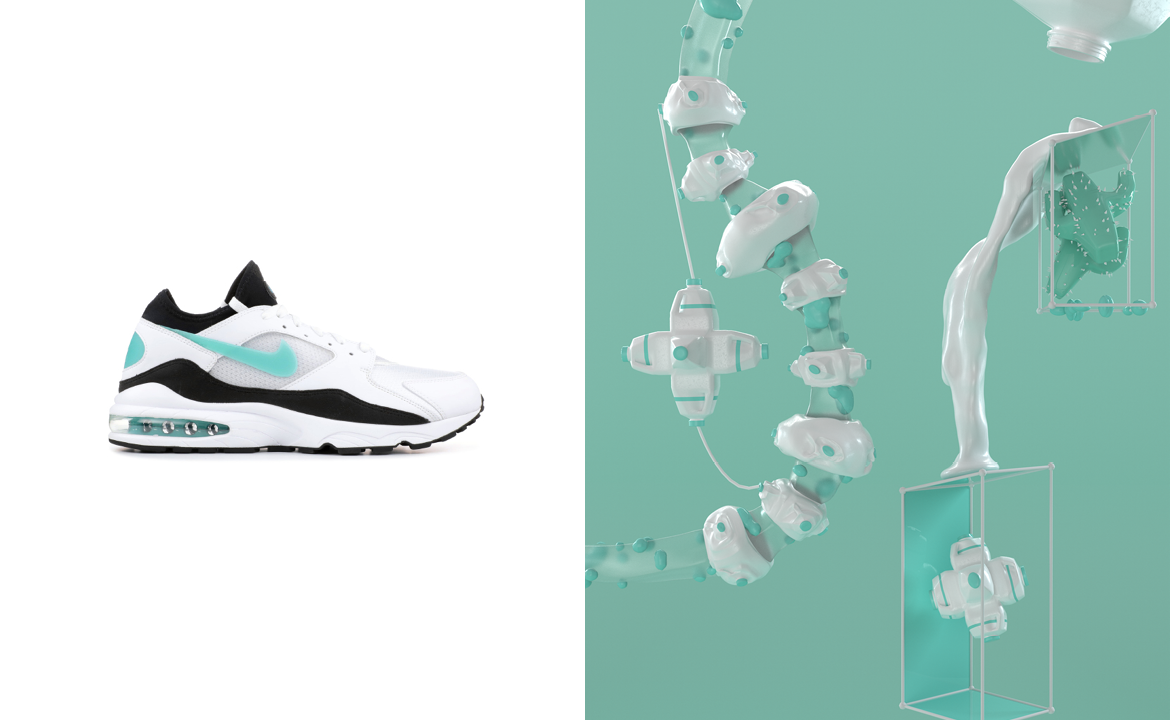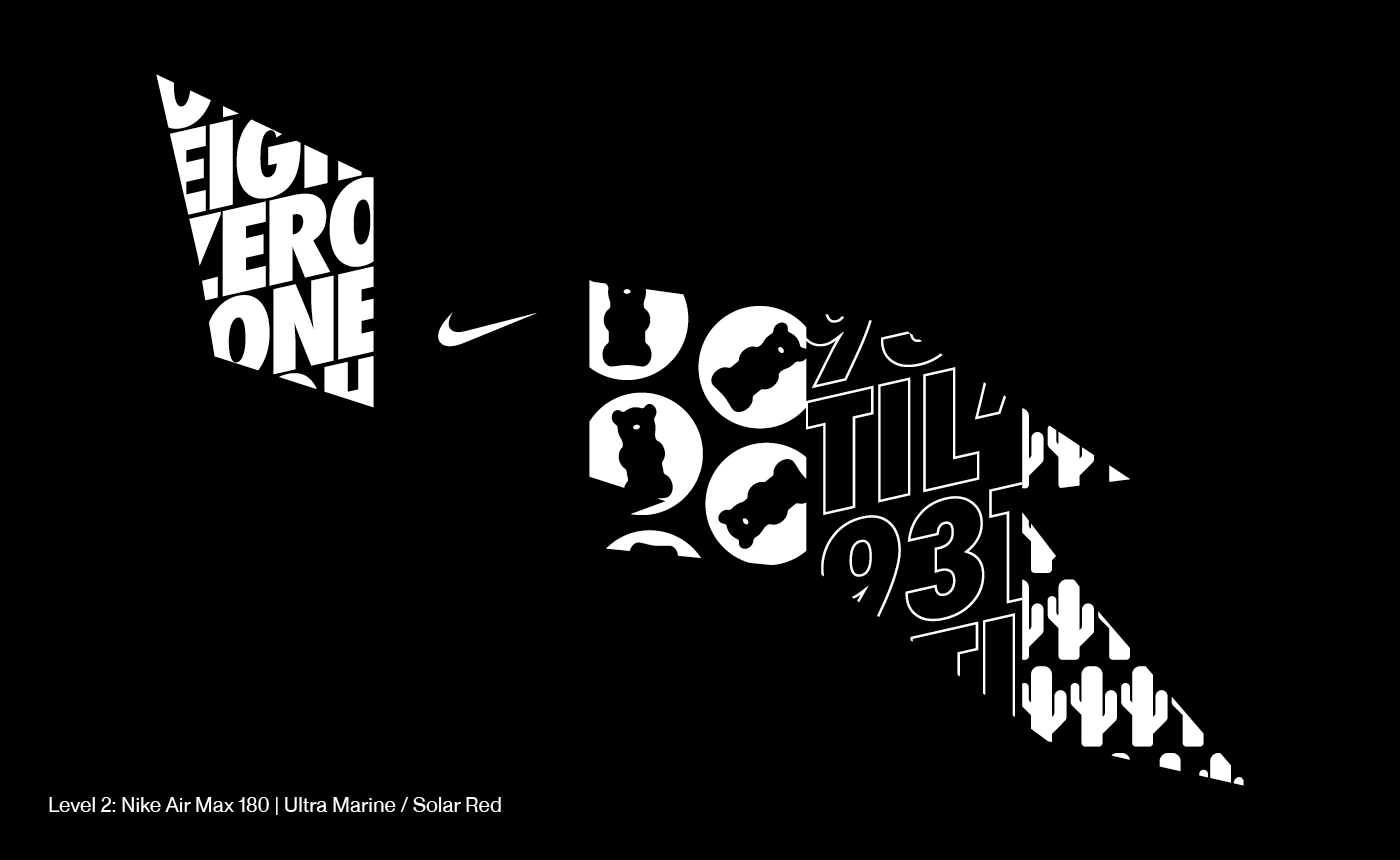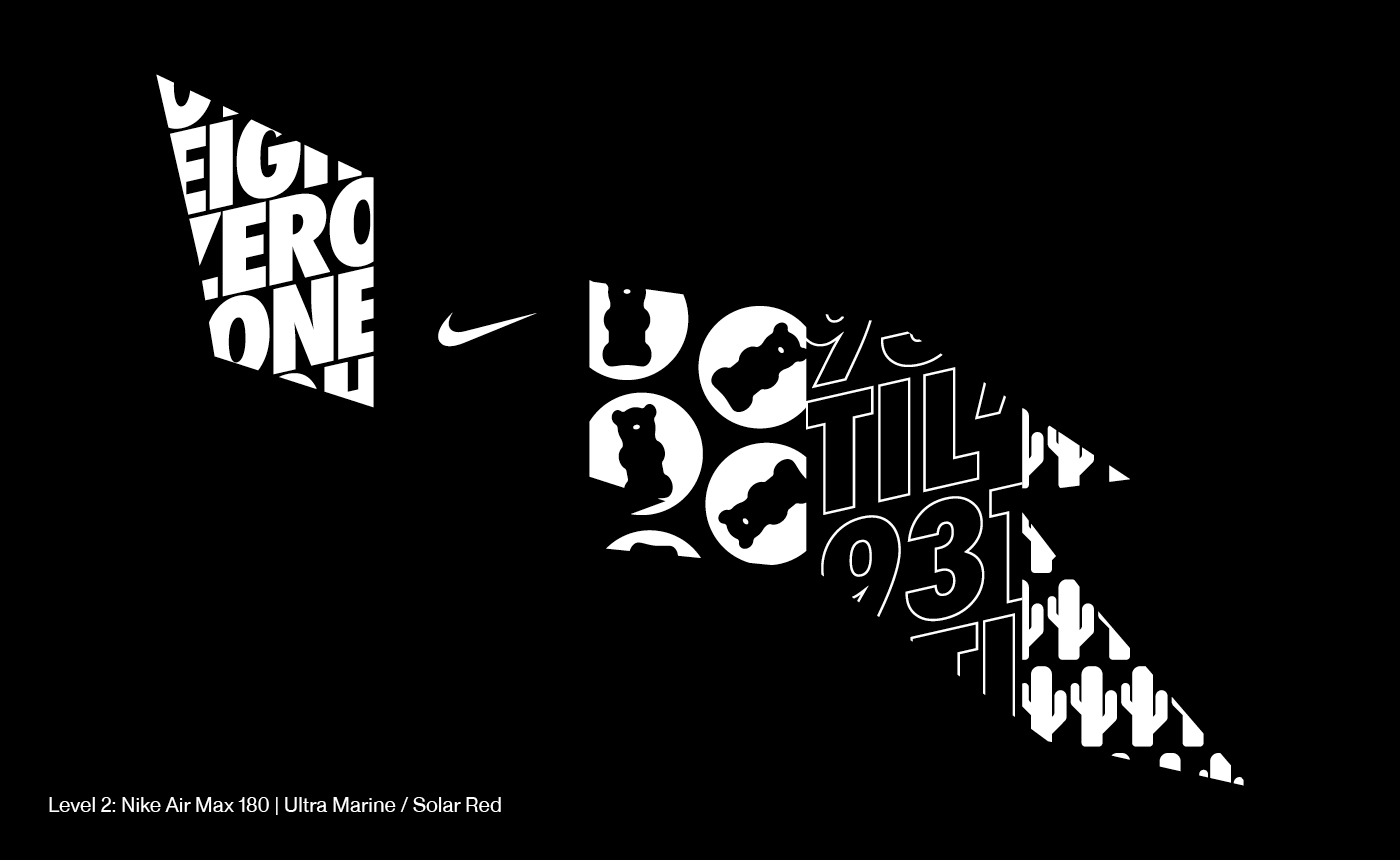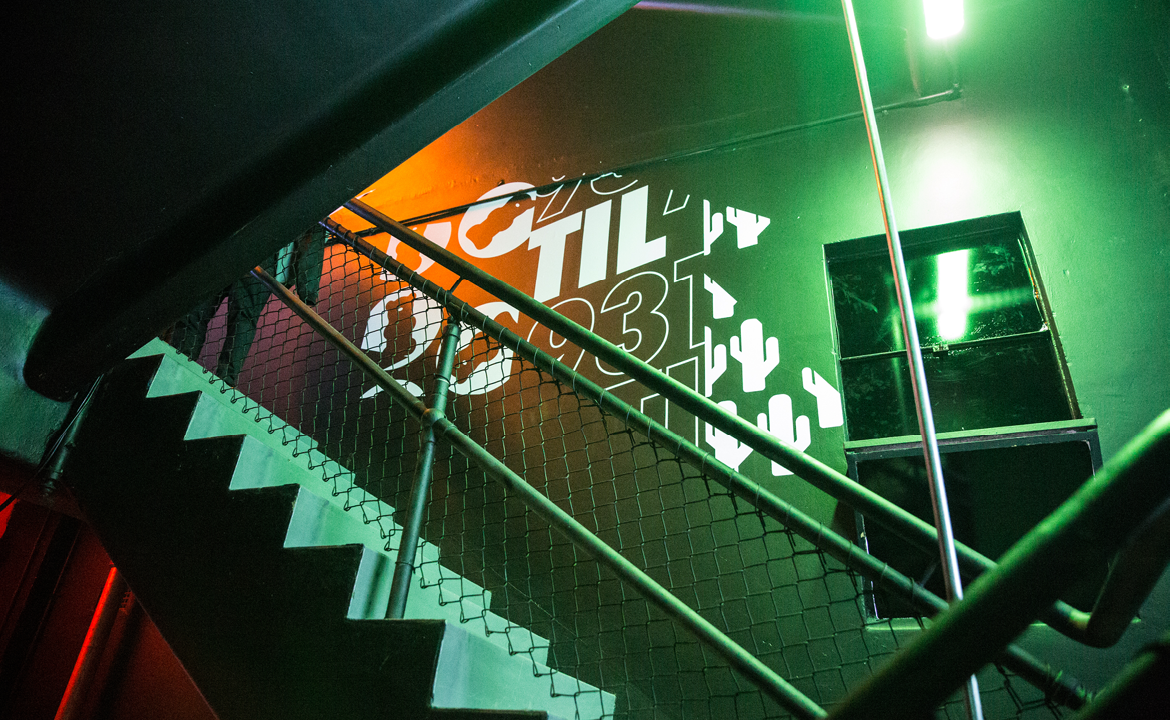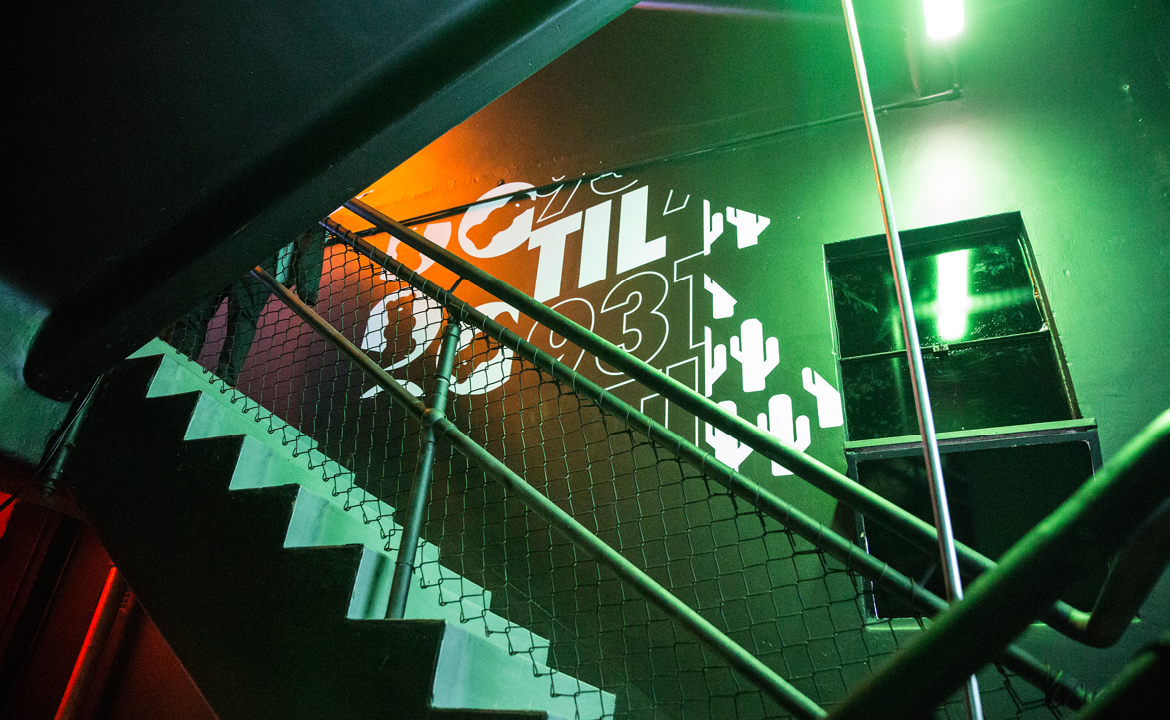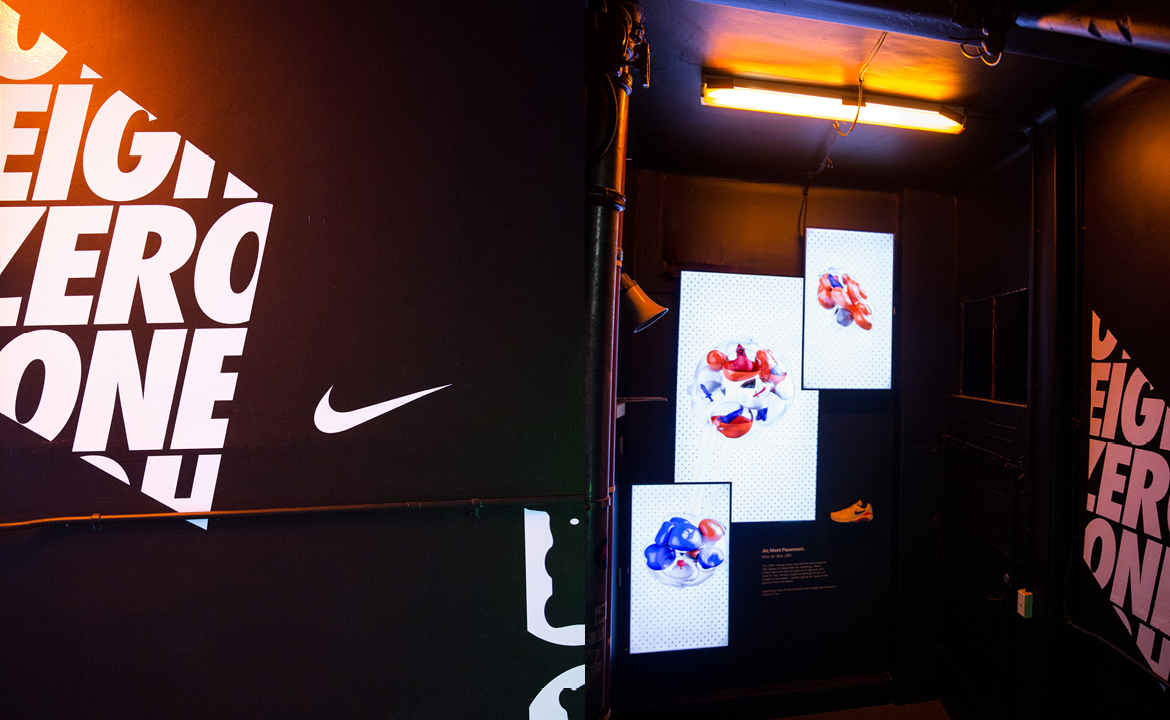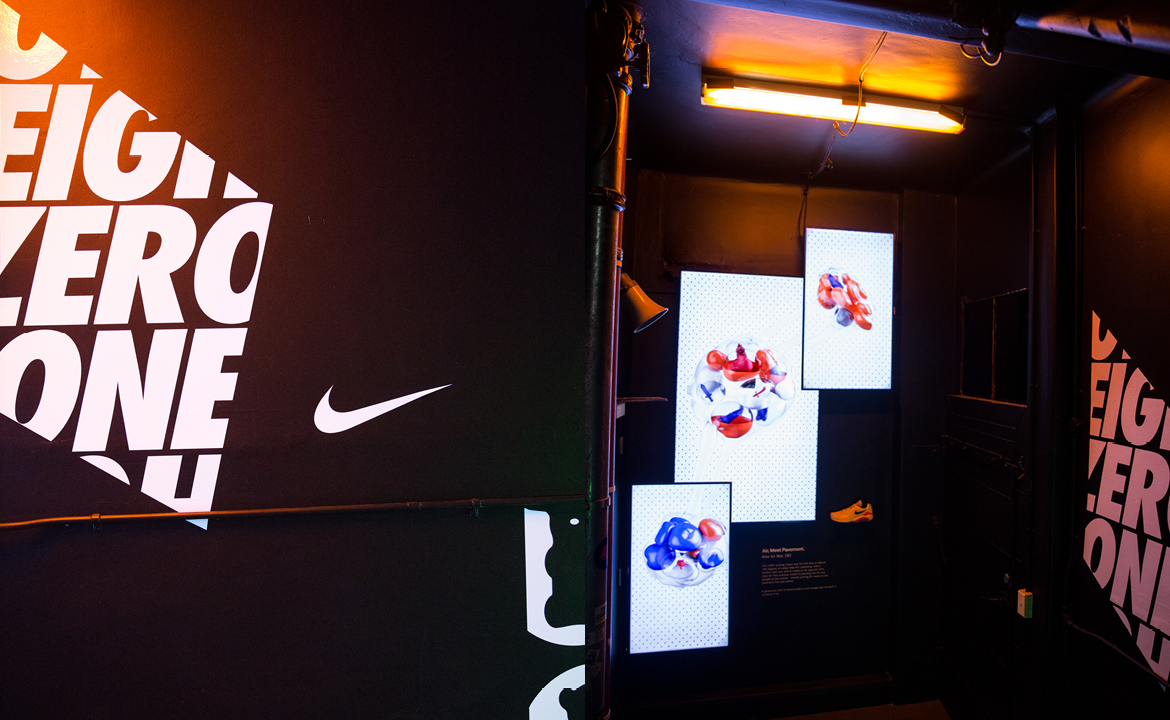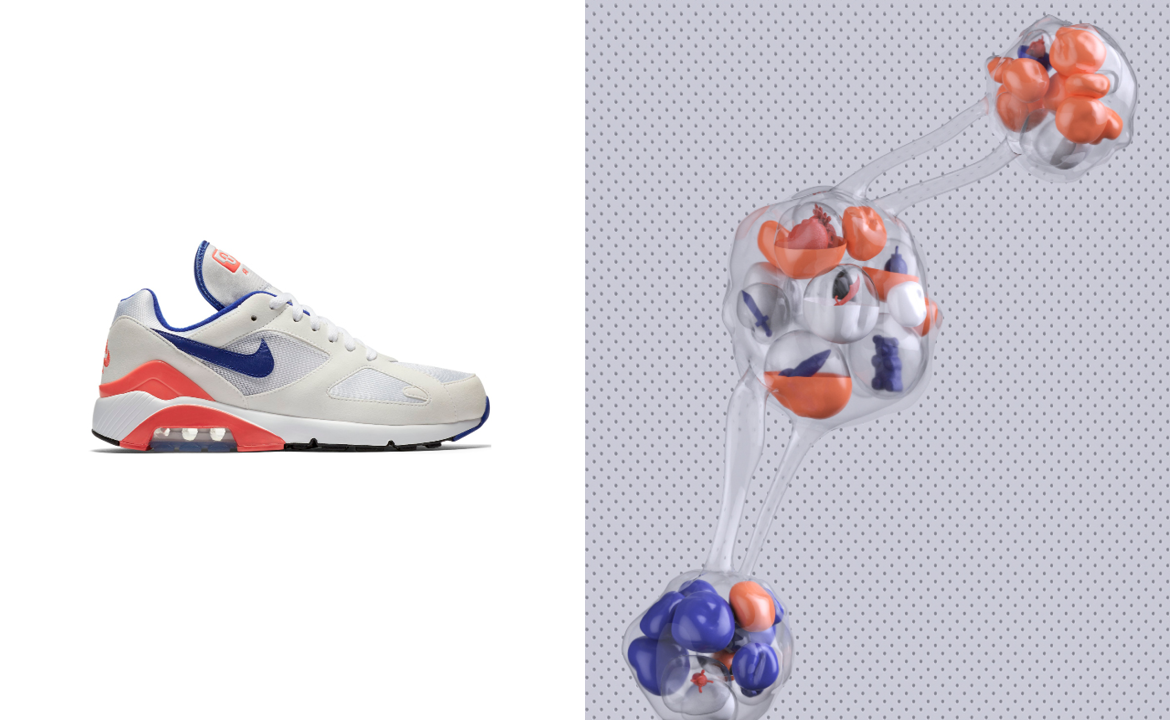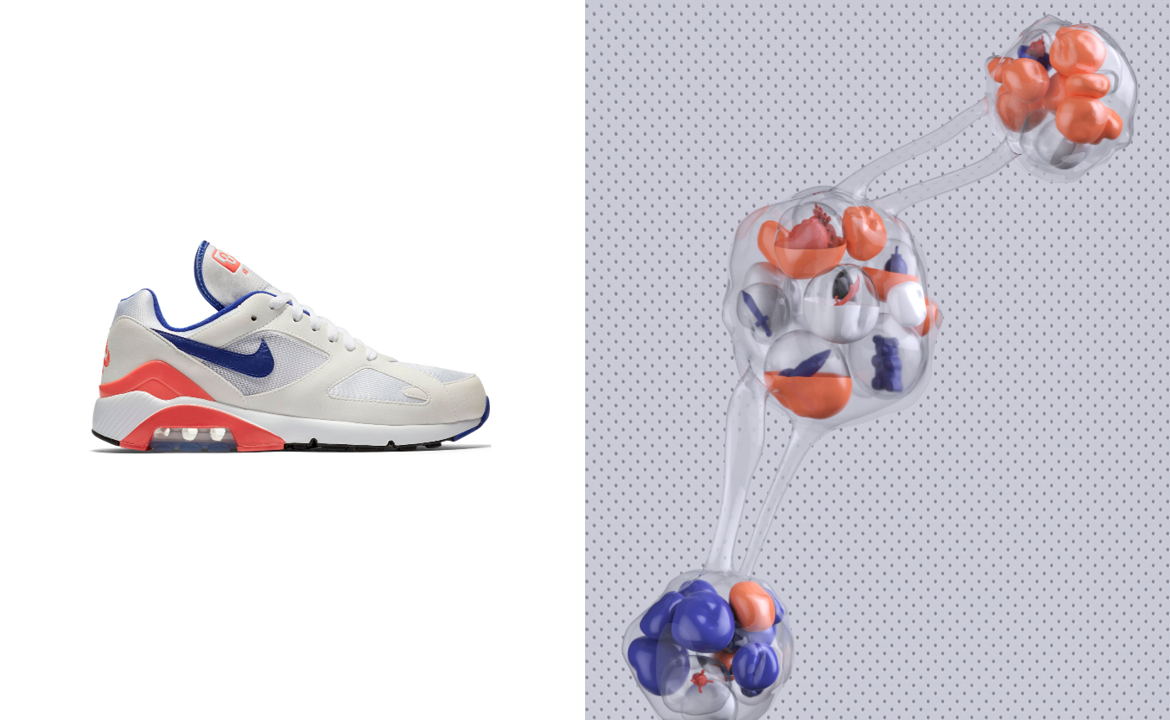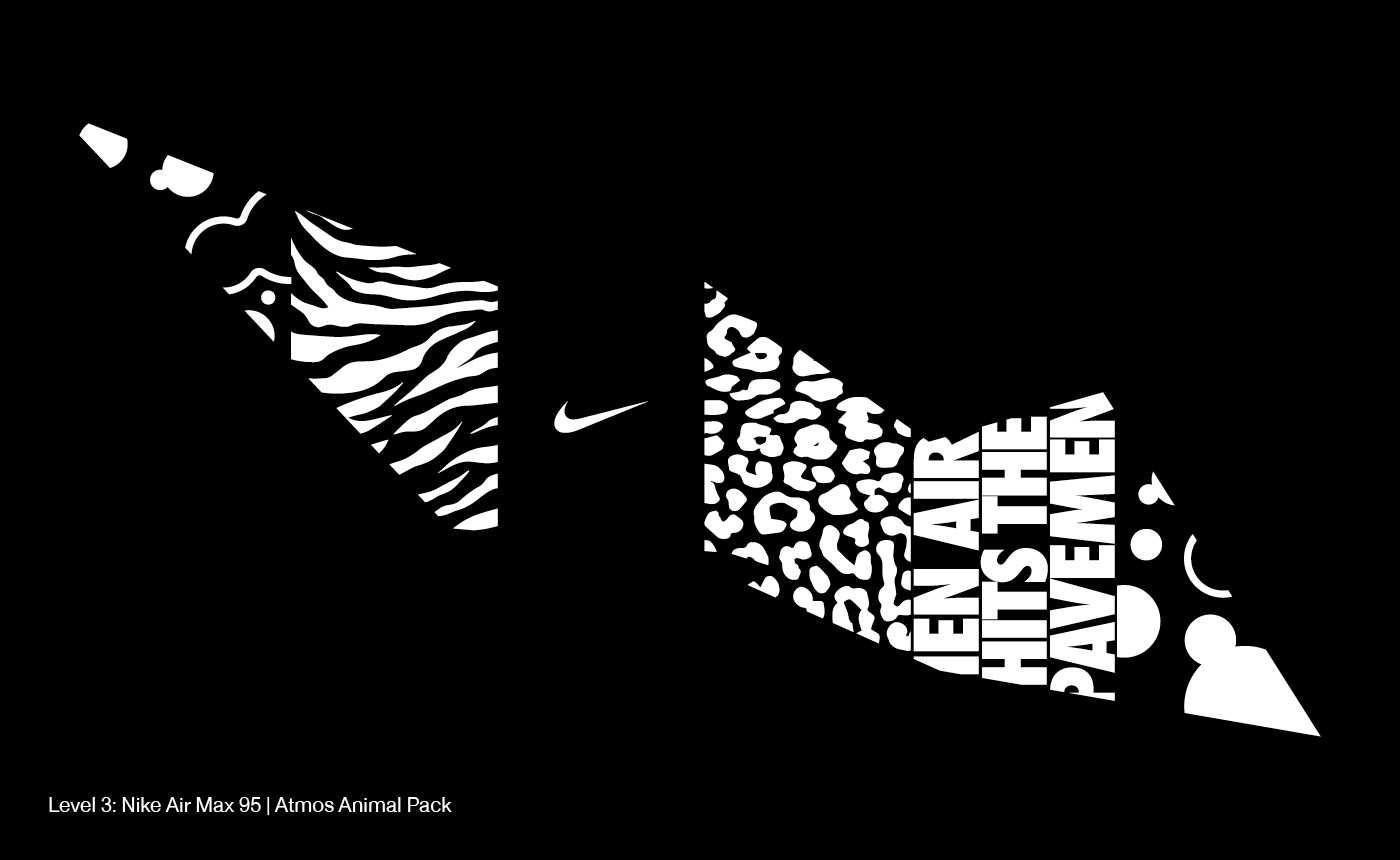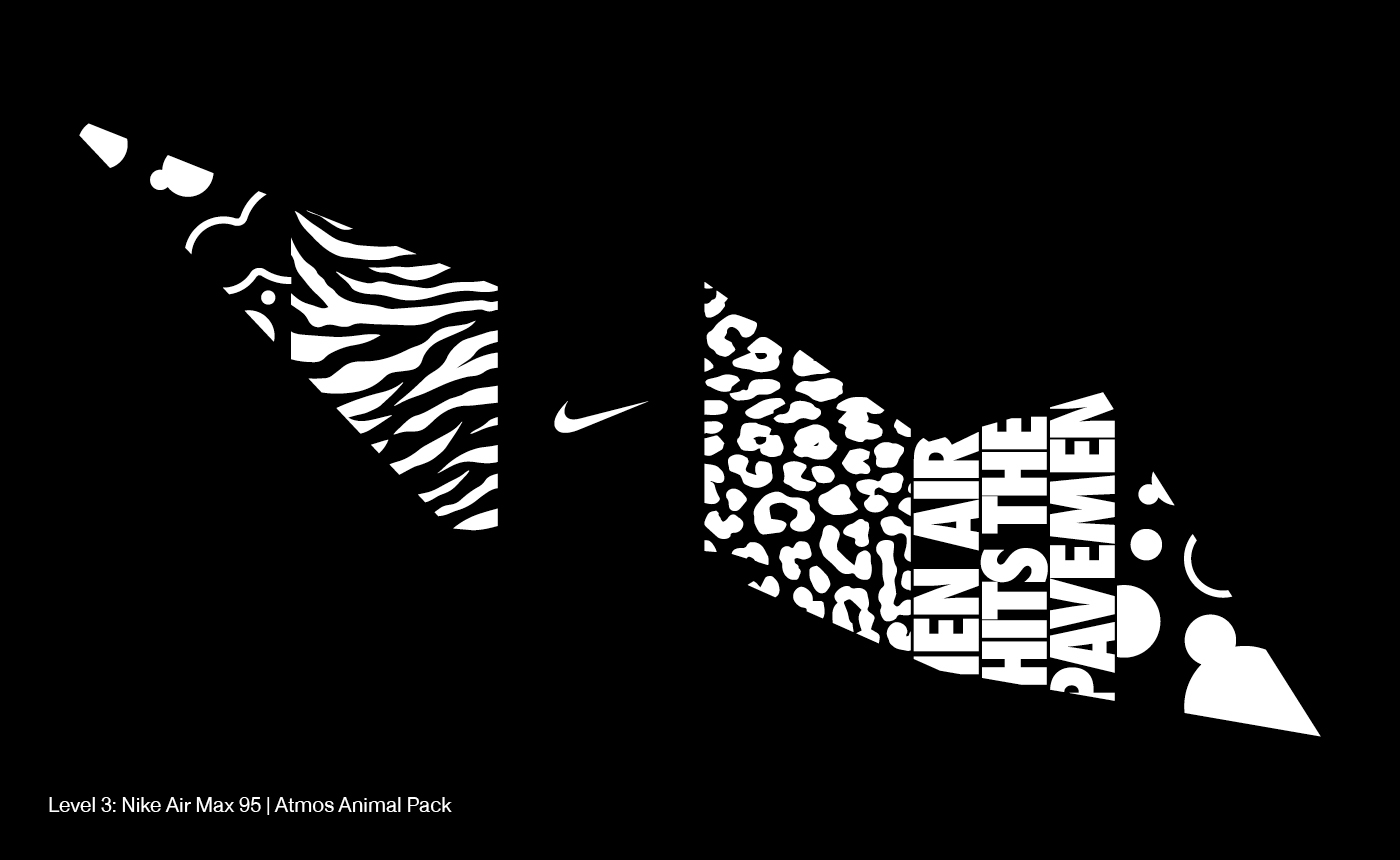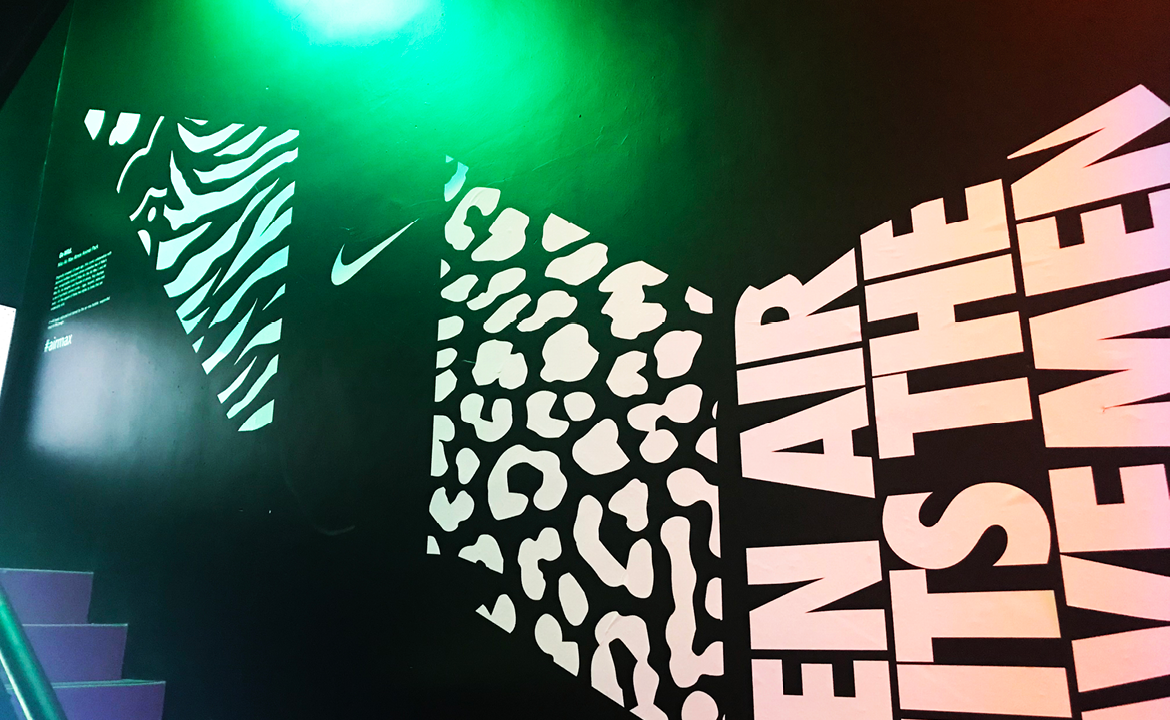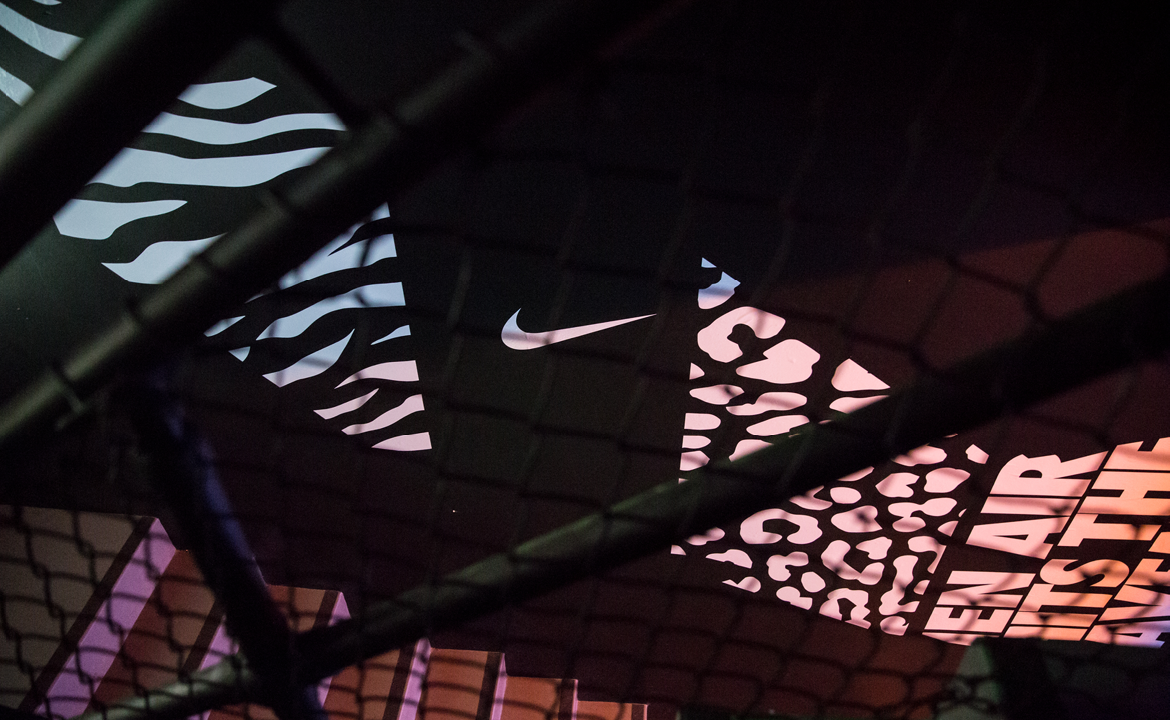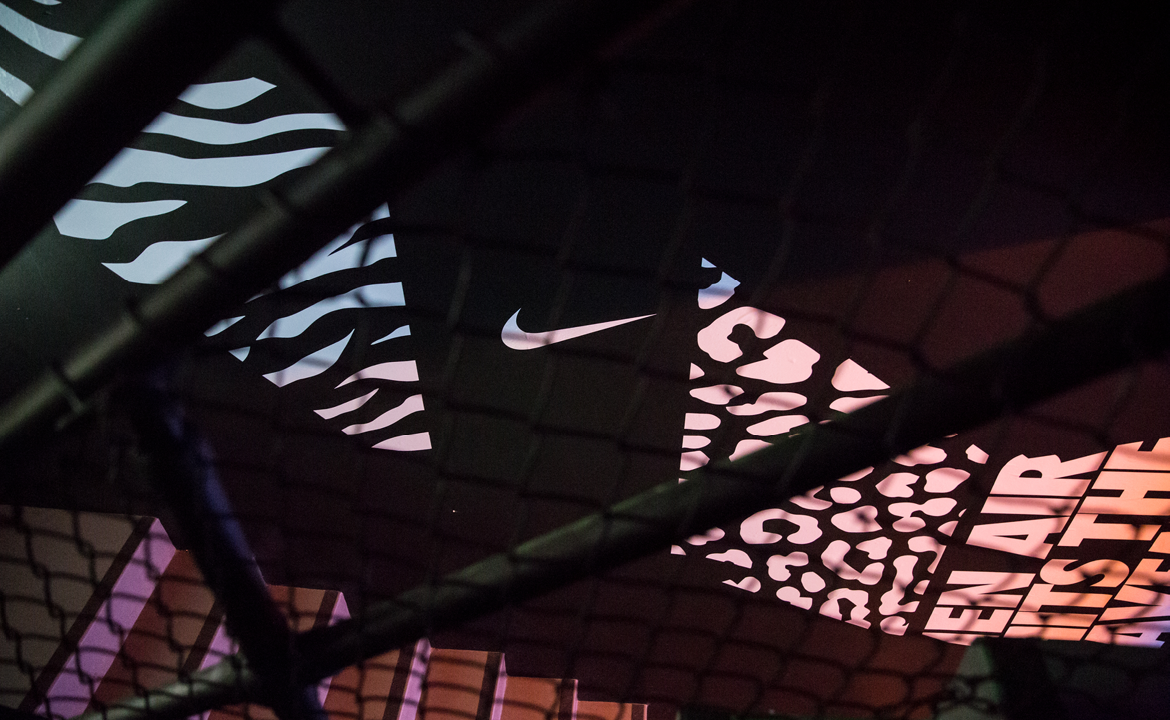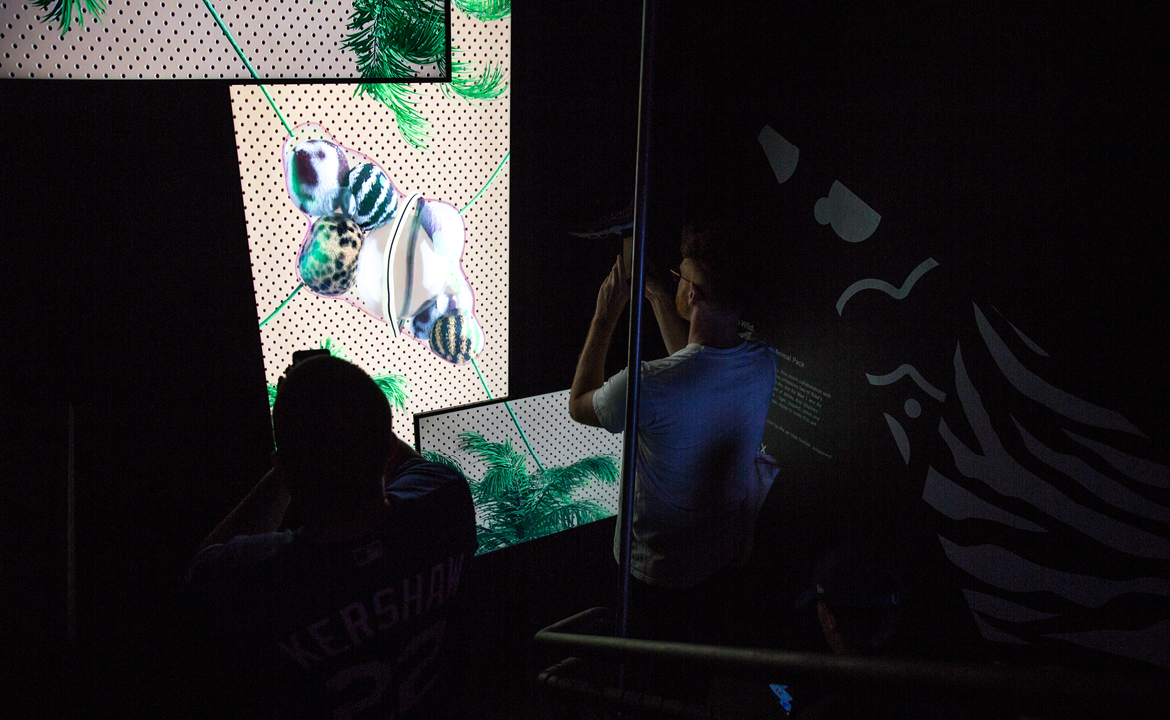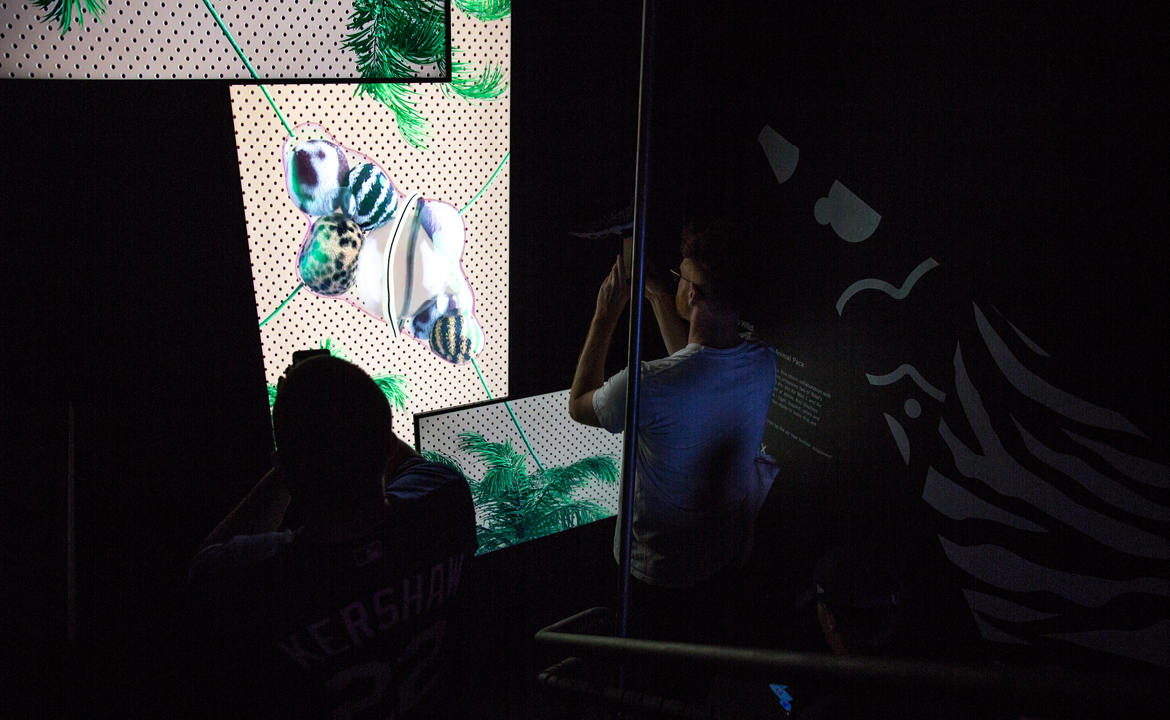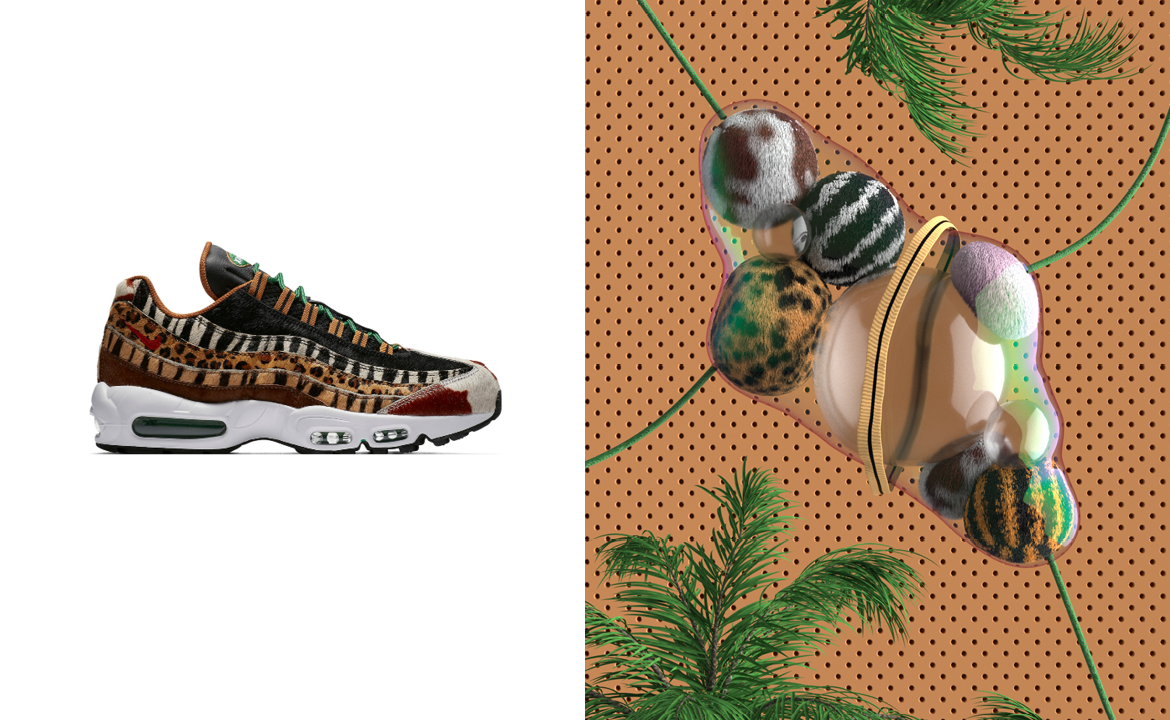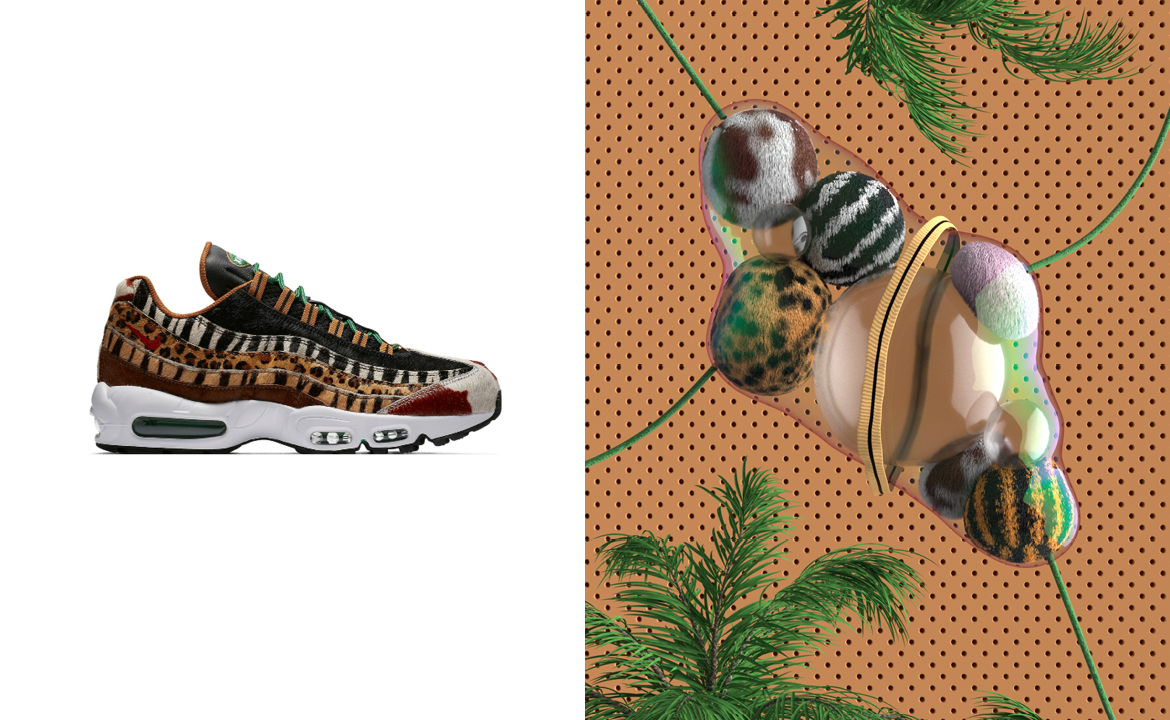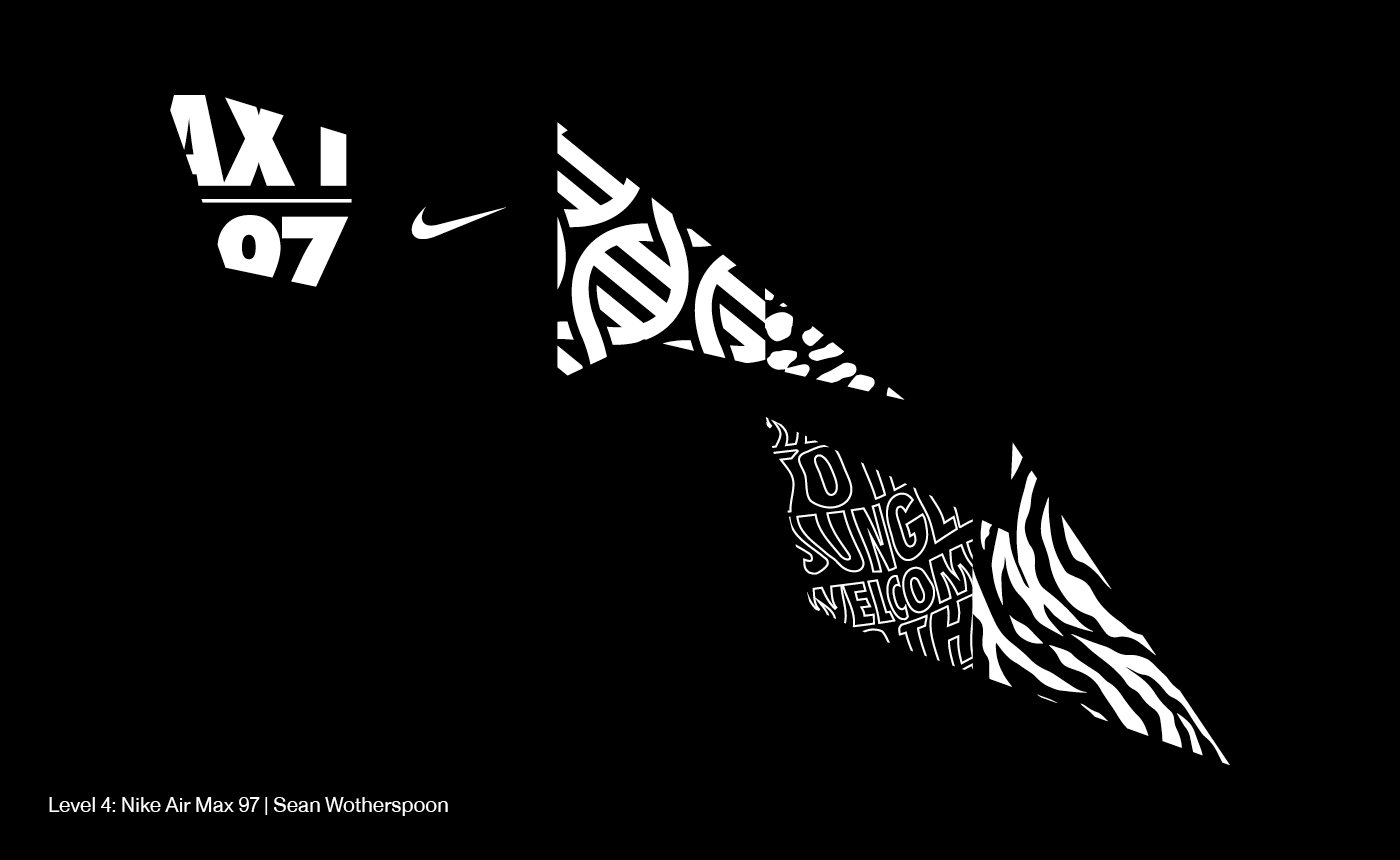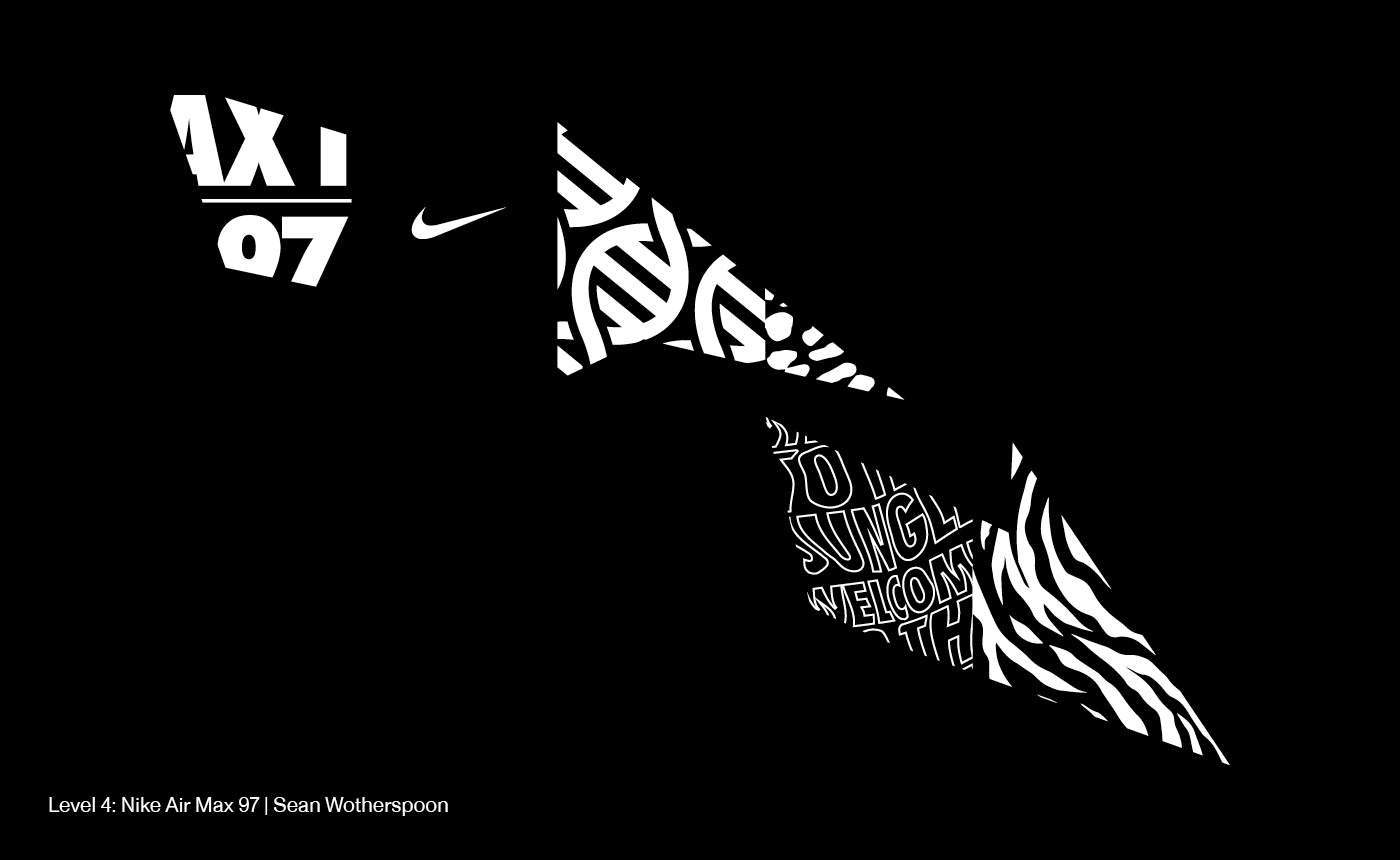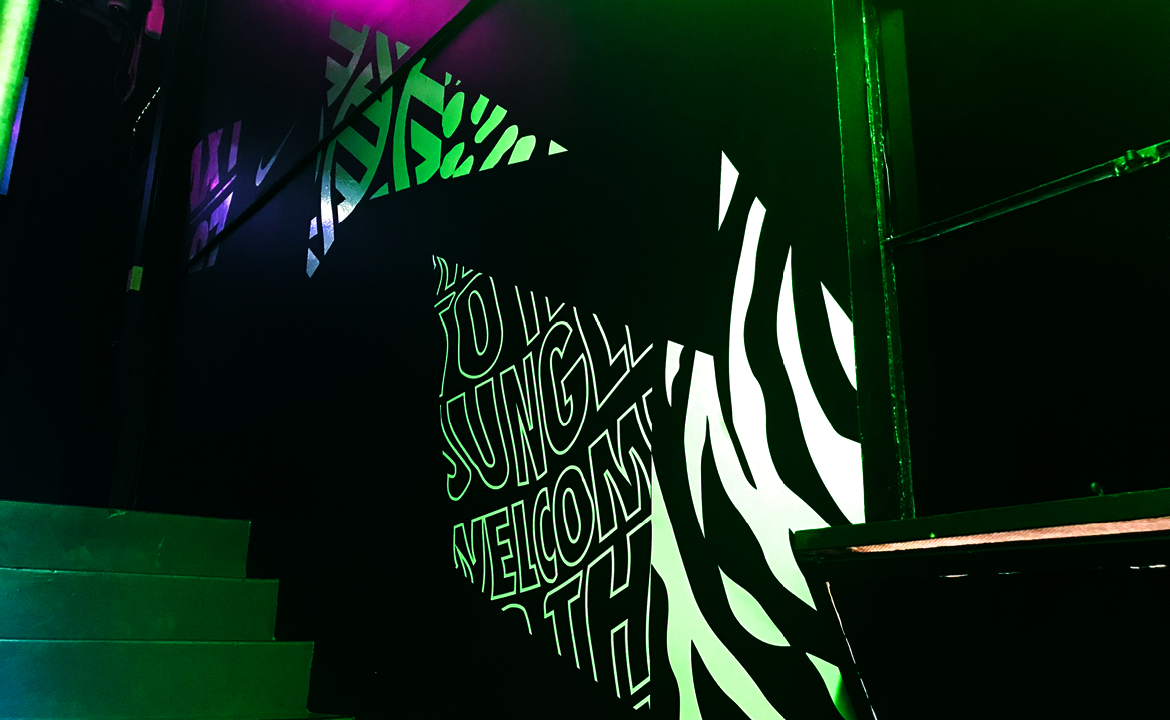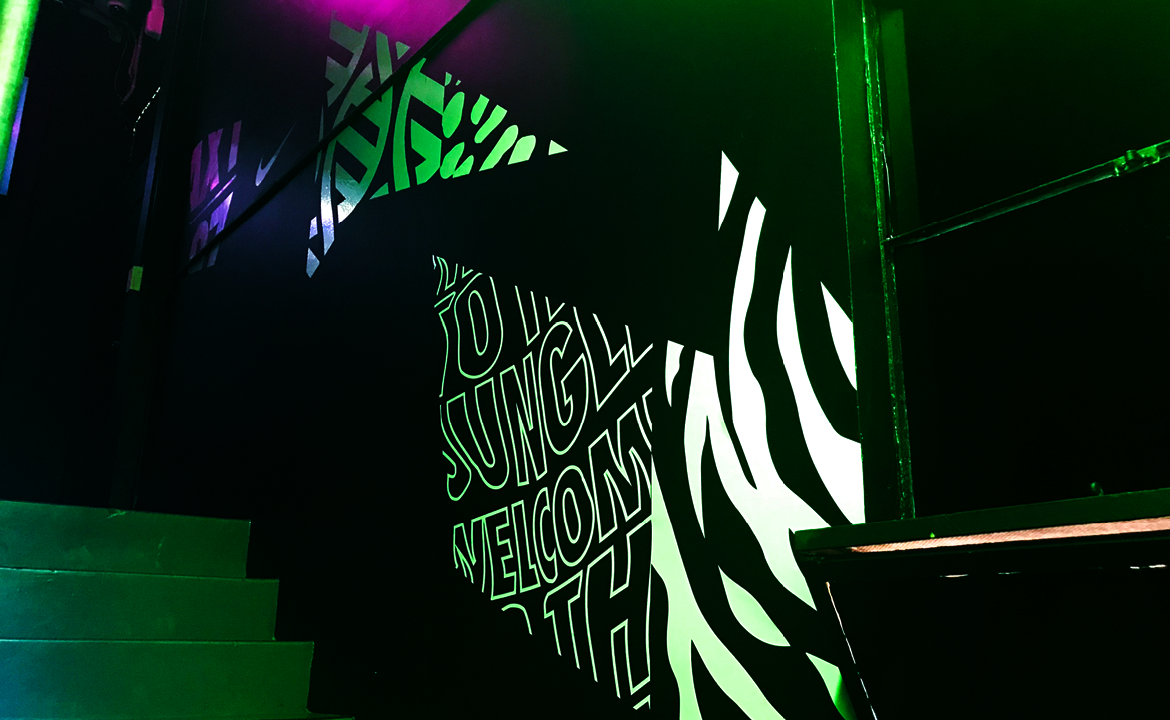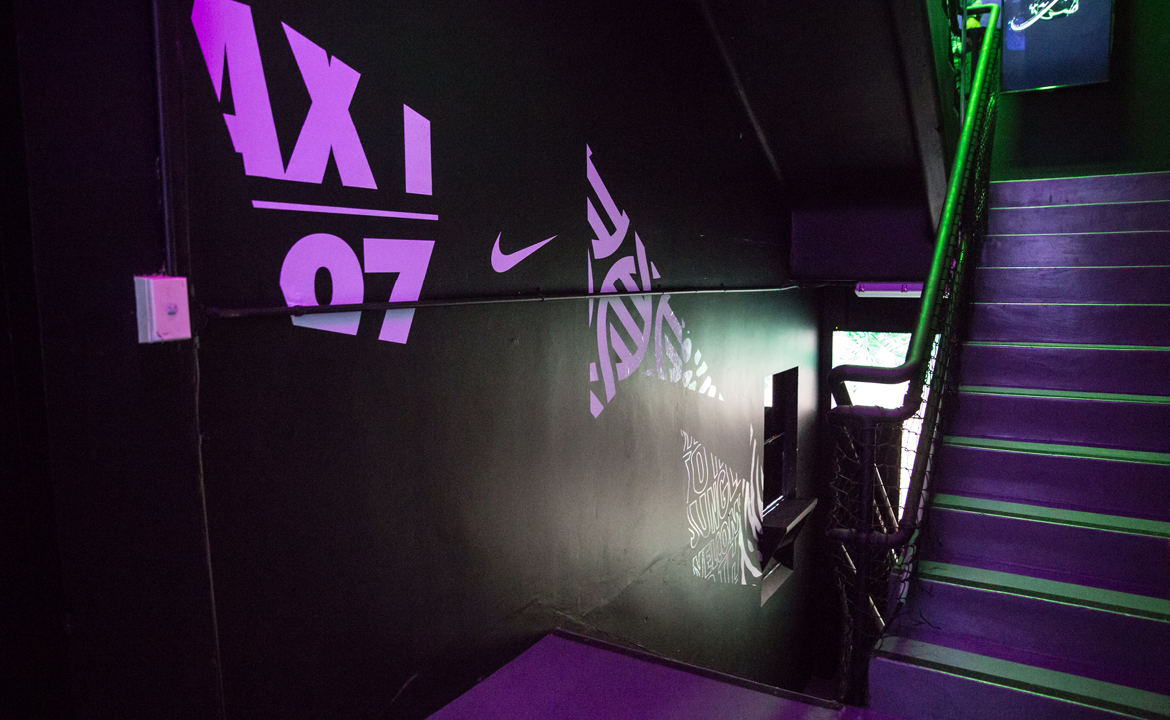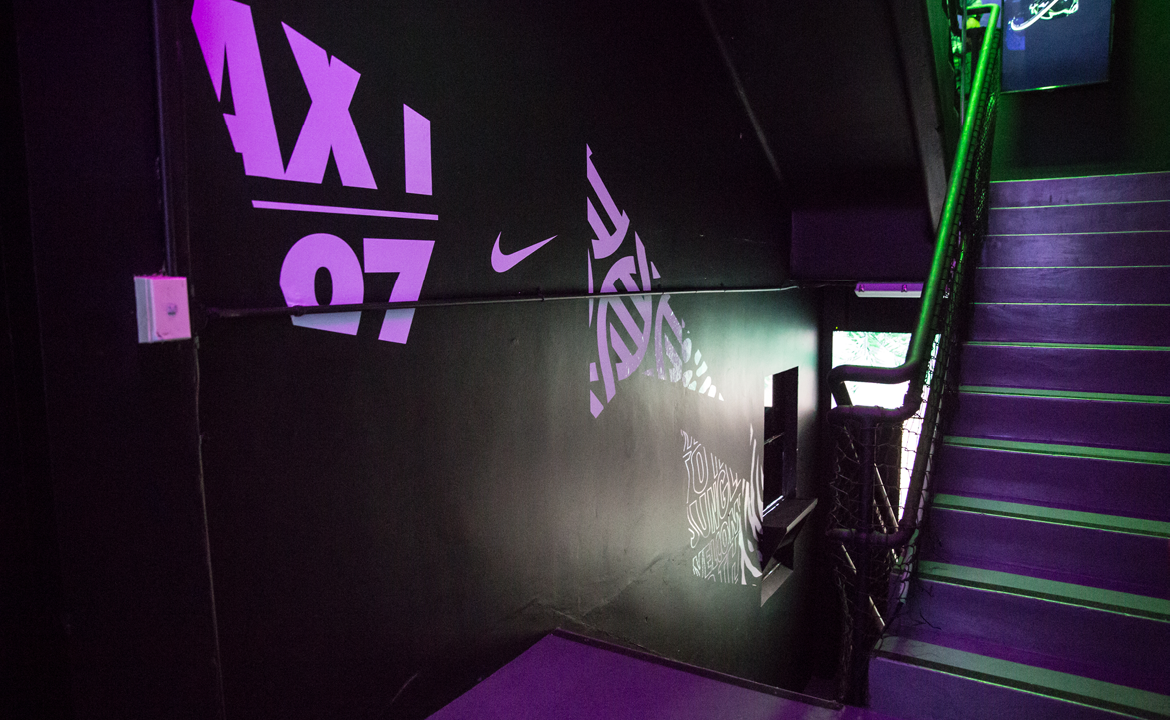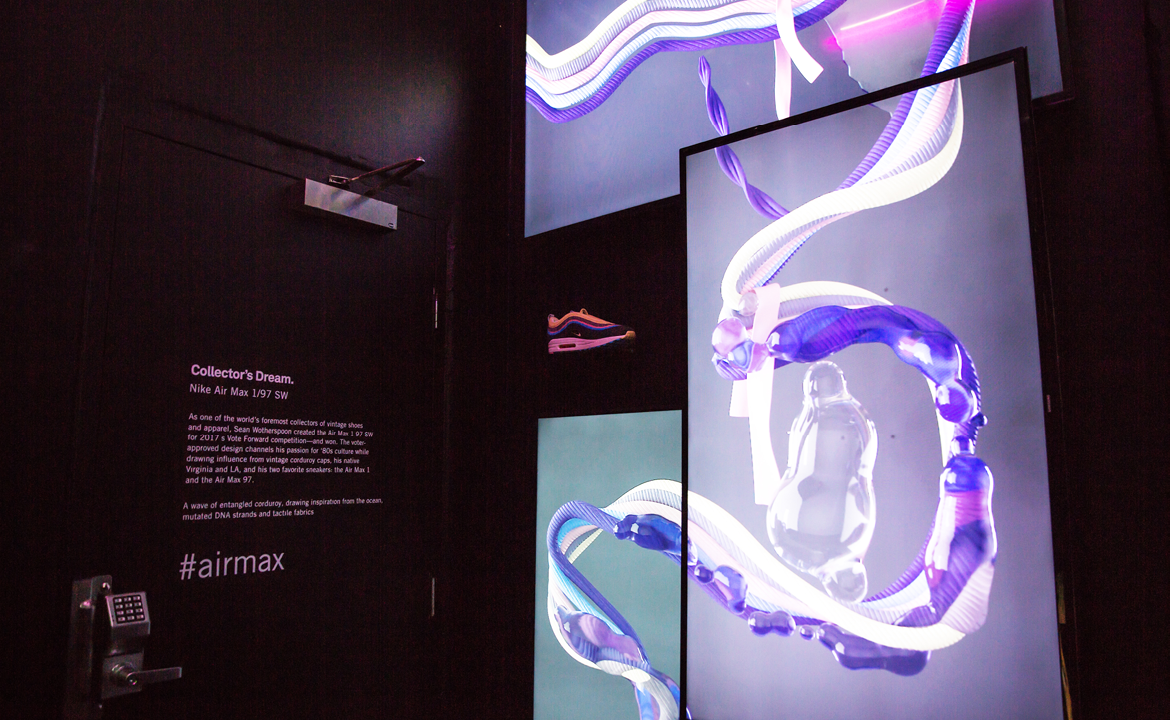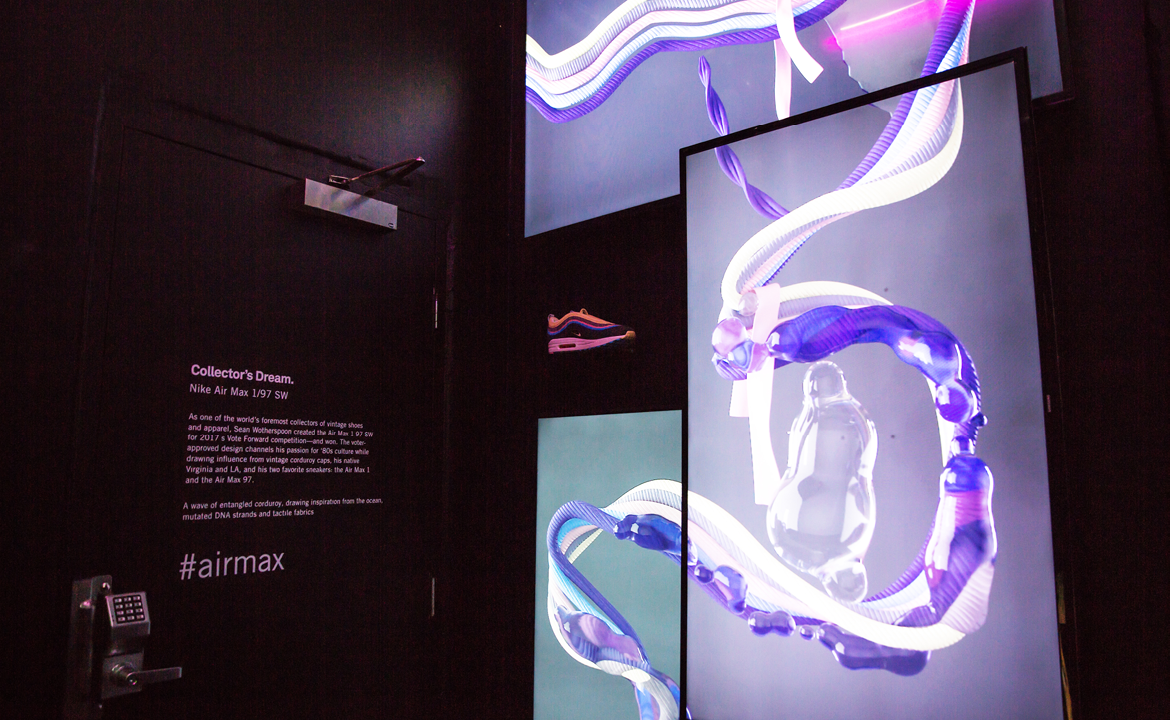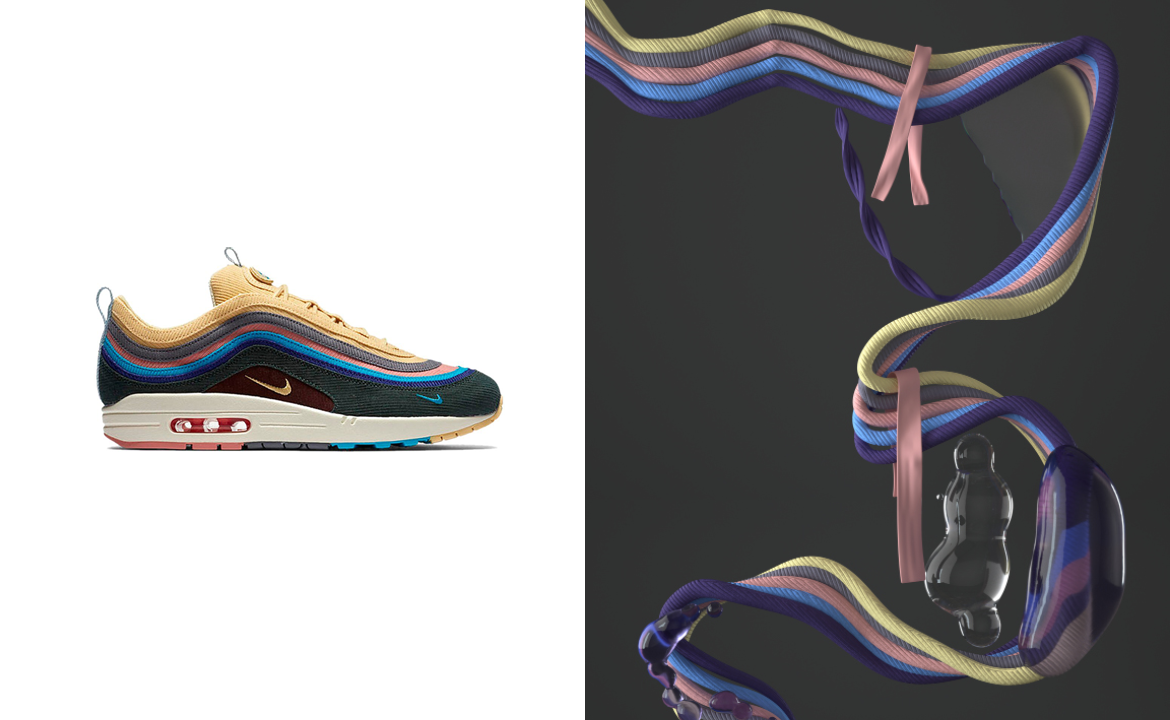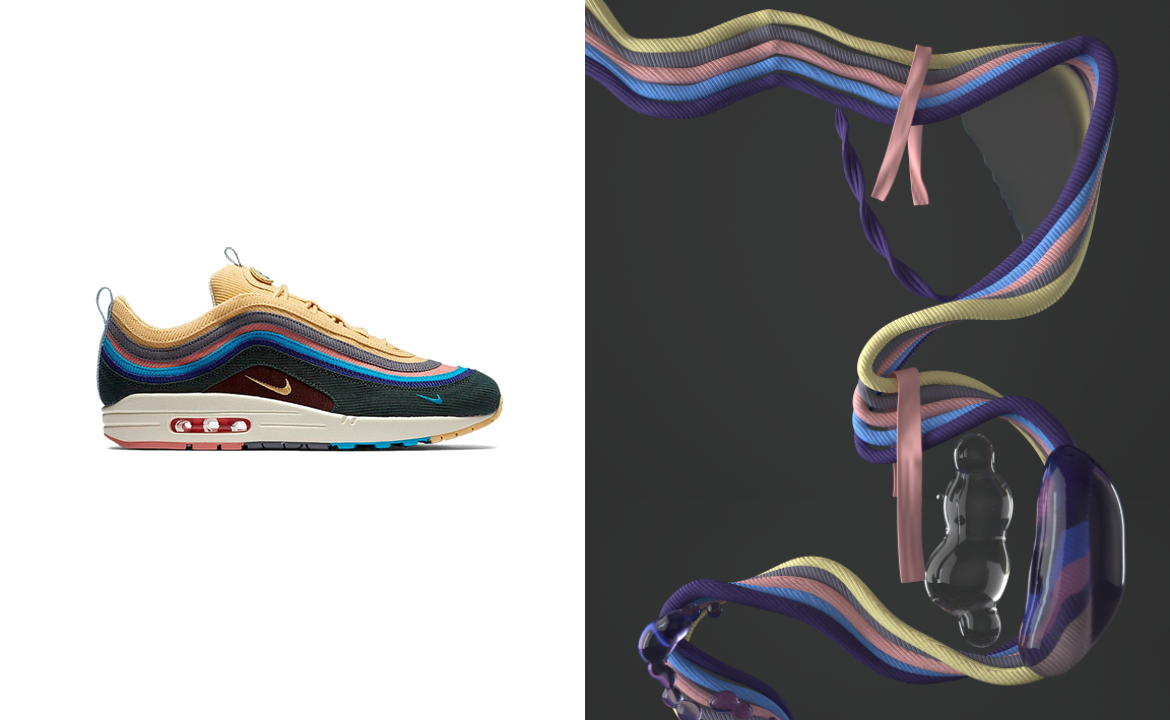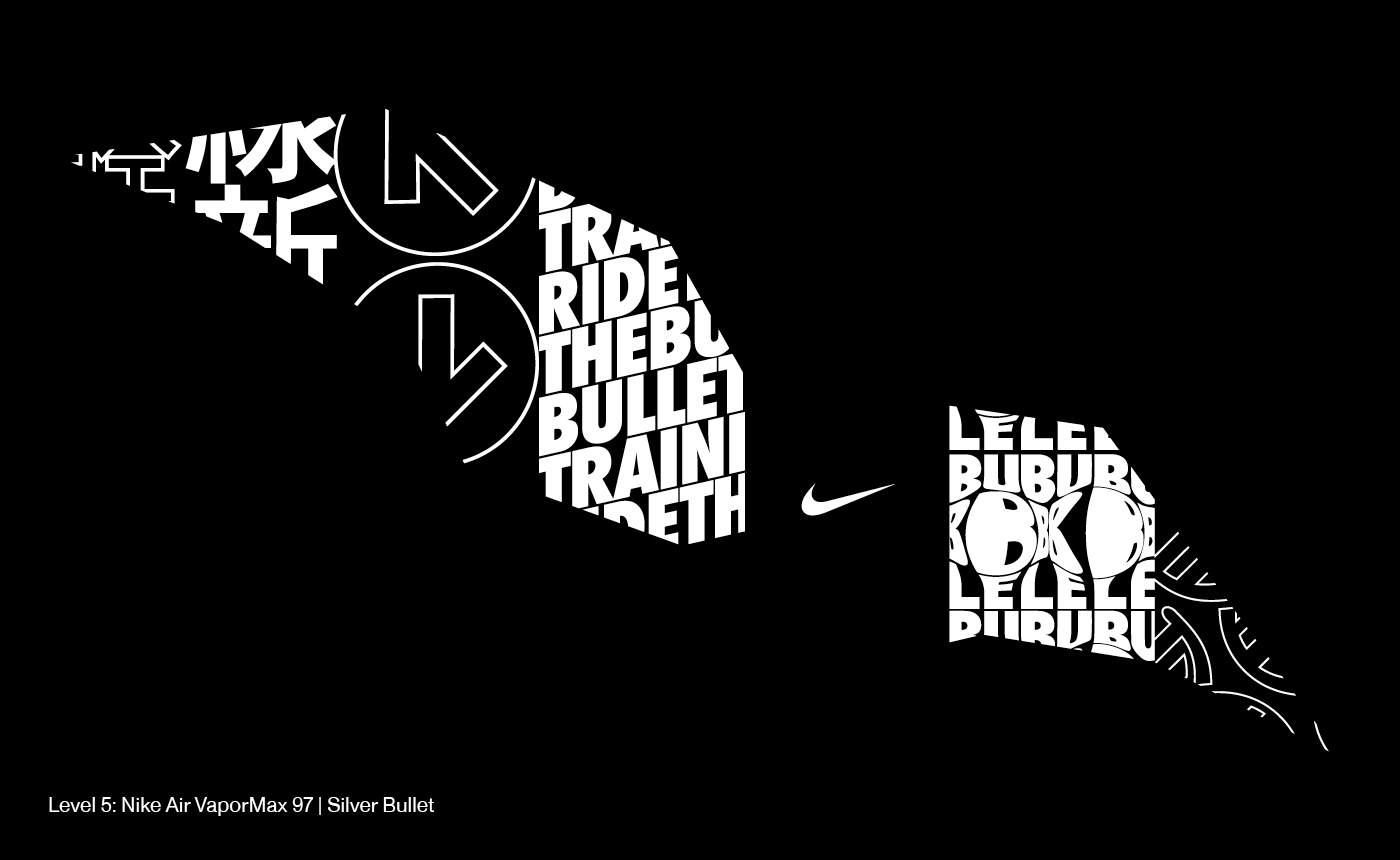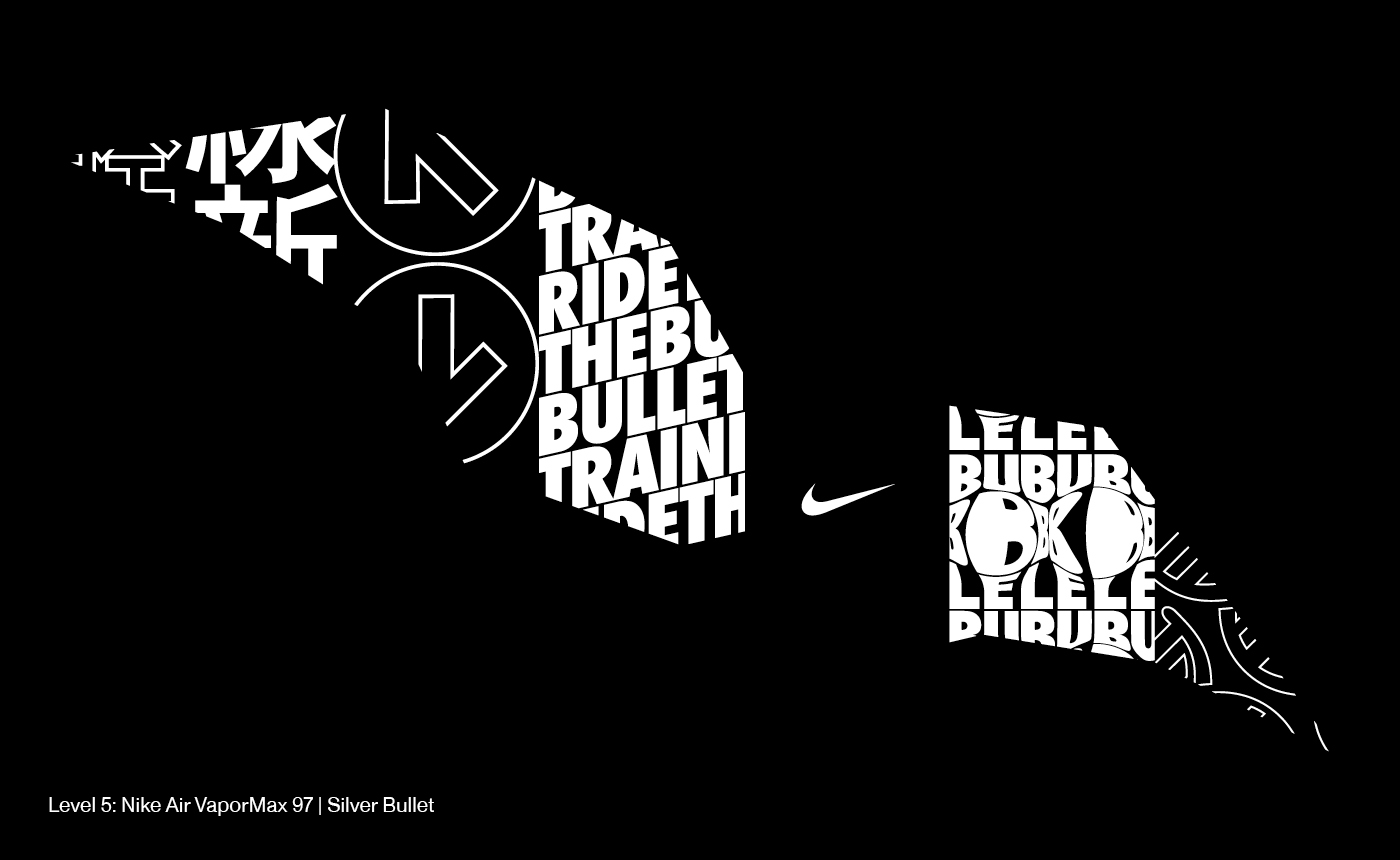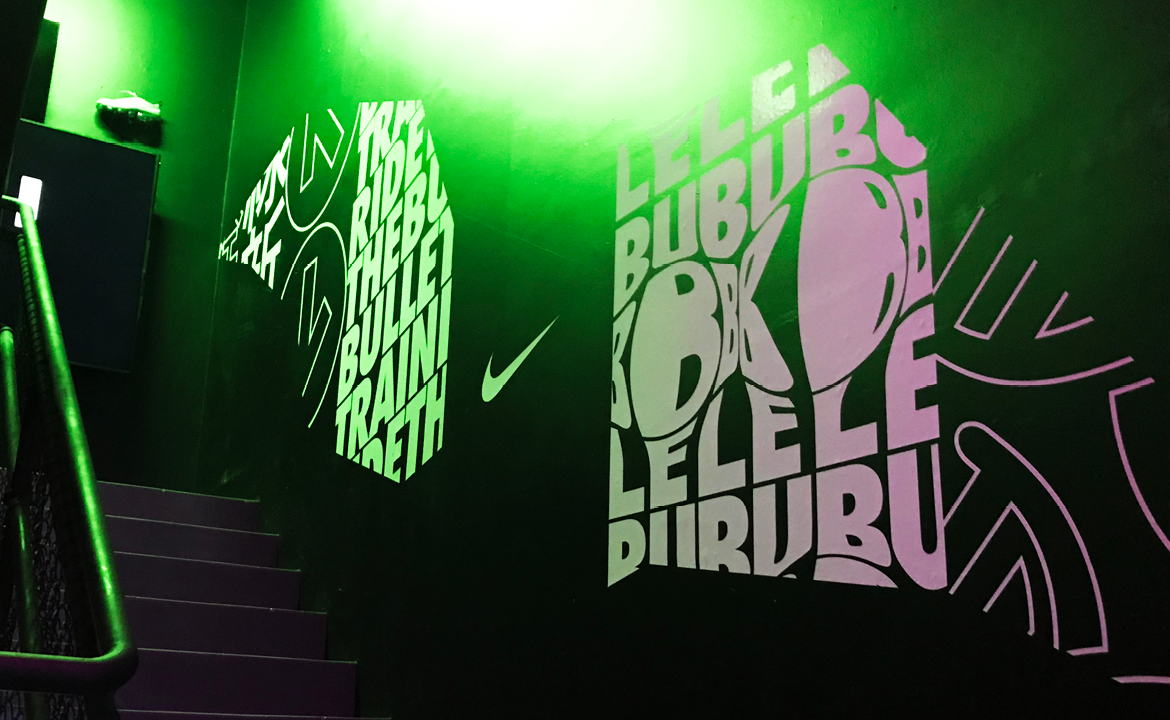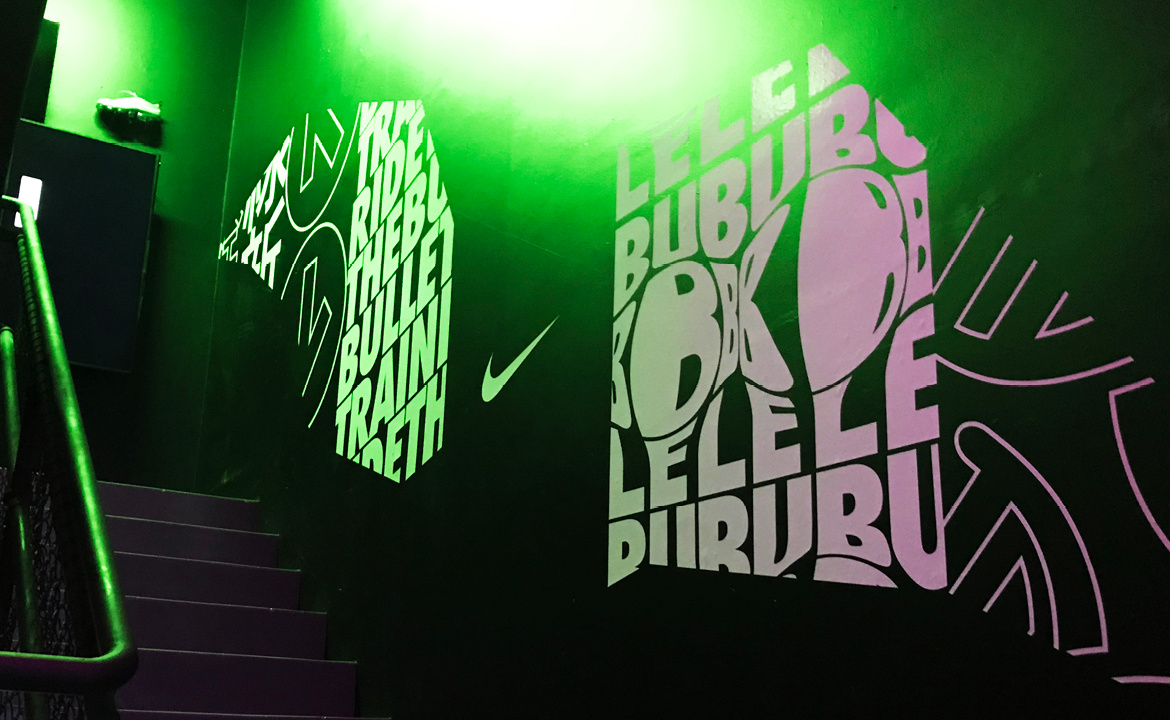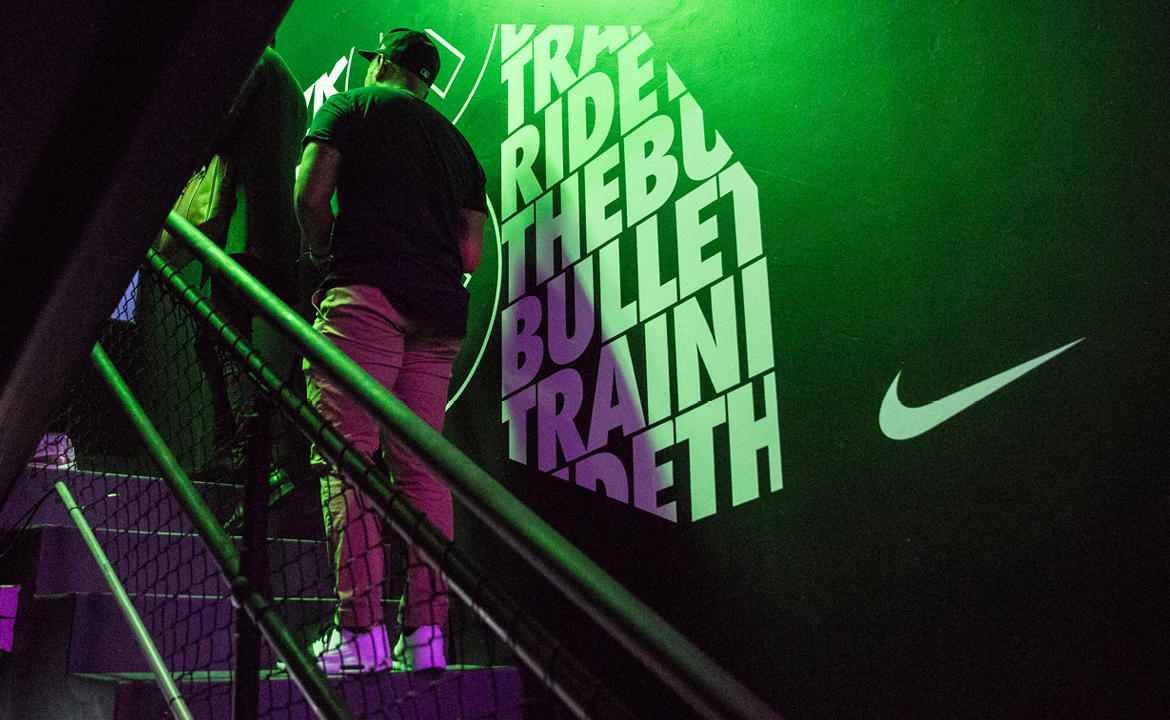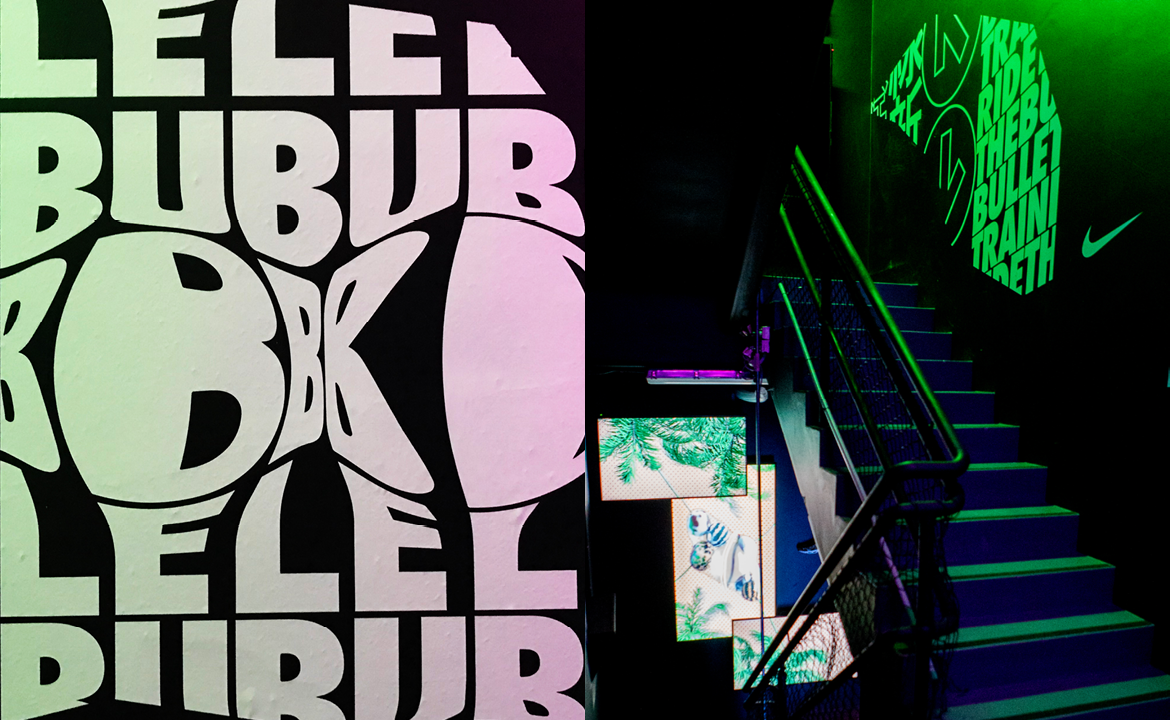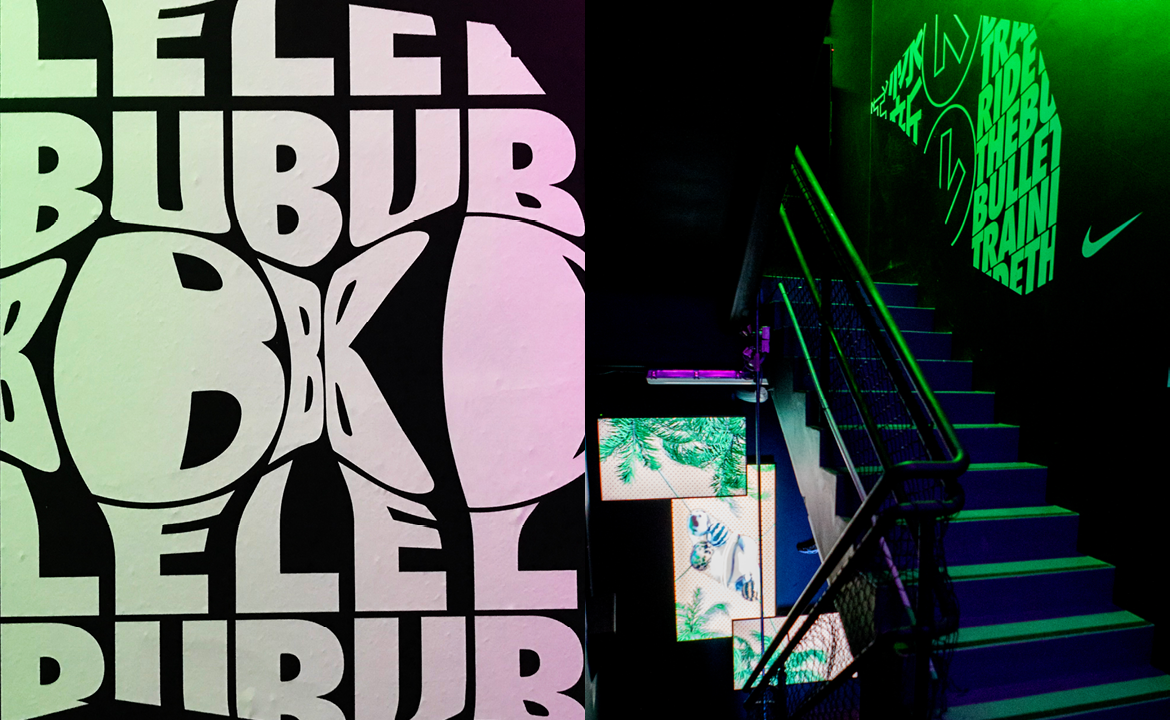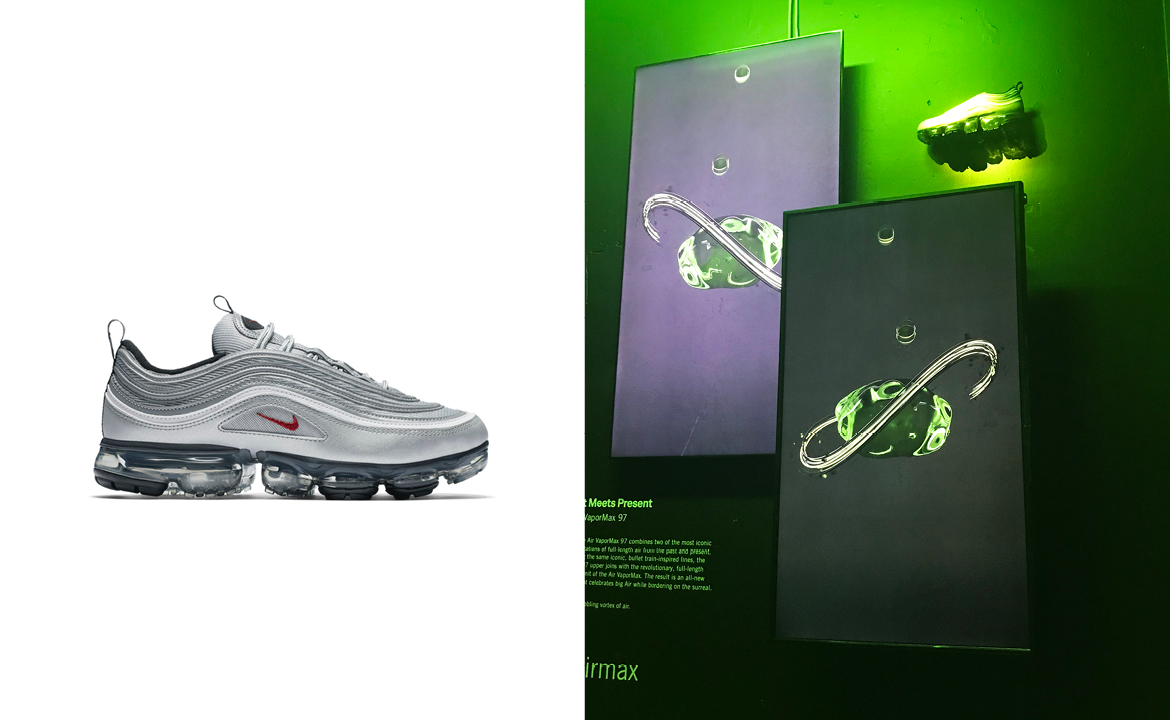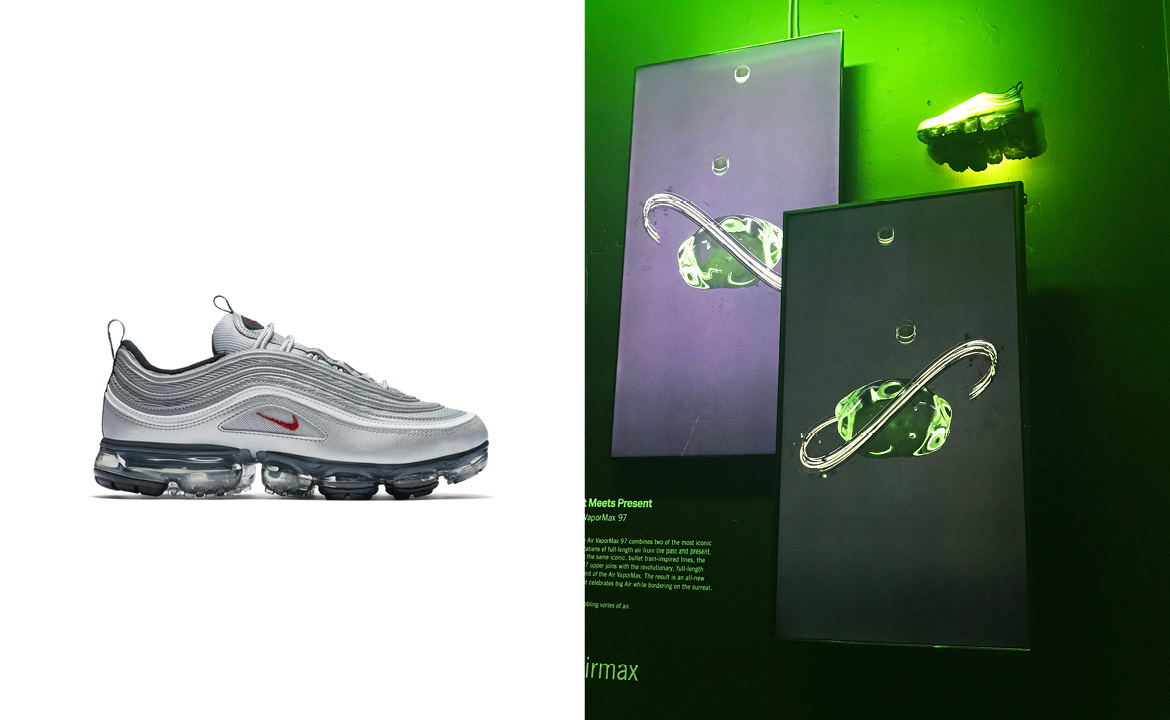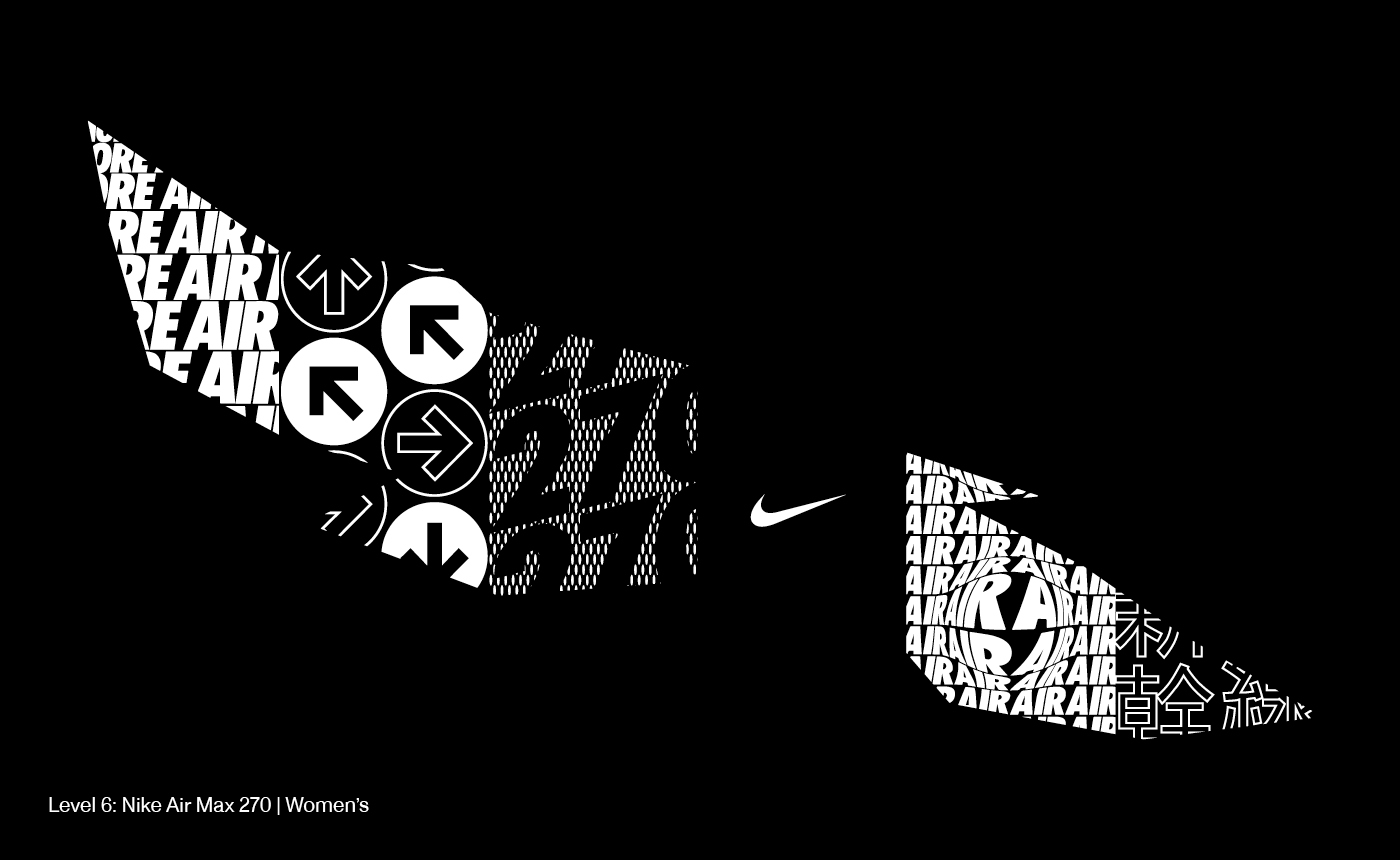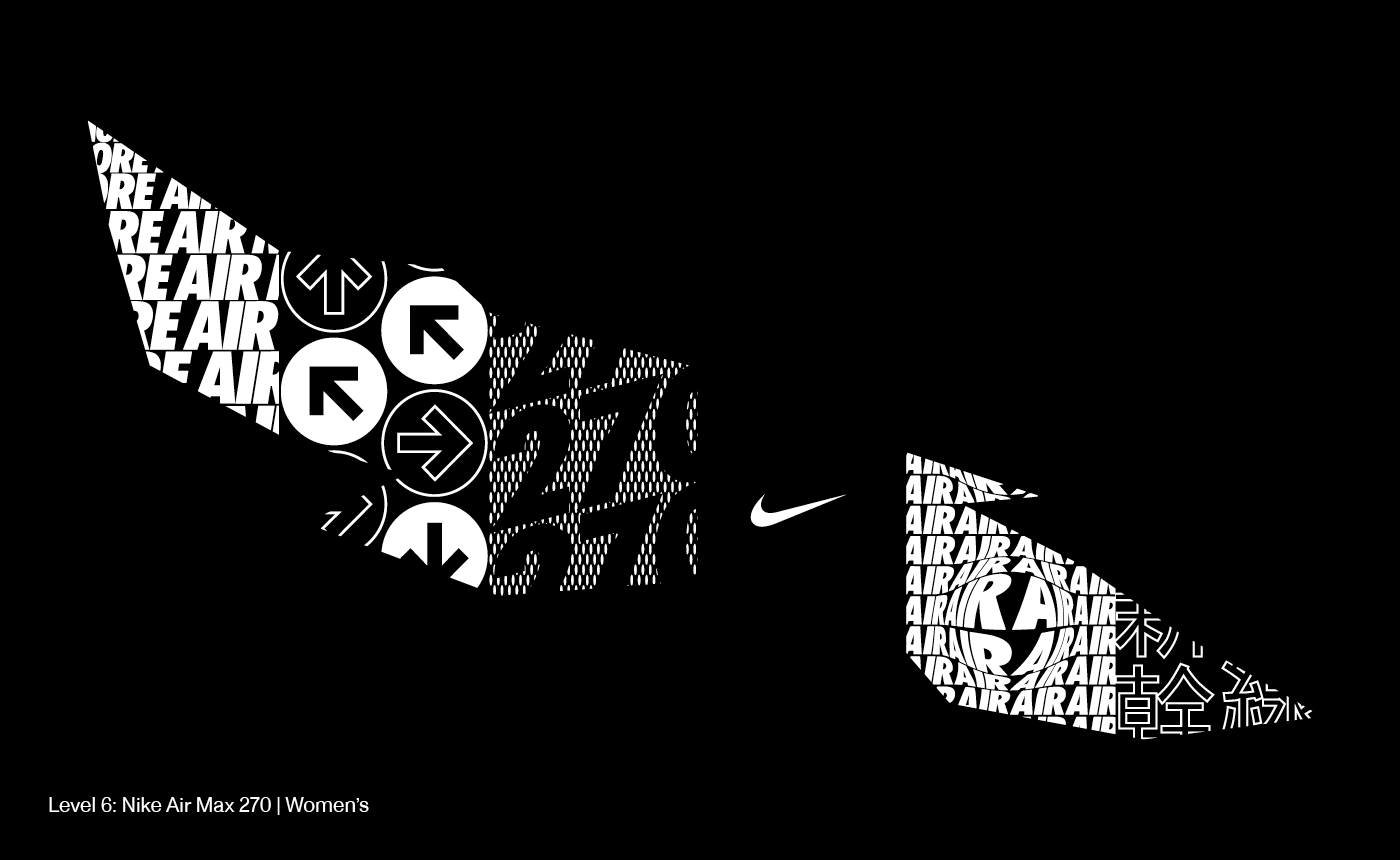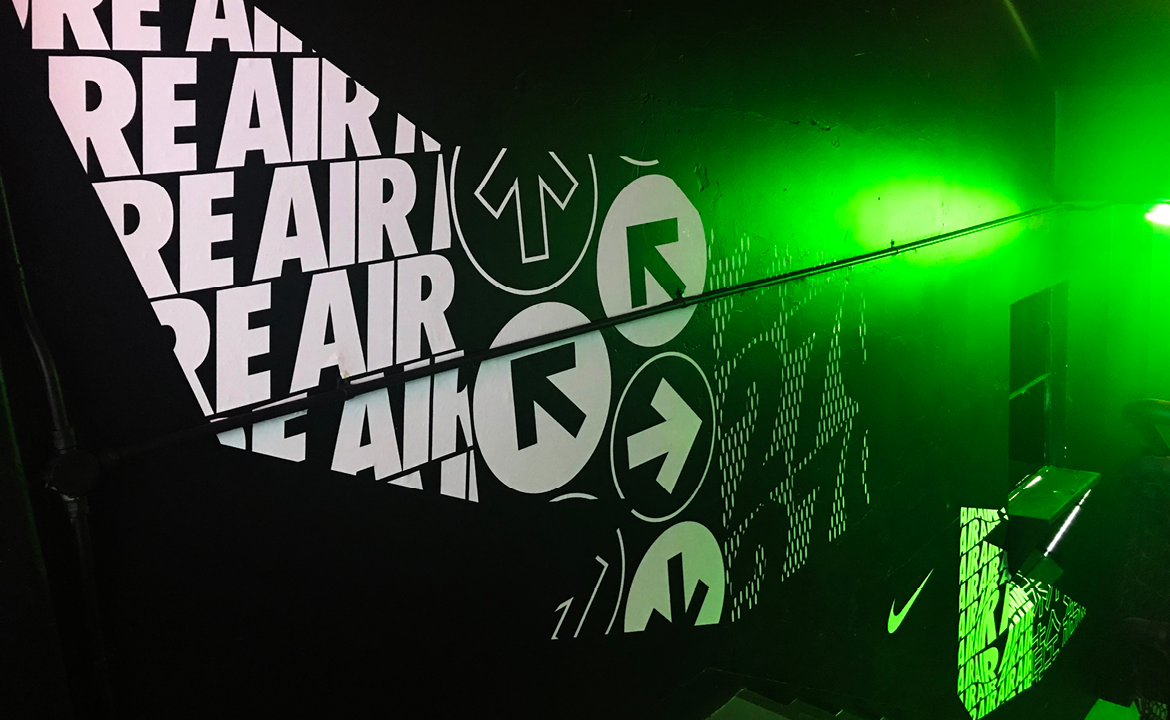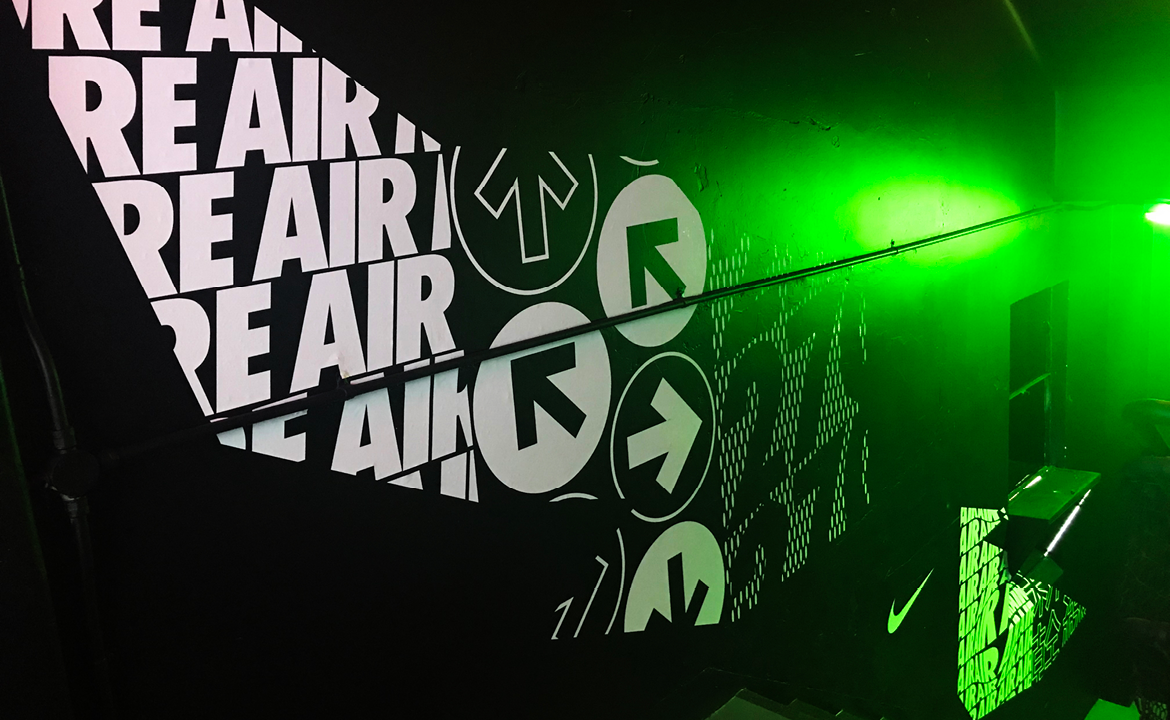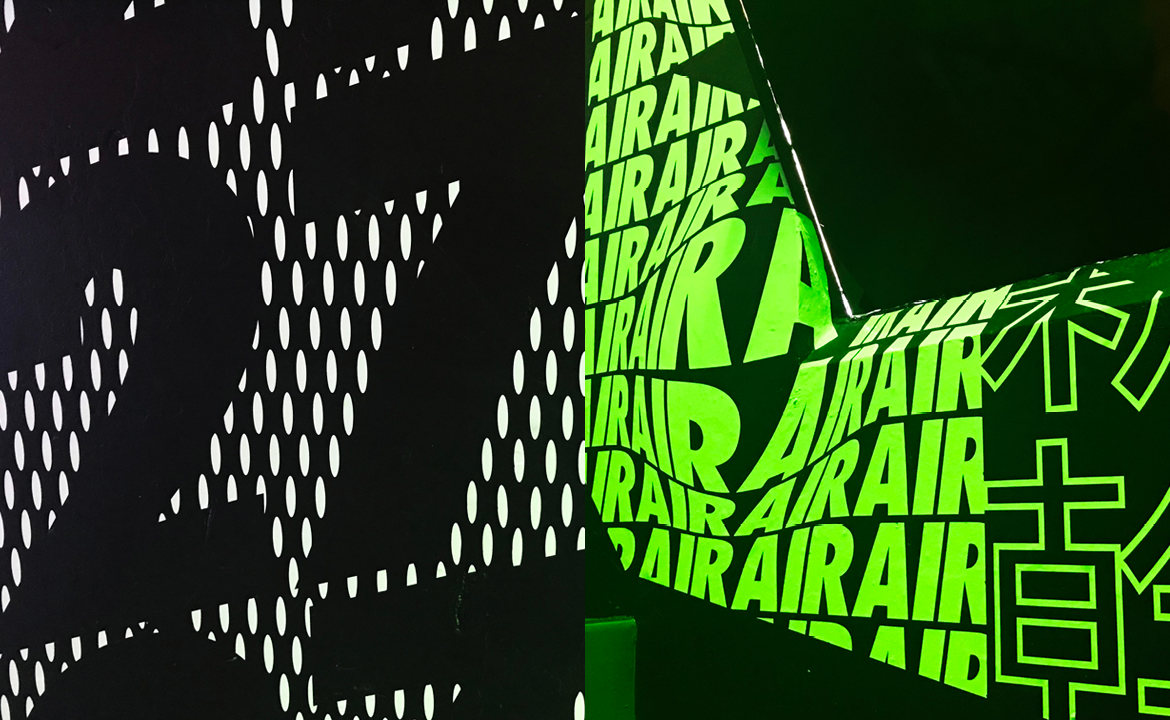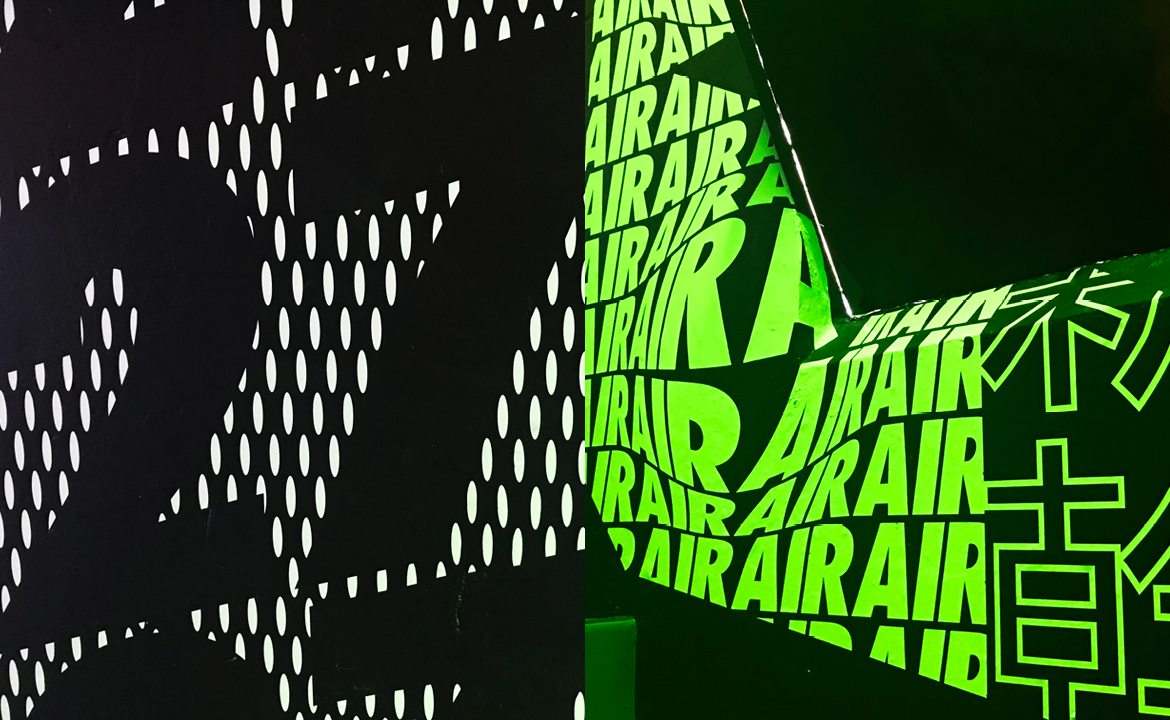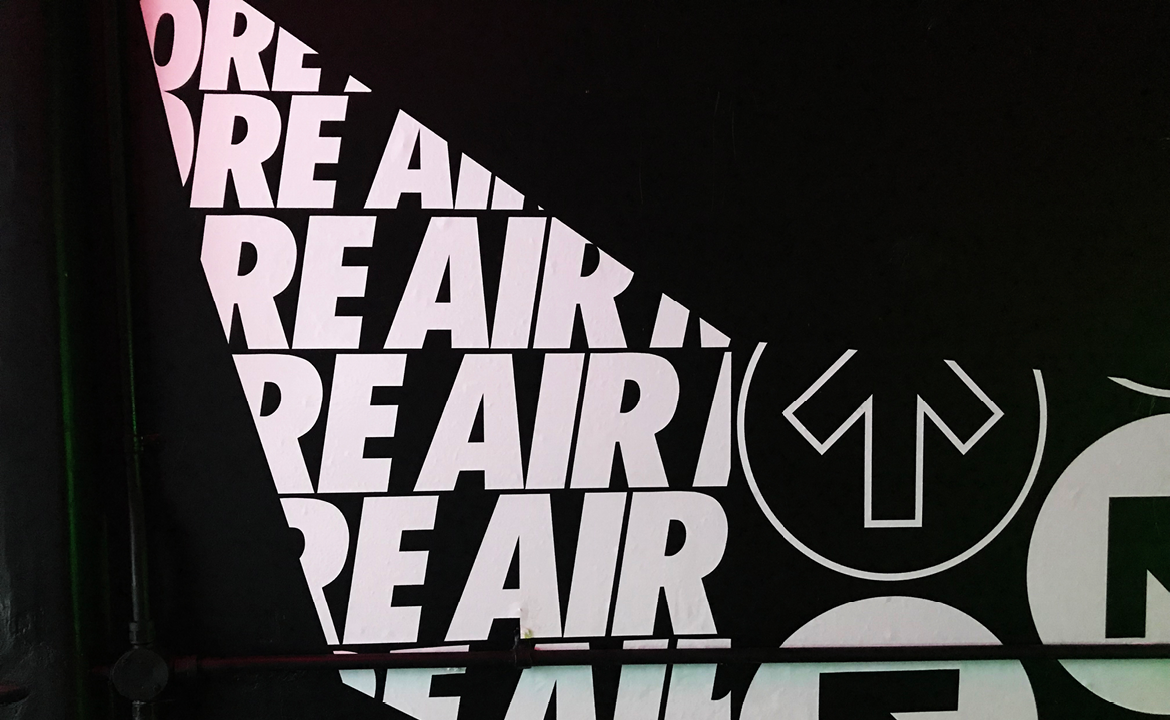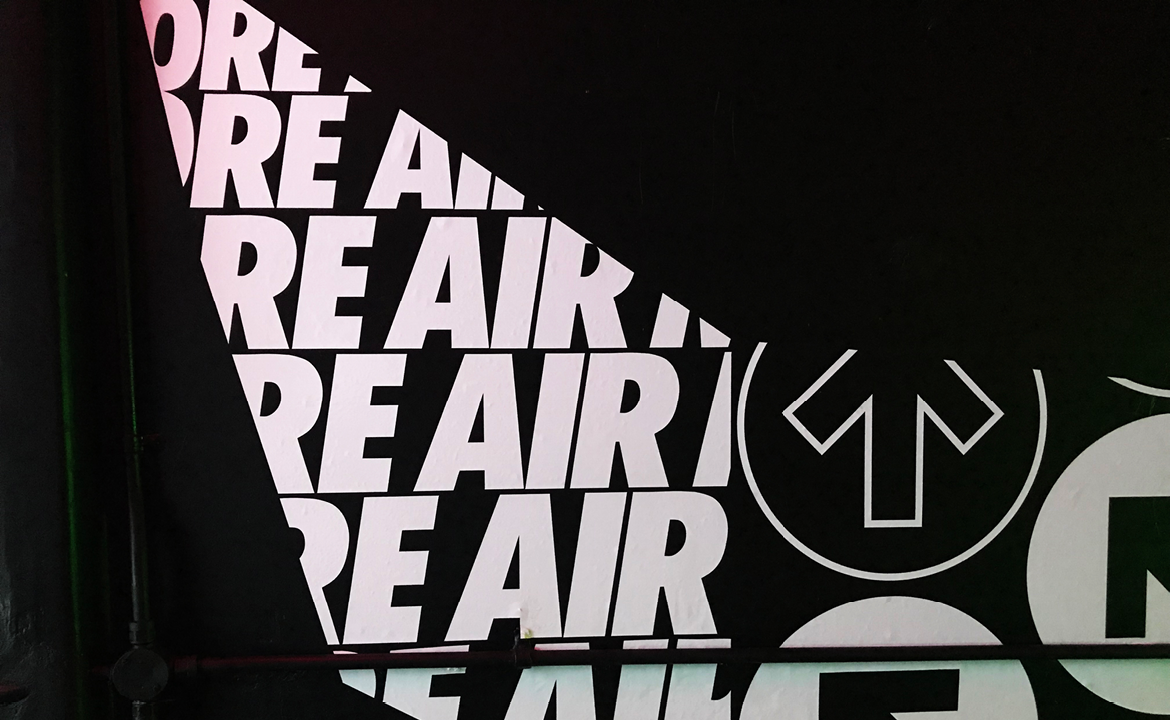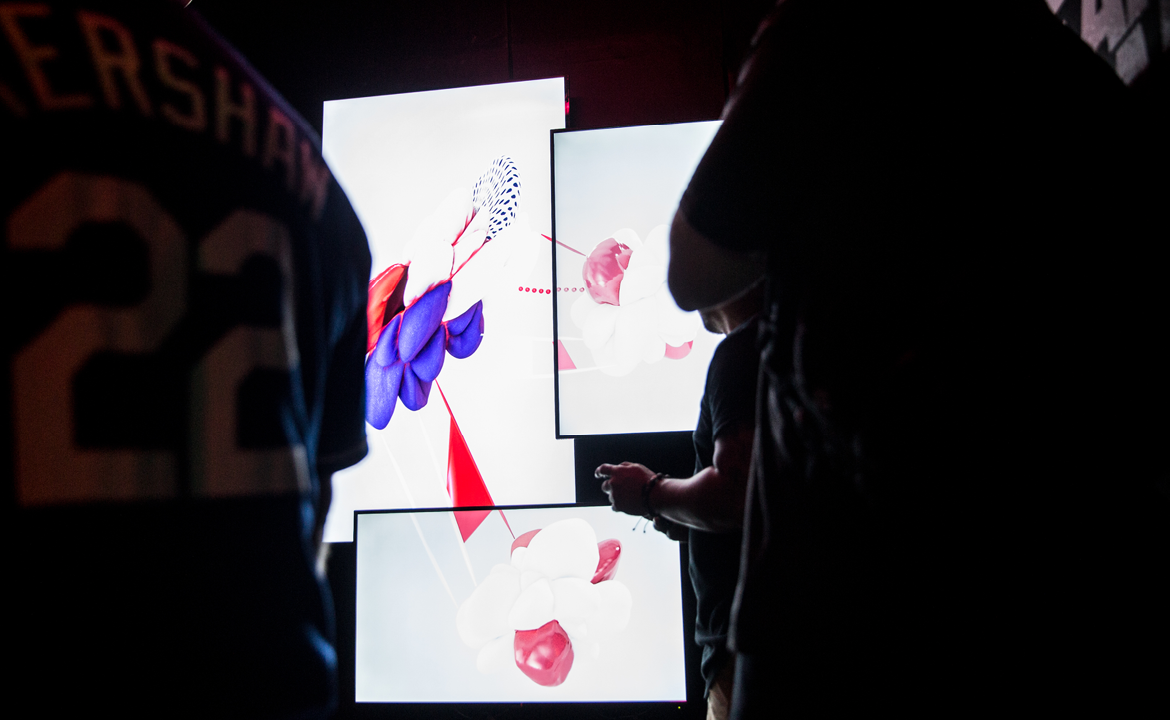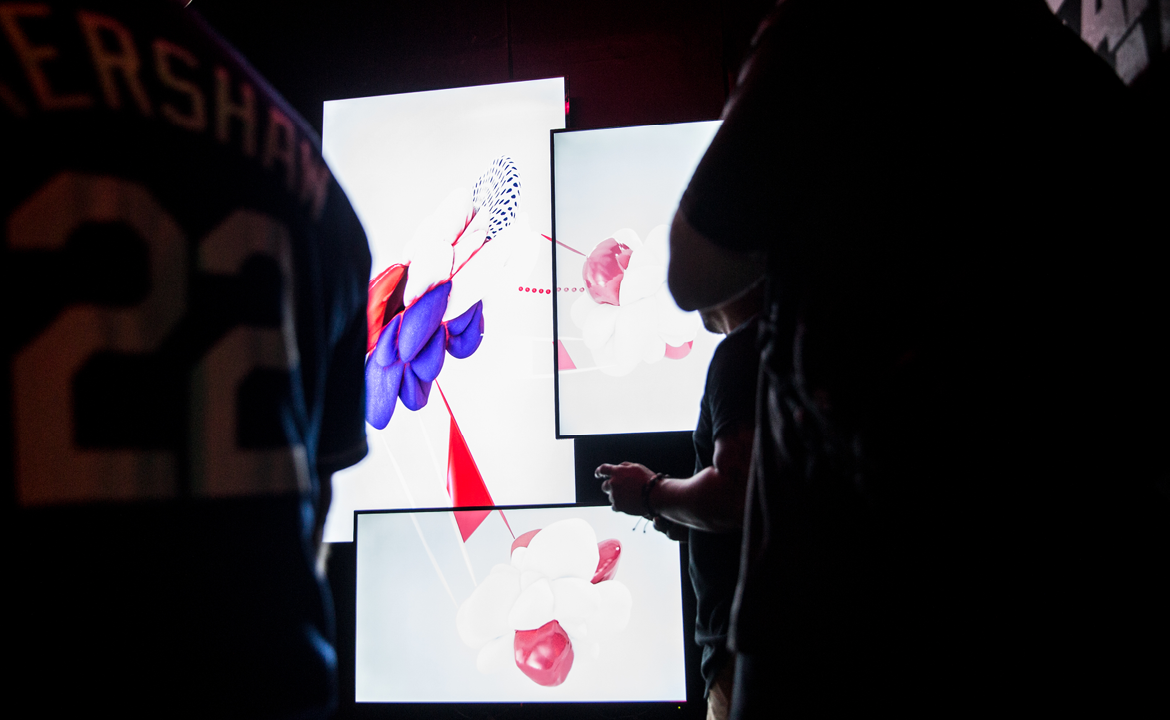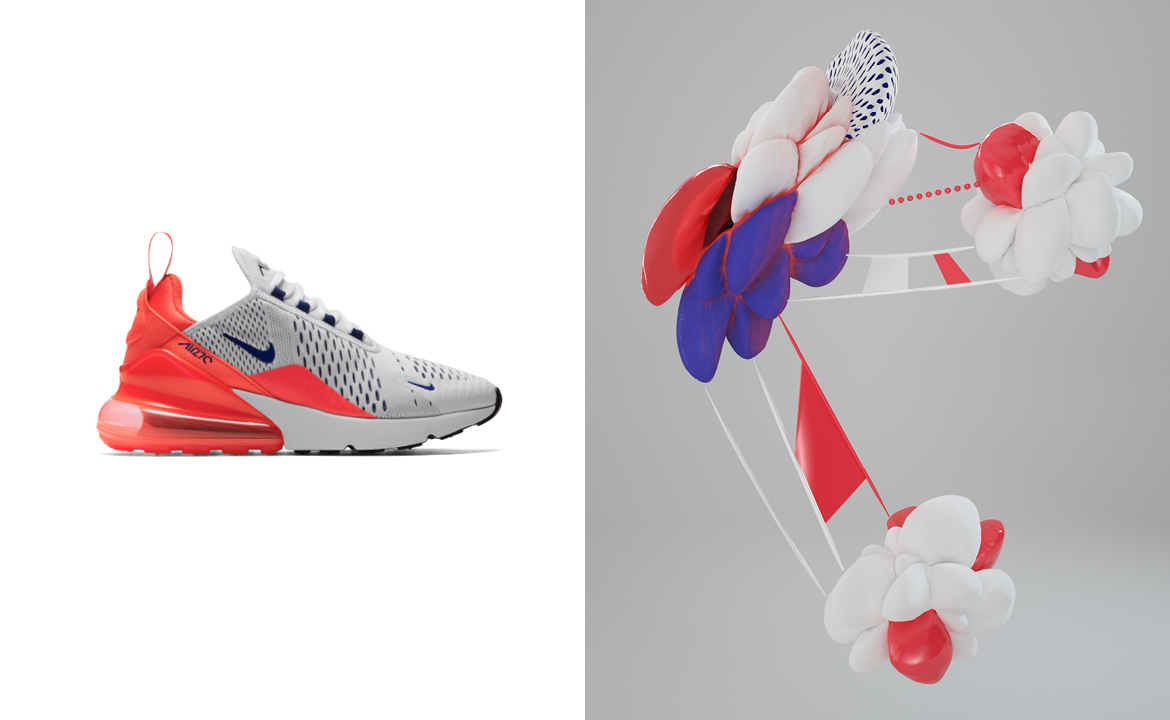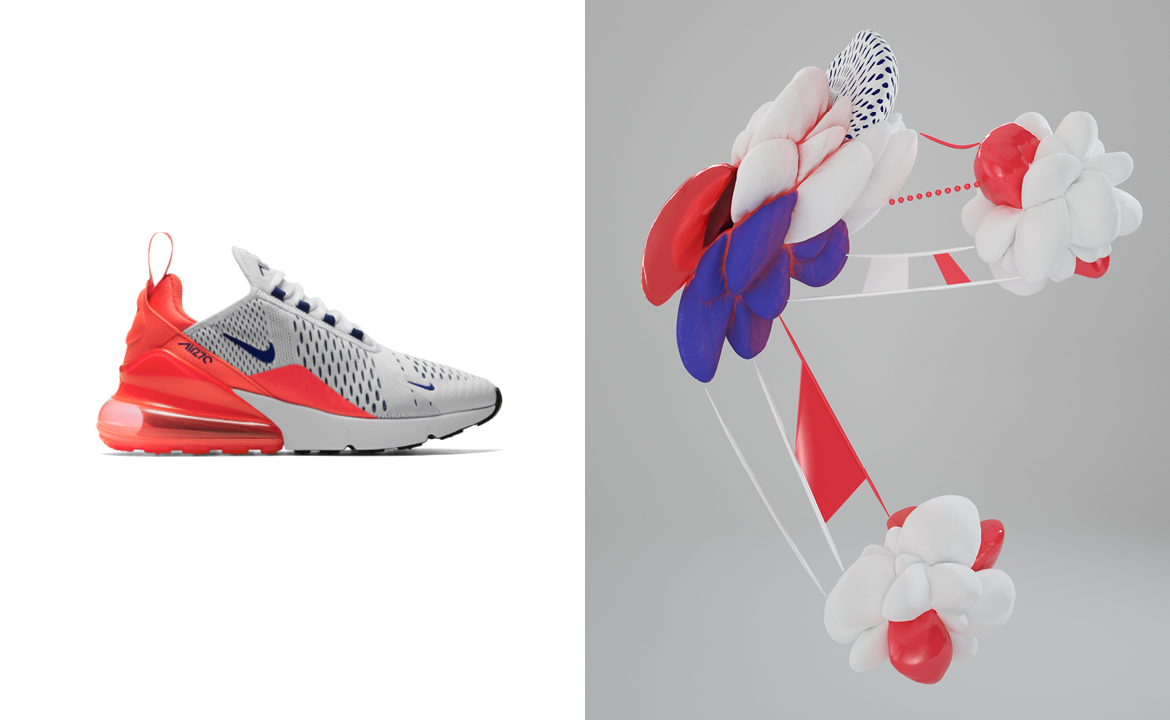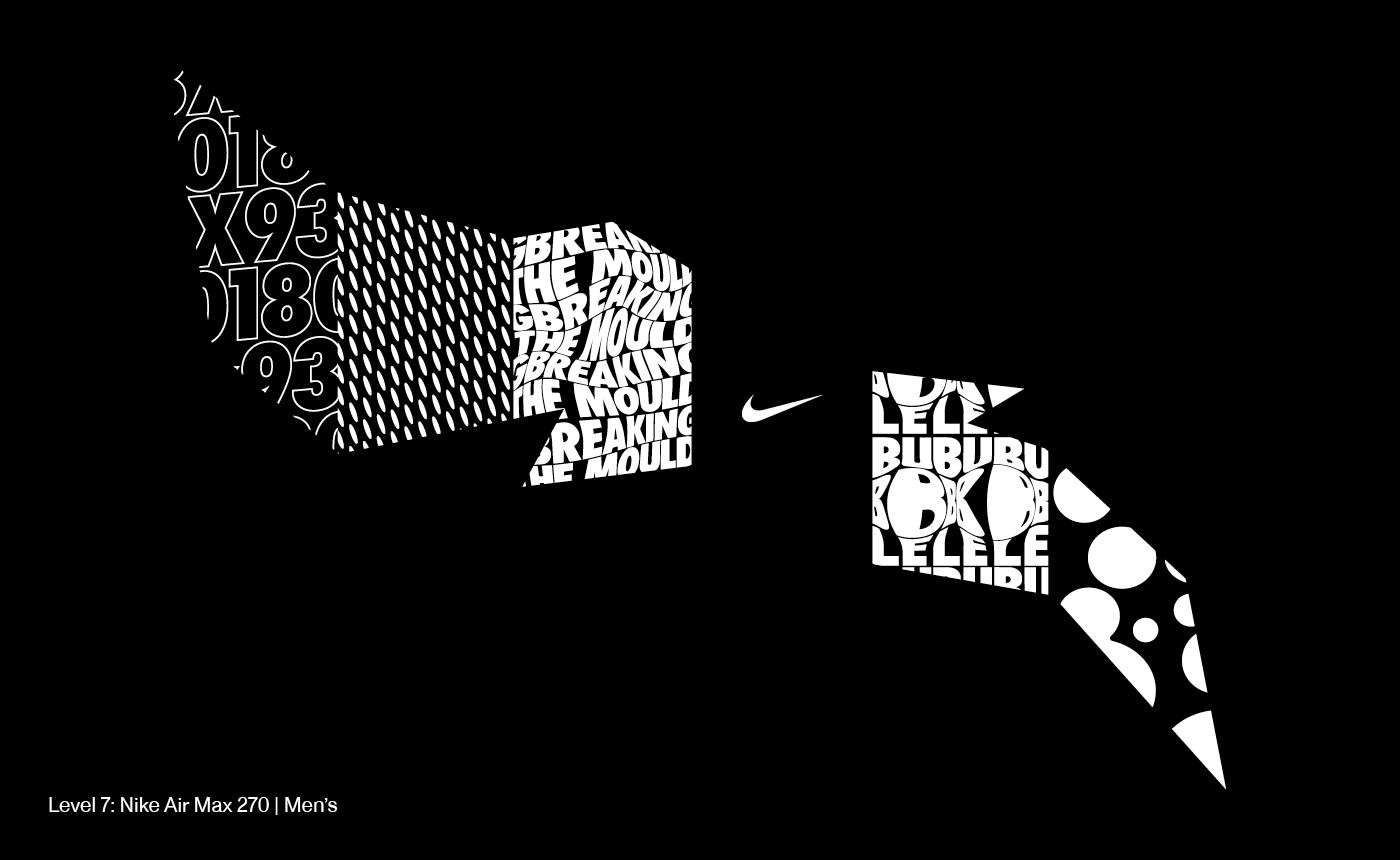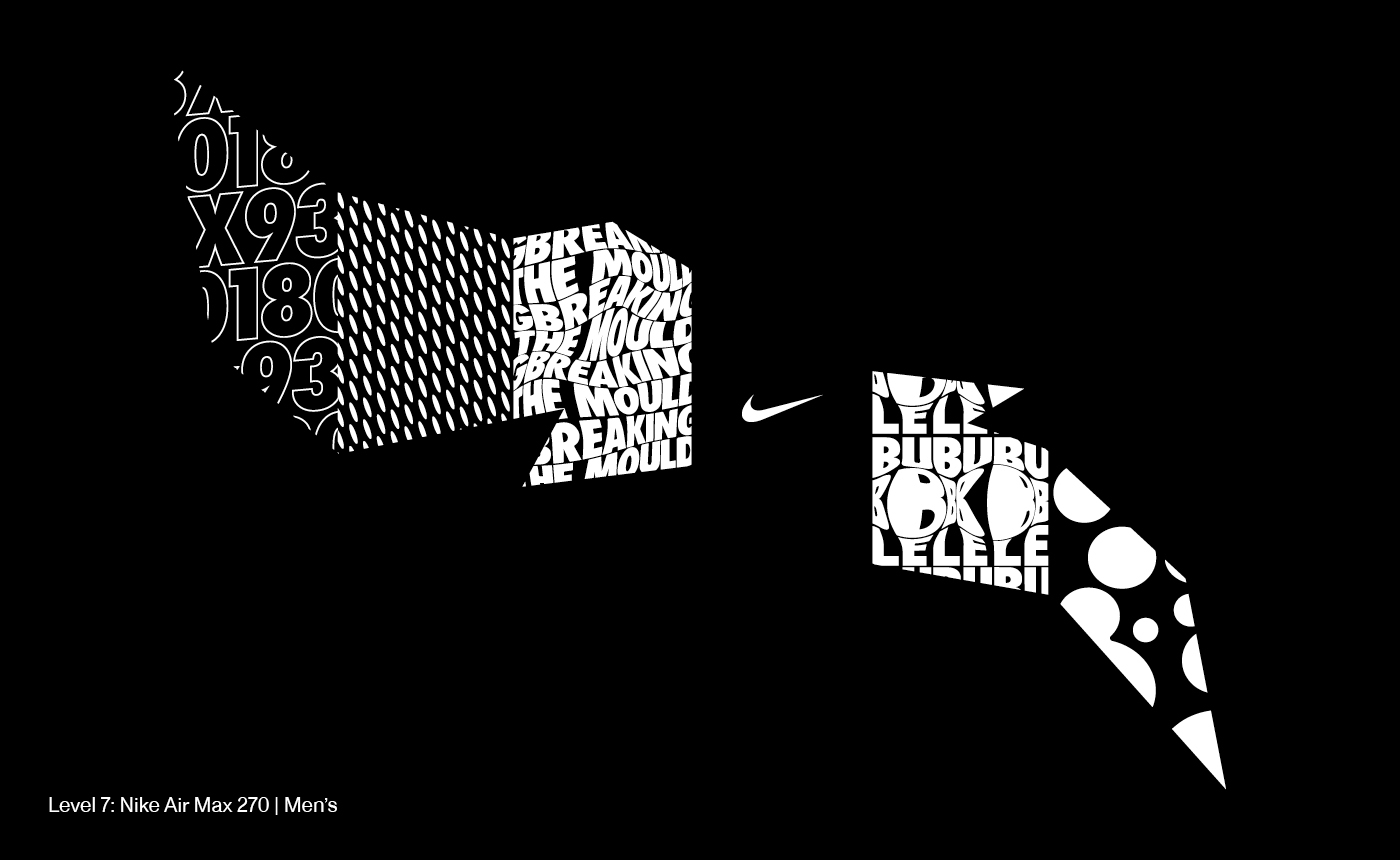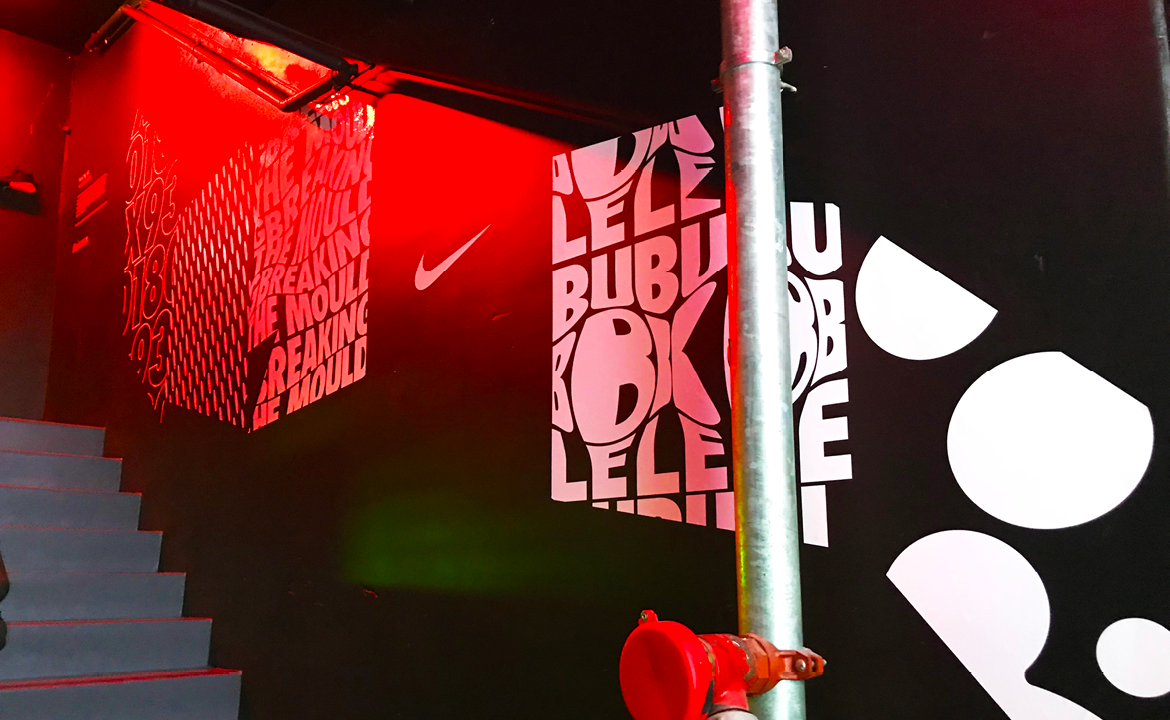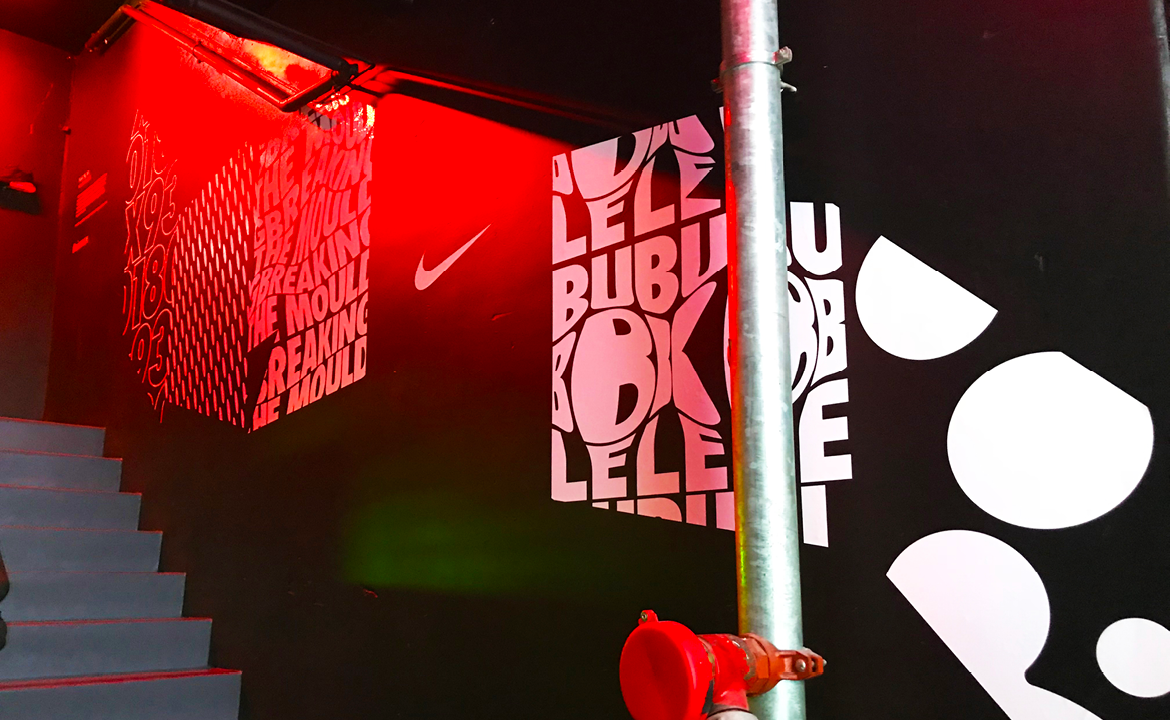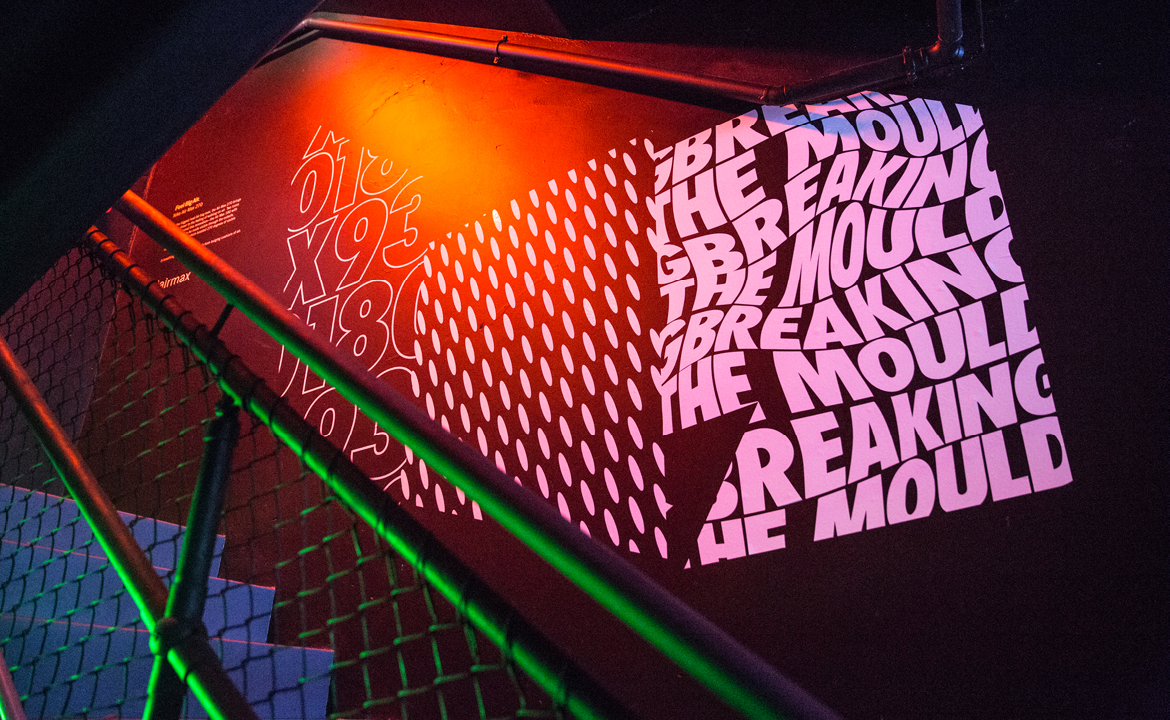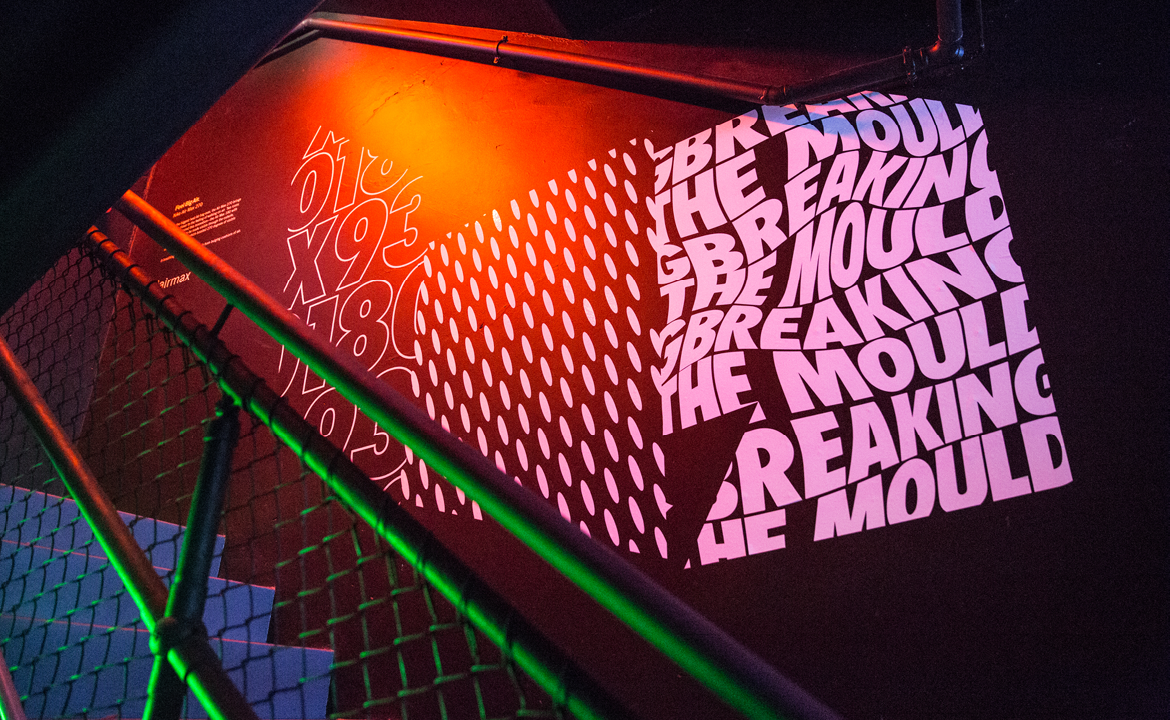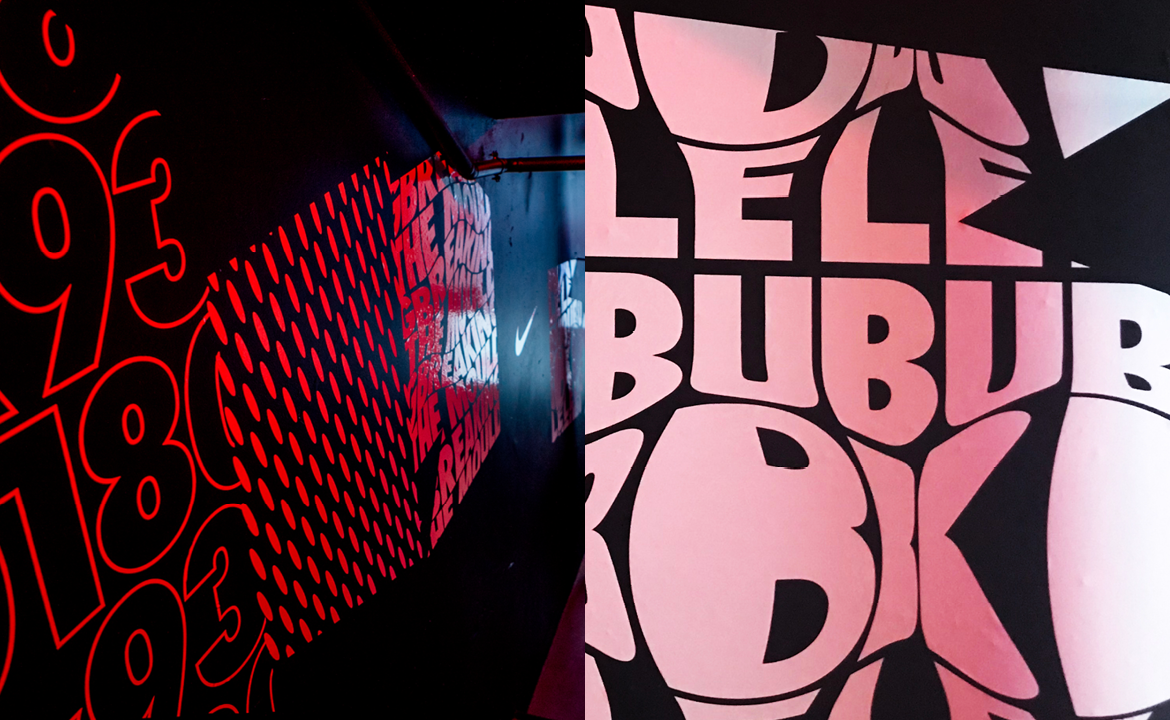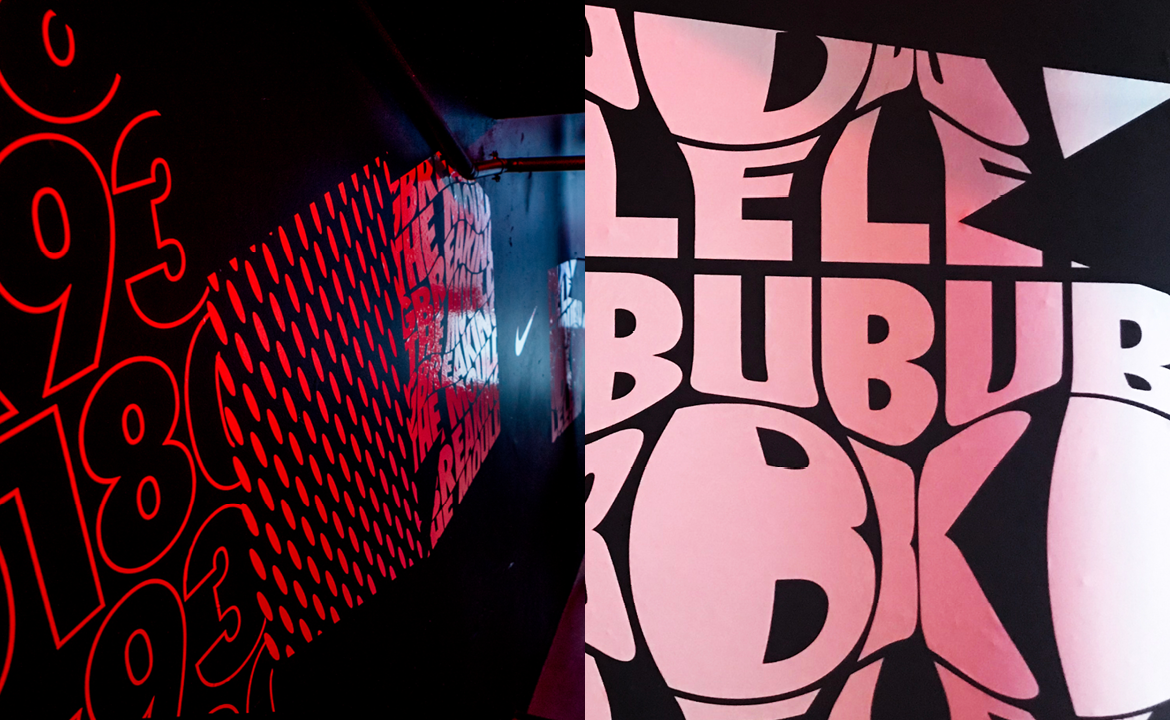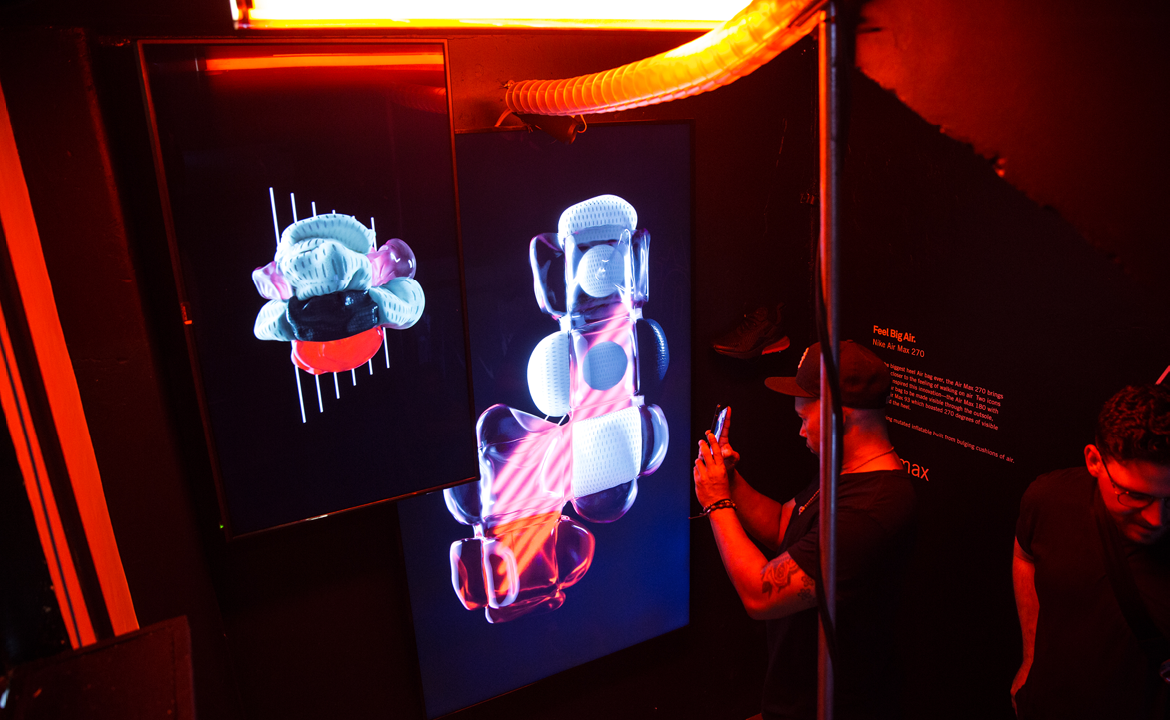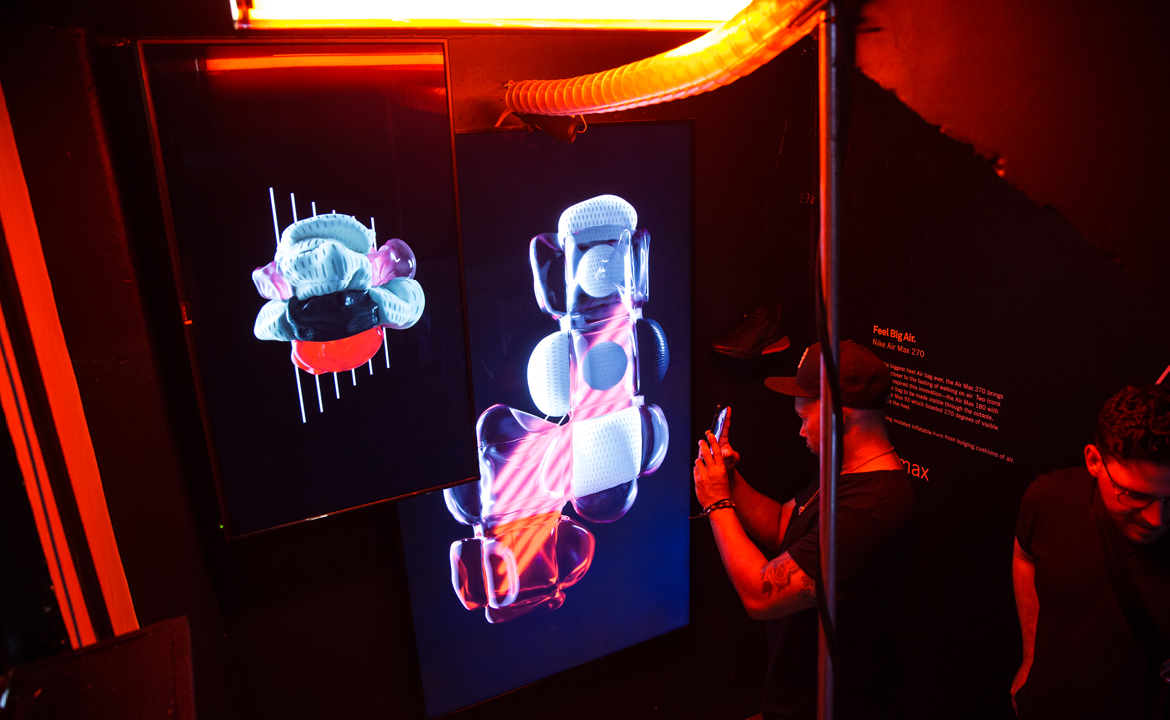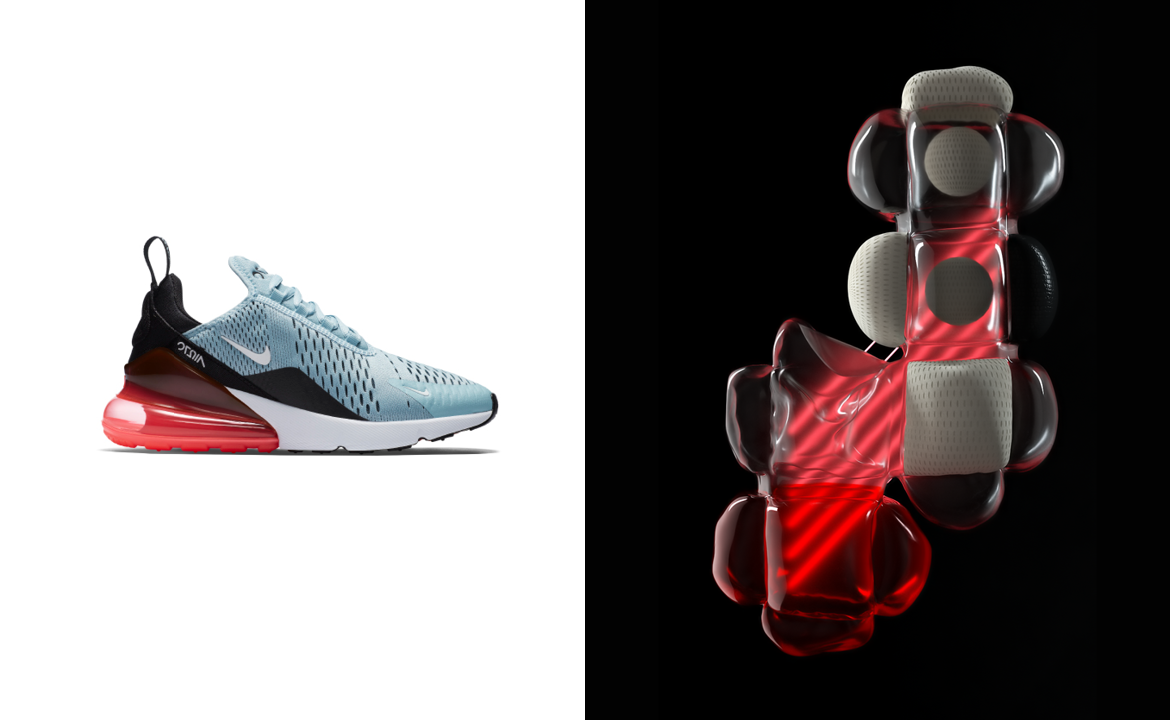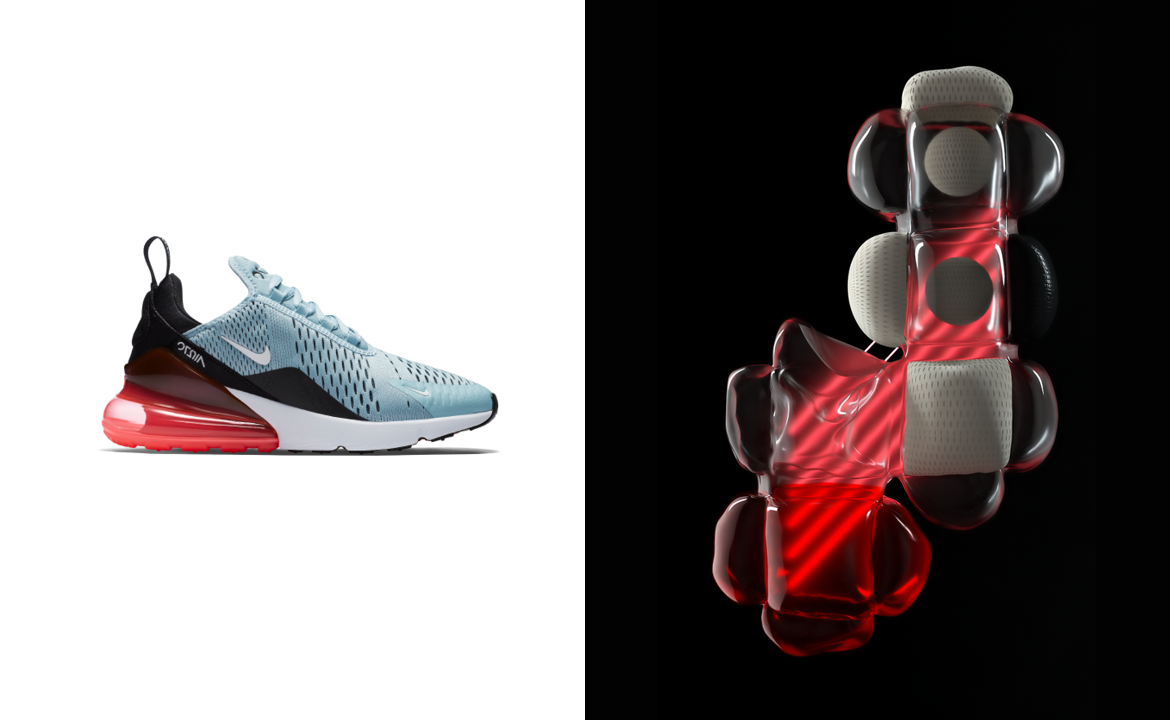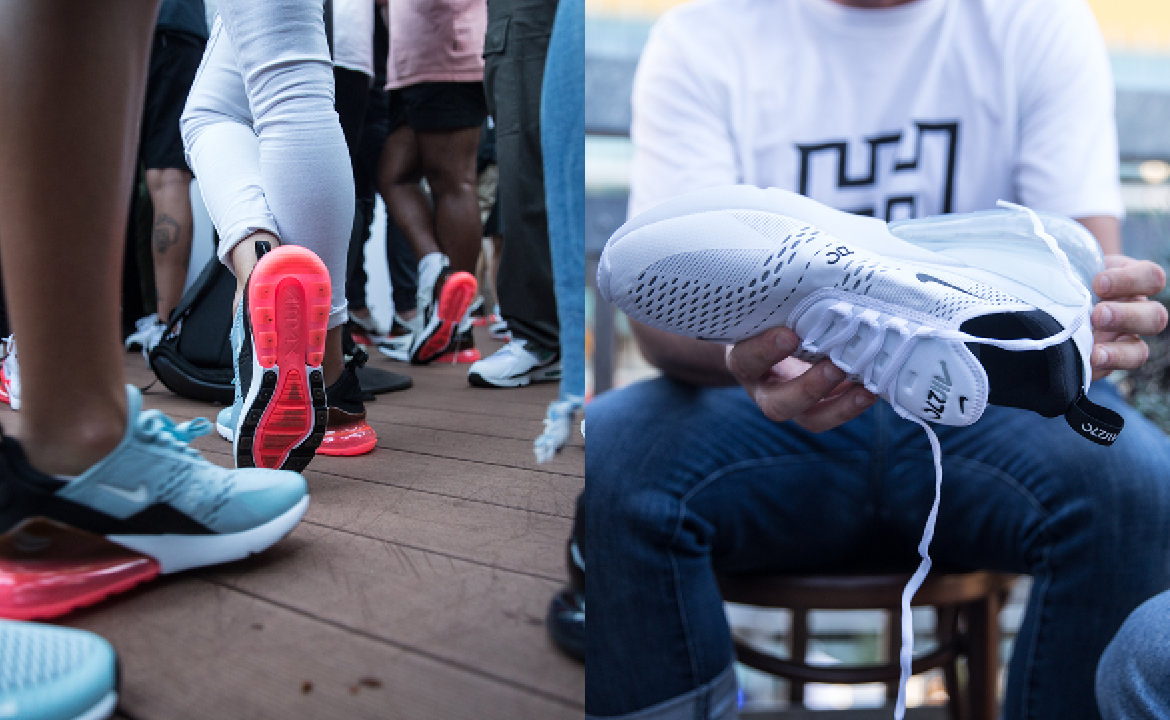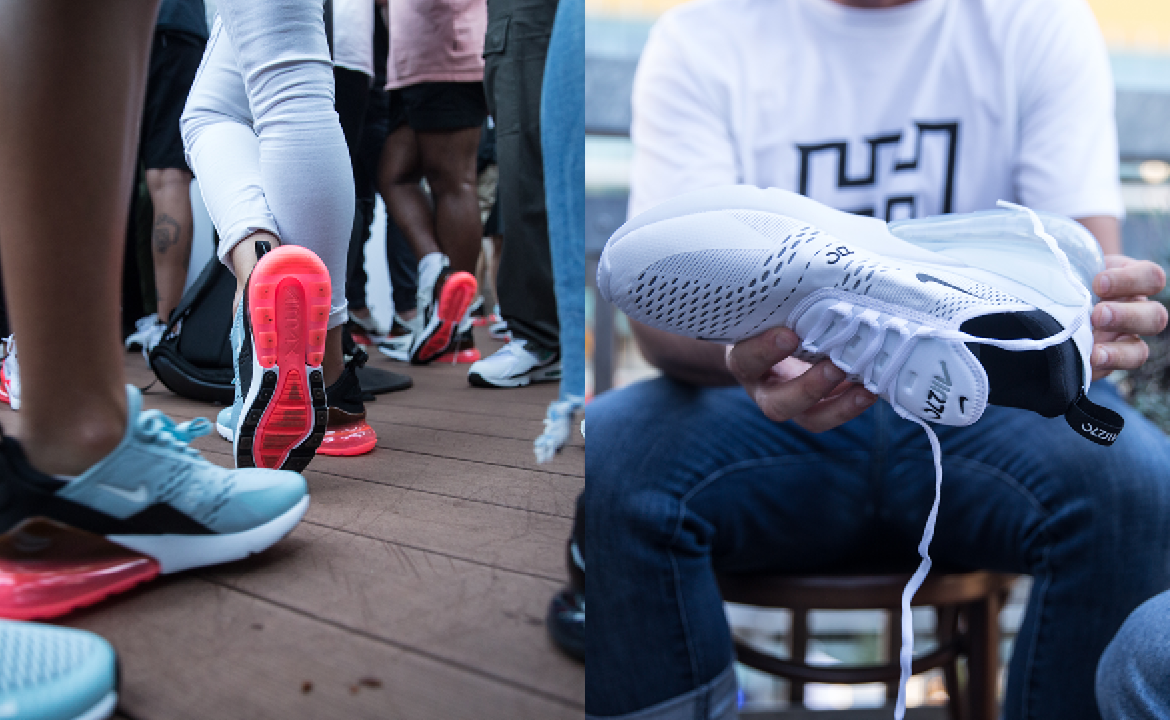 [unex_ce_button id="content_dlpdfh48g,column_content_tog4ny4hs" button_text_color="#1168f4" button_font="semibold" button_font_size="15px" button_width="auto" button_alignment="center" button_text_spacing="2px" button_bg_color="#ffffff" button_padding="15px 60px 15px 60px" button_border_width="0px" button_border_color="#000000" button_border_radius="0px" button_text_hover_color="#ffffff" button_text_spacing_hover="2px" button_bg_hover_color="#1168f4" button_border_hover_color="#000000" button_link="http://www.ryanvincent.com.au/work/polythought/" button_link_type="url" button_link_target="_self" has_container="" in_column="1"]Previous Project[/ce_button]
[unex_ce_button id="content_dlpdfh48g,column_content_toqx642pw" button_text_color="#1168f4" button_font="semibold" button_font_size="15px" button_width="auto" button_alignment="center" button_text_spacing="2px" button_bg_color="#ffffff" button_padding="15px 60px 15px 60px" button_border_width="0px" button_border_color="#000000" button_border_radius="0px" button_text_hover_color="#ffffff" button_text_spacing_hover="2px" button_bg_hover_color="#1168f4" button_border_hover_color="#000000" button_link="http://www.ryanvincent.com.au/work/voodoo-coffee/" button_link_type="url" button_link_target="_self" has_container="" in_column="1"]Next Project[/ce_button]