Client
Elmward

Creative Direction / Brand Design
Ryan Vincent
Photography
Edward Avery aka Elmward
Illustration
Ryan Vincent
Image Credit: Elmward
Description
Elmward photographs all things big and small. Faces, places and products are his specialty, but he has an uncanny ability to get the job done no matter the brief.
I was approached by my long time friend Ed aka Elmward to create an identity for his freelance photography persona. Ed has an unusual process, often bending into unfathomable positions or using copious amounts of fishing wire to get the shot.
I wanted to capture Ed's process and personality, especially his sense of humour so I created a character representation in order to do so. The logotype has a no usage rules approach - much like Ed's process. Ed is constantly arranging and re-arranging his still life photos so this element of the branding is a nod to that and the way he interacts with the world he photographs.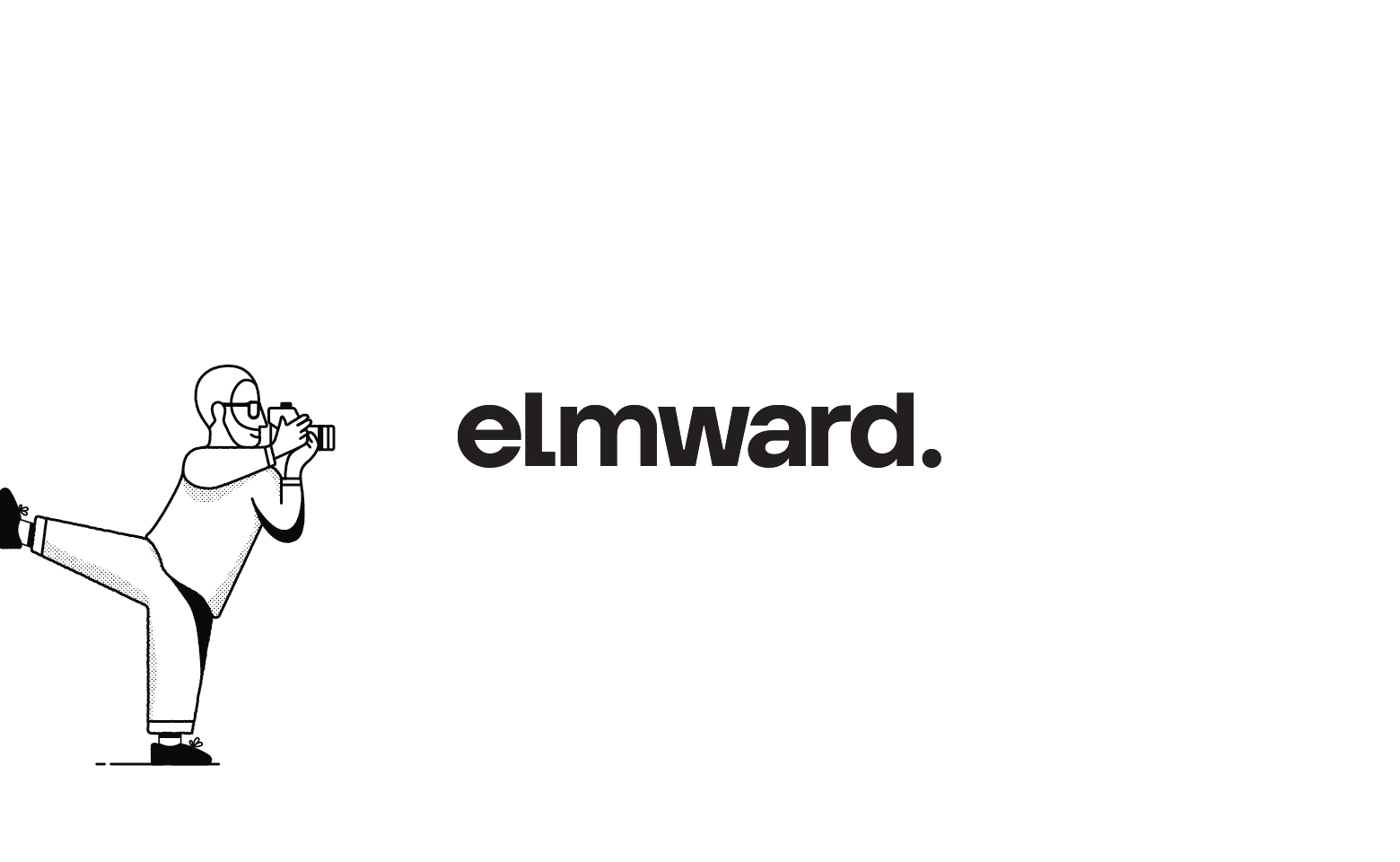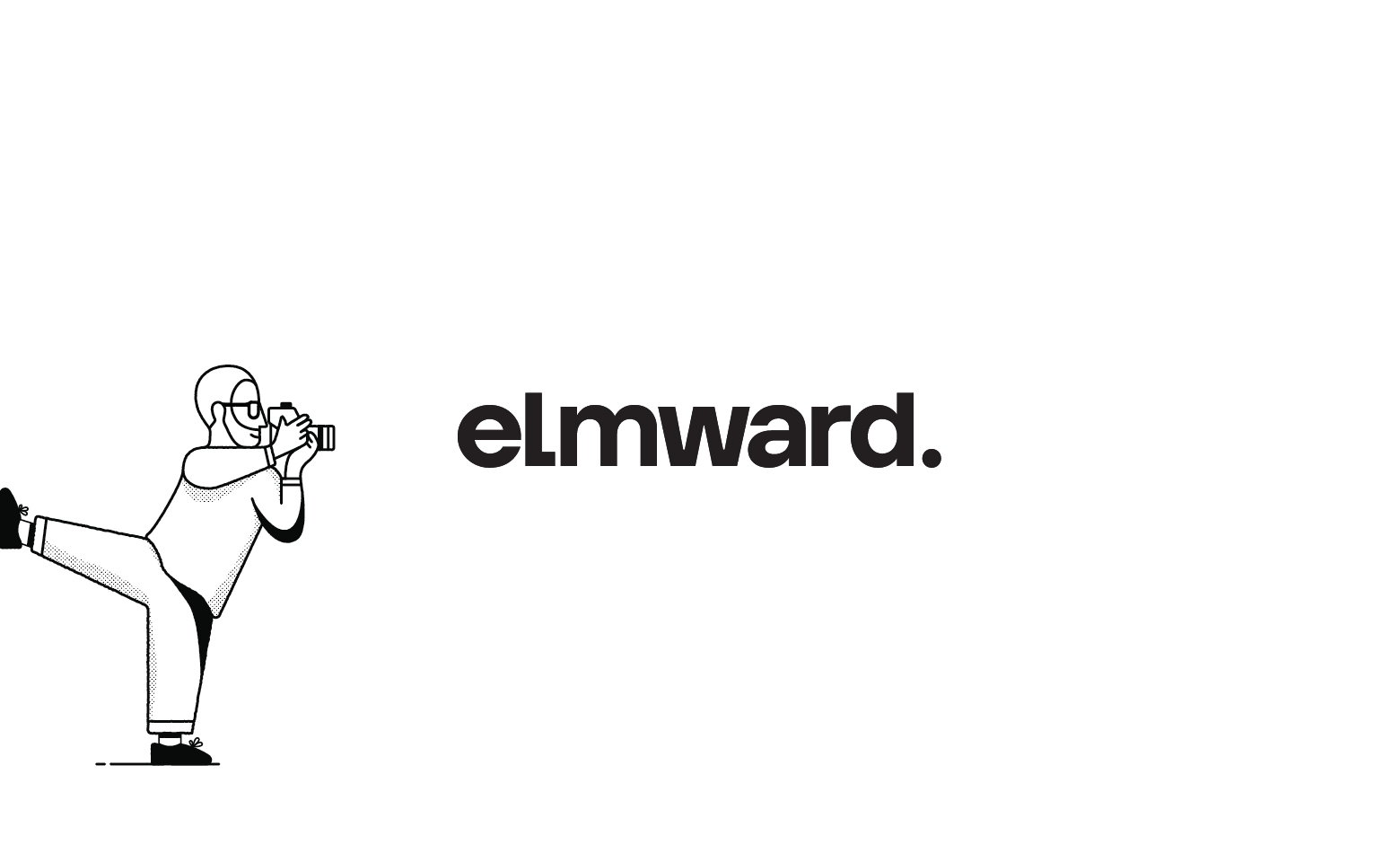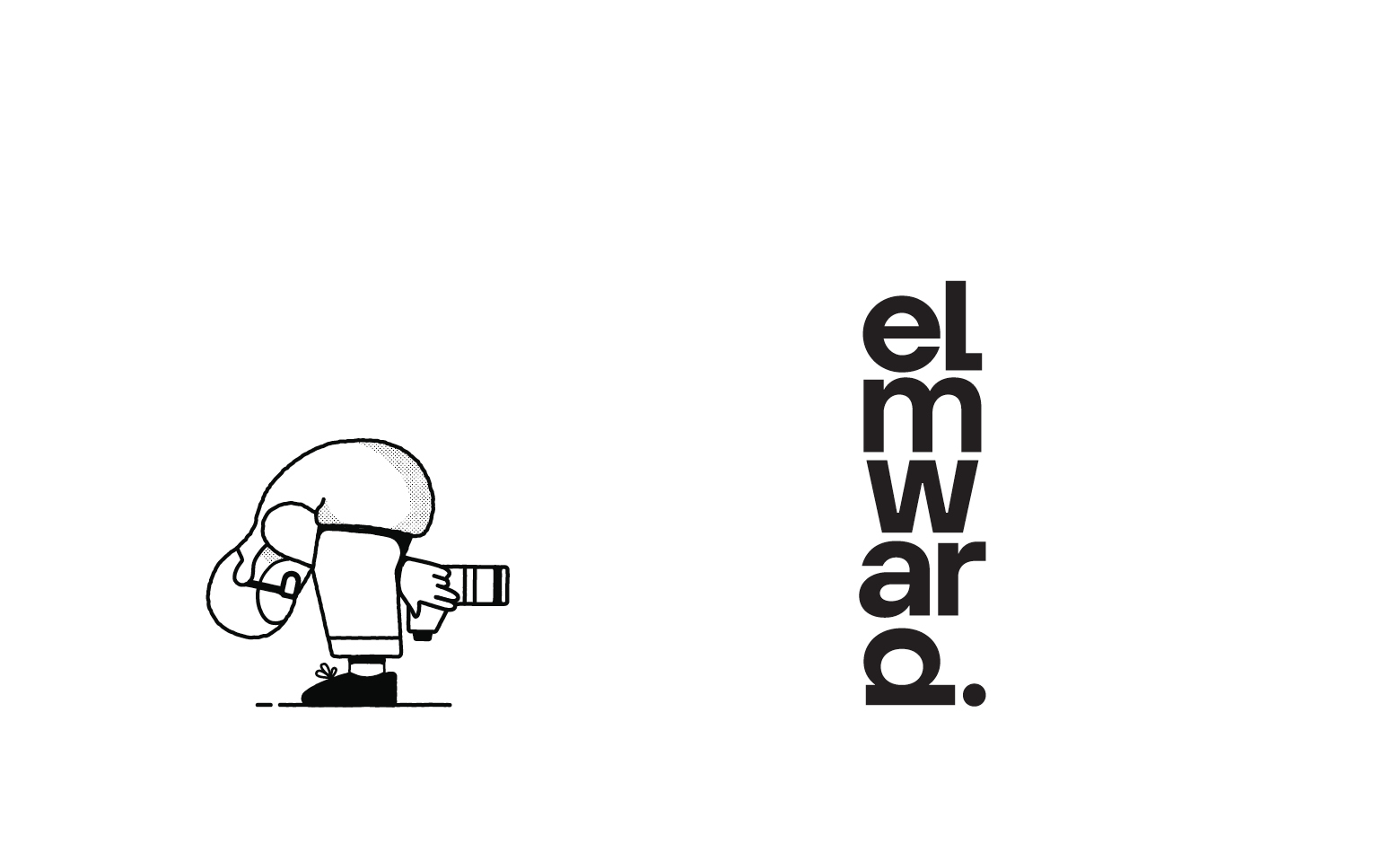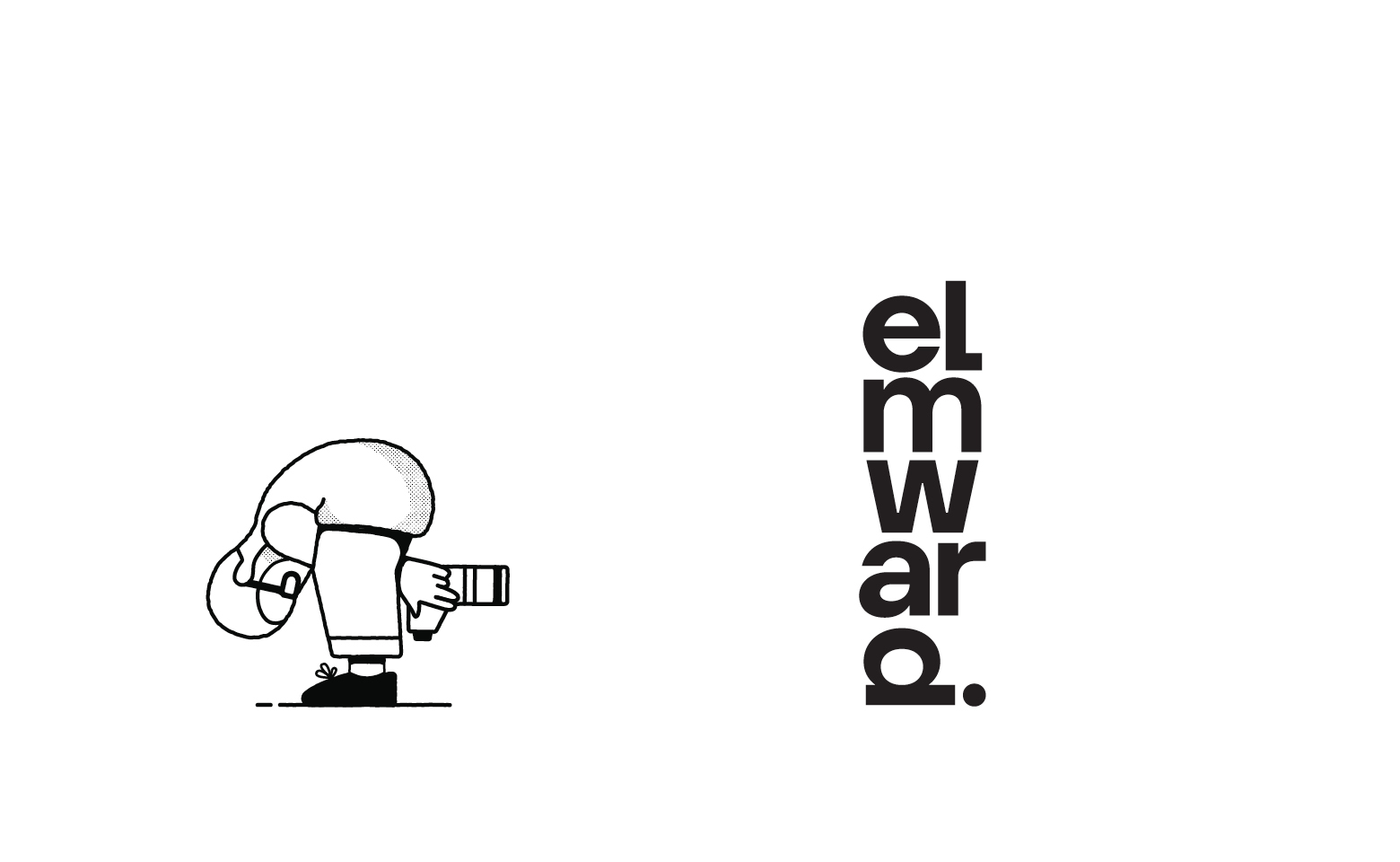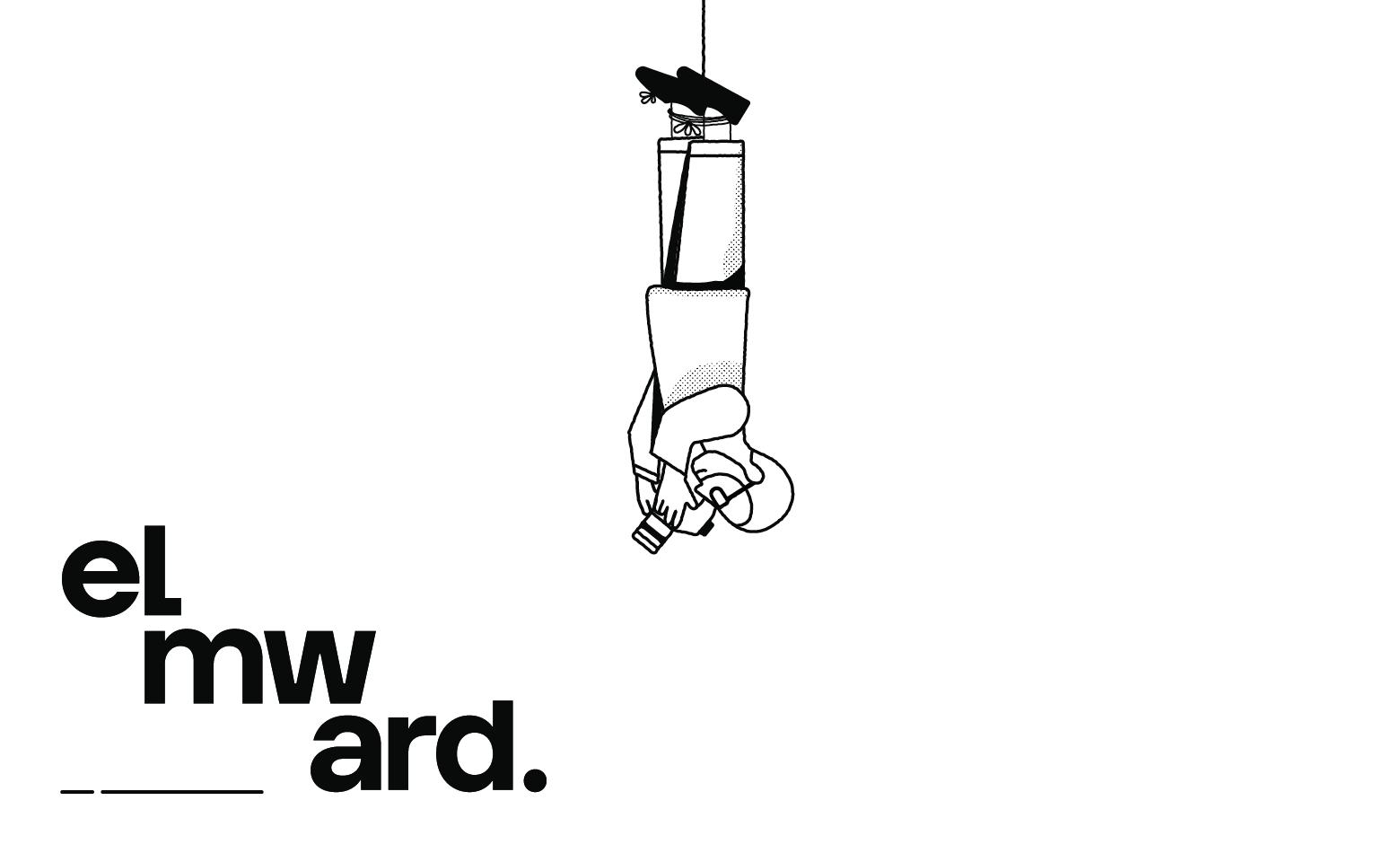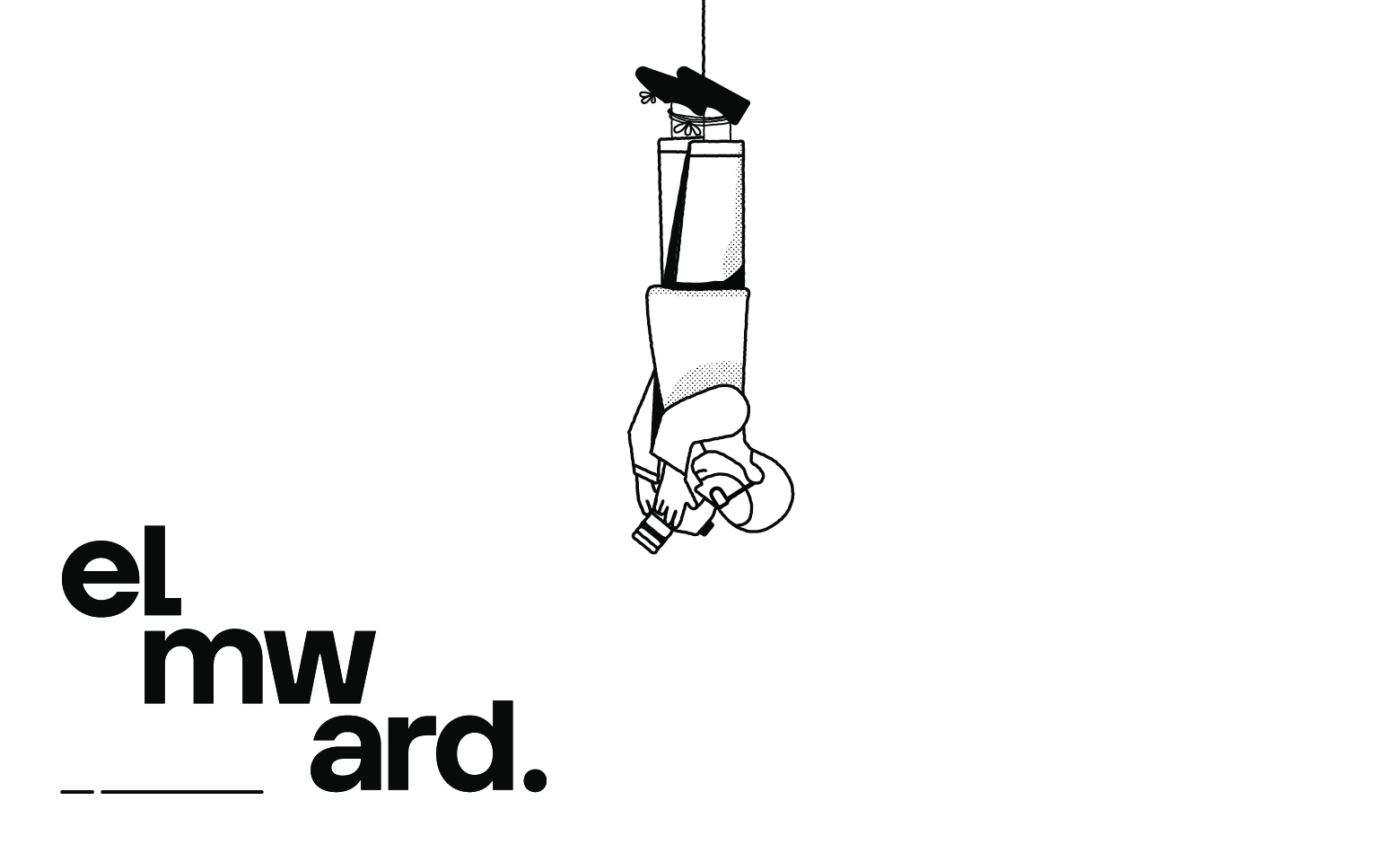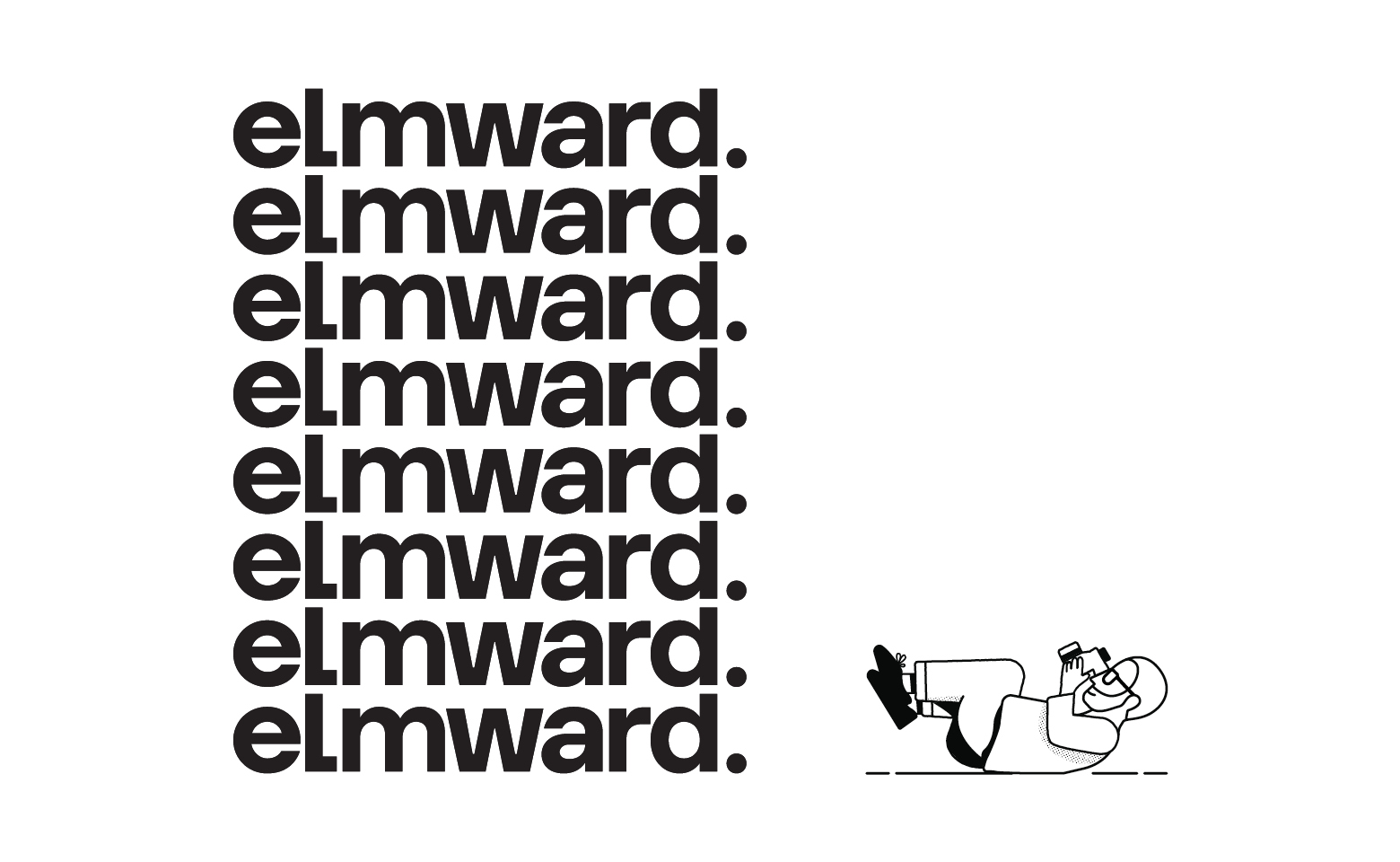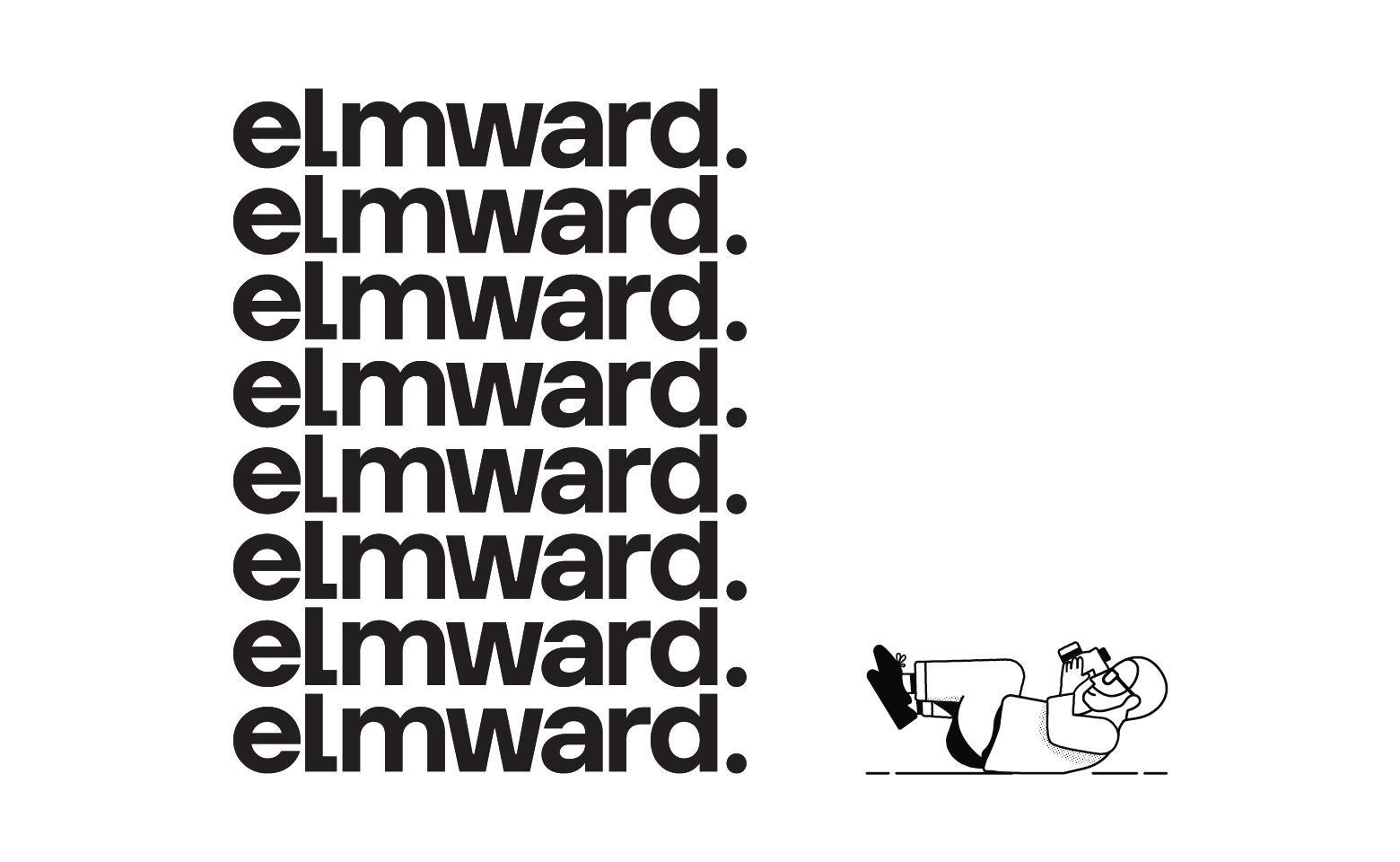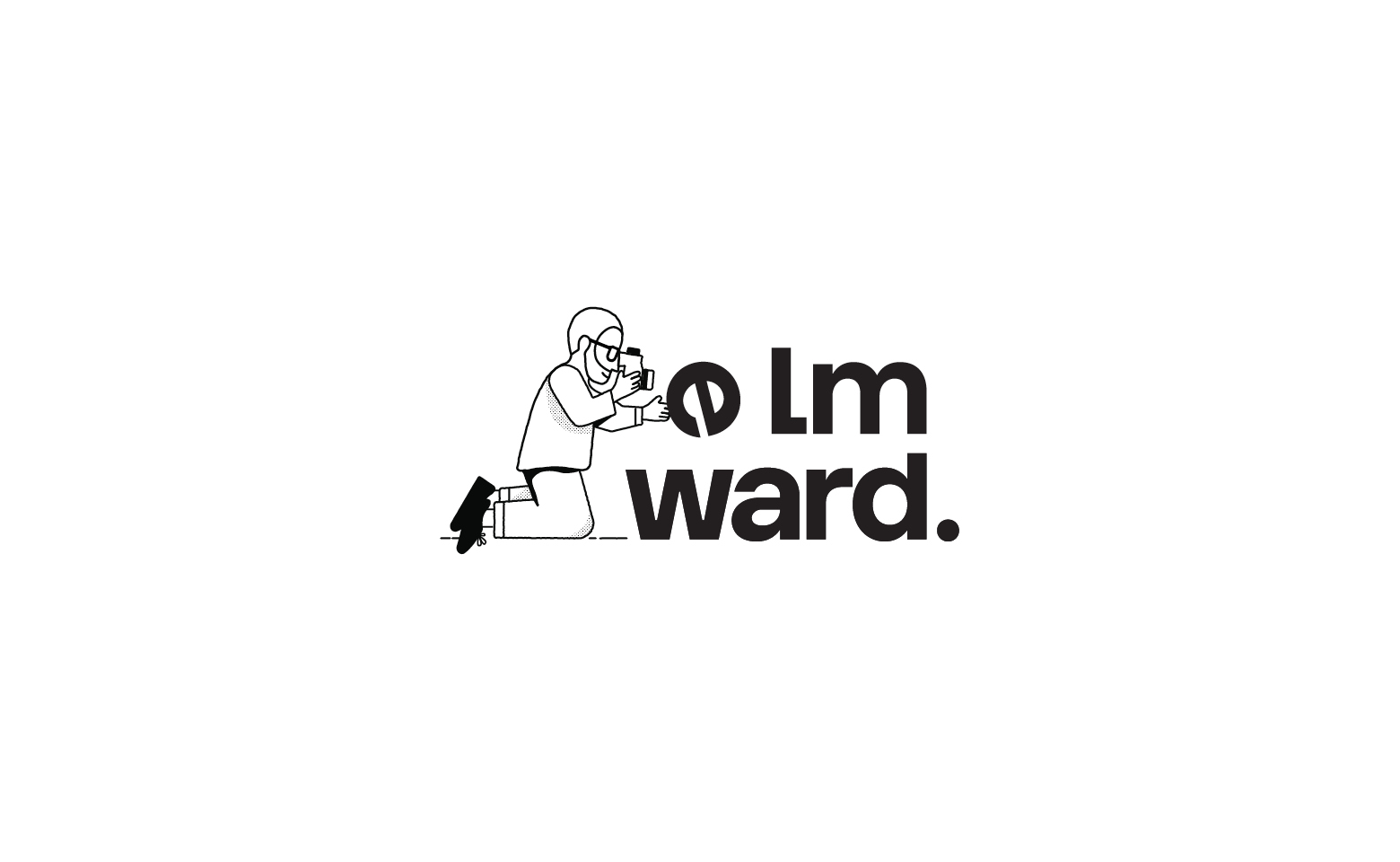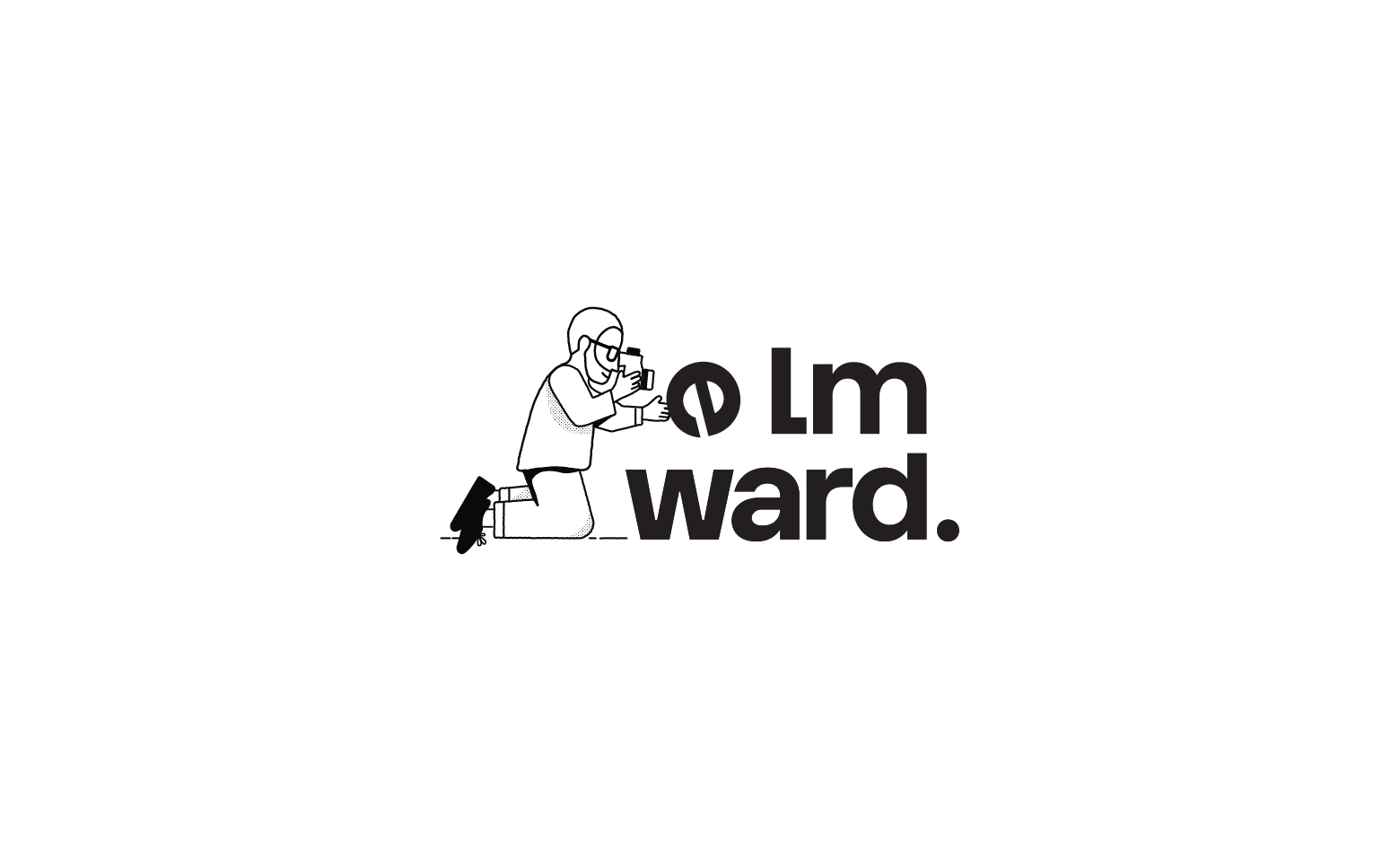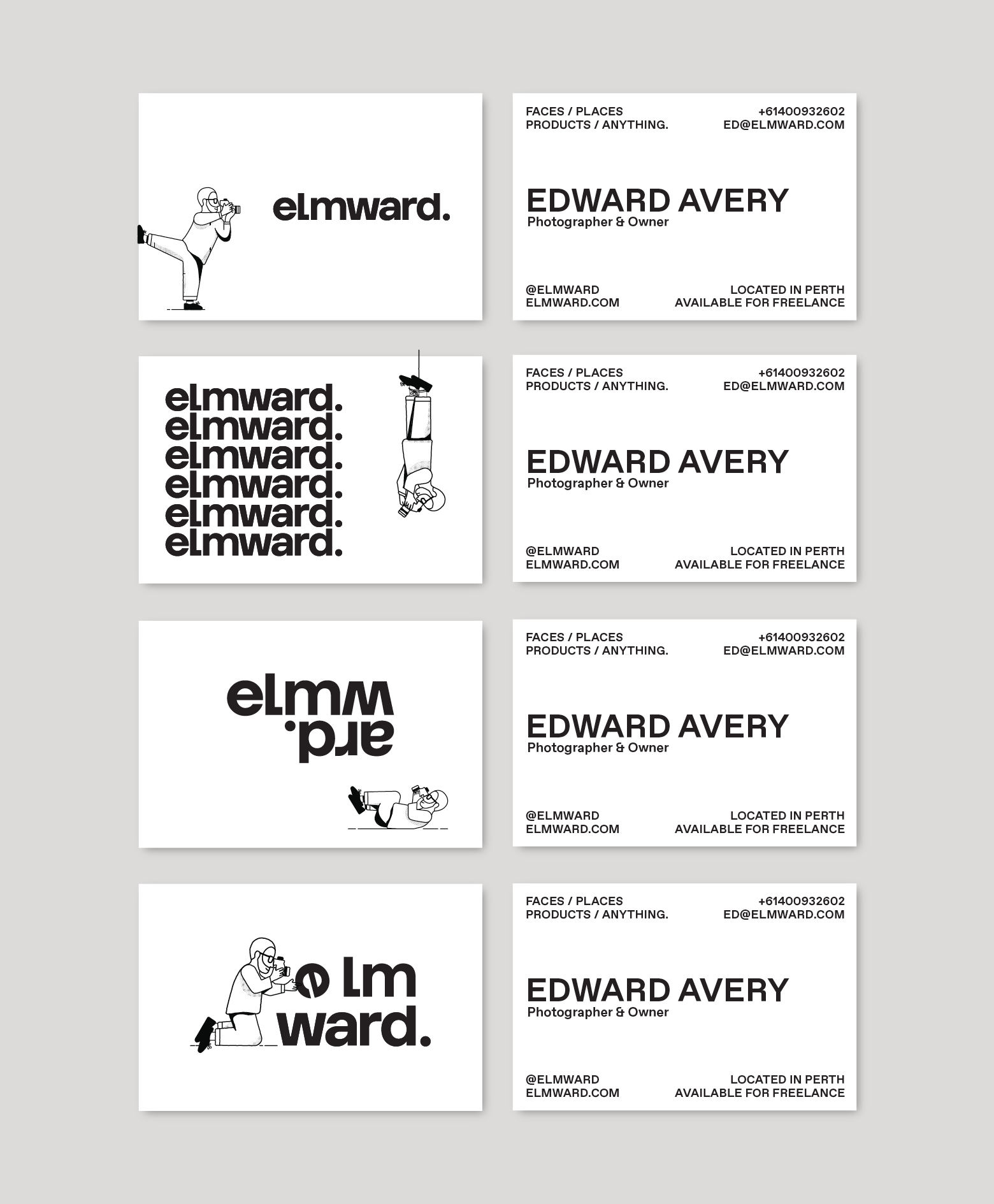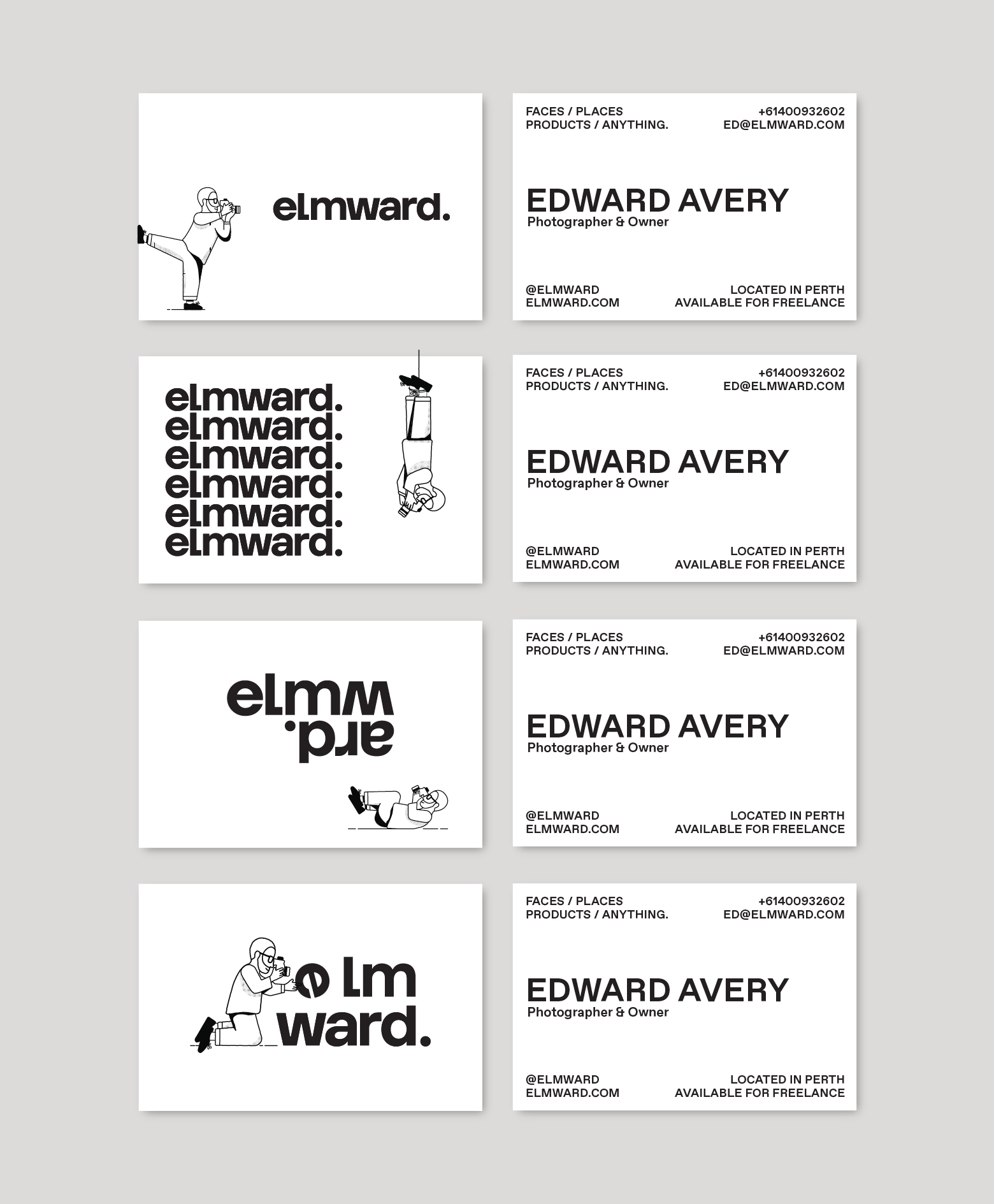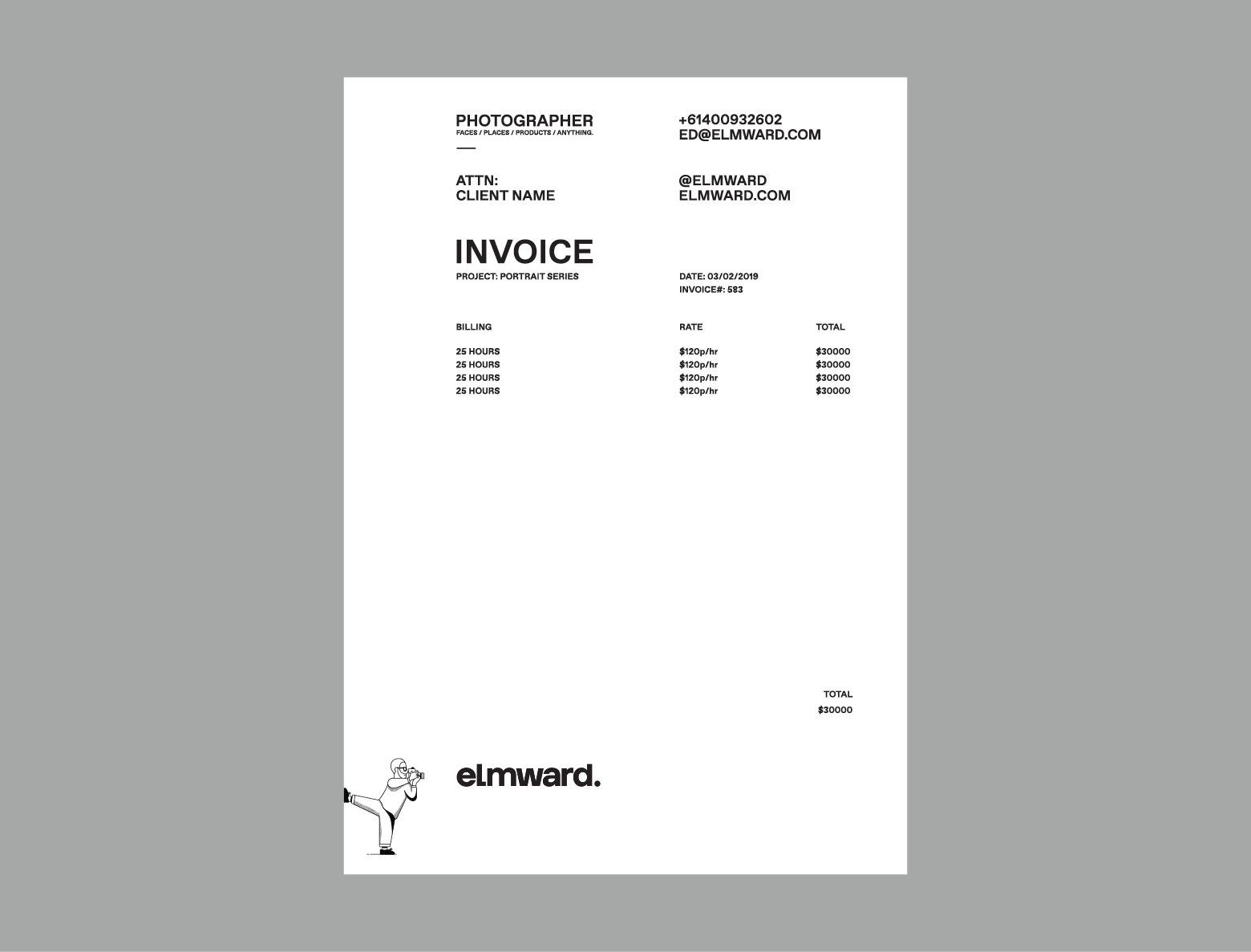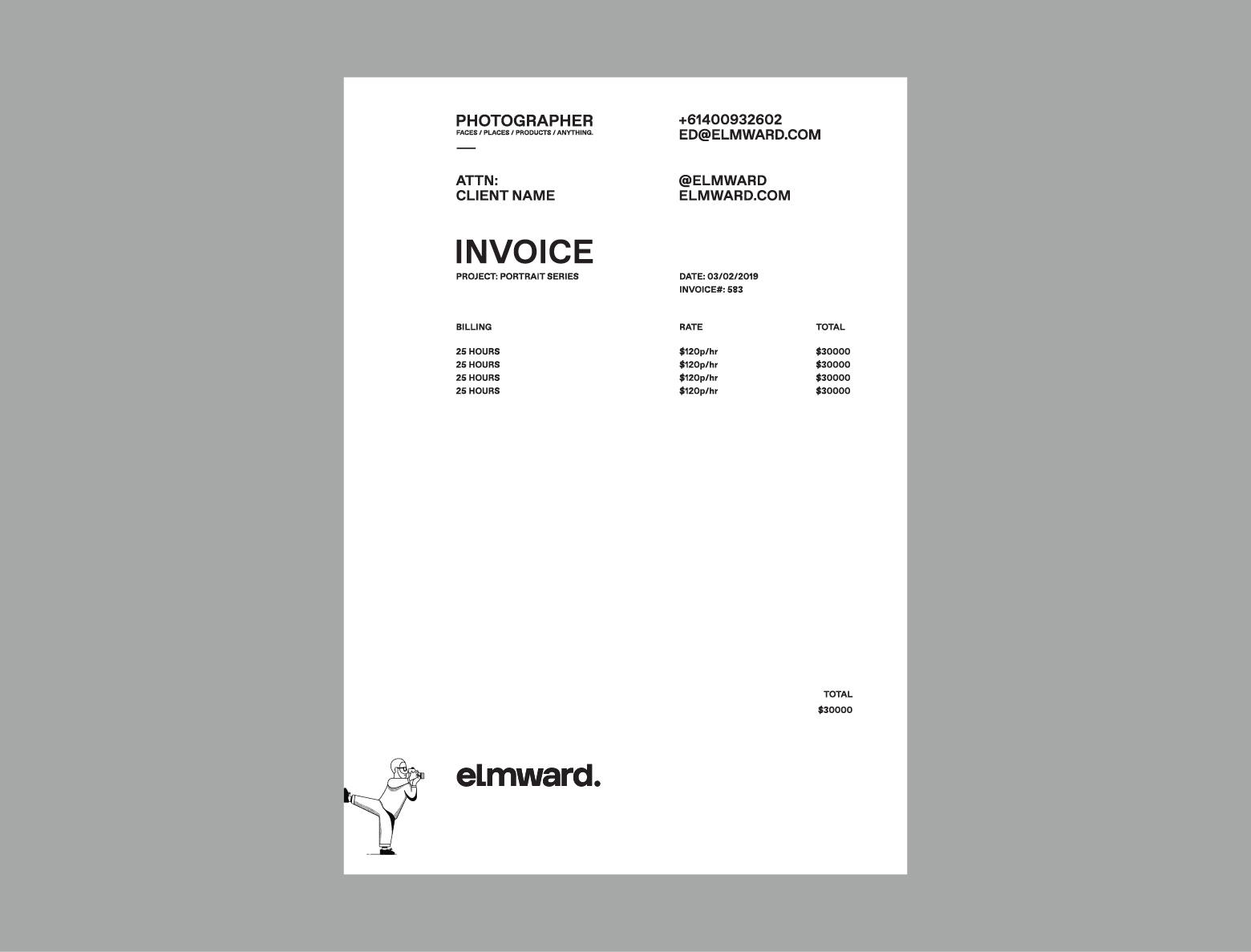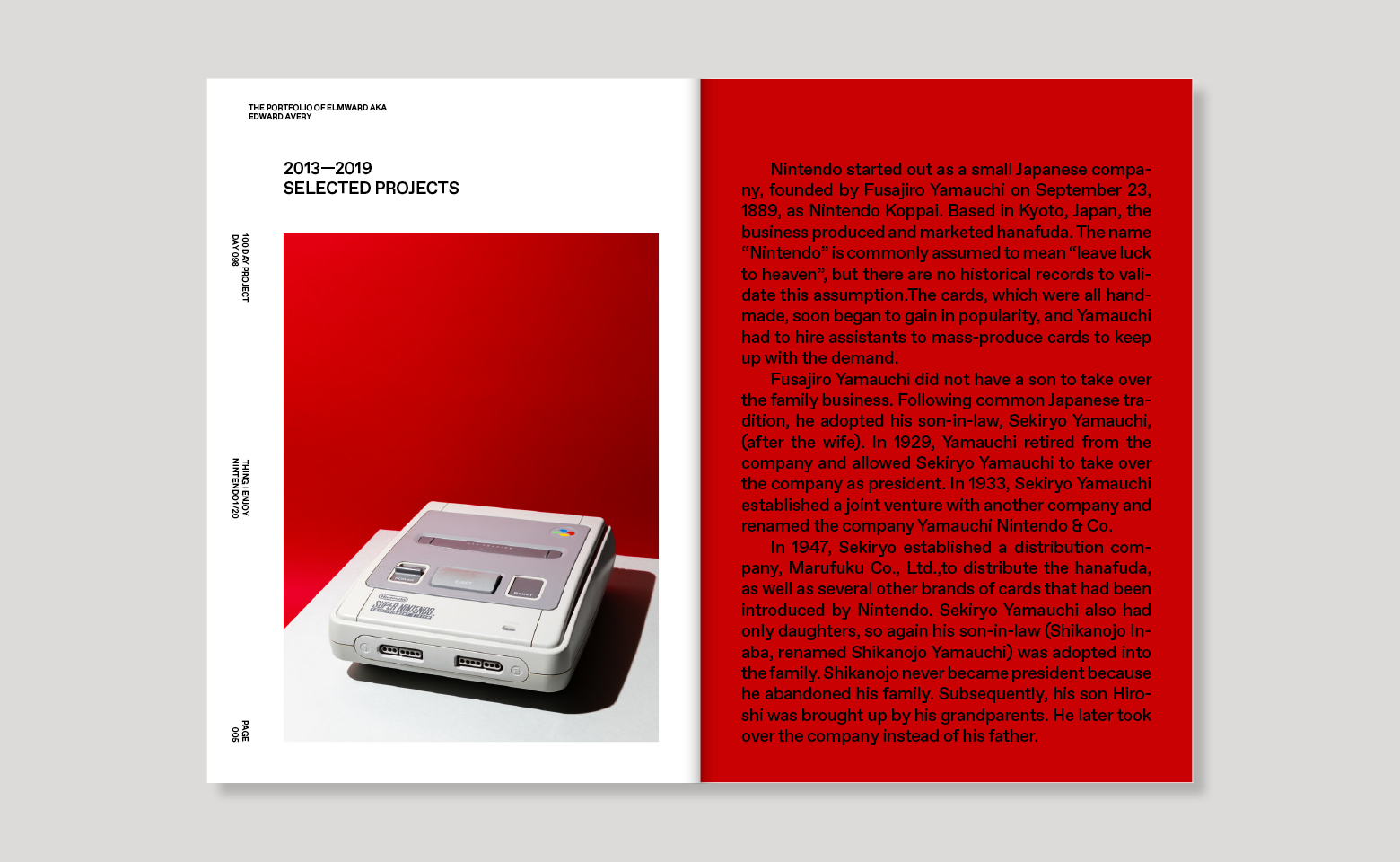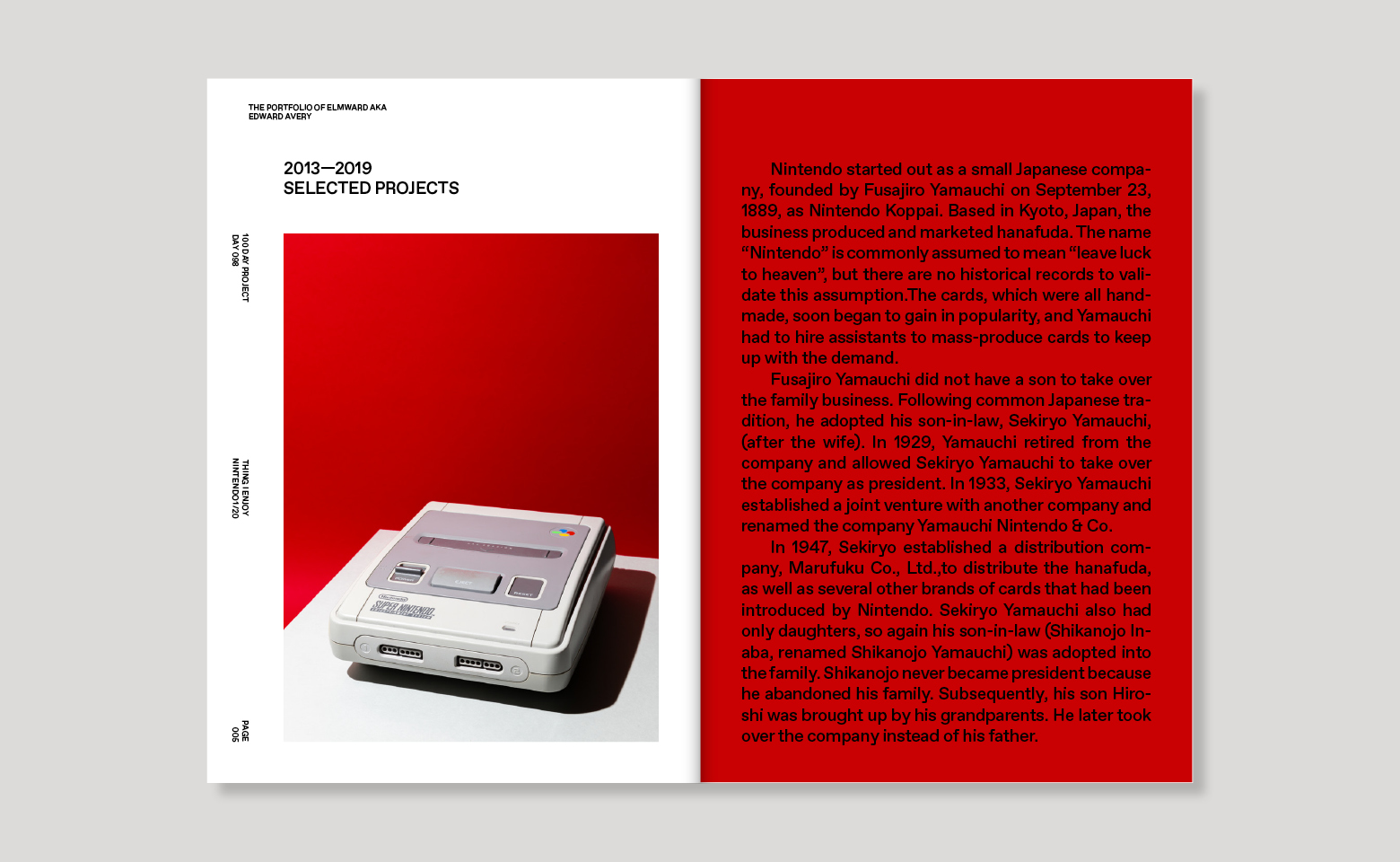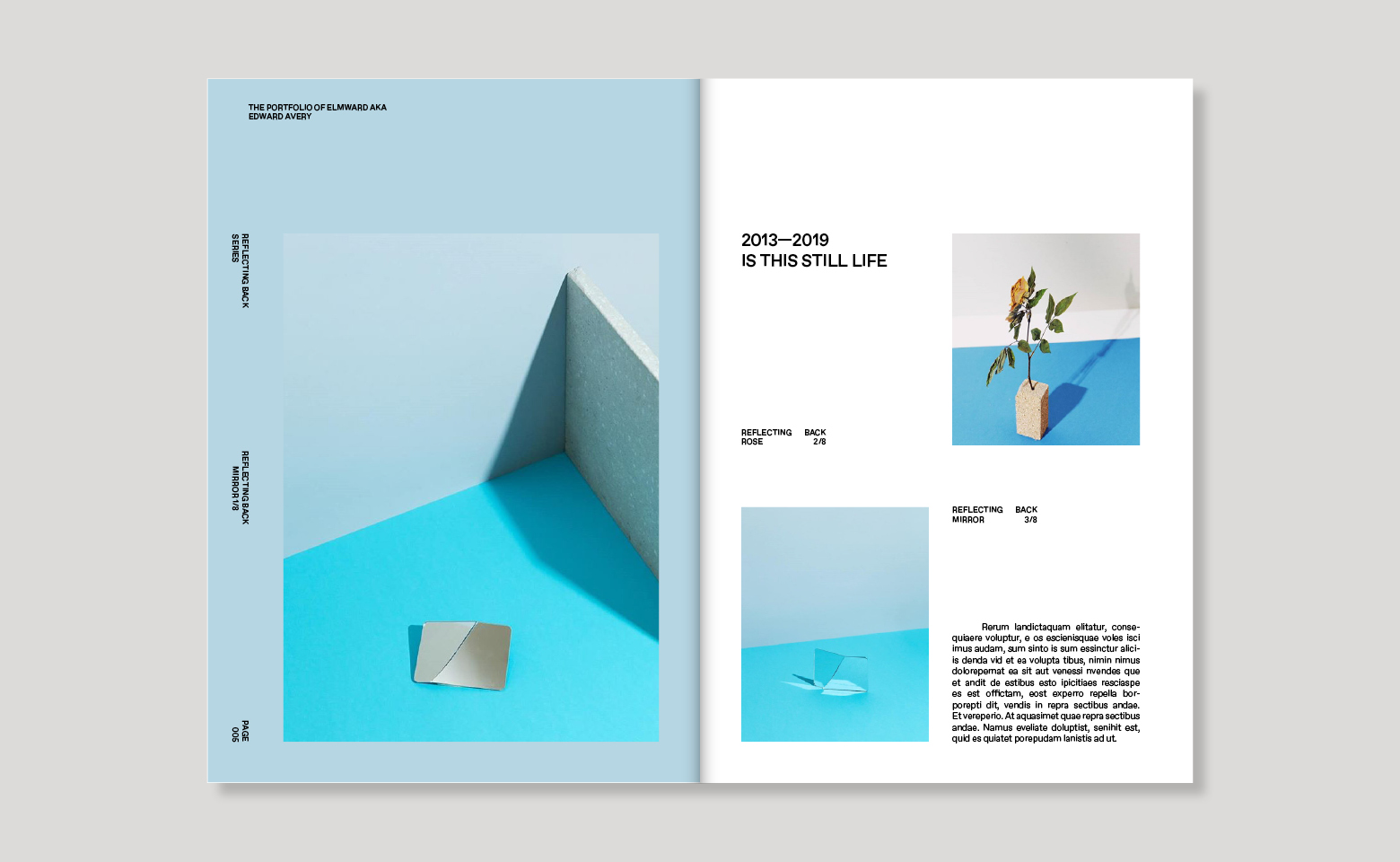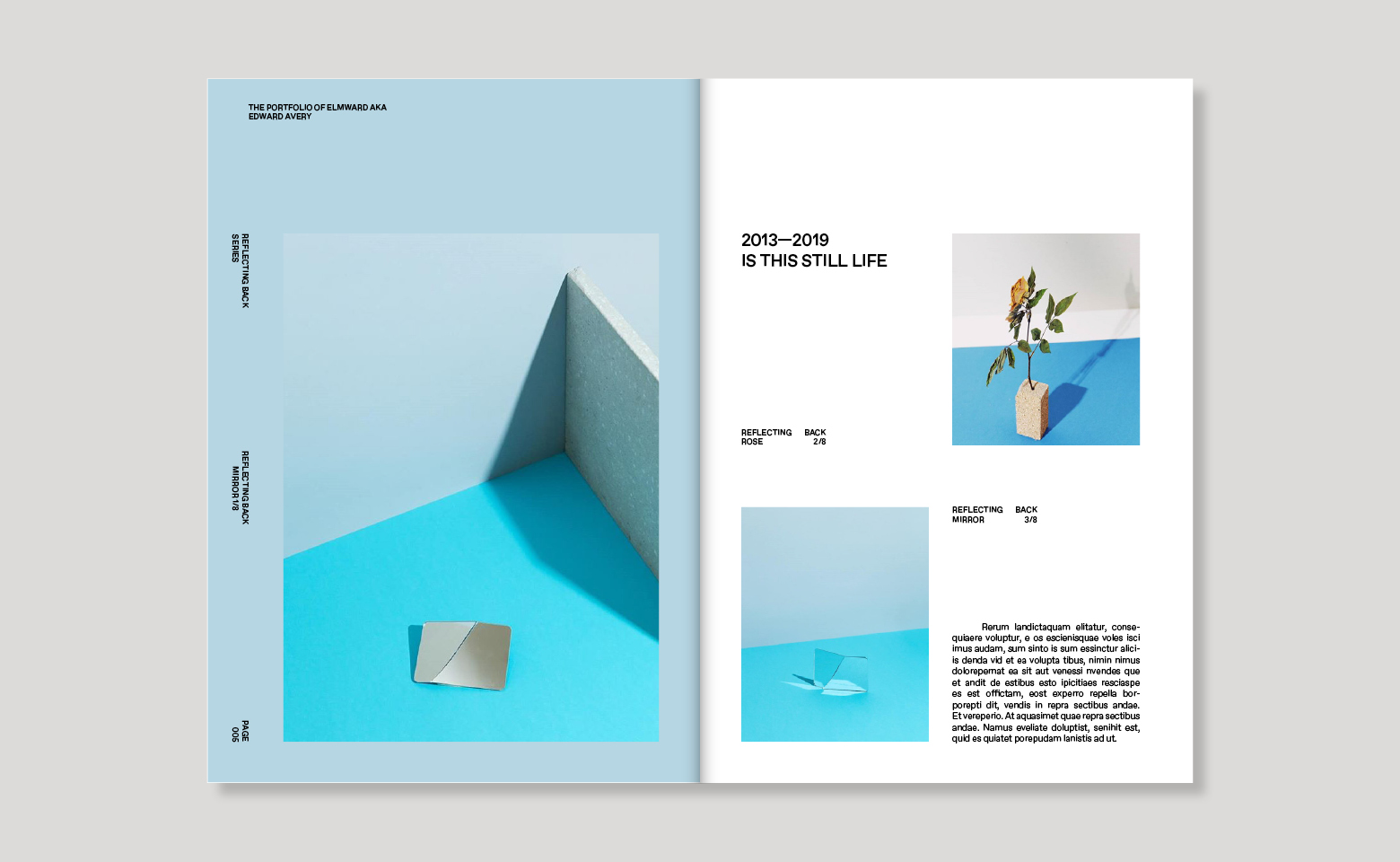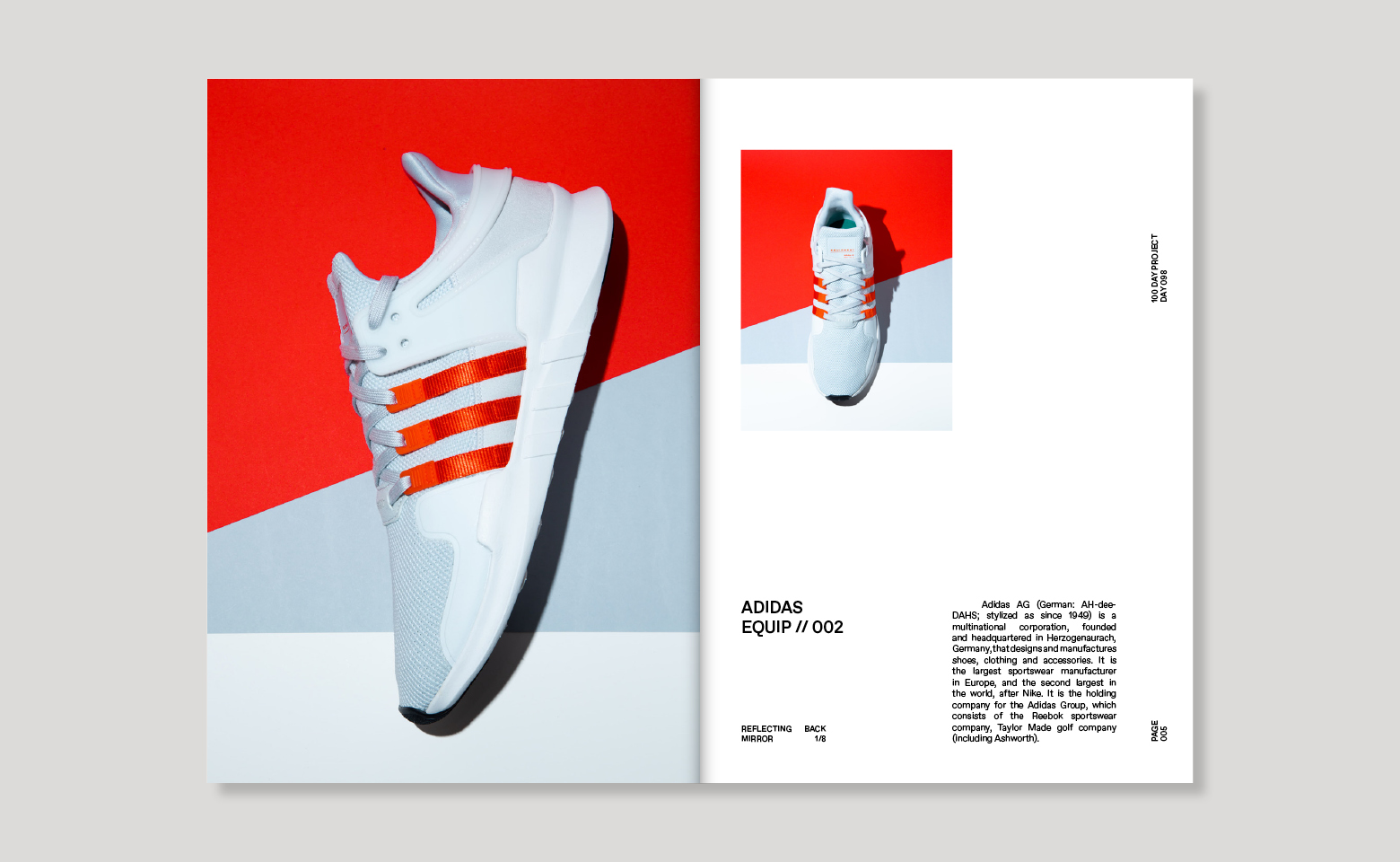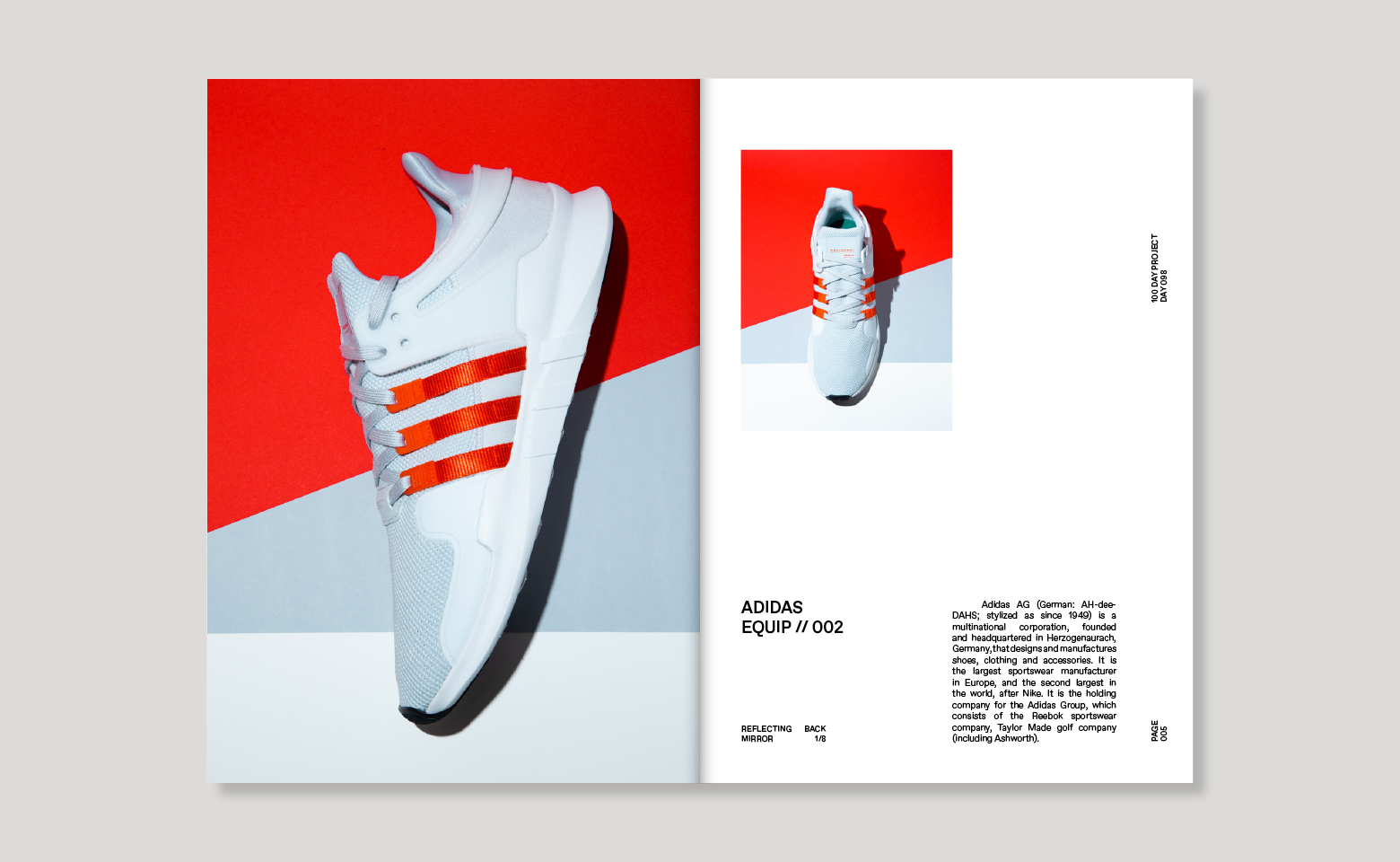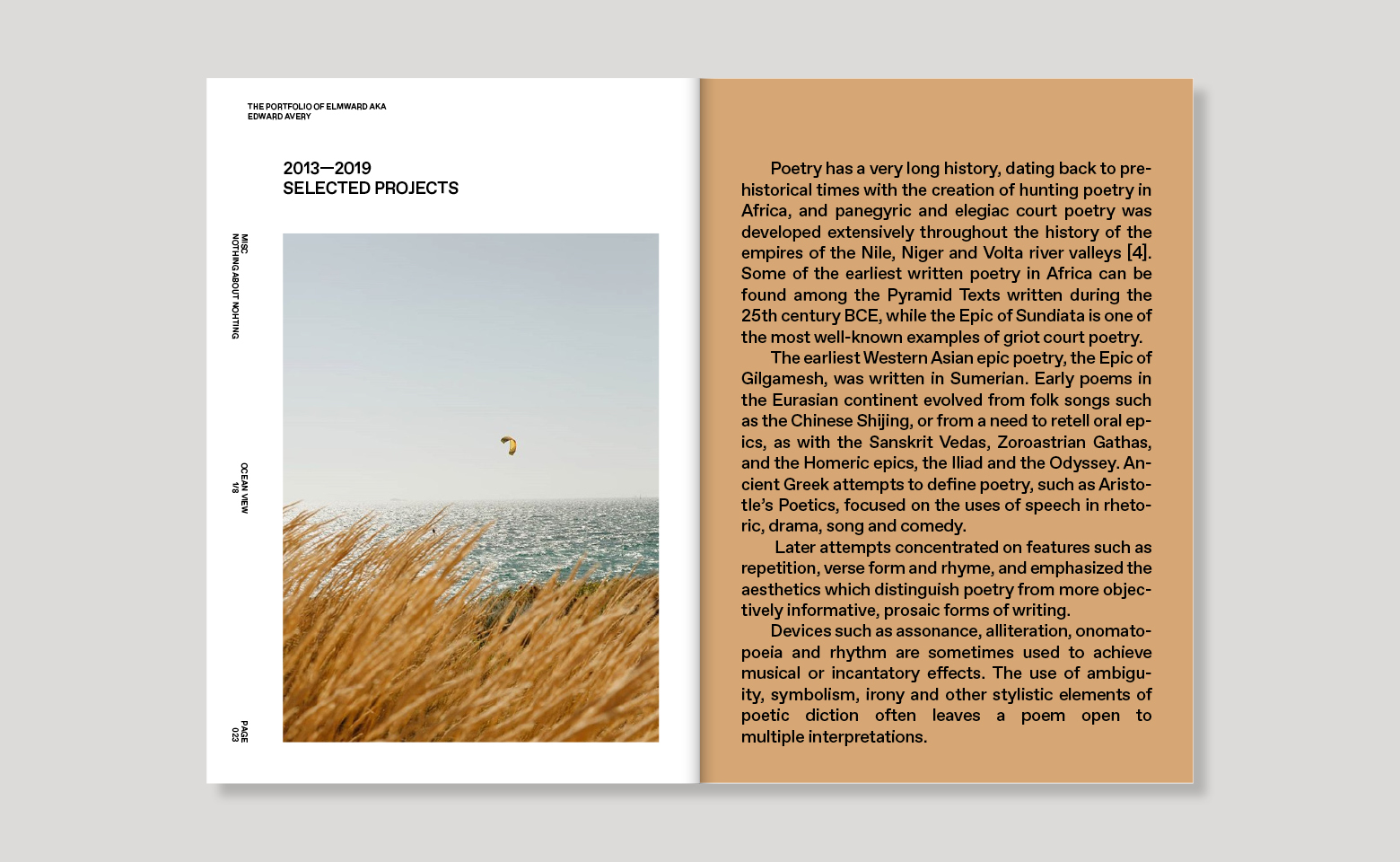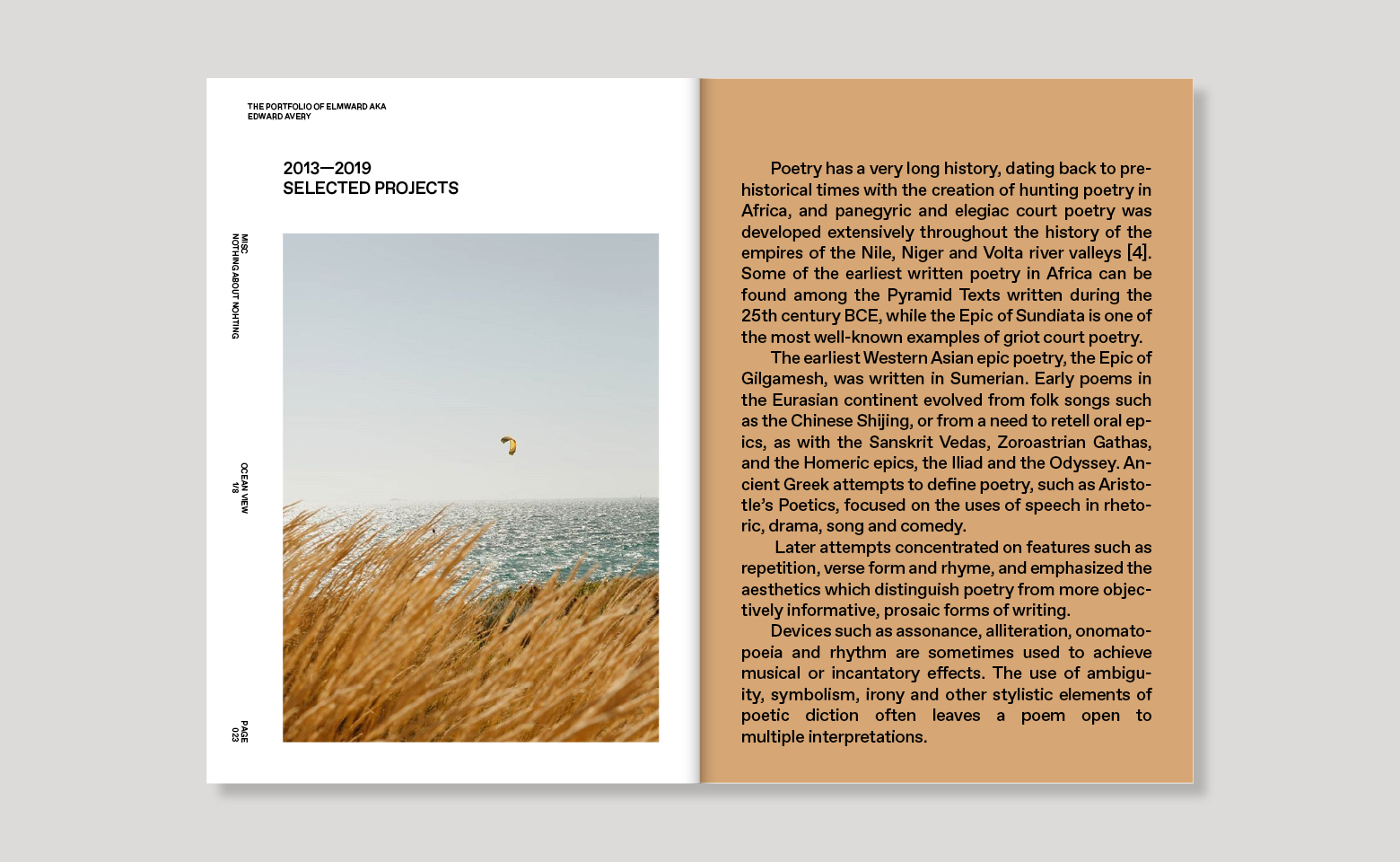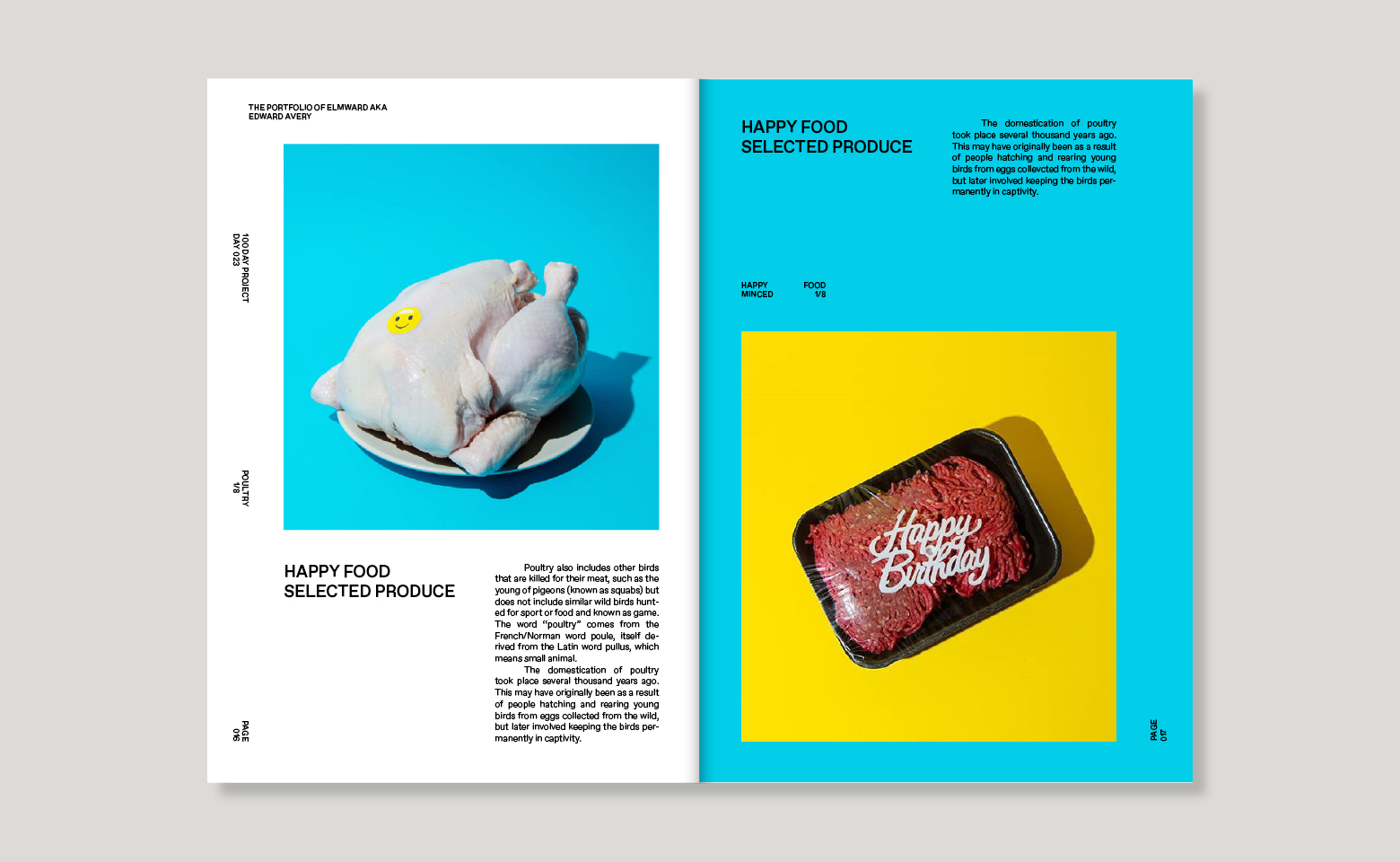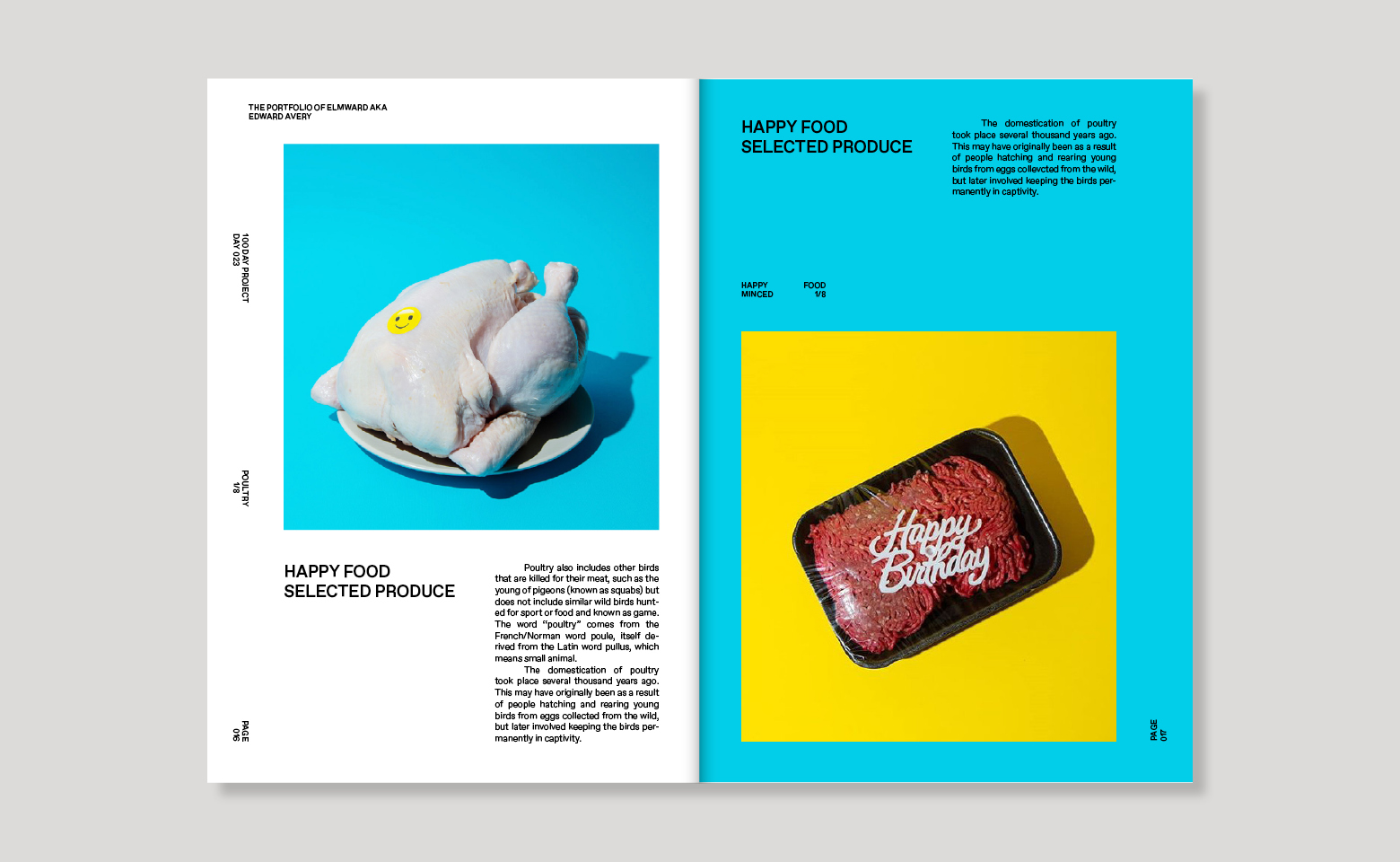 [unex_ce_button id="content_dlpdfh48g,column_content_tog4ny4hs" button_text_color="#1168f4" button_font="semibold" button_font_size="15px" button_width="auto" button_alignment="center" button_text_spacing="2px" button_bg_color="#ffffff" button_padding="15px 60px 15px 60px" button_border_width="0px" button_border_color="#000000" button_border_radius="0px" button_text_hover_color="#ffffff" button_text_spacing_hover="2px" button_bg_hover_color="#1168f4" button_border_hover_color="#000000" button_link="http://www.ryanvincent.com.au/work/voodoo-coffee/" button_link_type="url" button_link_target="_self" has_container="" in_column="1"]Previous Project[/ce_button]
[unex_ce_button id="content_dlpdfh48g,column_content_toqx642pw" button_text_color="#1168f4" button_font="semibold" button_font_size="15px" button_width="auto" button_alignment="center" button_text_spacing="2px" button_bg_color="#ffffff" button_padding="15px 60px 15px 60px" button_border_width="0px" button_border_color="#000000" button_border_radius="0px" button_text_hover_color="#ffffff" button_text_spacing_hover="2px" button_bg_hover_color="#1168f4" button_border_hover_color="#000000" button_link="http://www.ryanvincent.com.au/work/exercises-in-arrangement-self-initiated-posters/" button_link_type="url" button_link_target="_self" has_container="" in_column="1"]Next Project[/ce_button]