CLIENT
Voodoo Coffee

Creative Direction / Brand Design
Ryan Vincent
Photography
Edward Avery aka Elmward
Illustration
Lee Ingram (Window Mural)
Kristian Stevens (T-Shirt)
Image Credit: Elmward
DESCRIPTION
Voodoo Coffee engaged us to develop their new brand, creating a suite of illustrations, various lockups and a catalogue of Art Directed images showcasing their 3 blends.

Voodoo Coffee is a Specialty Coffee brewers inspired by several aspects of the Voodoo Religion. Serving coffee so good it can be considered a gift from the God's themselves.

The snake within the brandmark symbolises the Loa Damballah, the creator and giver of life. A nod to the effects of your morning coffee. The snake was caried through several touch points as a reference to coffee being a giver of life too.
We re-interpreted the symbology of several Loa's in the Voodoo religion and created a suite of illustrations and naming strategy to differentiate their 3 blends. Agwe (Light Blend) is the God of the Ocean, Baron Samedi (Dark Blend) is the God of the Dead, Gran Bwa (Single Origin) the God of the Forrests. The tasting note illustrations and images highlight the flavours within each blend and also referenced items of importance to each Loa.

The overall direction was to be clean and premium, a modern interpretation of the Voodoo religion. We utilised foils, white ink and black card in the production in order to achieve this.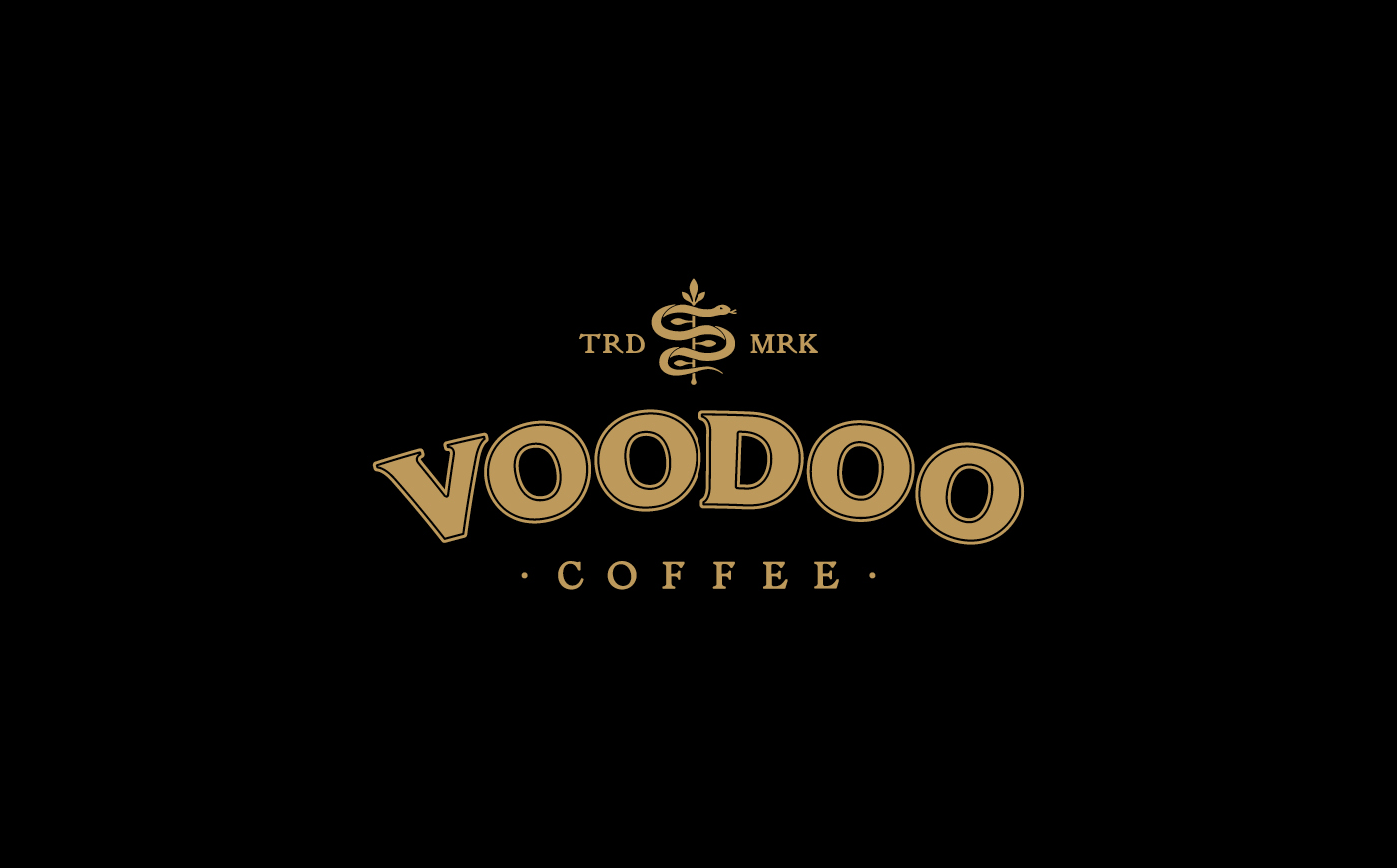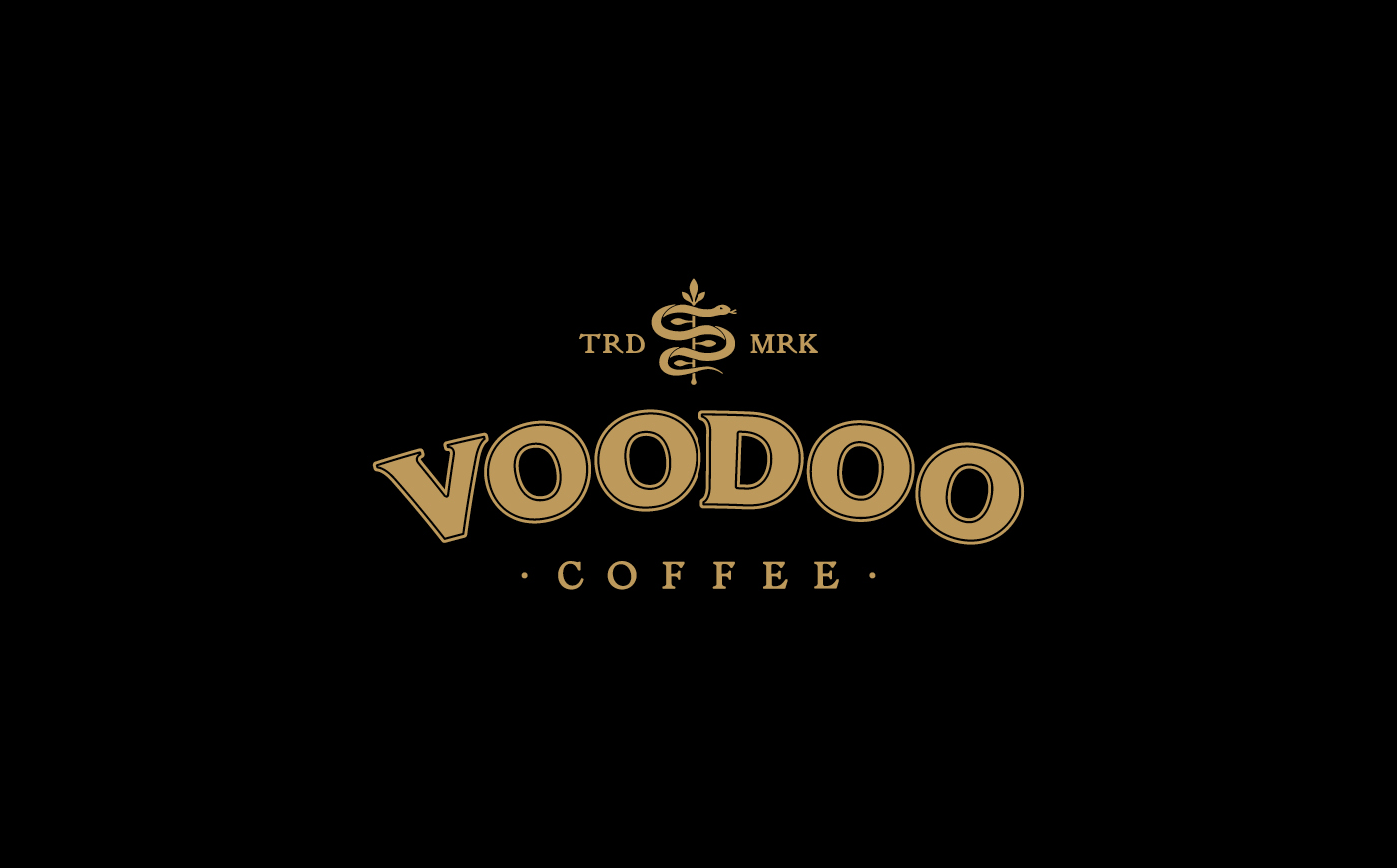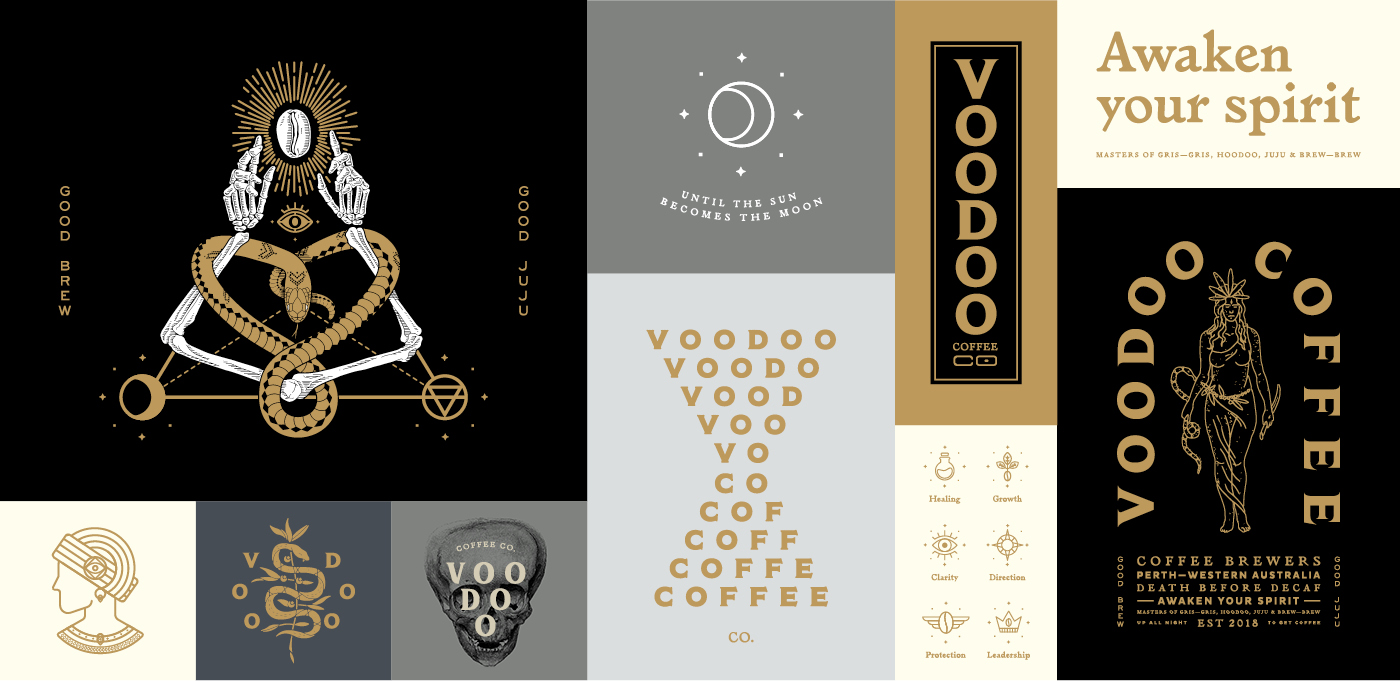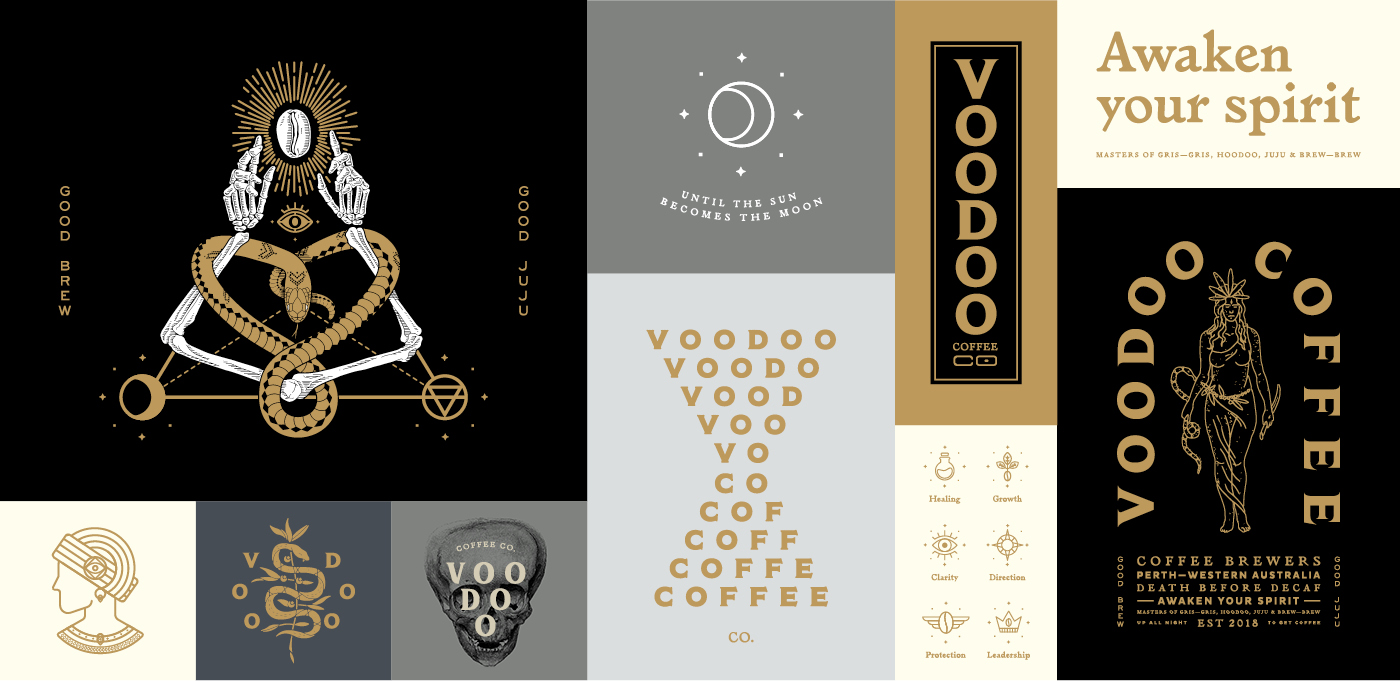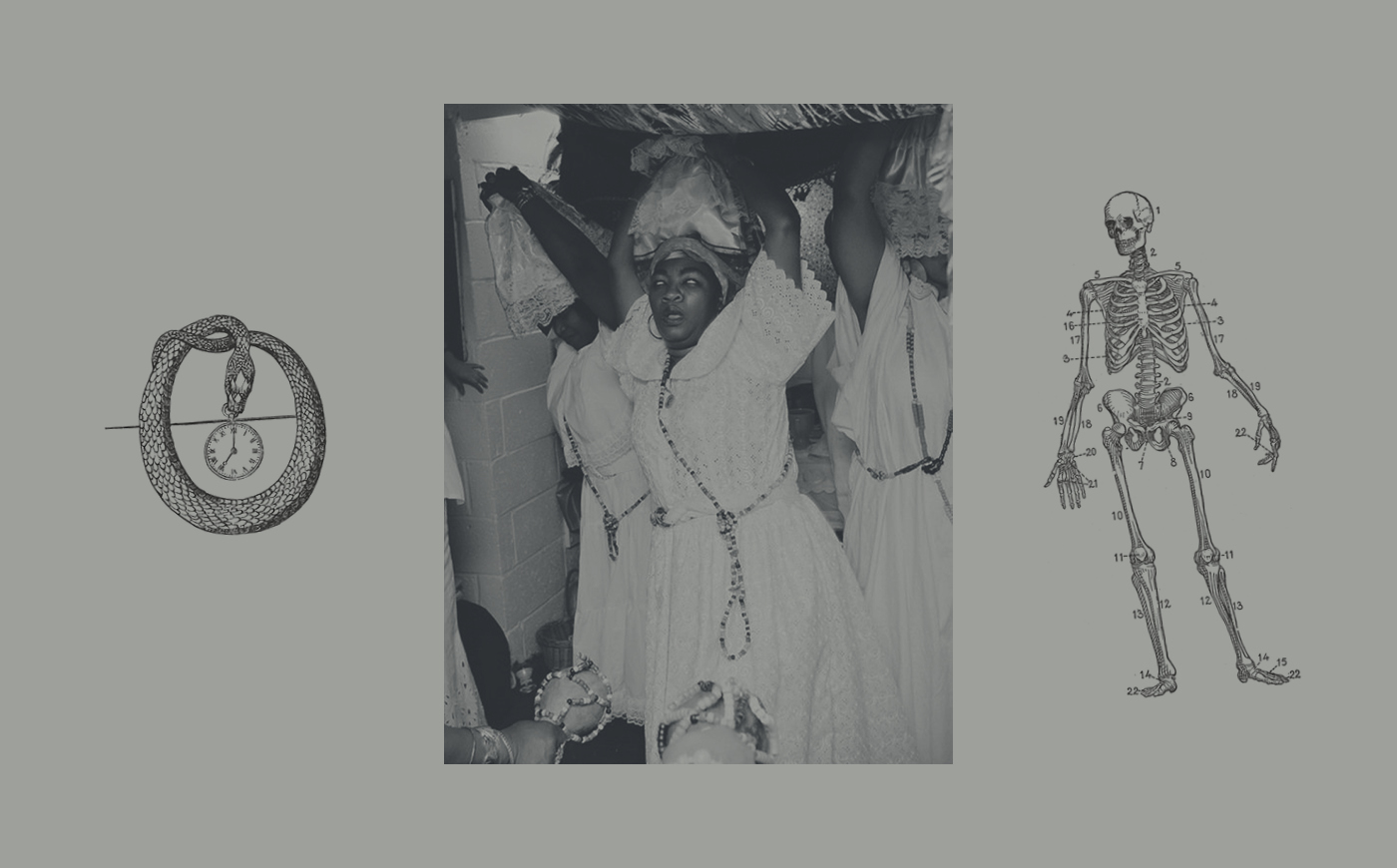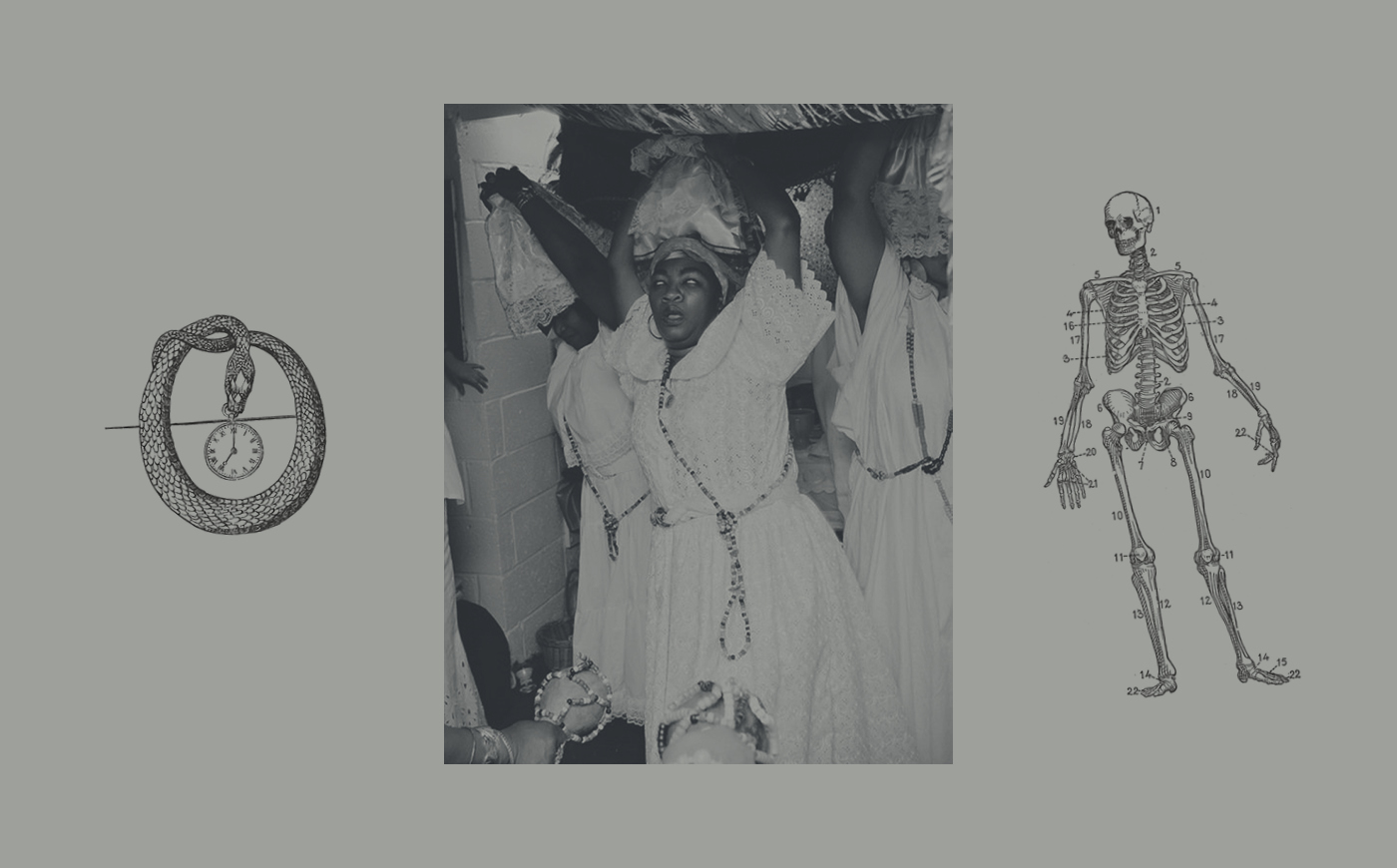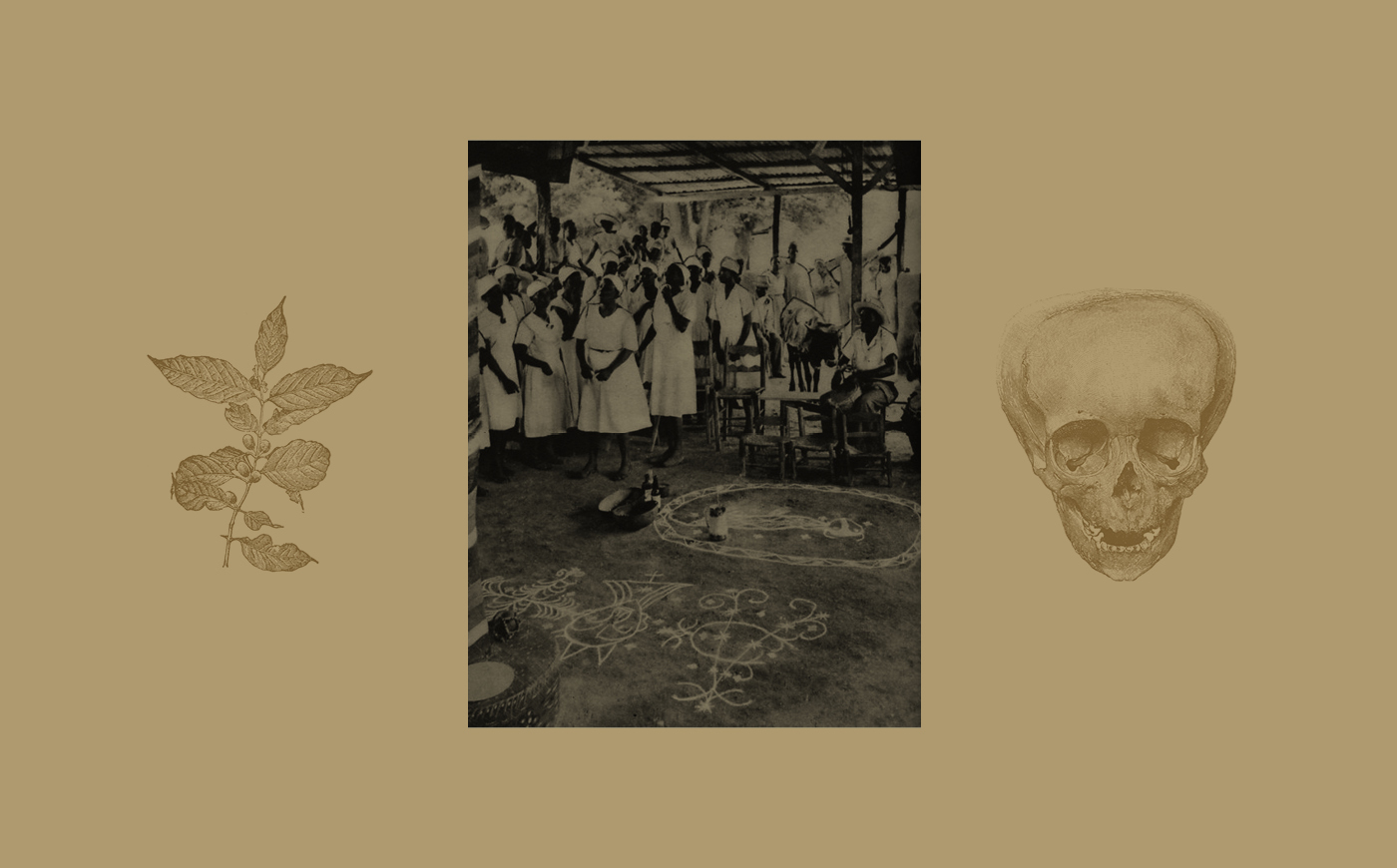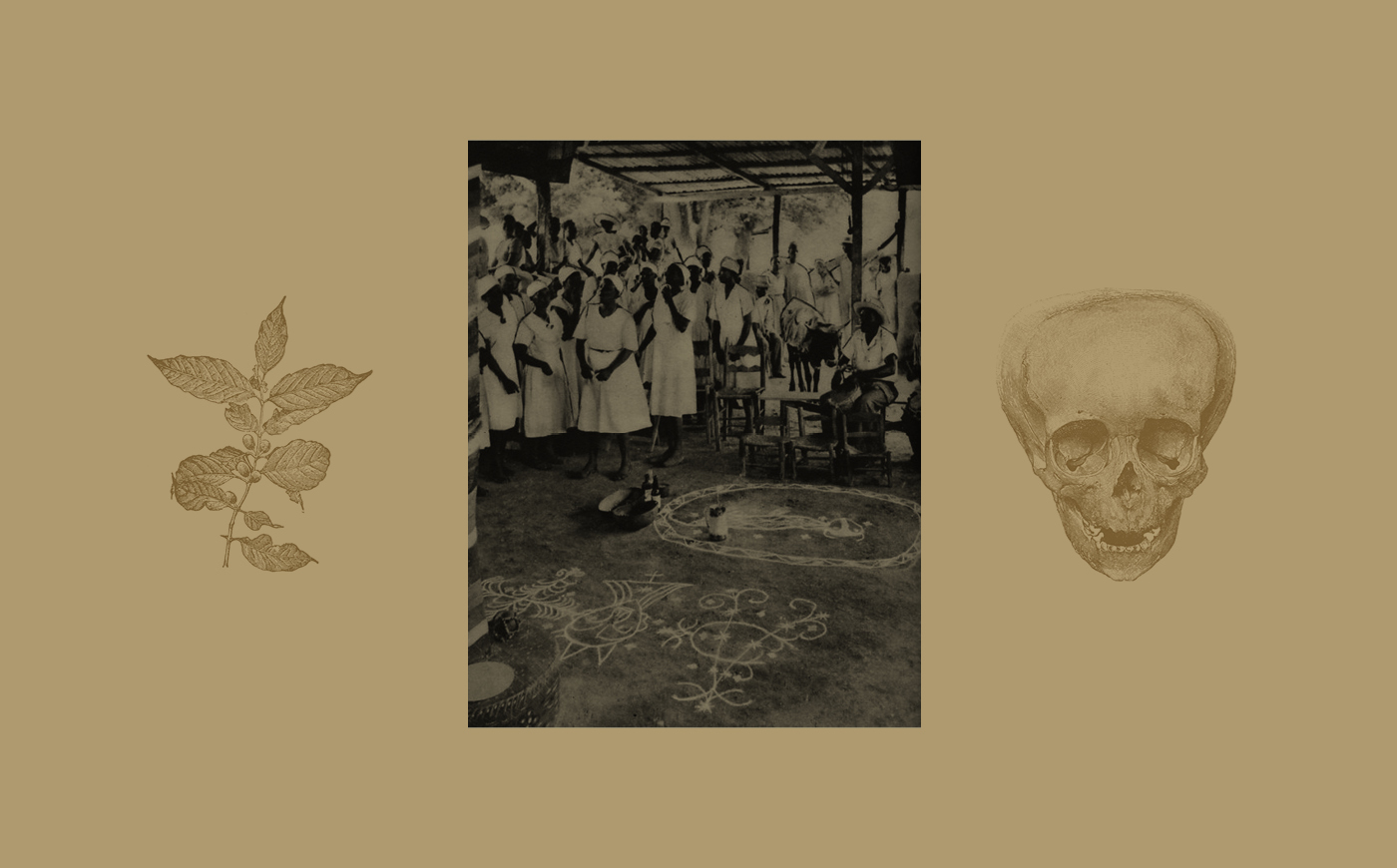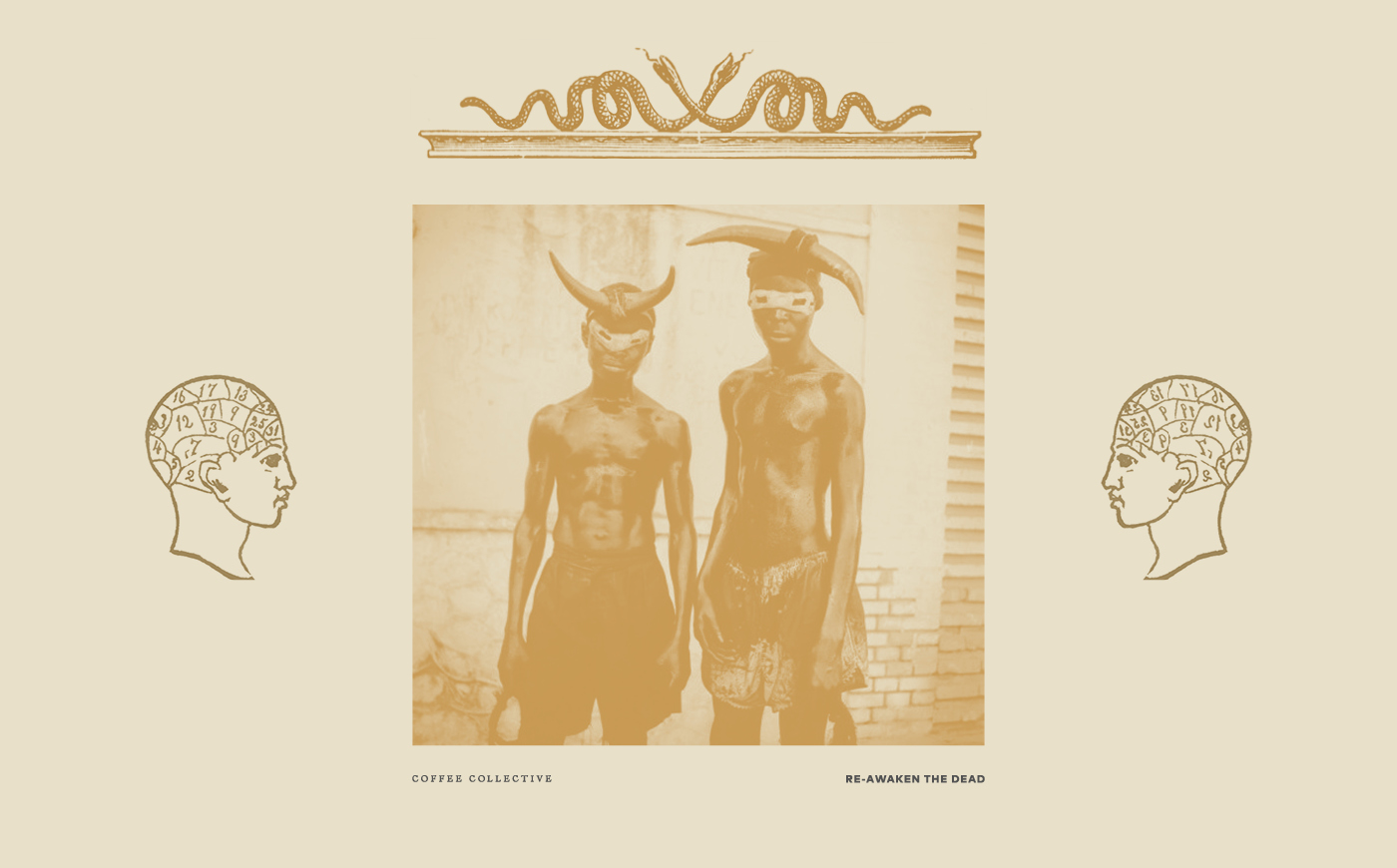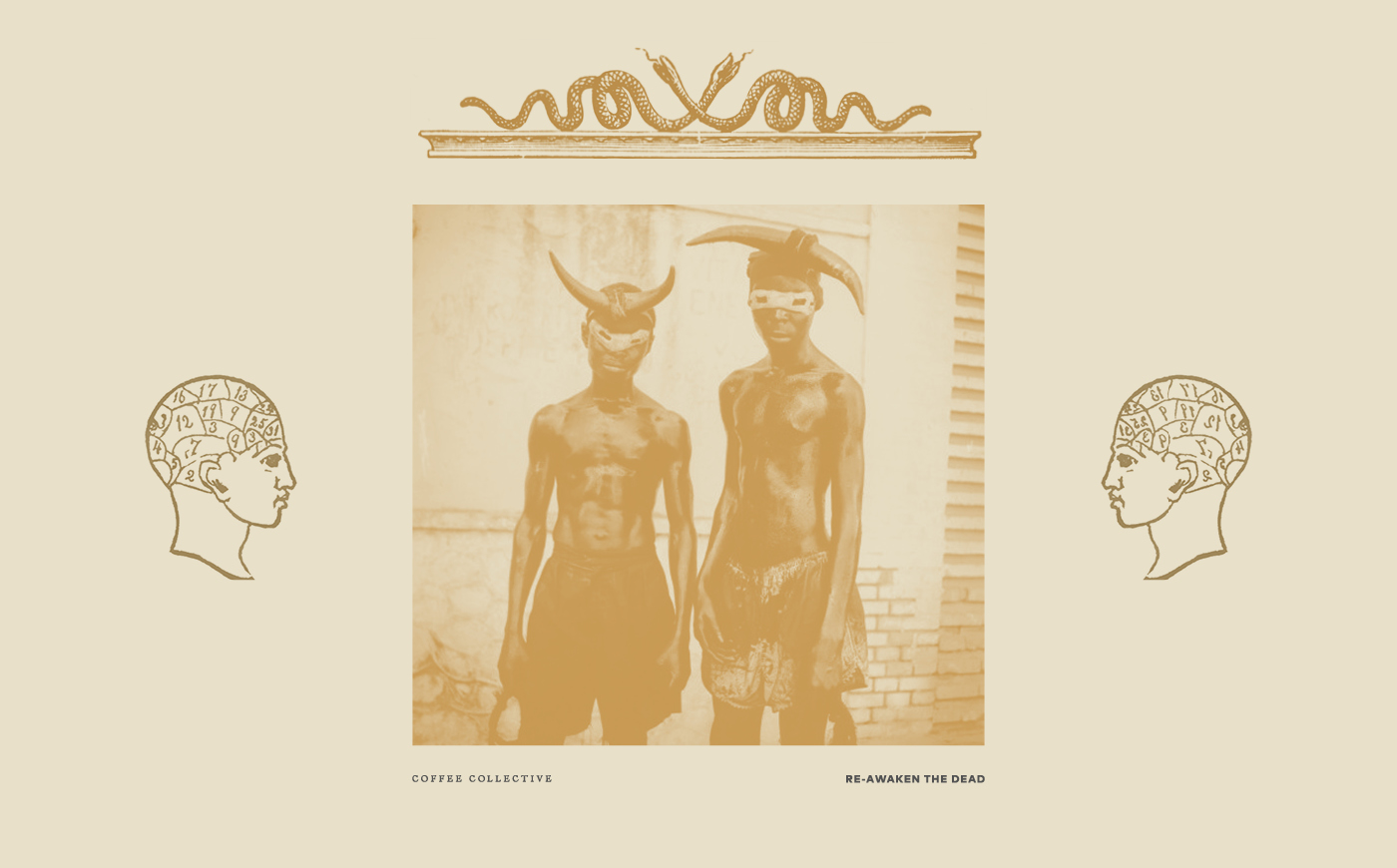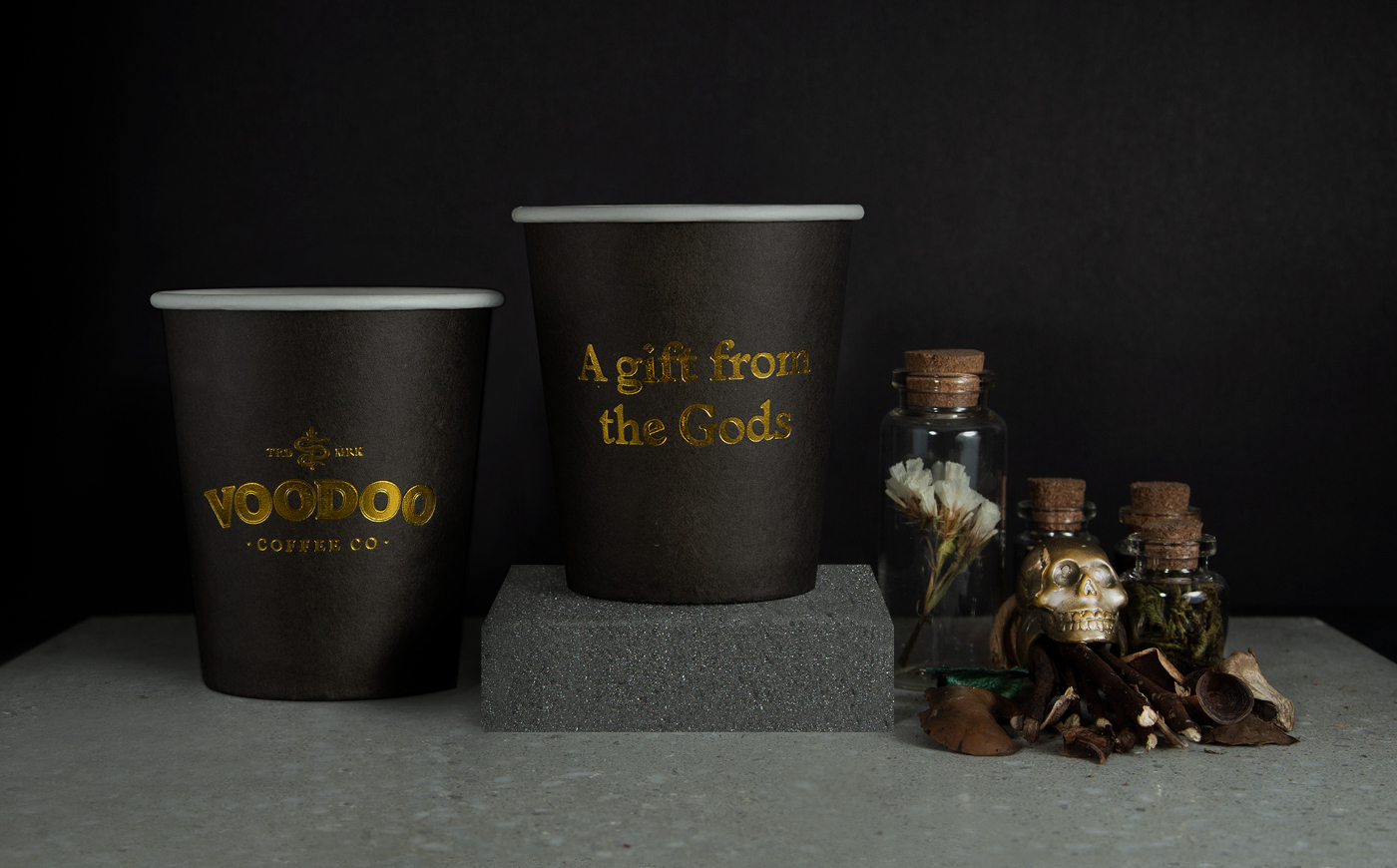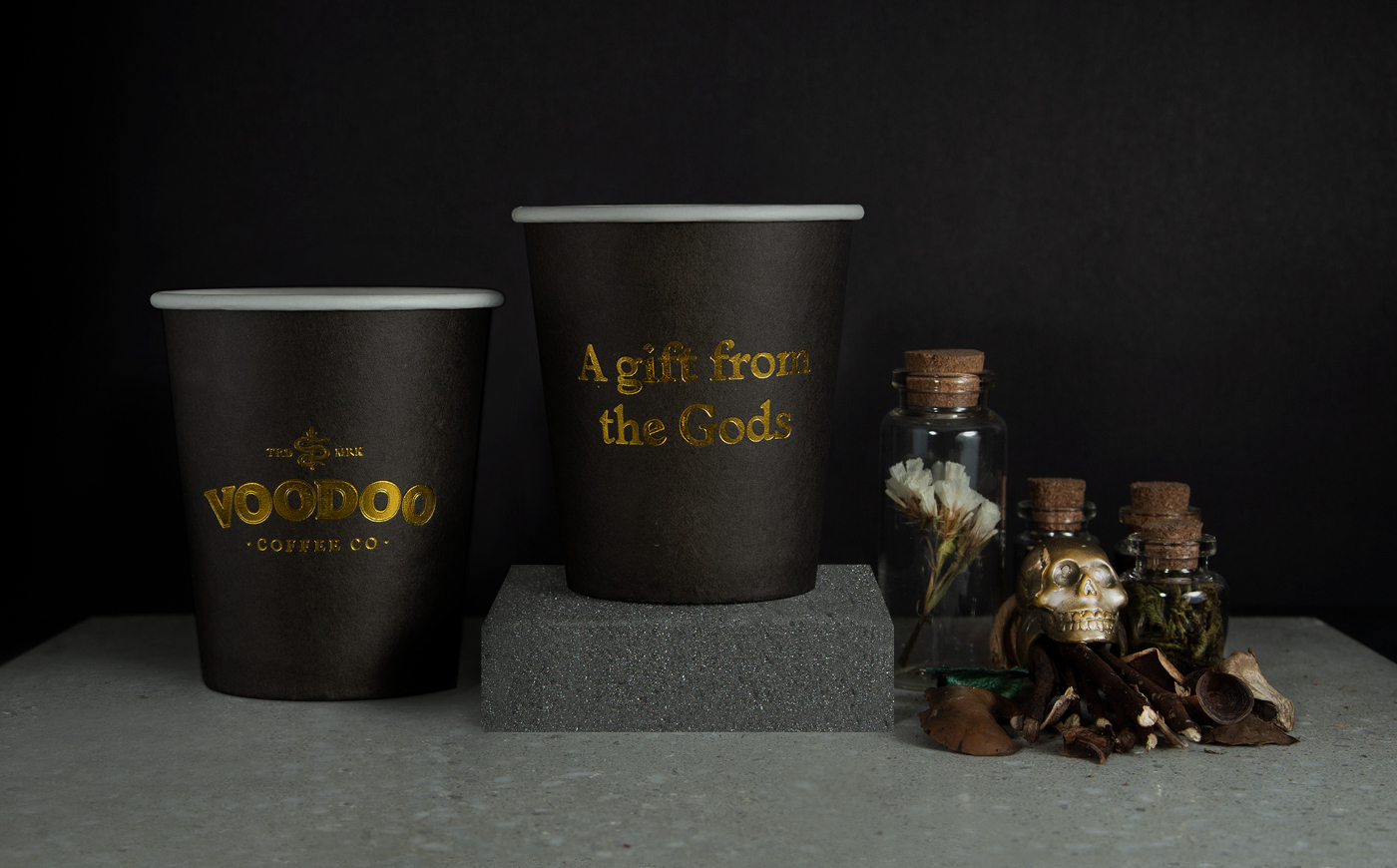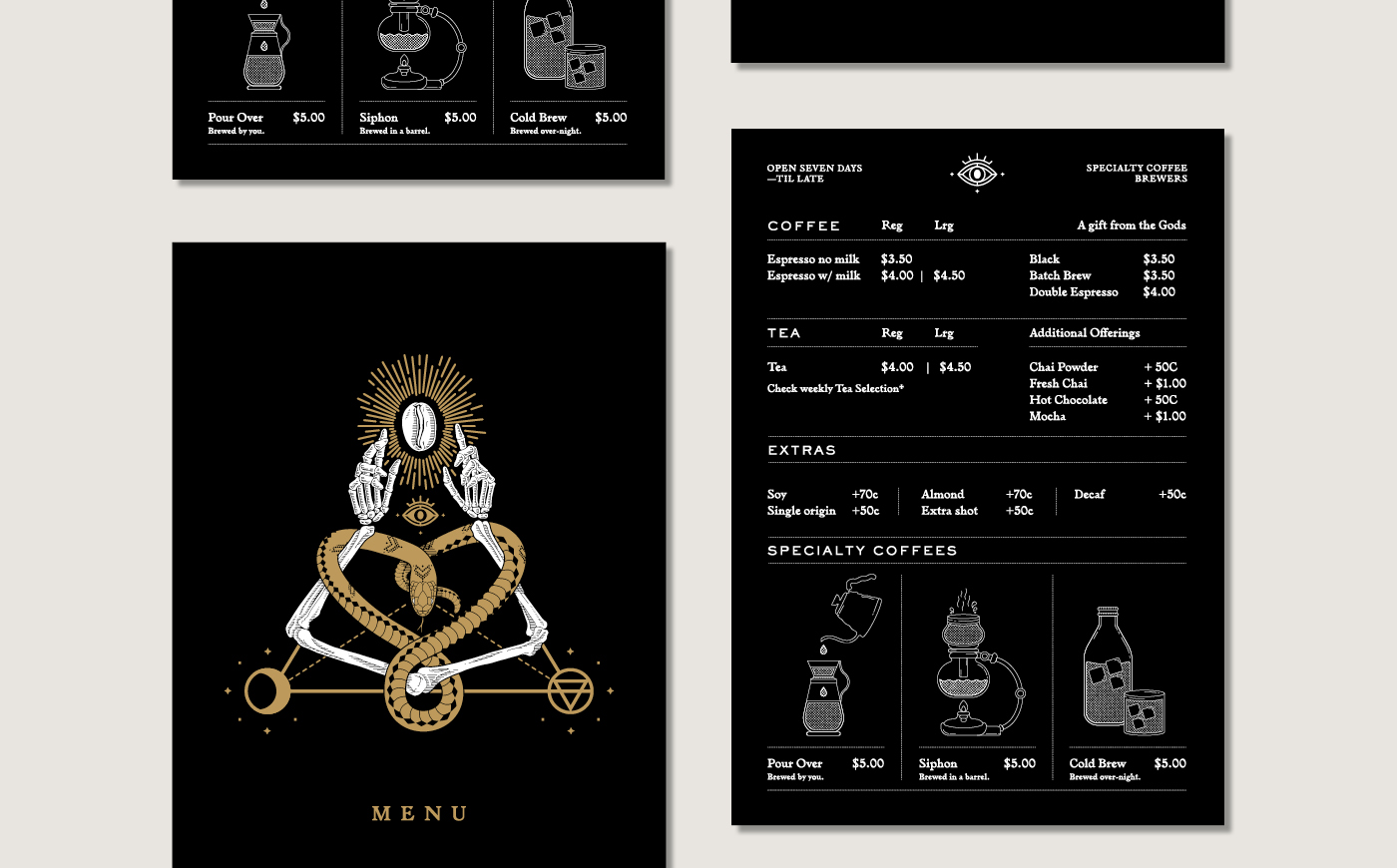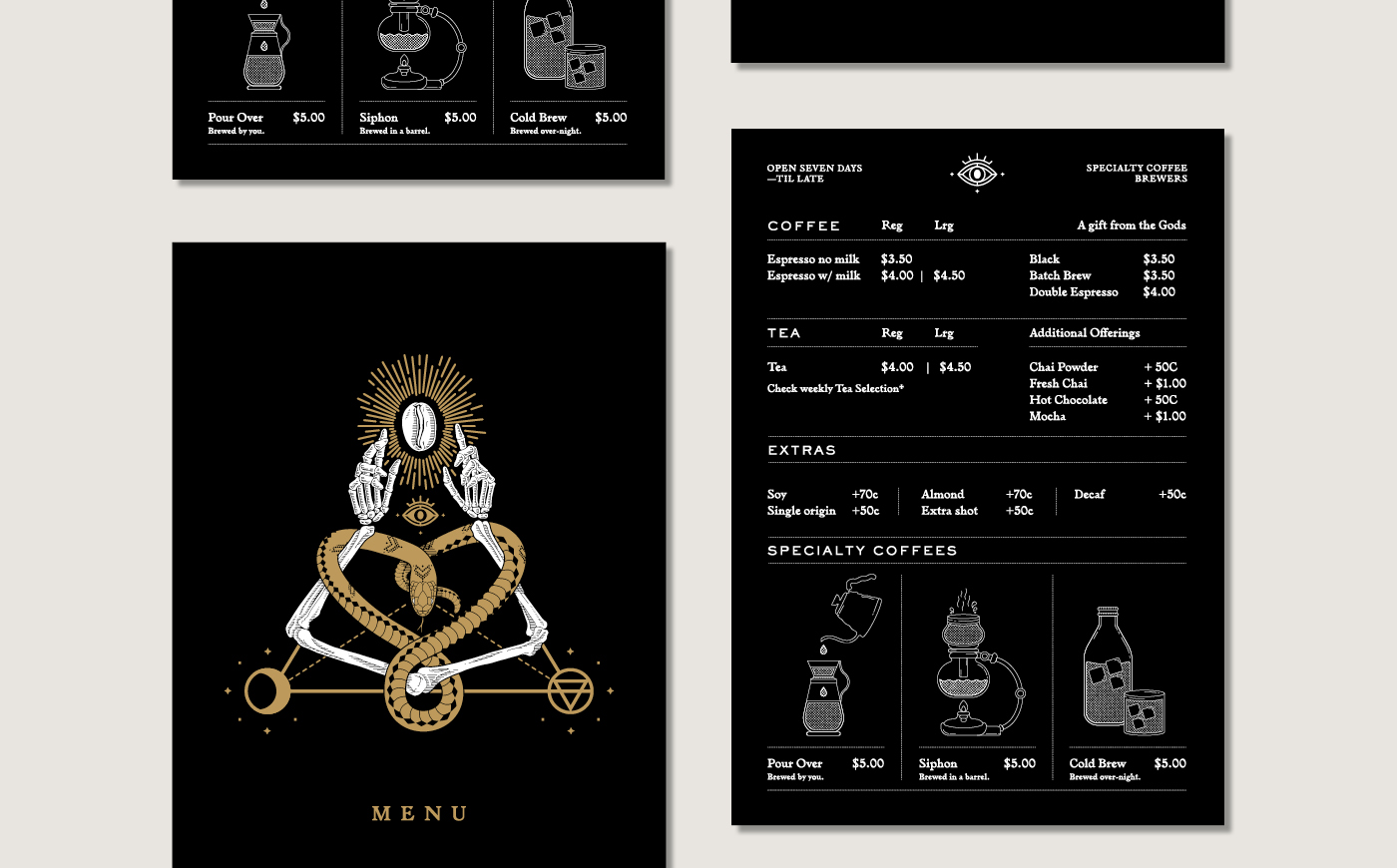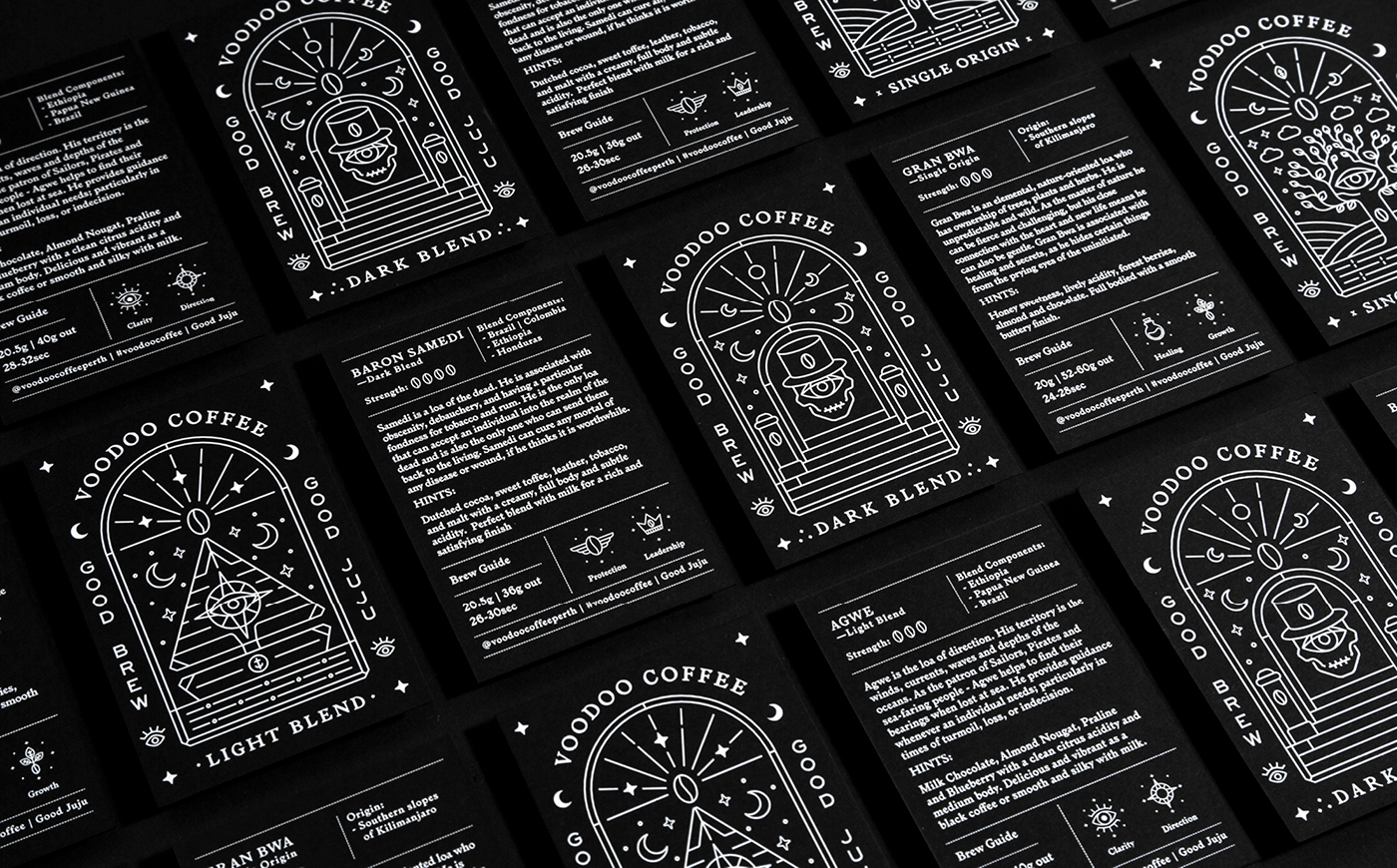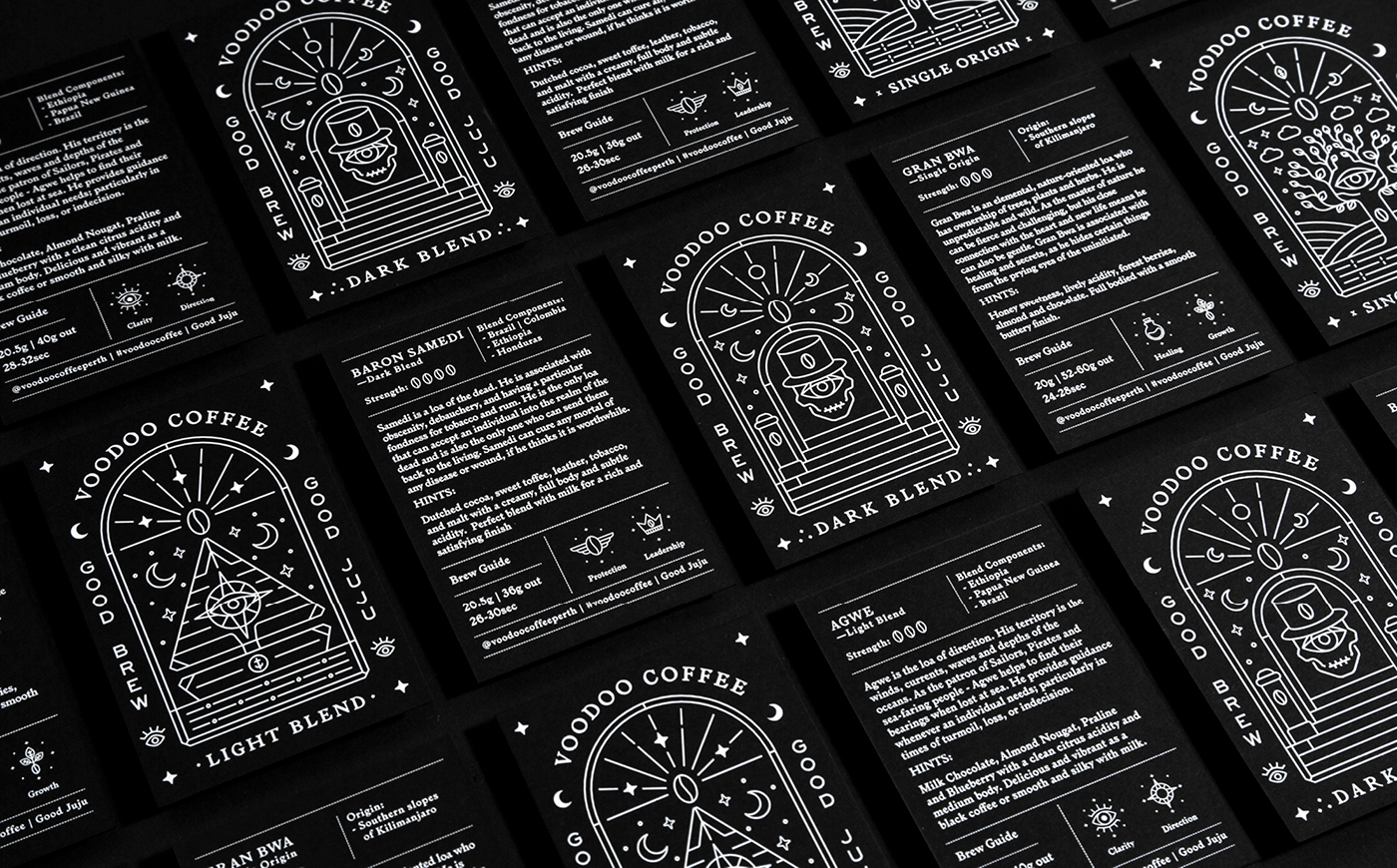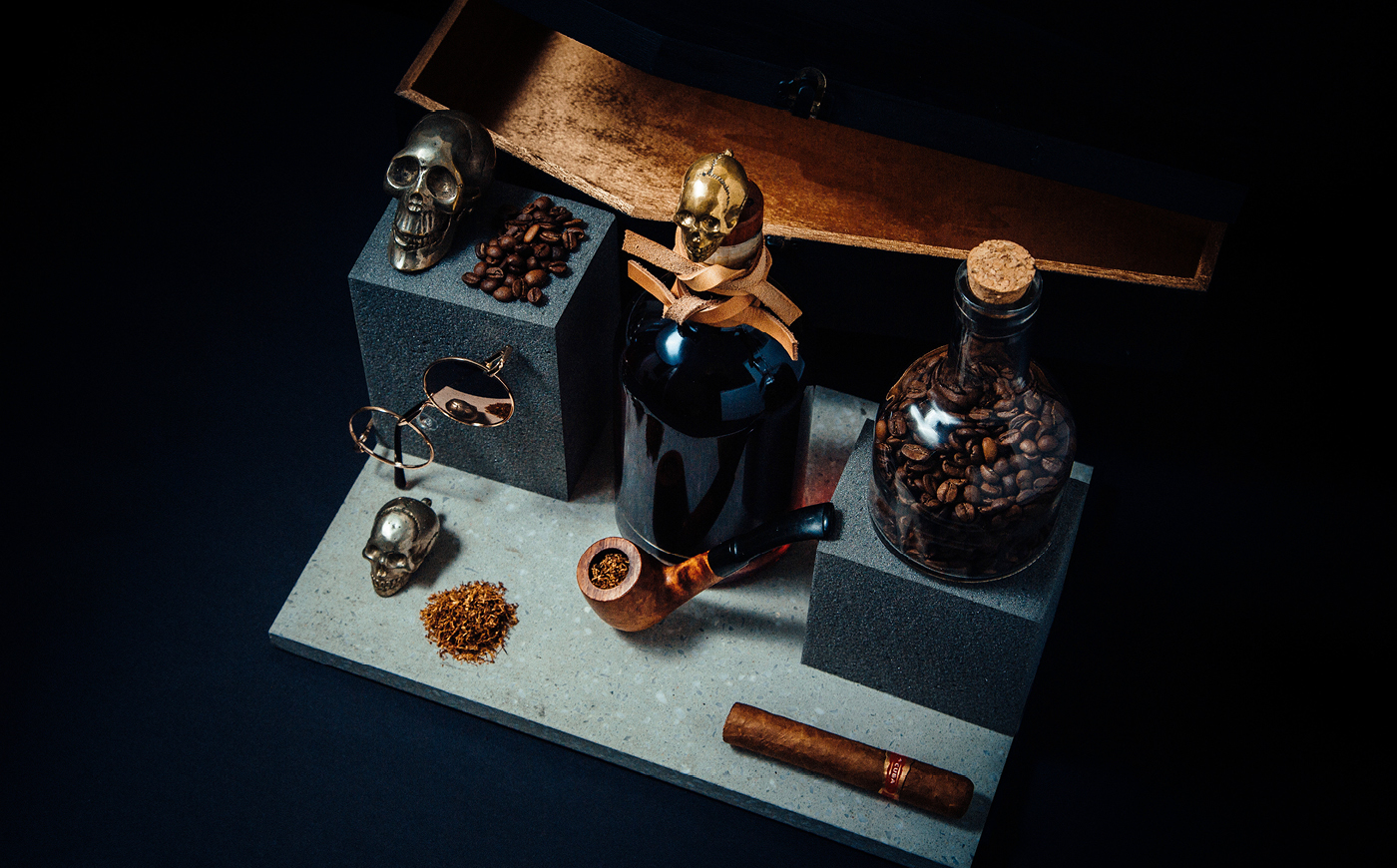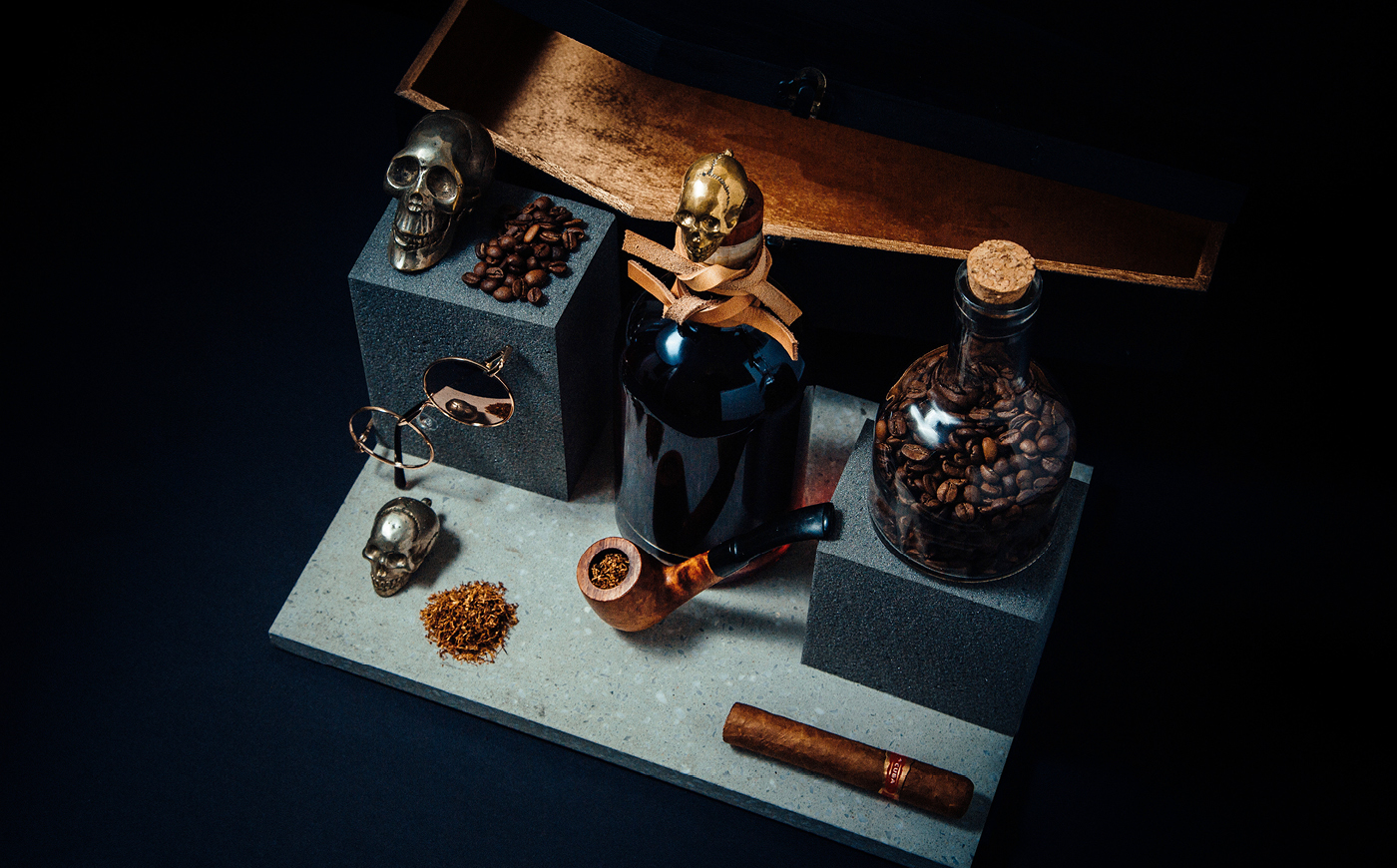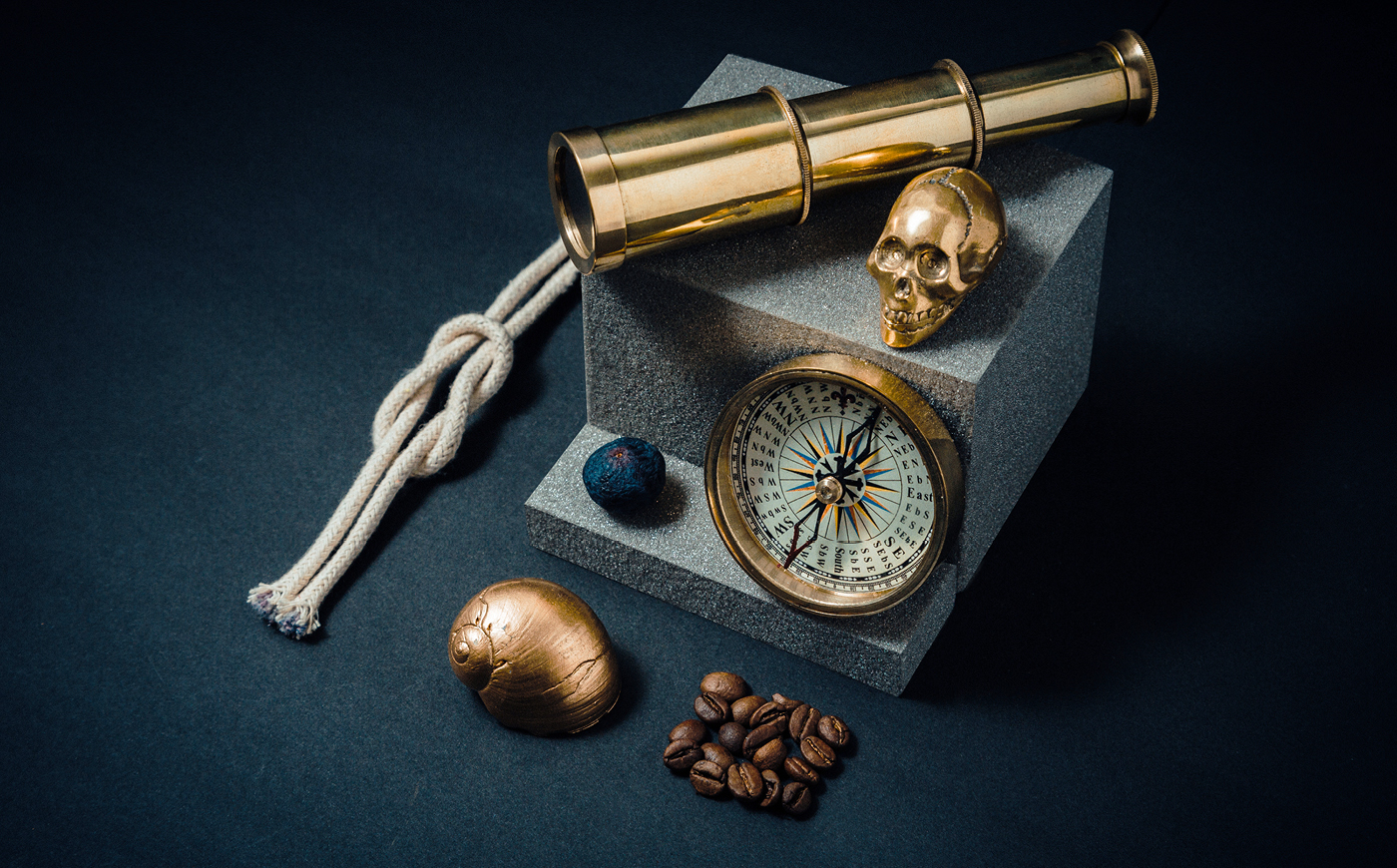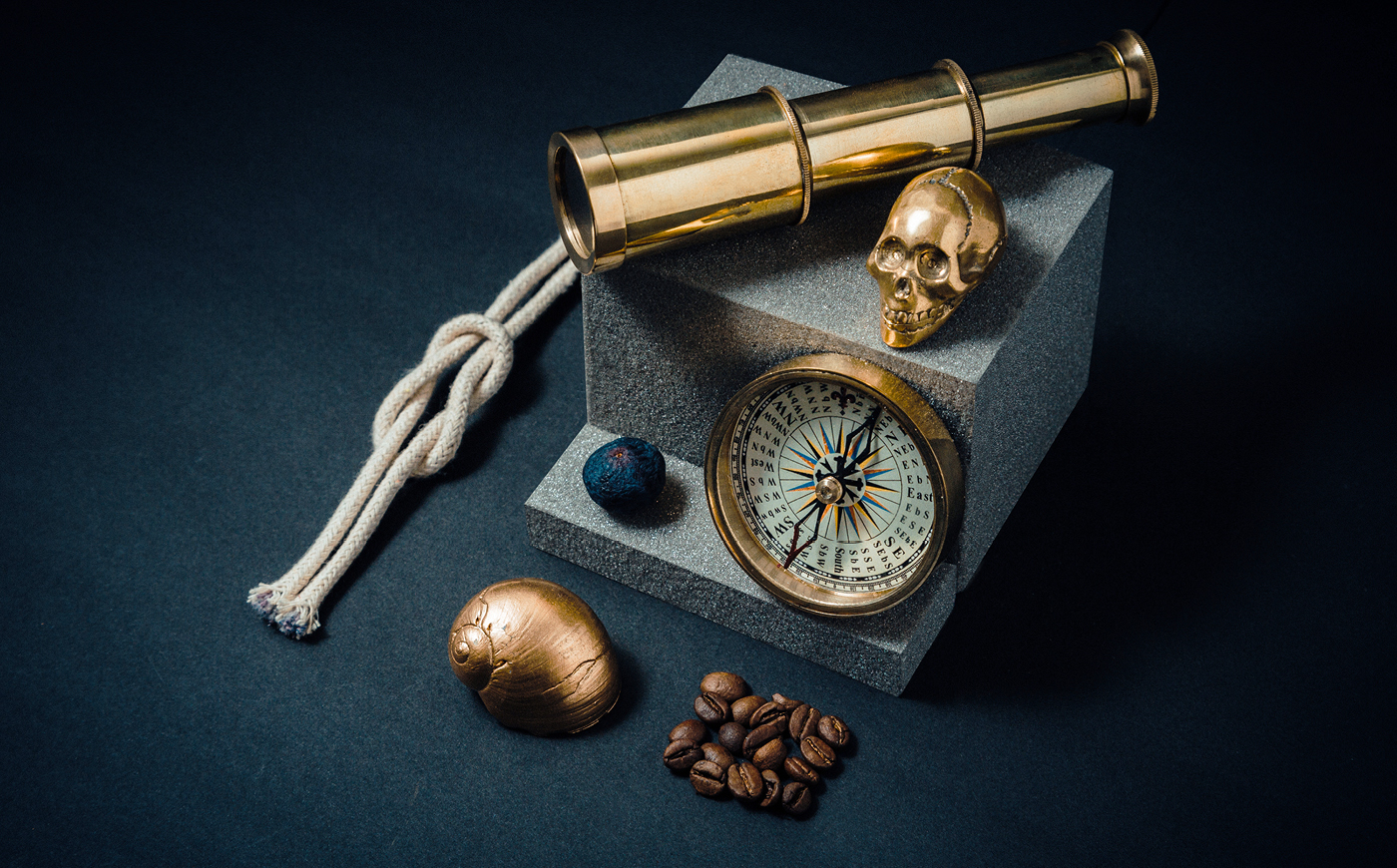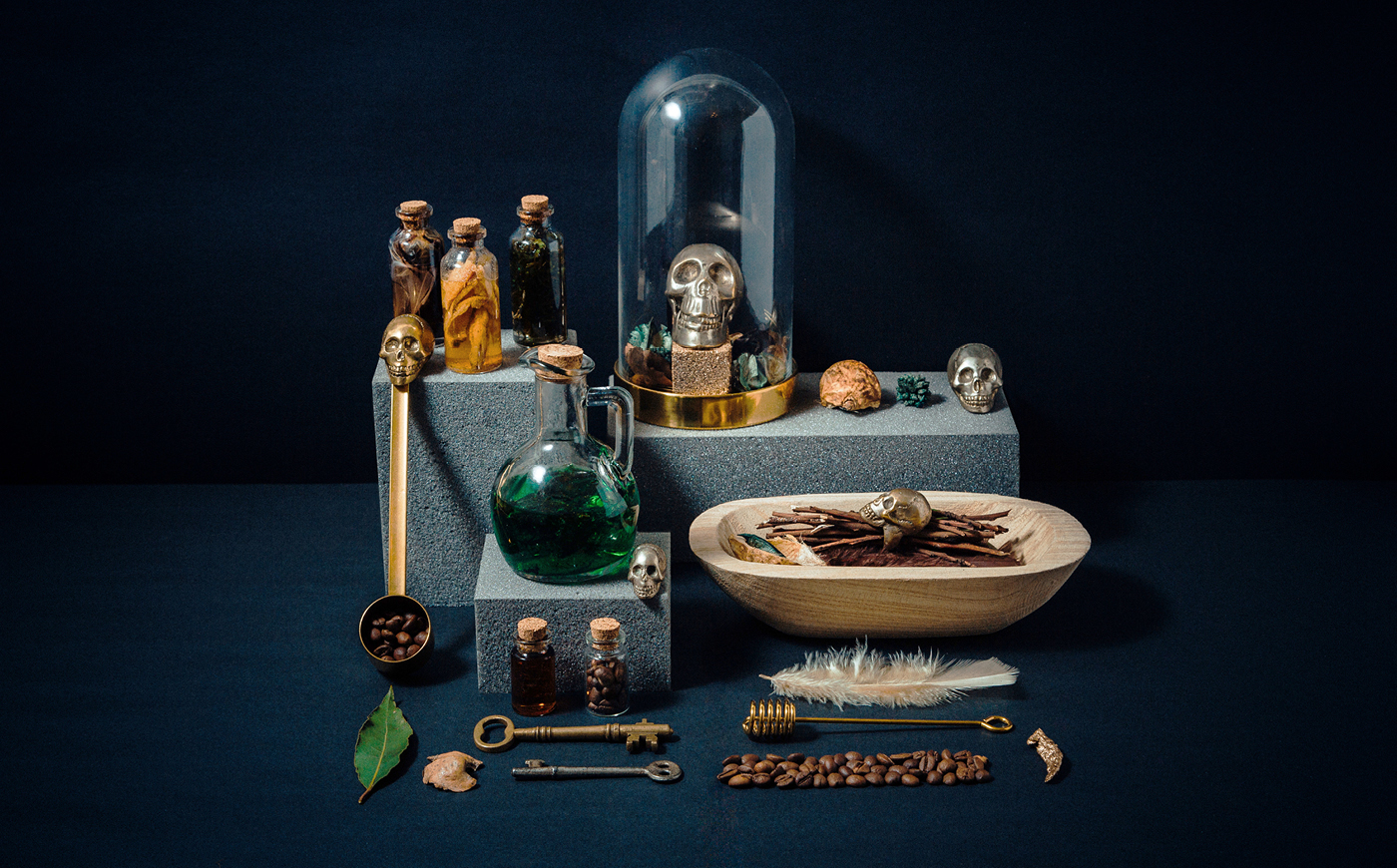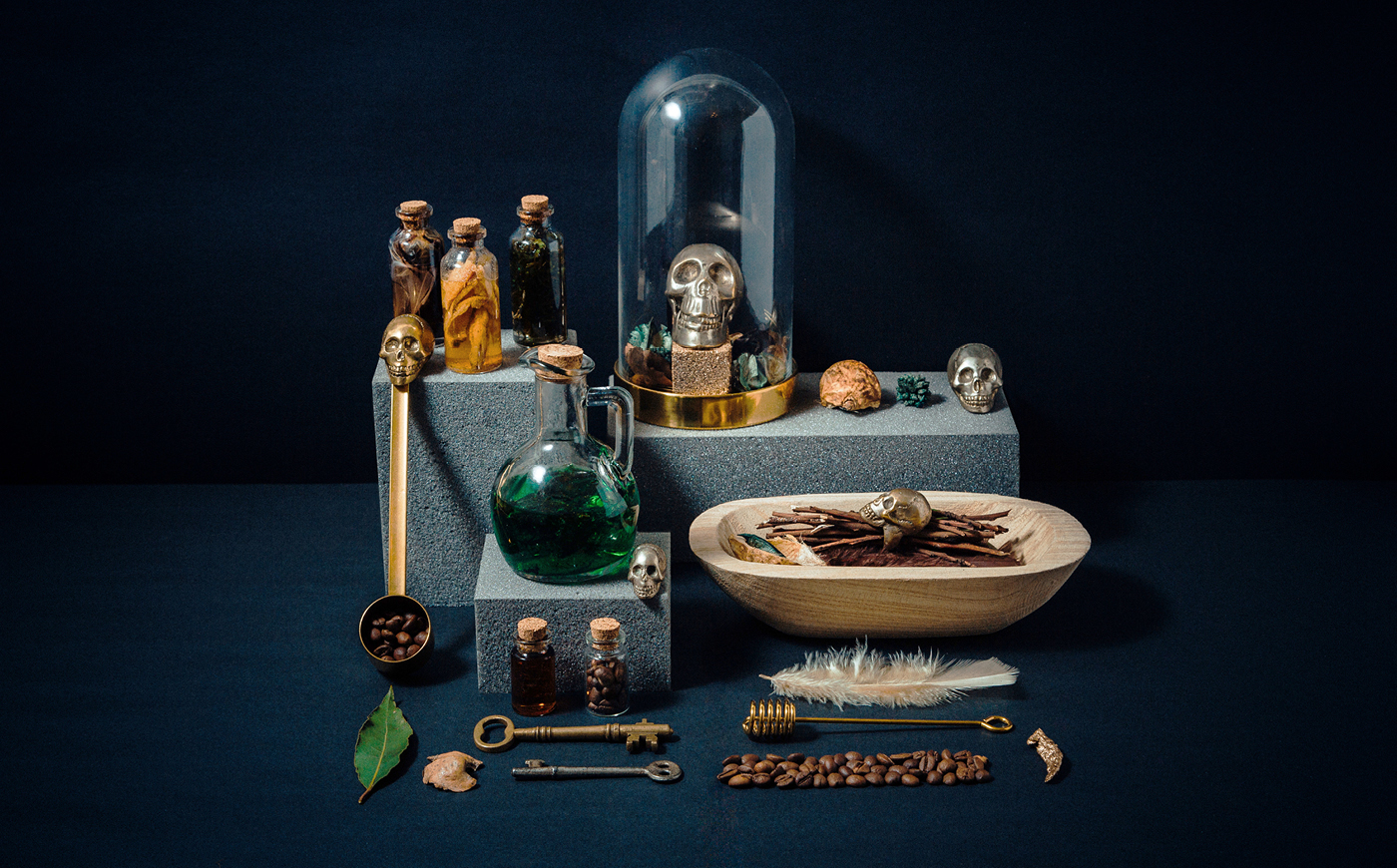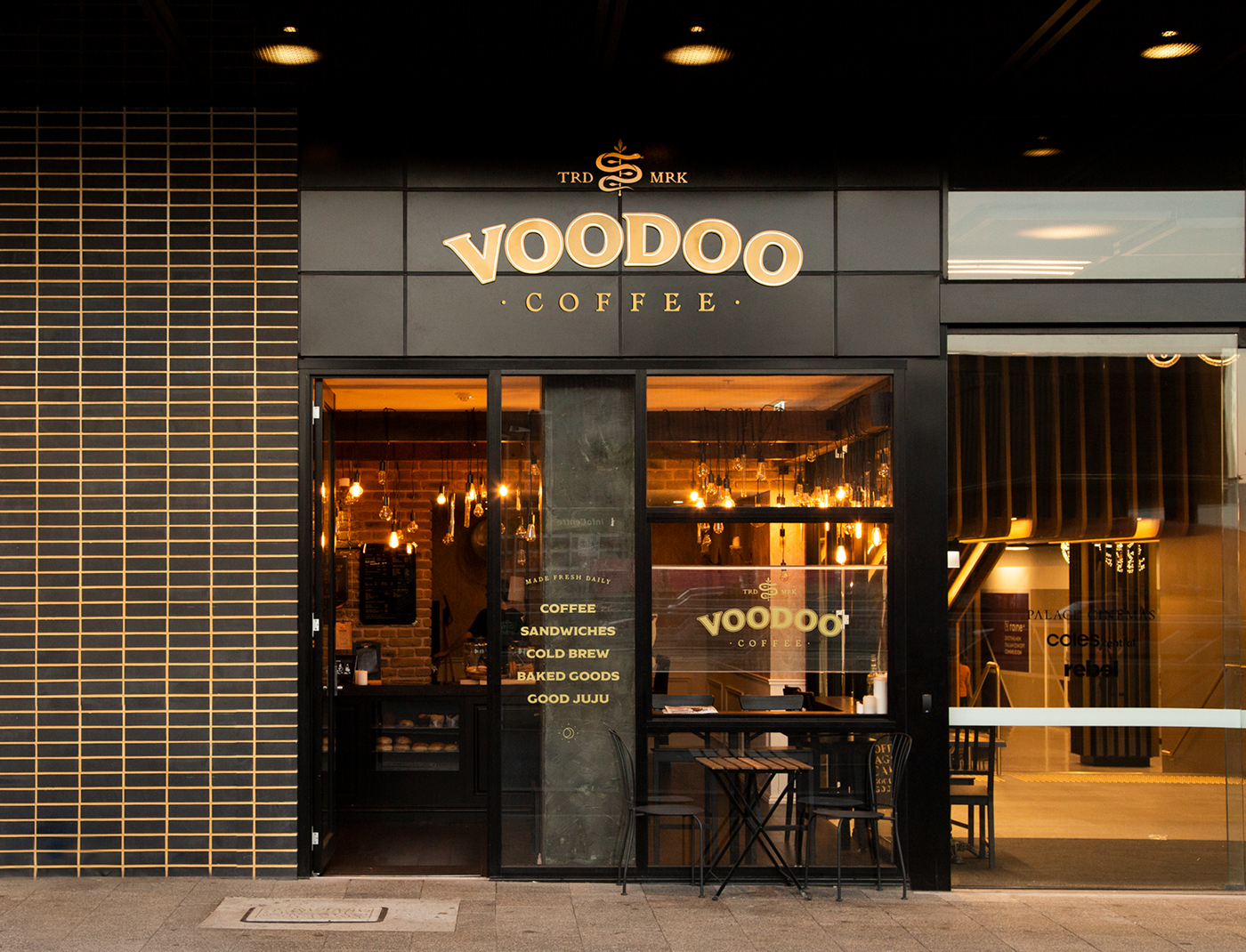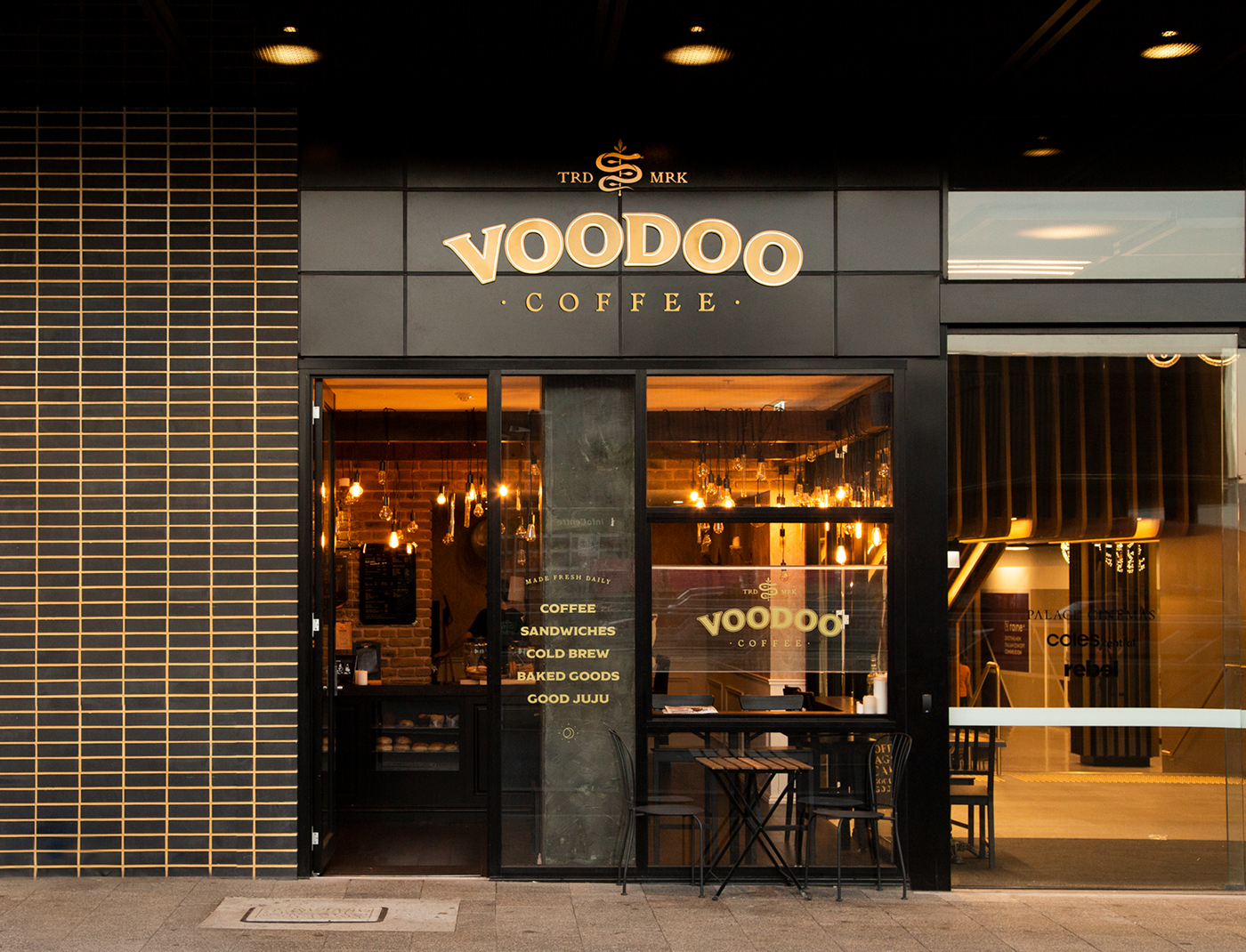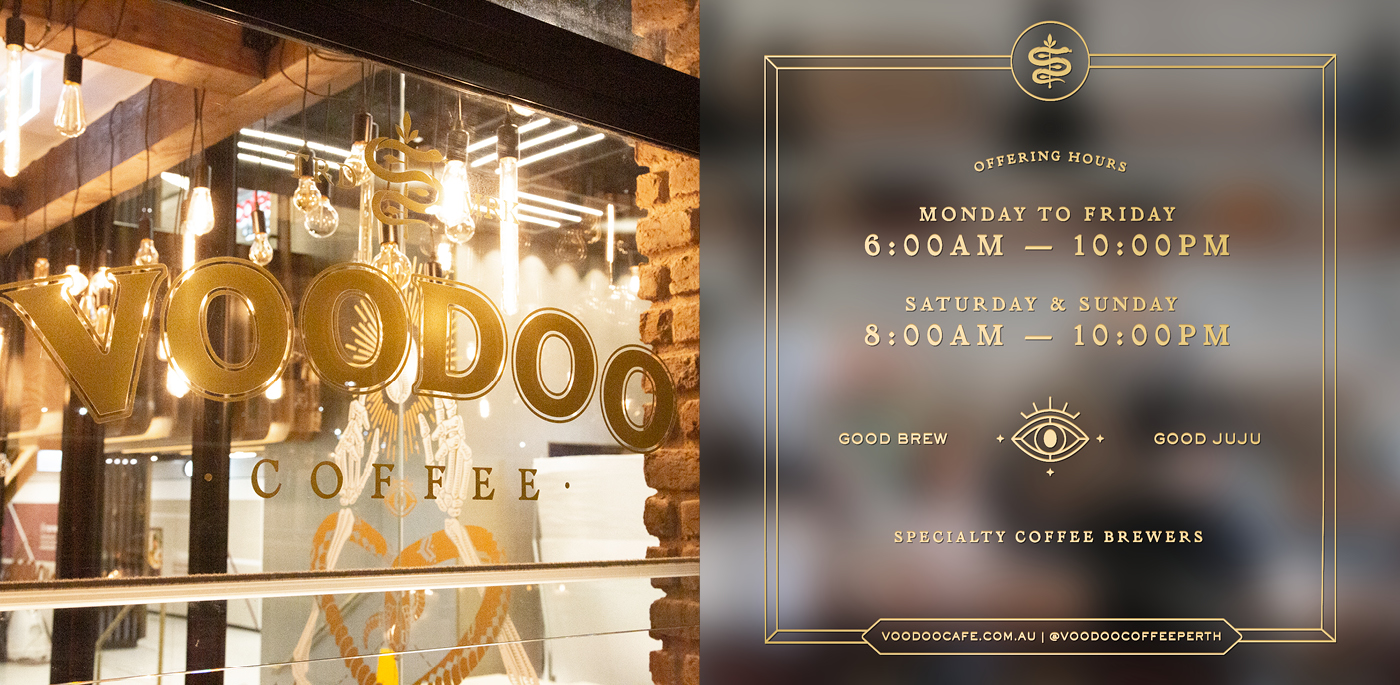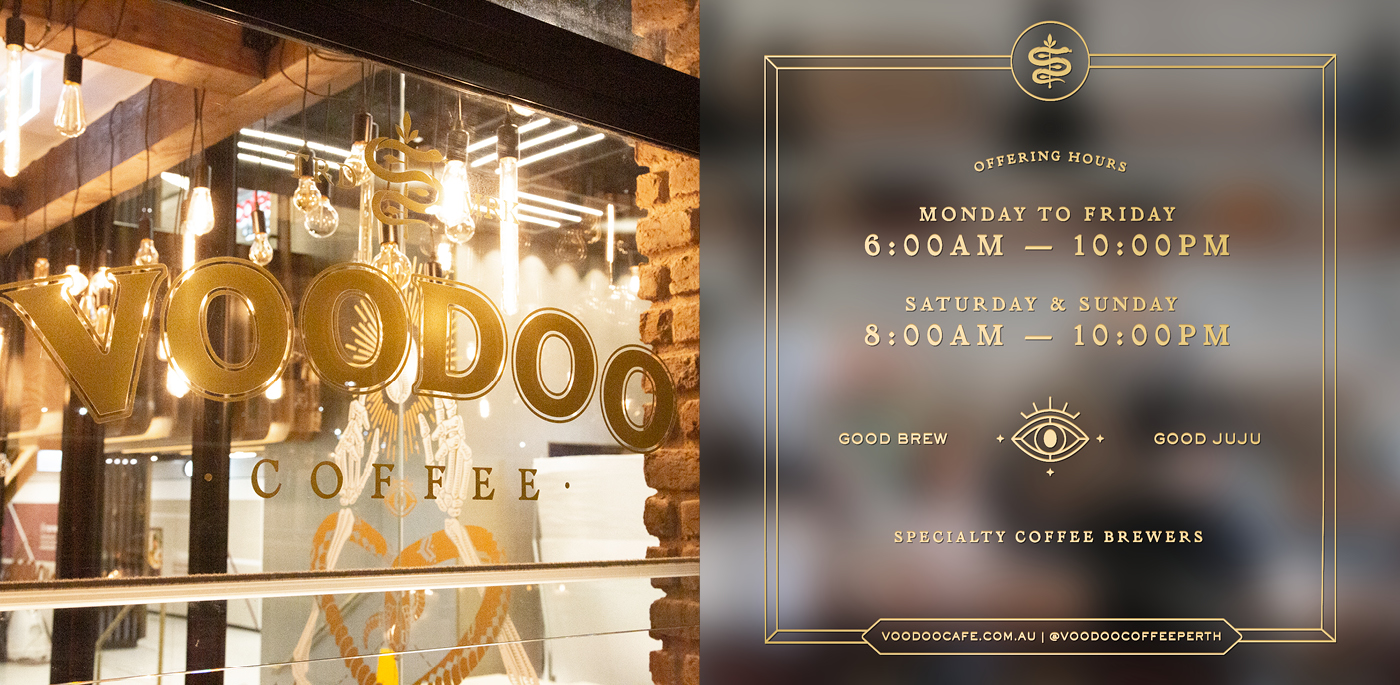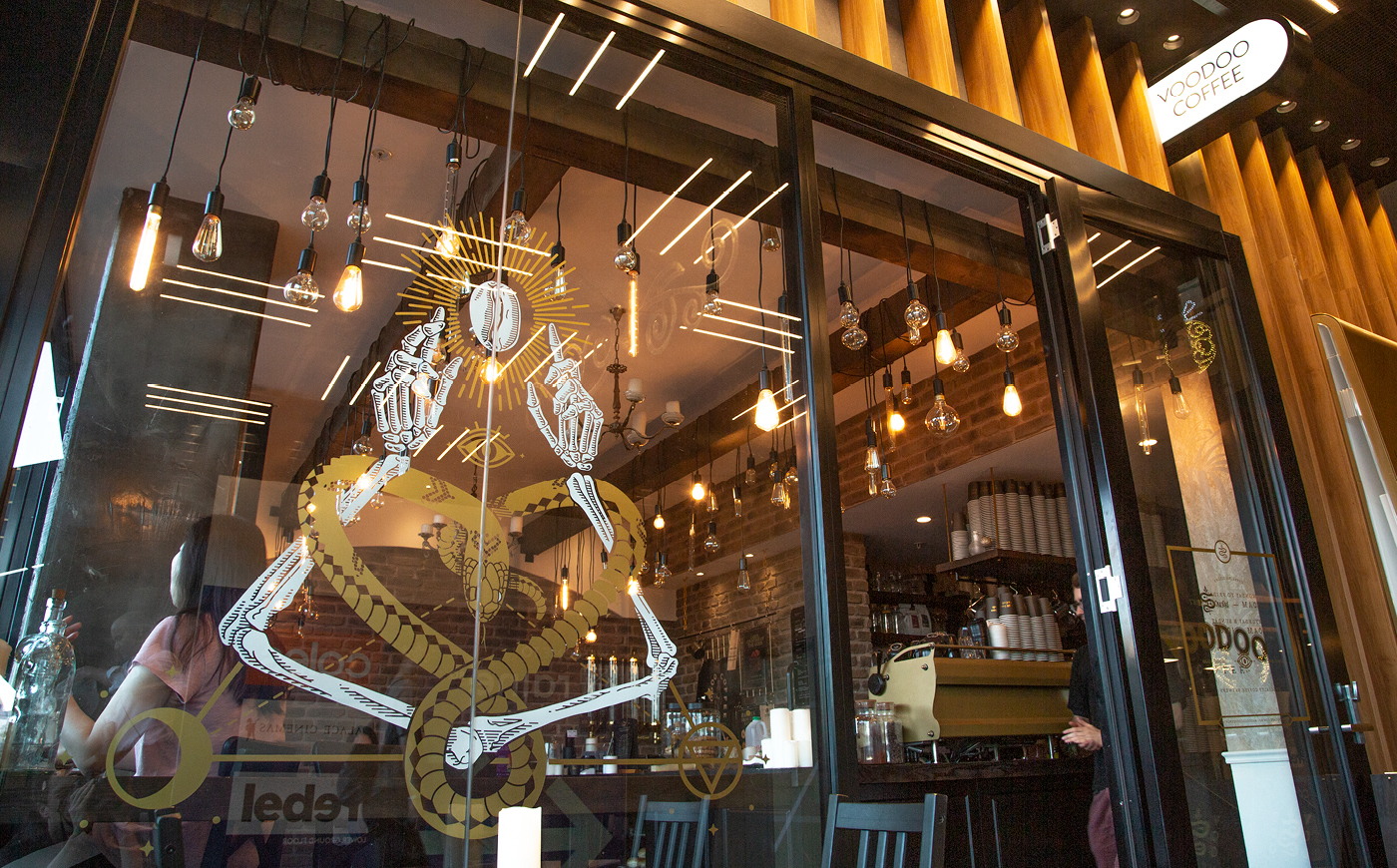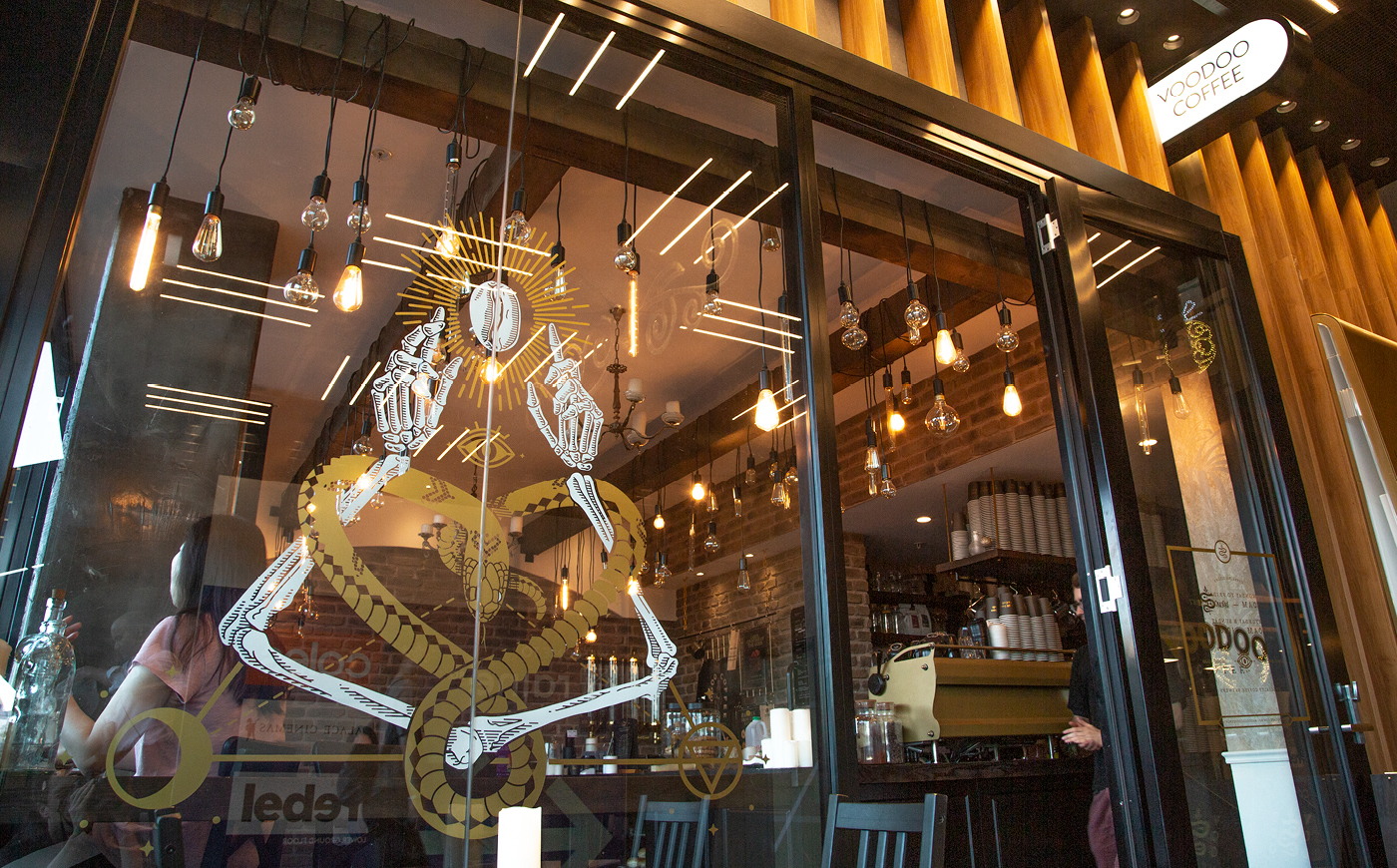 [unex_ce_button id="content_dlpdfh48g,column_content_tog4ny4hs" button_text_color="#1168f4" button_font="semibold" button_font_size="15px" button_width="auto" button_alignment="center" button_text_spacing="2px" button_bg_color="#ffffff" button_padding="15px 60px 15px 60px" button_border_width="0px" button_border_color="#000000" button_border_radius="0px" button_text_hover_color="#ffffff" button_text_spacing_hover="2px" button_bg_hover_color="#1168f4" button_border_hover_color="#000000" button_link="http://www.ryanvincent.com.au/work/elmward/" button_link_type="url" button_link_target="_self" has_container="" in_column="1"]Previous Project[/ce_button]
[unex_ce_button id="content_dlpdfh48g,column_content_toqx642pw" button_text_color="#1168f4" button_font="semibold" button_font_size="15px" button_width="auto" button_alignment="center" button_text_spacing="2px" button_bg_color="#ffffff" button_padding="15px 60px 15px 60px" button_border_width="0px" button_border_color="#000000" button_border_radius="0px" button_text_hover_color="#ffffff" button_text_spacing_hover="2px" button_bg_hover_color="#1168f4" button_border_hover_color="#000000" button_link="http://www.ryanvincent.com.au/work/runner-runner/" button_link_type="url" button_link_target="_self" has_container="" in_column="1"]Next Project[/ce_button]