Description
Mrs Brown is a small bar on Queen Victoria Street, North Fremantle. The name is the alter ego given to Queen Victoria after rumours of a scandalous affair between Queen V and her loyal servant John Brown. The identity was created to reveal unique characteristics of Mrs Brown's character and tell her story. From her diary use, to the activities she enjoyed doing all of these were brought into various touchpoints of the brand.
Several brand collages were created to highlight the cocktail and drink varieties as well as exposing interesting character traits of Queen Victoria's lesser known alter ego. The brand language was
also brought to life by making Royal Decree Posters to help characterise the space further.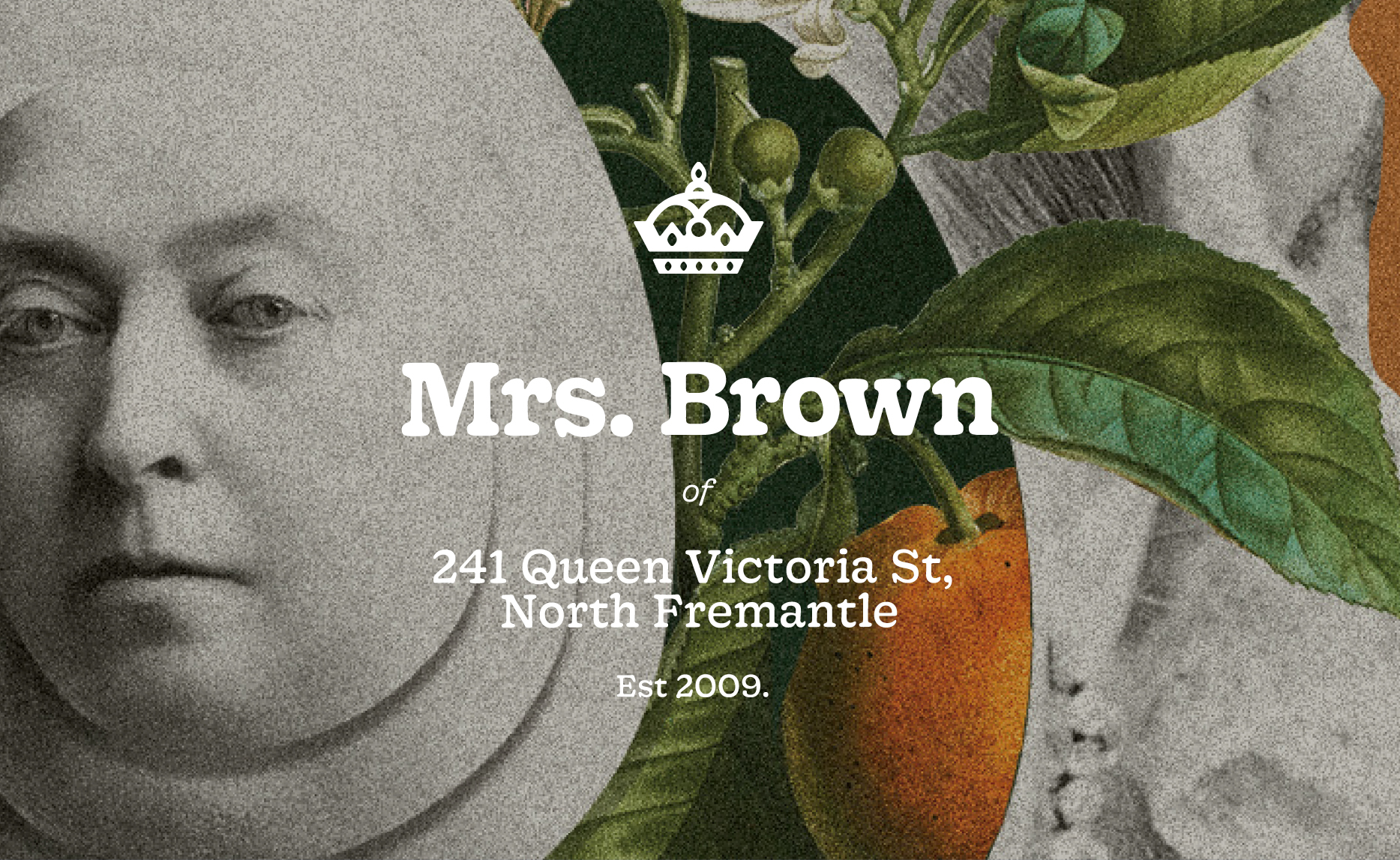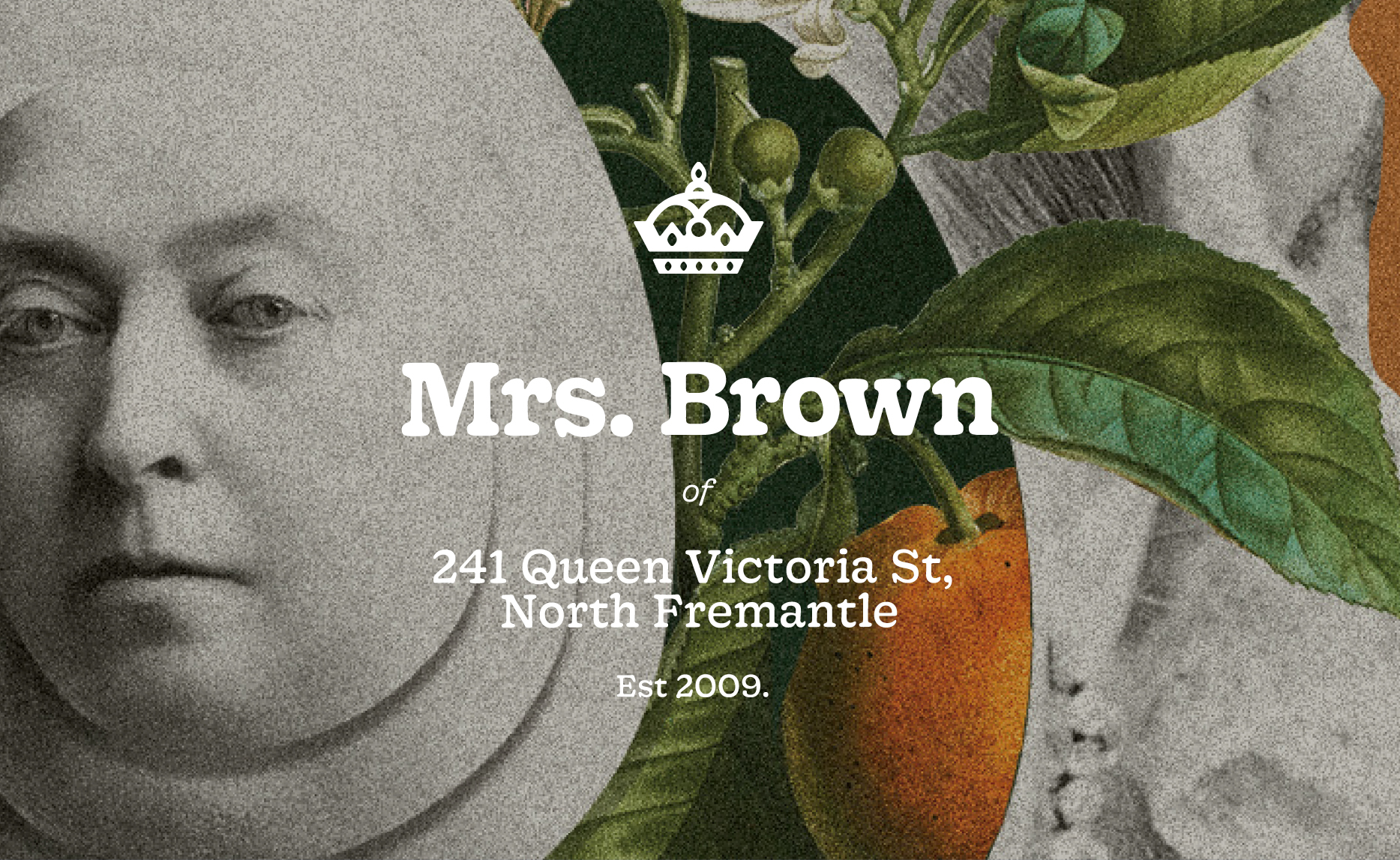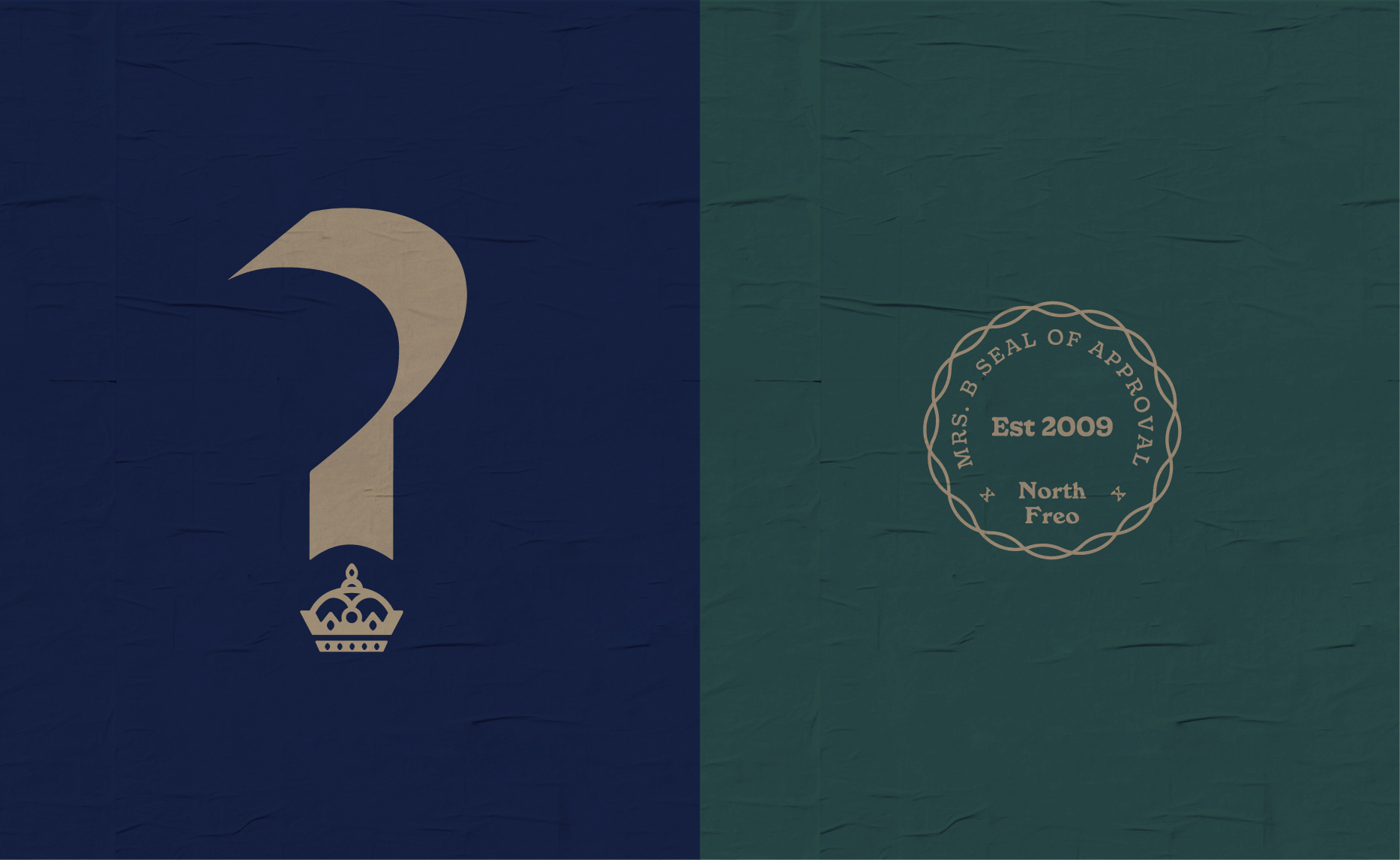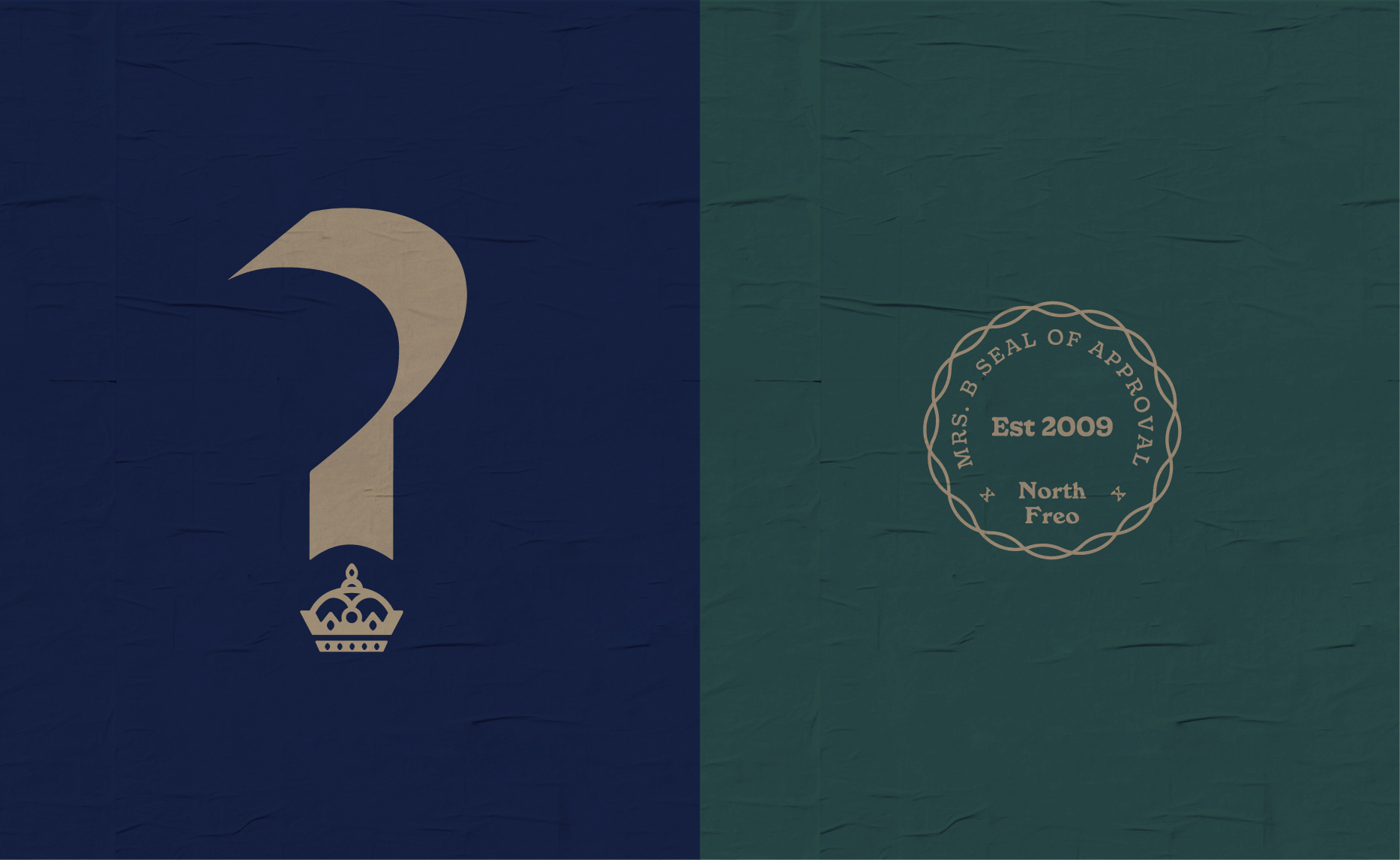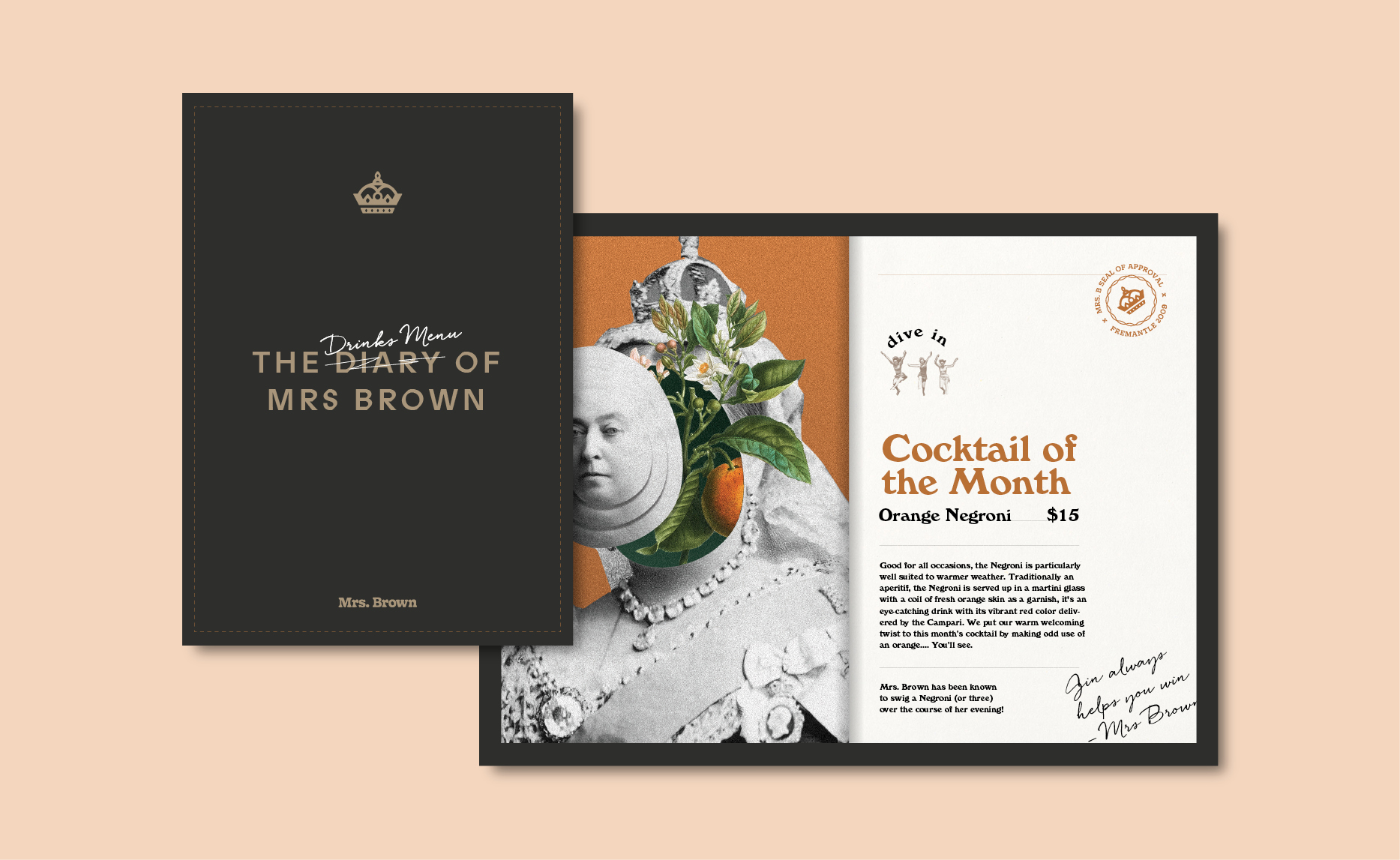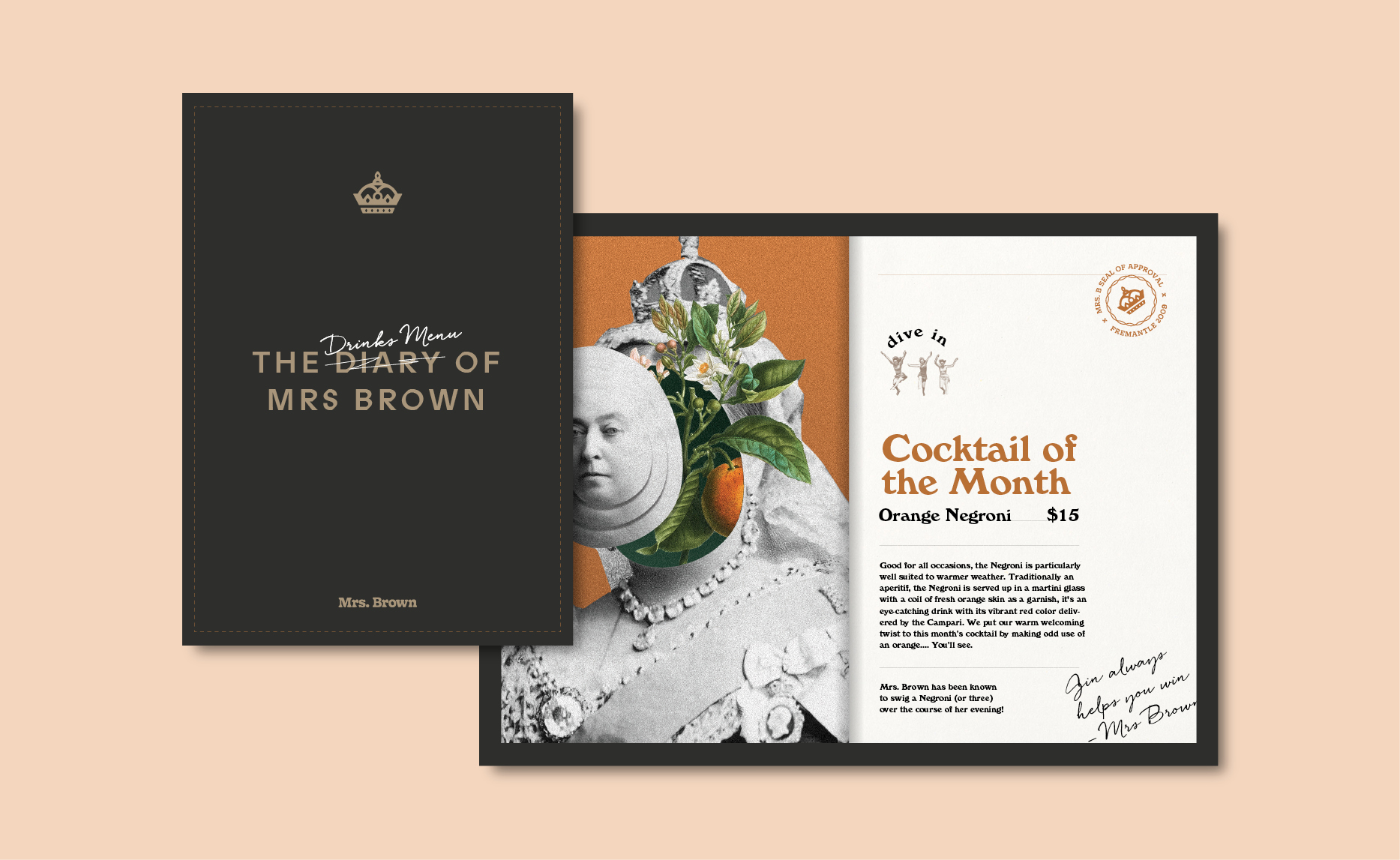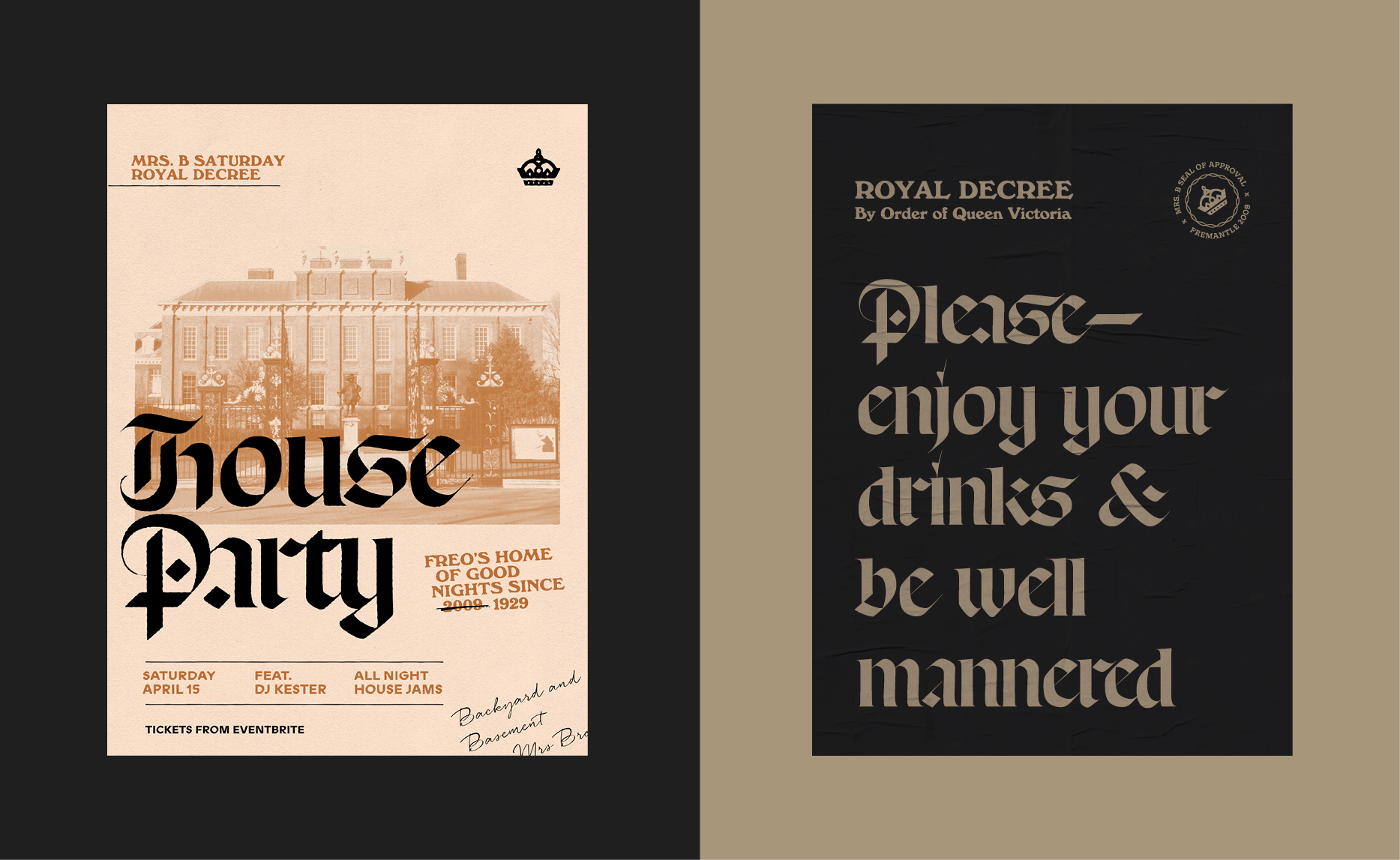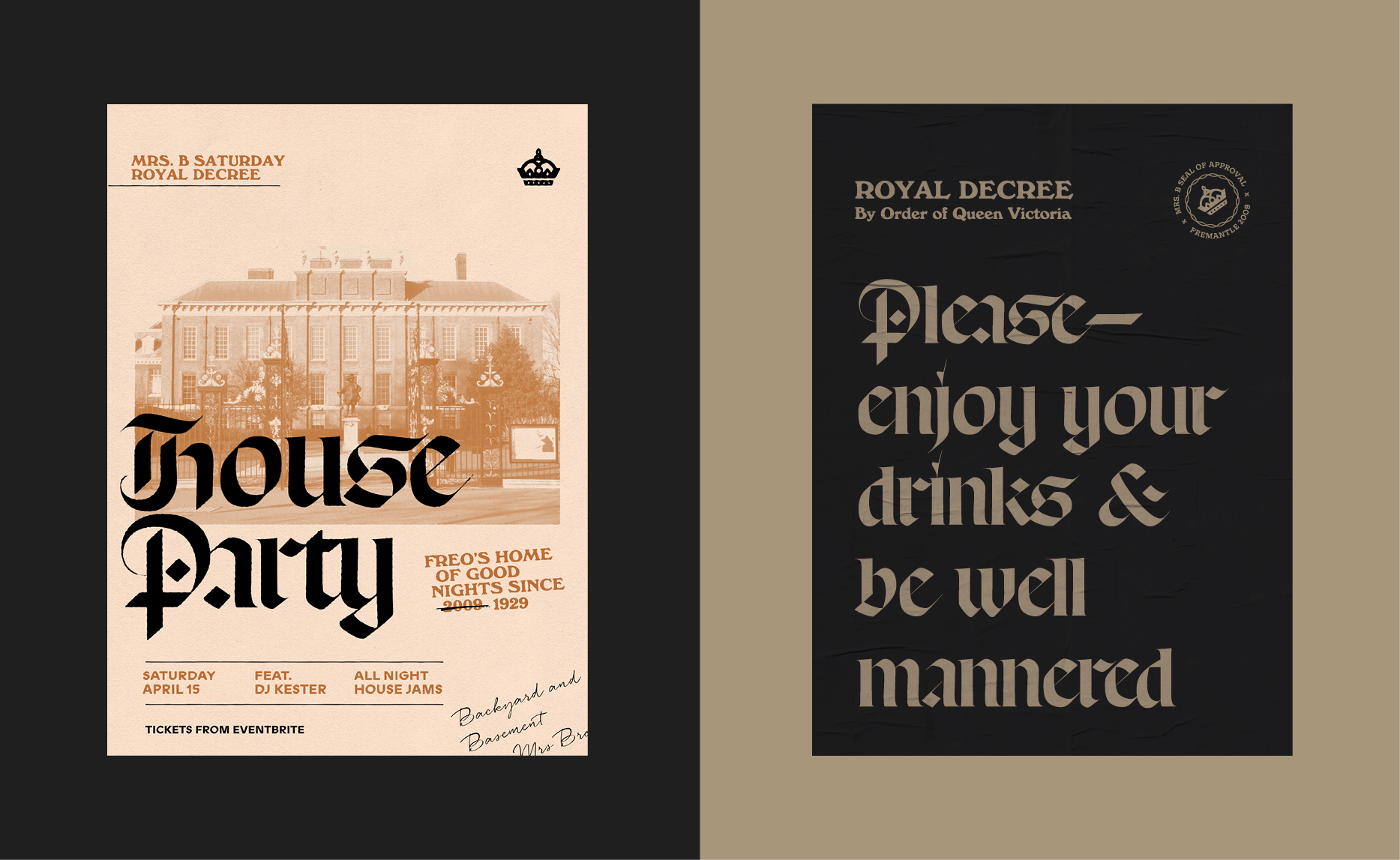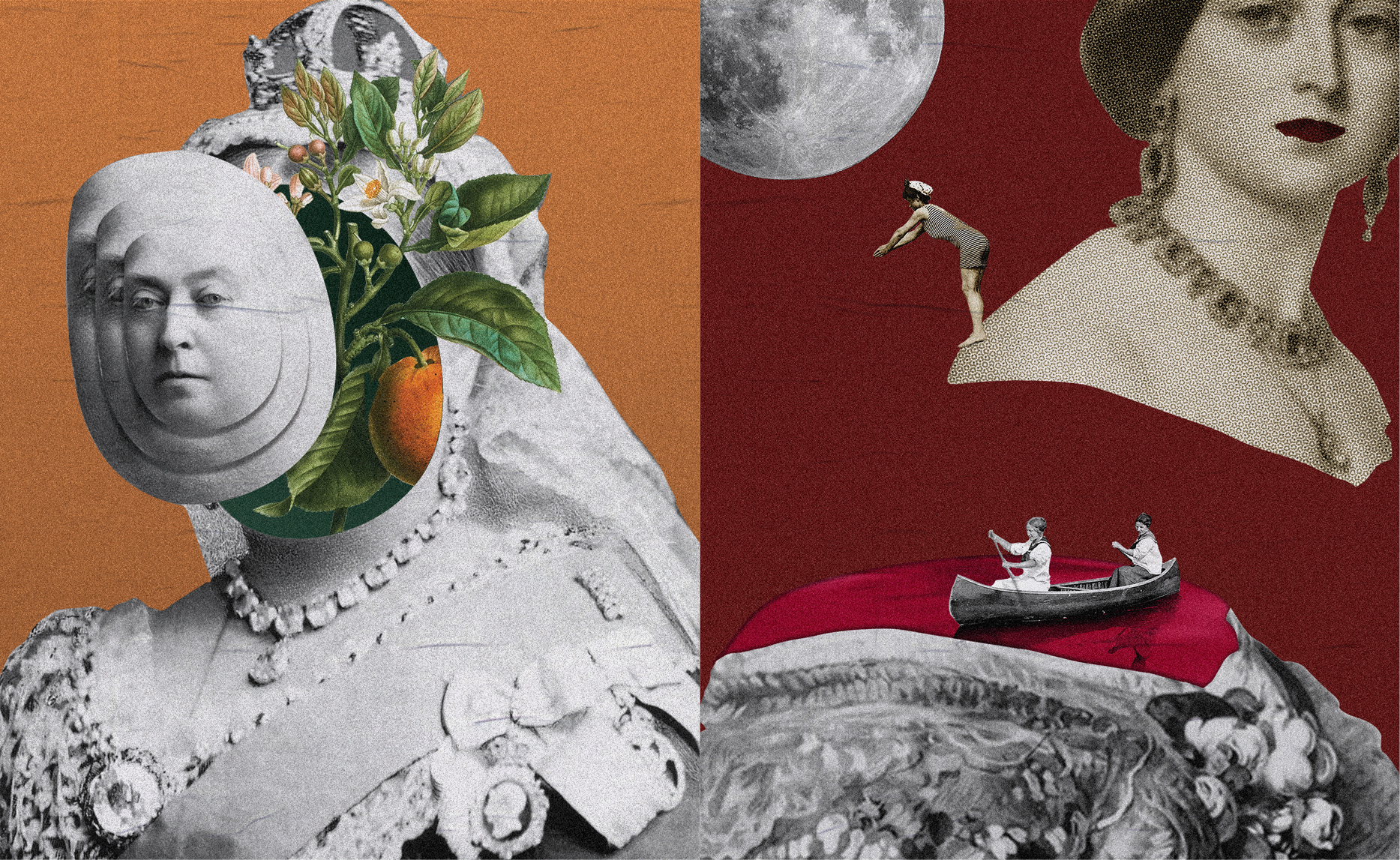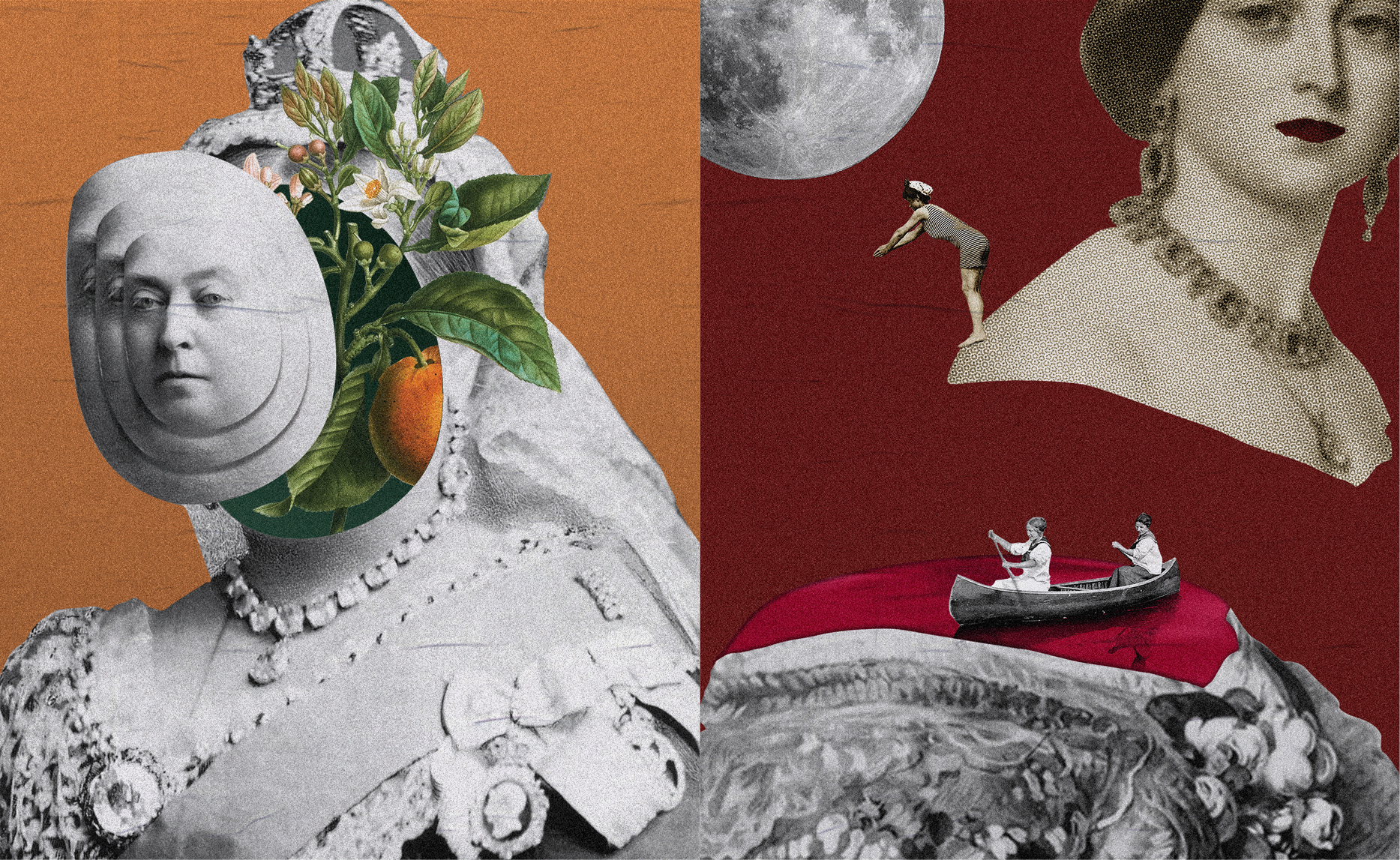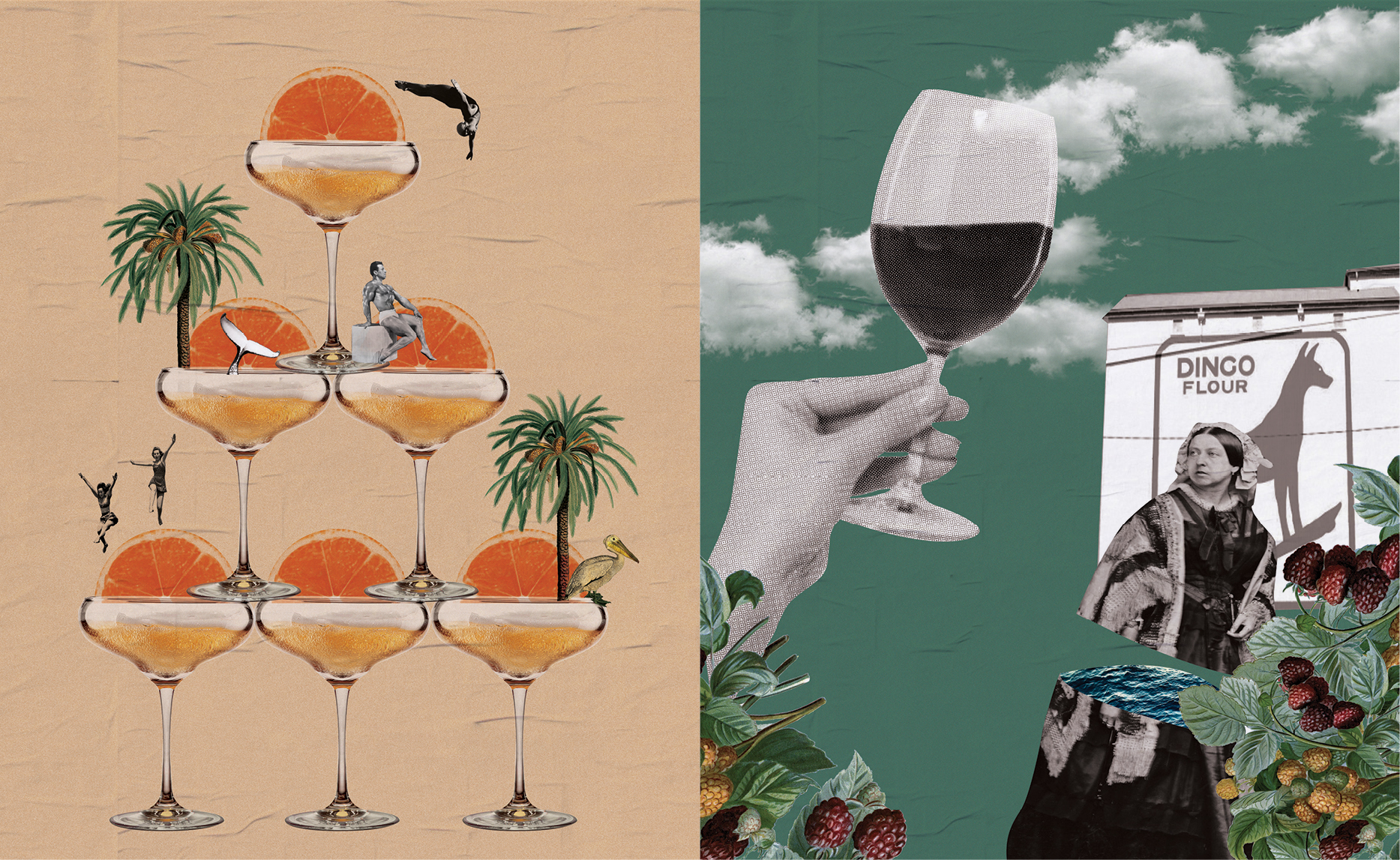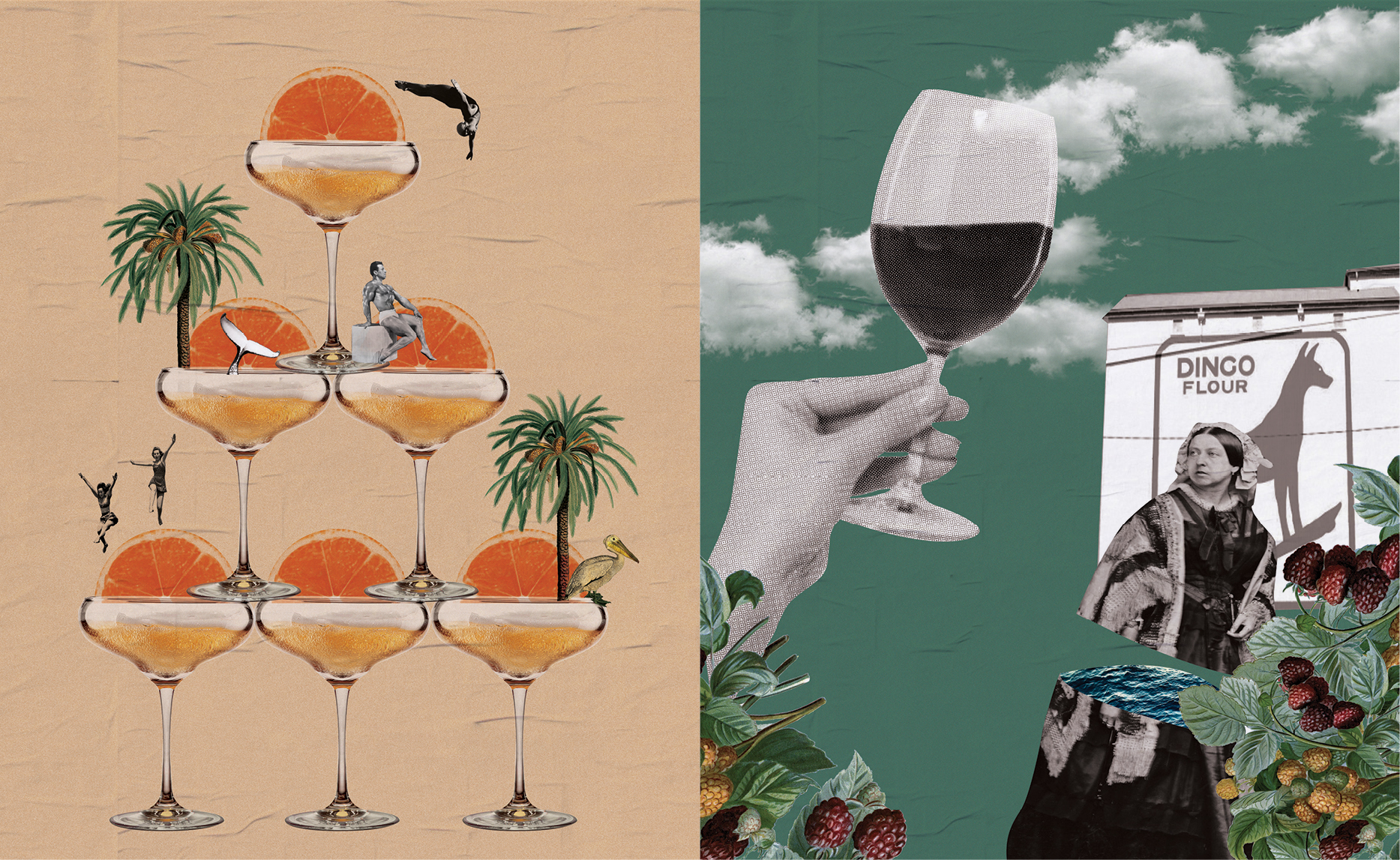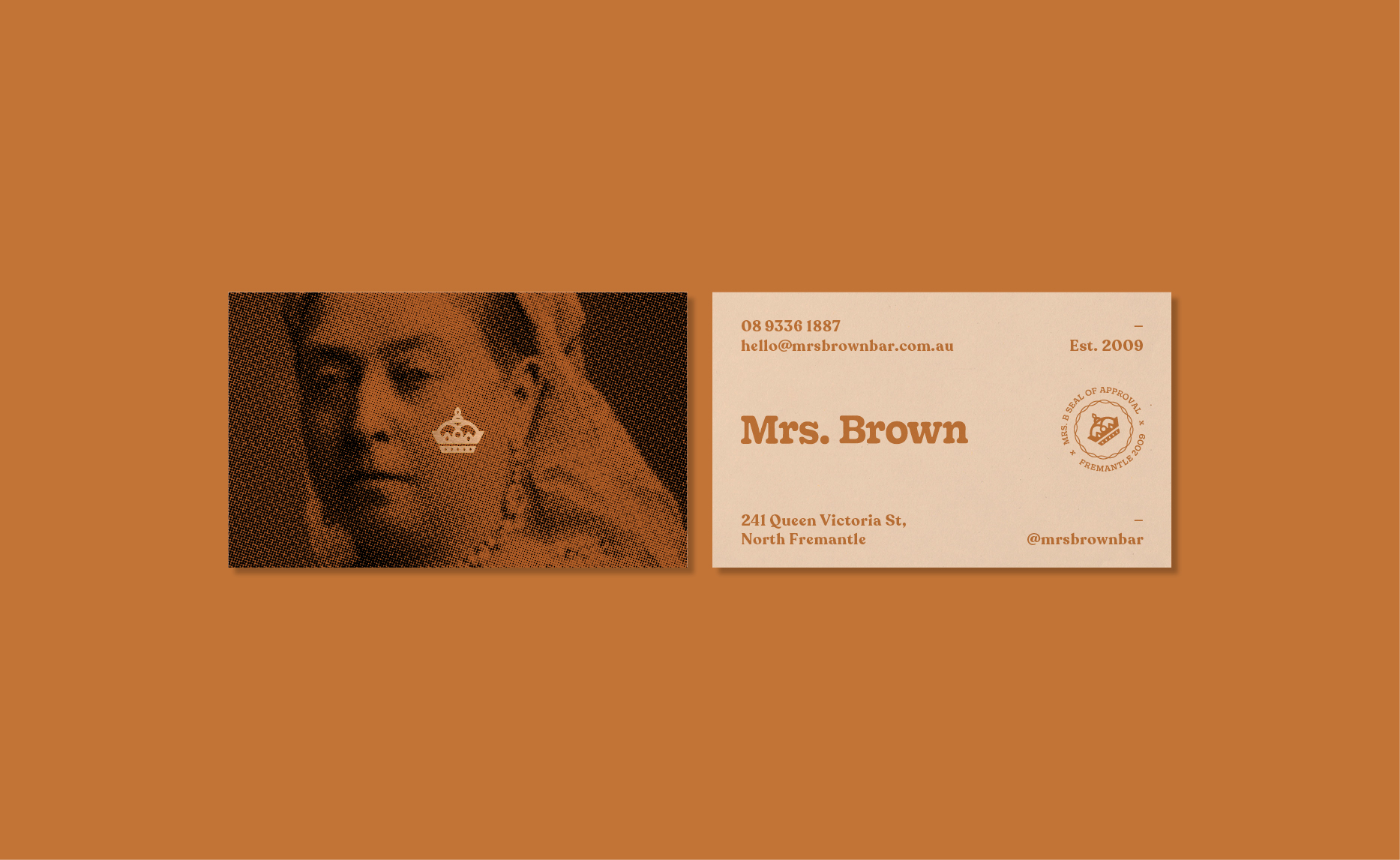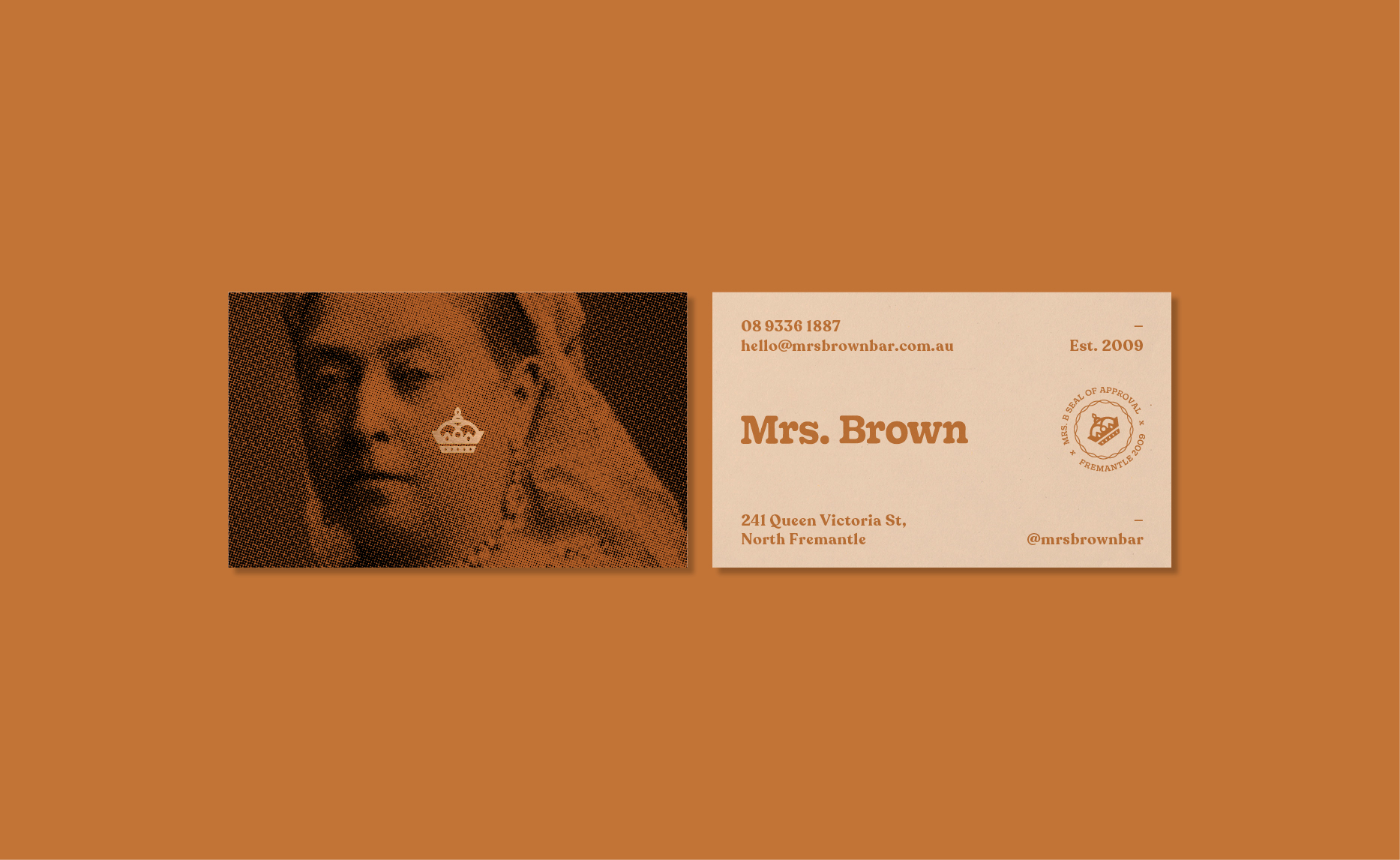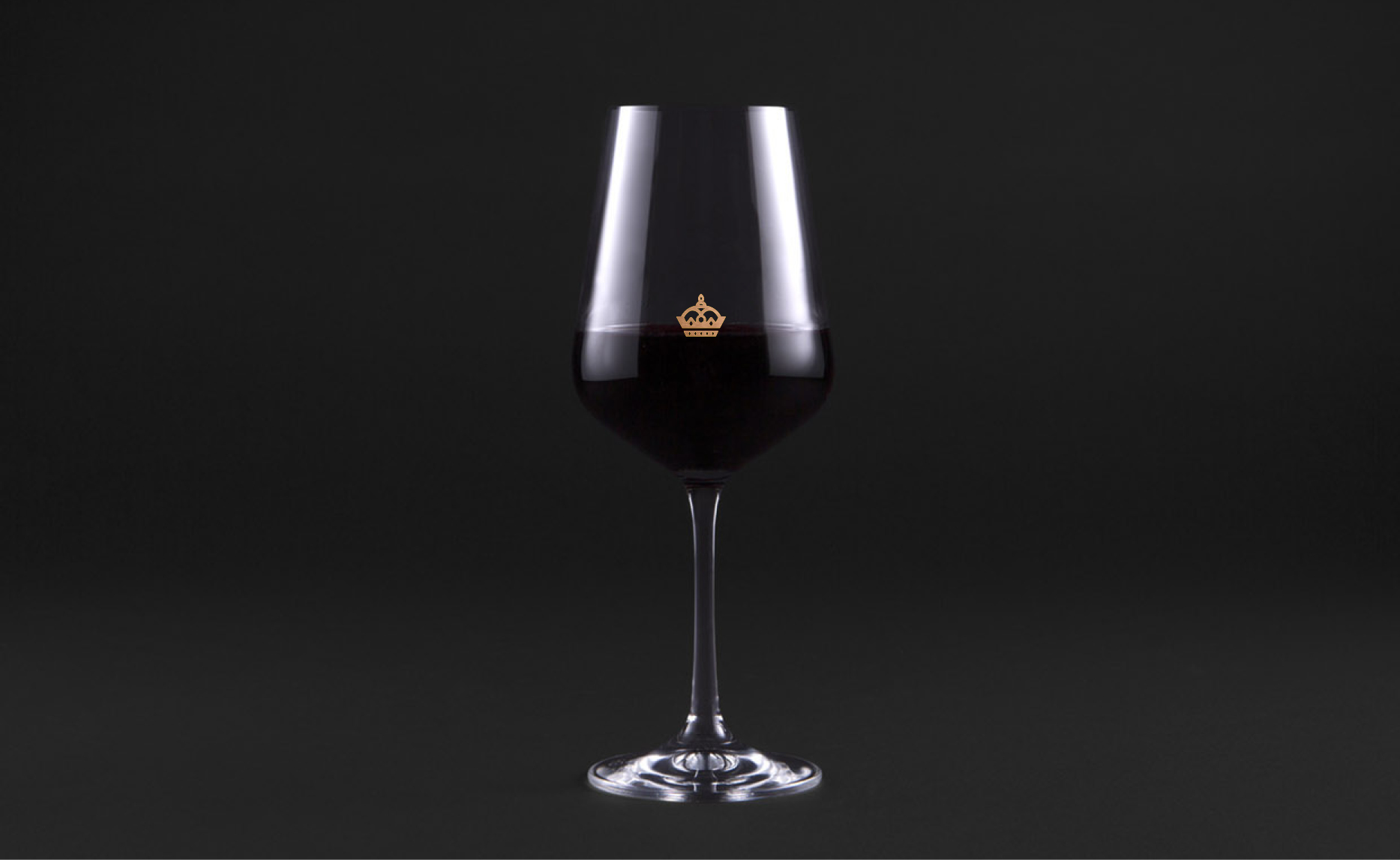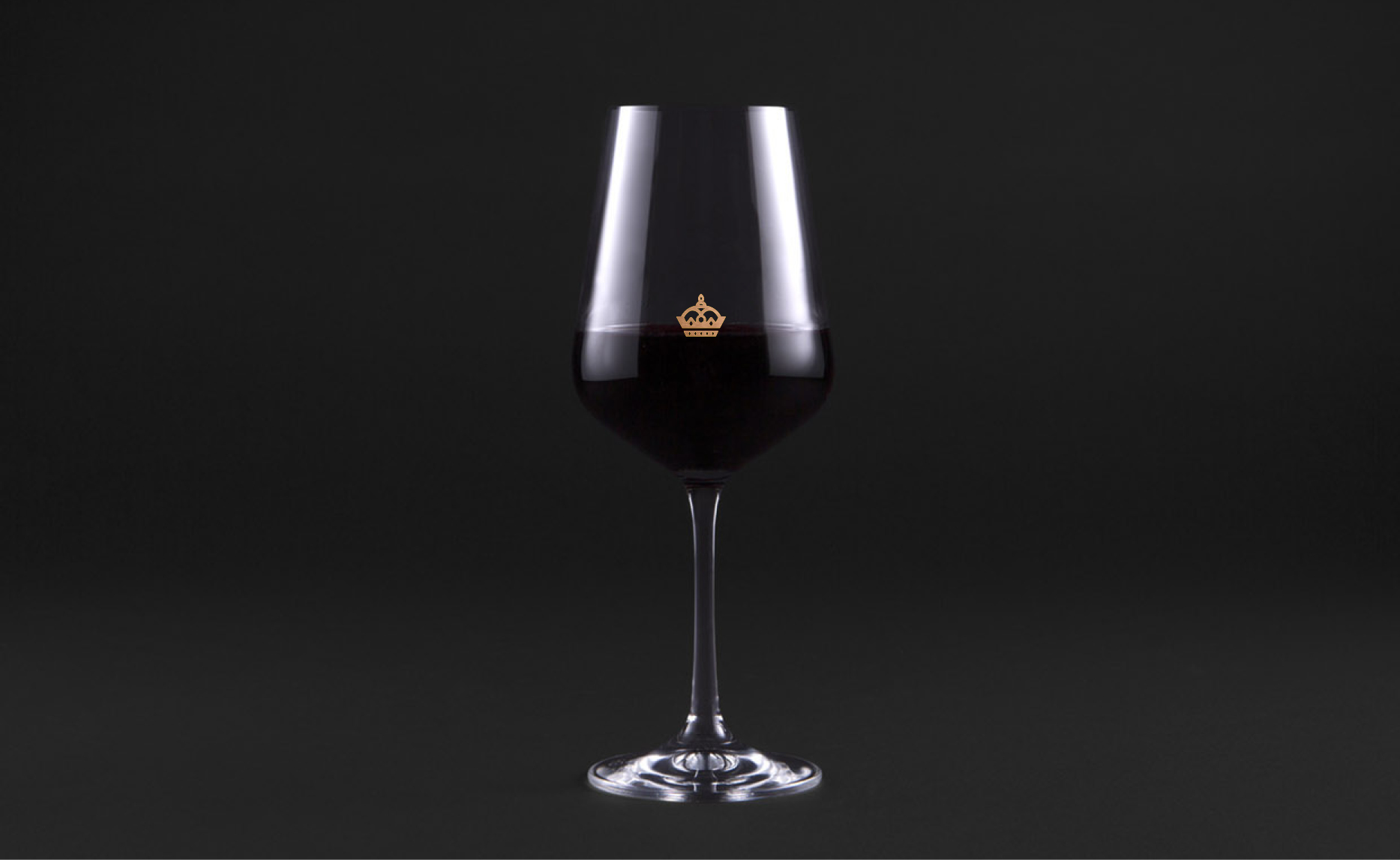 [unex_ce_button id="content_dlpdfh48g,column_content_tog4ny4hs" button_text_color="#1168f4" button_font="semibold" button_font_size="15px" button_width="auto" button_alignment="center" button_text_spacing="2px" button_bg_color="#ffffff" button_padding="15px 60px 15px 60px" button_border_width="0px" button_border_color="#000000" button_border_radius="0px" button_text_hover_color="#ffffff" button_text_spacing_hover="2px" button_bg_hover_color="#1168f4" button_border_hover_color="#000000" button_link="http://www.ryanvincent.com.au/work/ice-cream-factory-2018/" button_link_type="url" button_link_target="_self" has_container="" in_column="1"]Previous Project[/ce_button]
[unex_ce_button id="content_dlpdfh48g,column_content_toqx642pw" button_text_color="#1168f4" button_font="semibold" button_font_size="15px" button_width="auto" button_alignment="center" button_text_spacing="2px" button_bg_color="#ffffff" button_padding="15px 60px 15px 60px" button_border_width="0px" button_border_color="#000000" button_border_radius="0px" button_text_hover_color="#ffffff" button_text_spacing_hover="2px" button_bg_hover_color="#1168f4" button_border_hover_color="#000000" button_link="http://www.ryanvincent.com.au/work/ice-cream-factory/" button_link_type="url" button_link_target="_self" has_container="" in_column="1"]Next Project[/ce_button]