Client
LearnStudios
Completed at TwofromTwo
Design Direction: Brett Layton
Design: Ryan Vincent
Description
LearnStudios is a specialist eLearning production studio. With development teams spanning four continents, Learn enables organisations to create and deliver high-quality eLearning content.
With a view to appealing to designers and agencies, our brief was generous and our client open-minded. We created a modern, contemporary logotype and illustration set to form the basis of the brand idenity. A highly-stylised head circled by matter conceals a series of steps to reflect the education focus of the business and a hidden 'L' provides a reference to the business name. A simple shape with minimal lines and maximum impact.
Using a neon blue and grey palette, icons, patterns and snappy language we rolled the new brand identity out across print materials and a new brochure + portfolio site.
Website Development: MadebyAircraft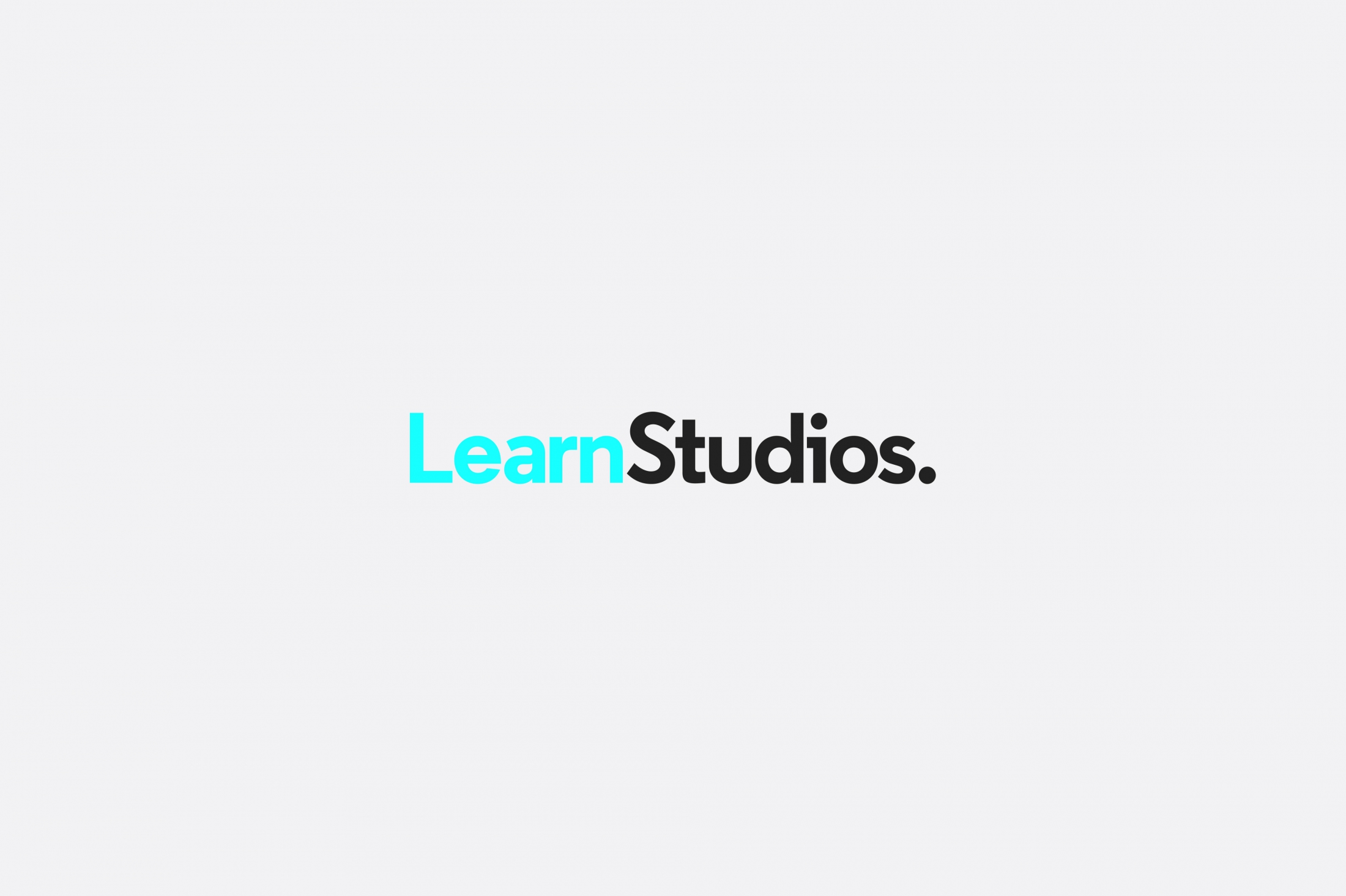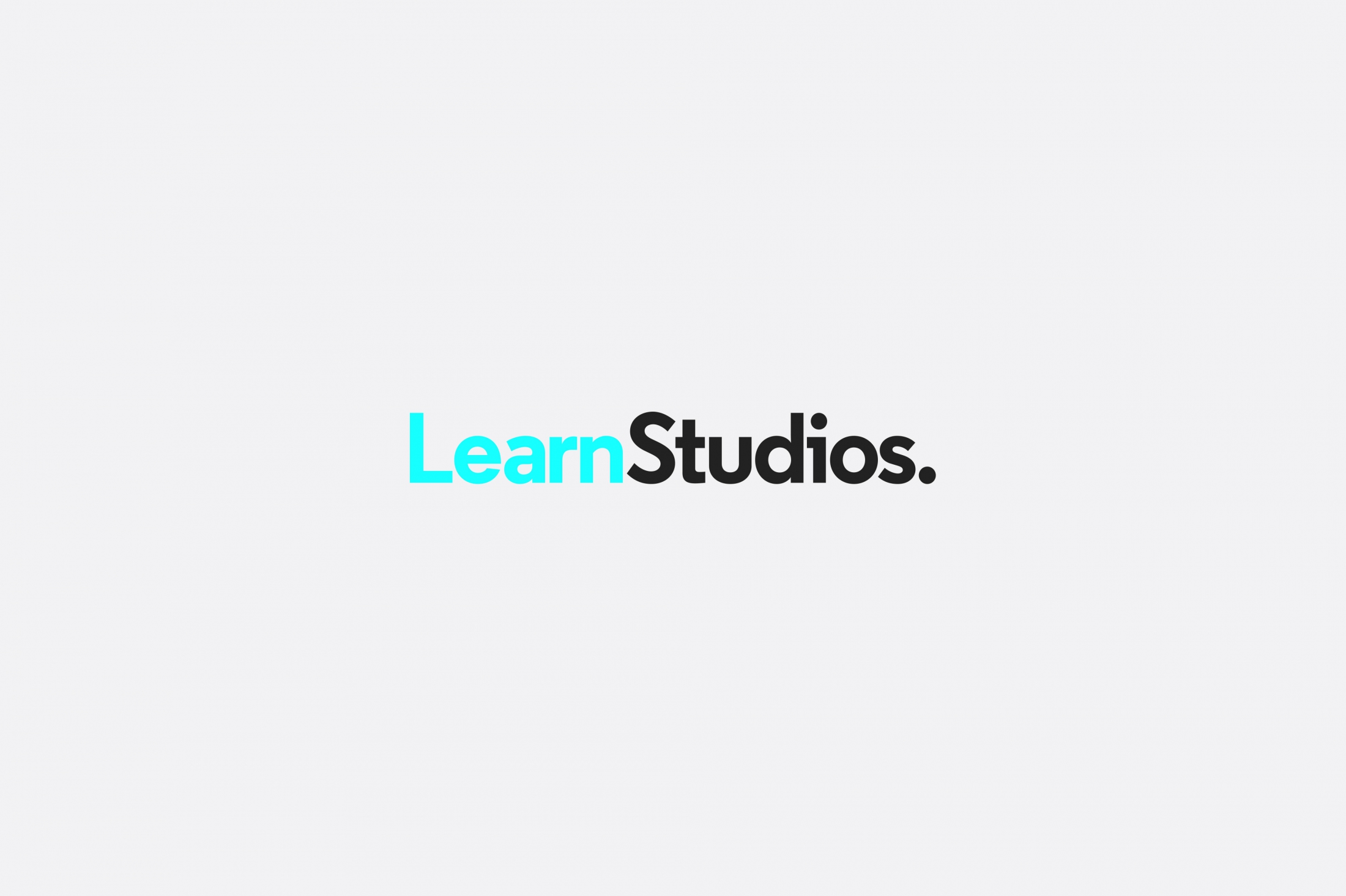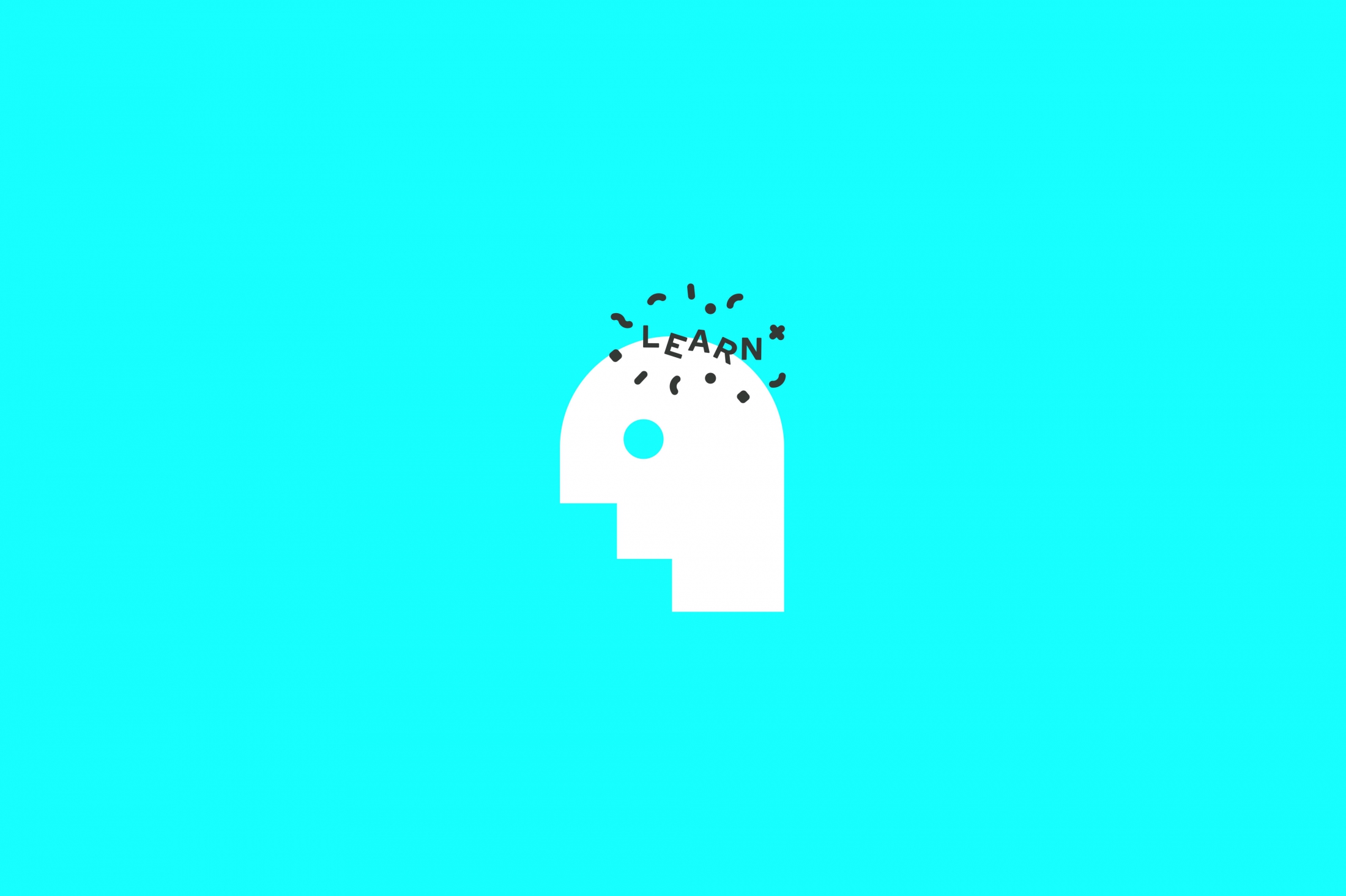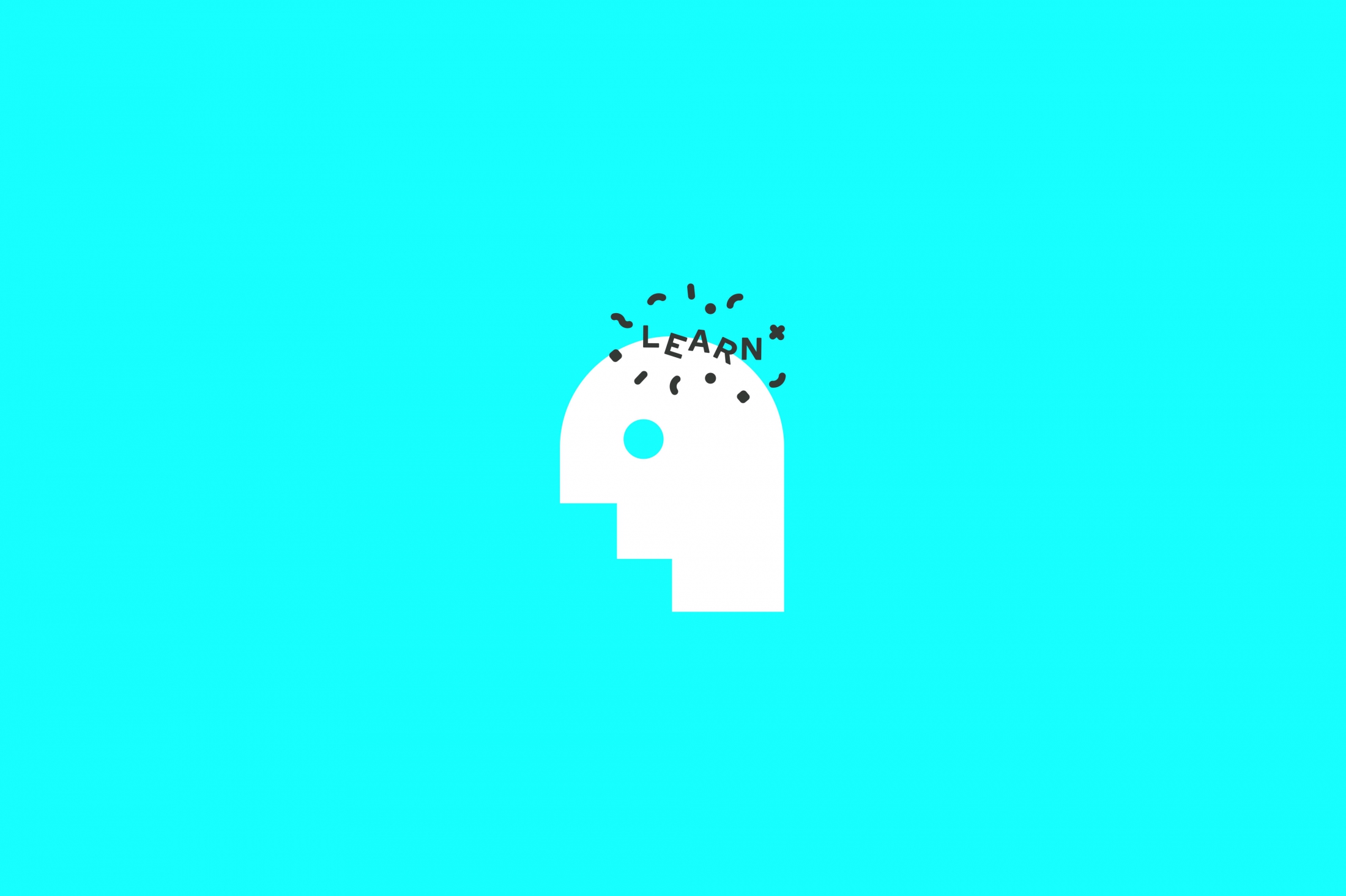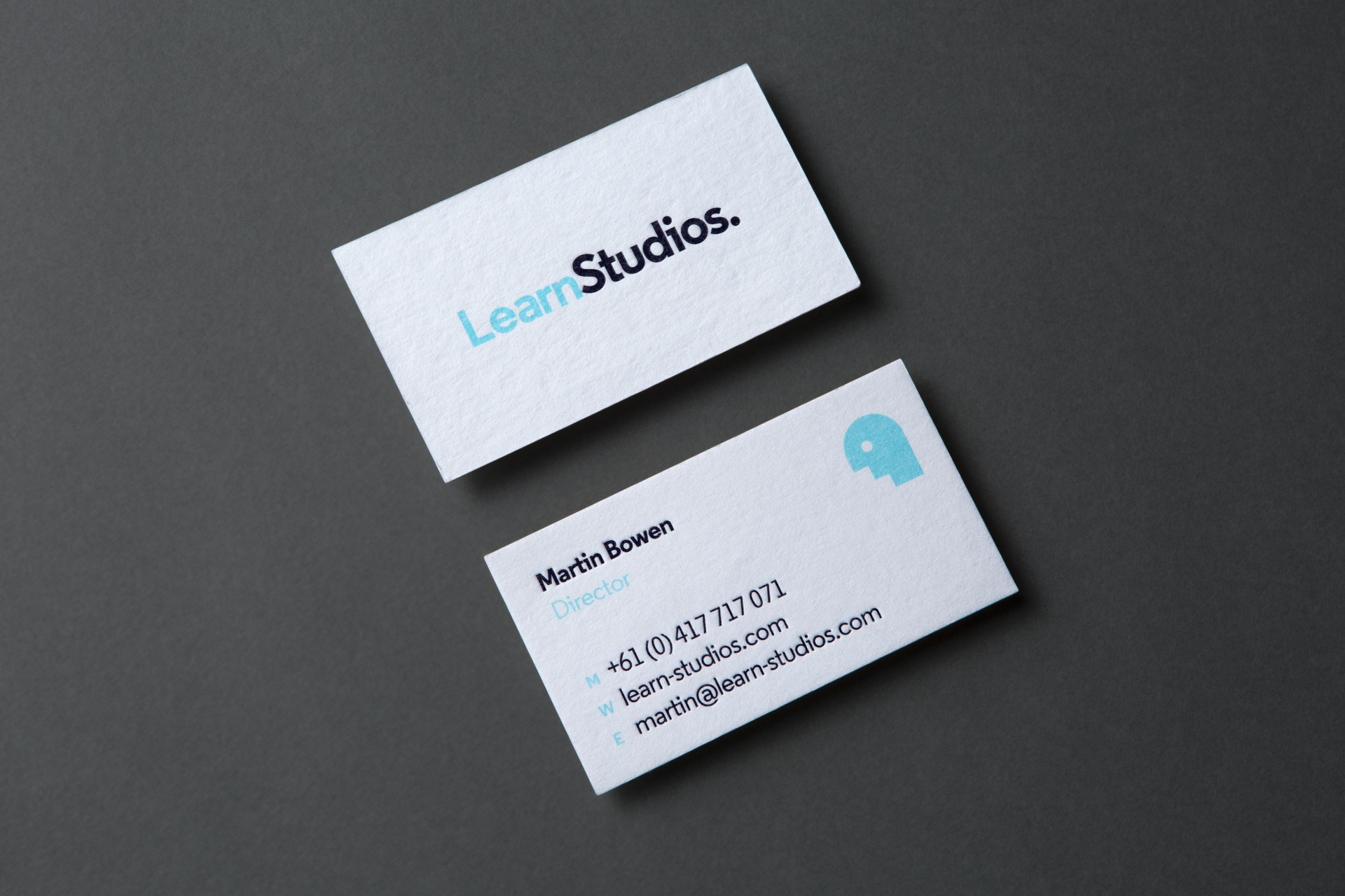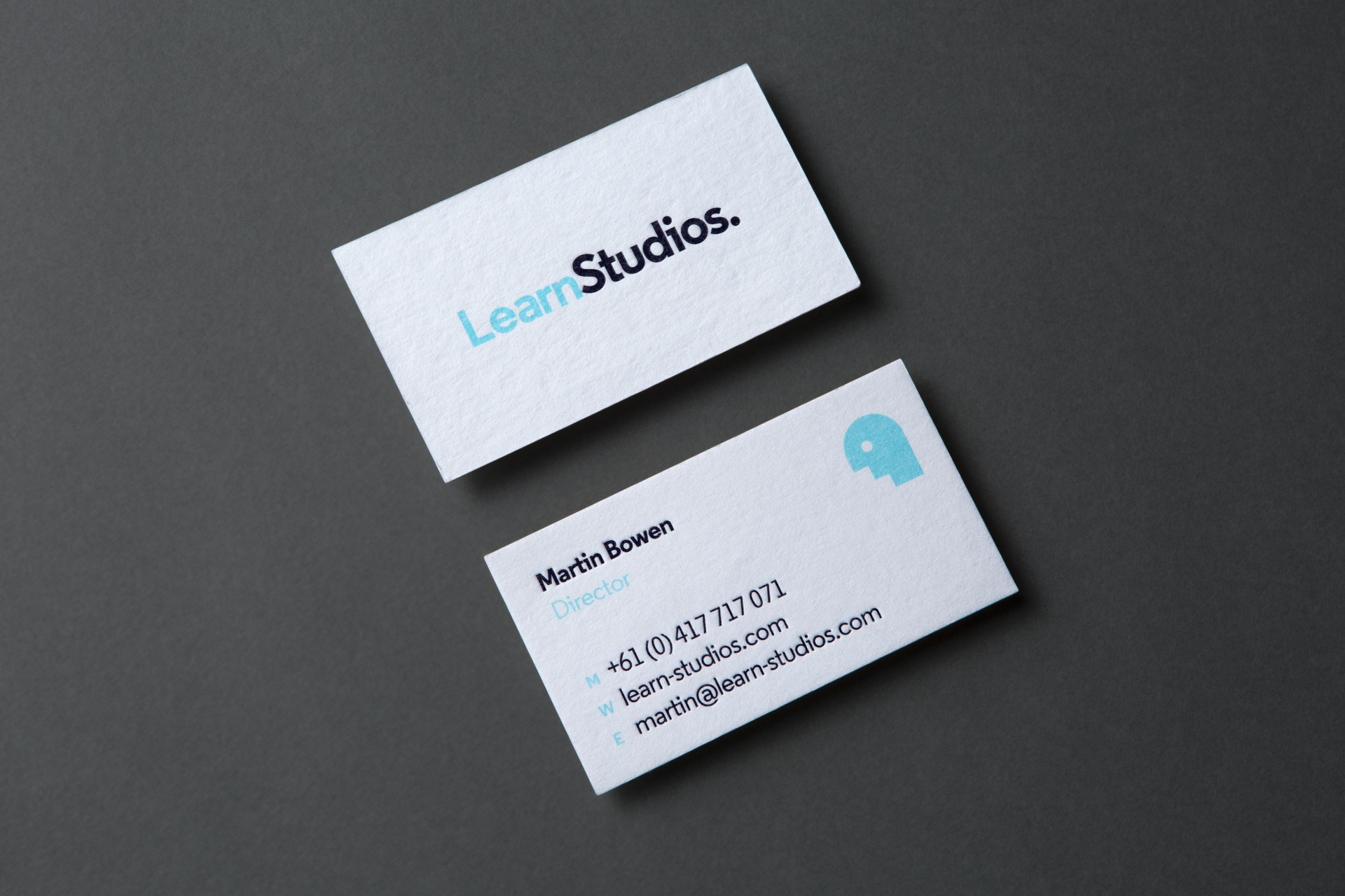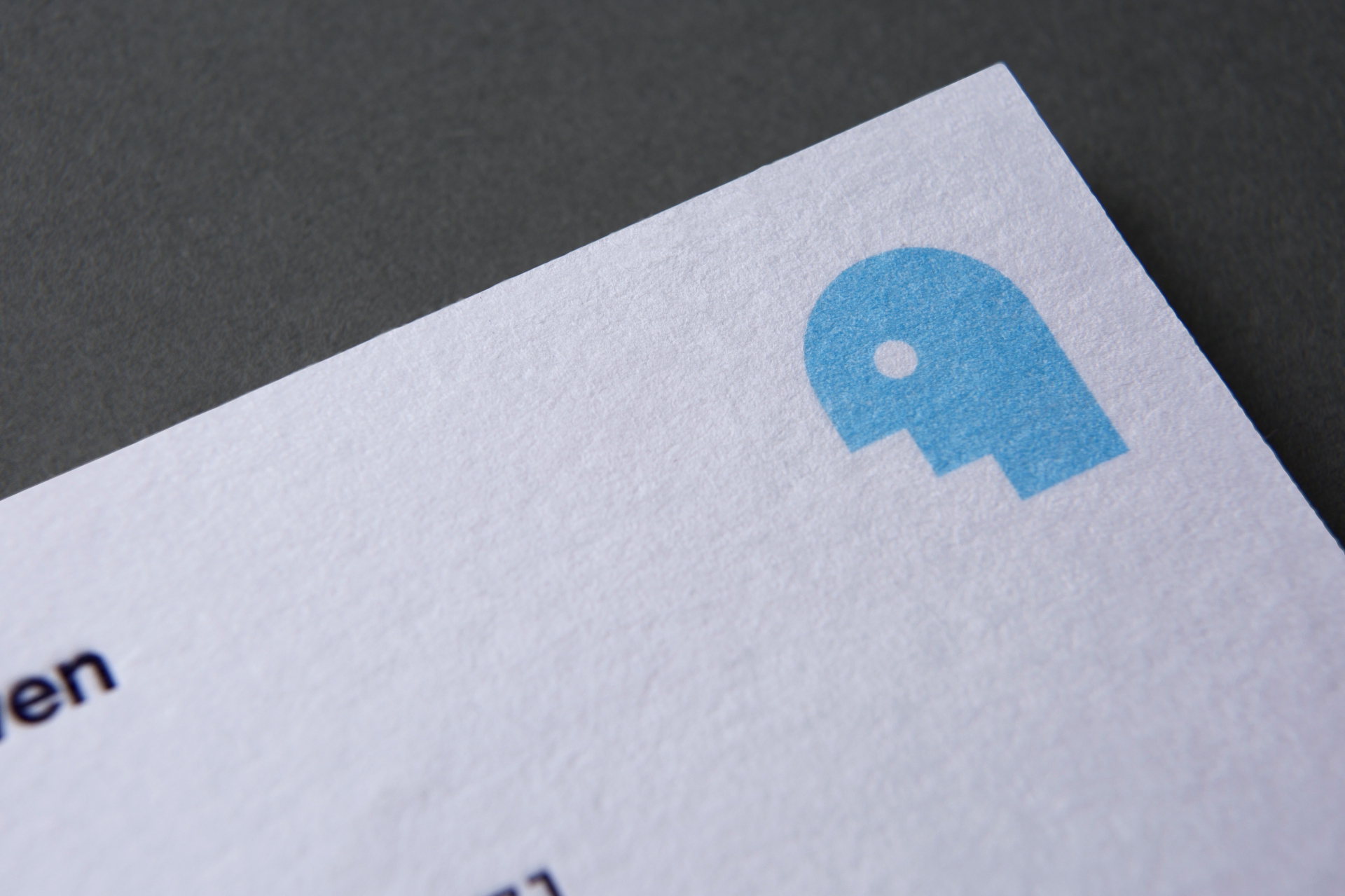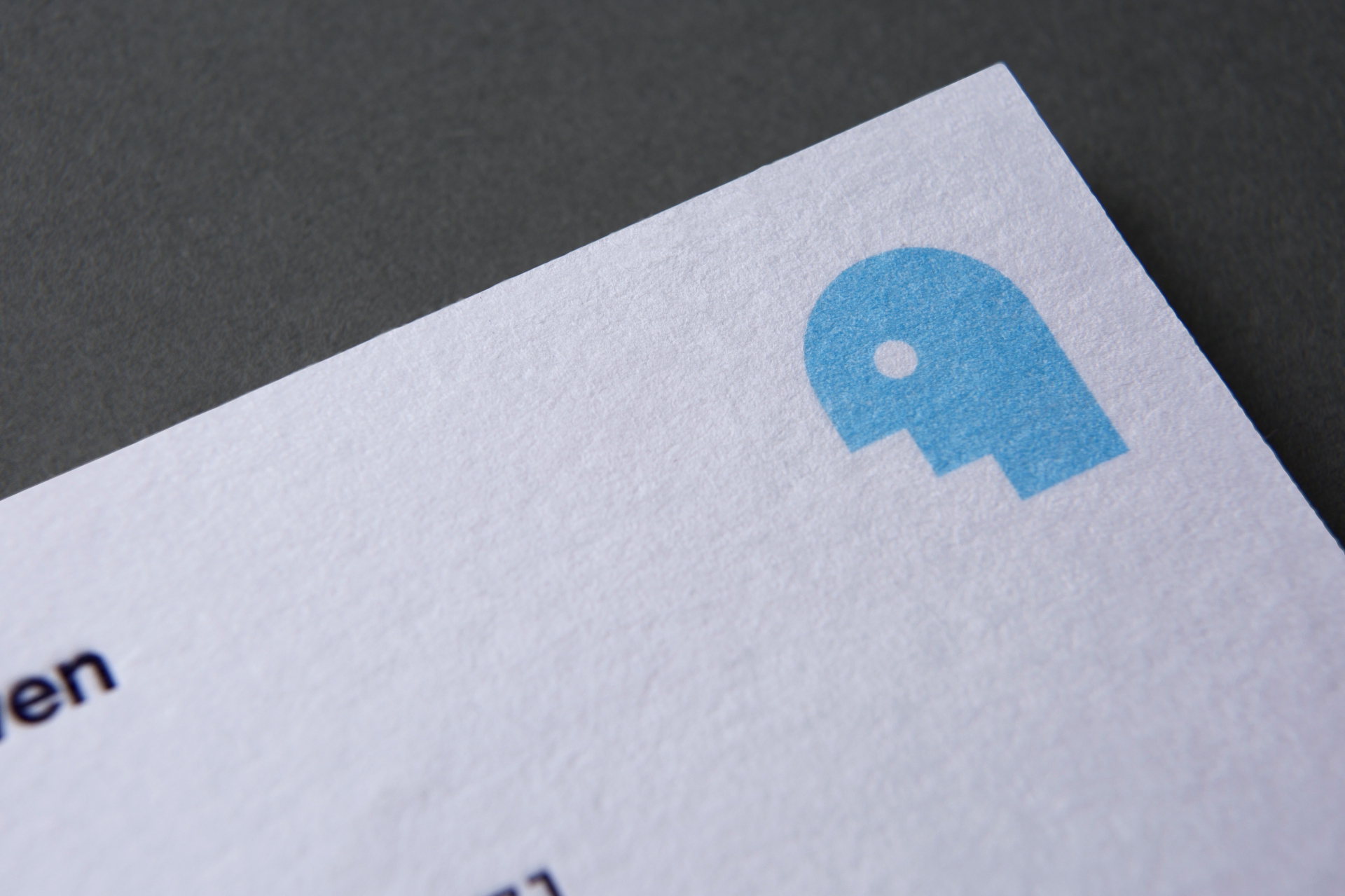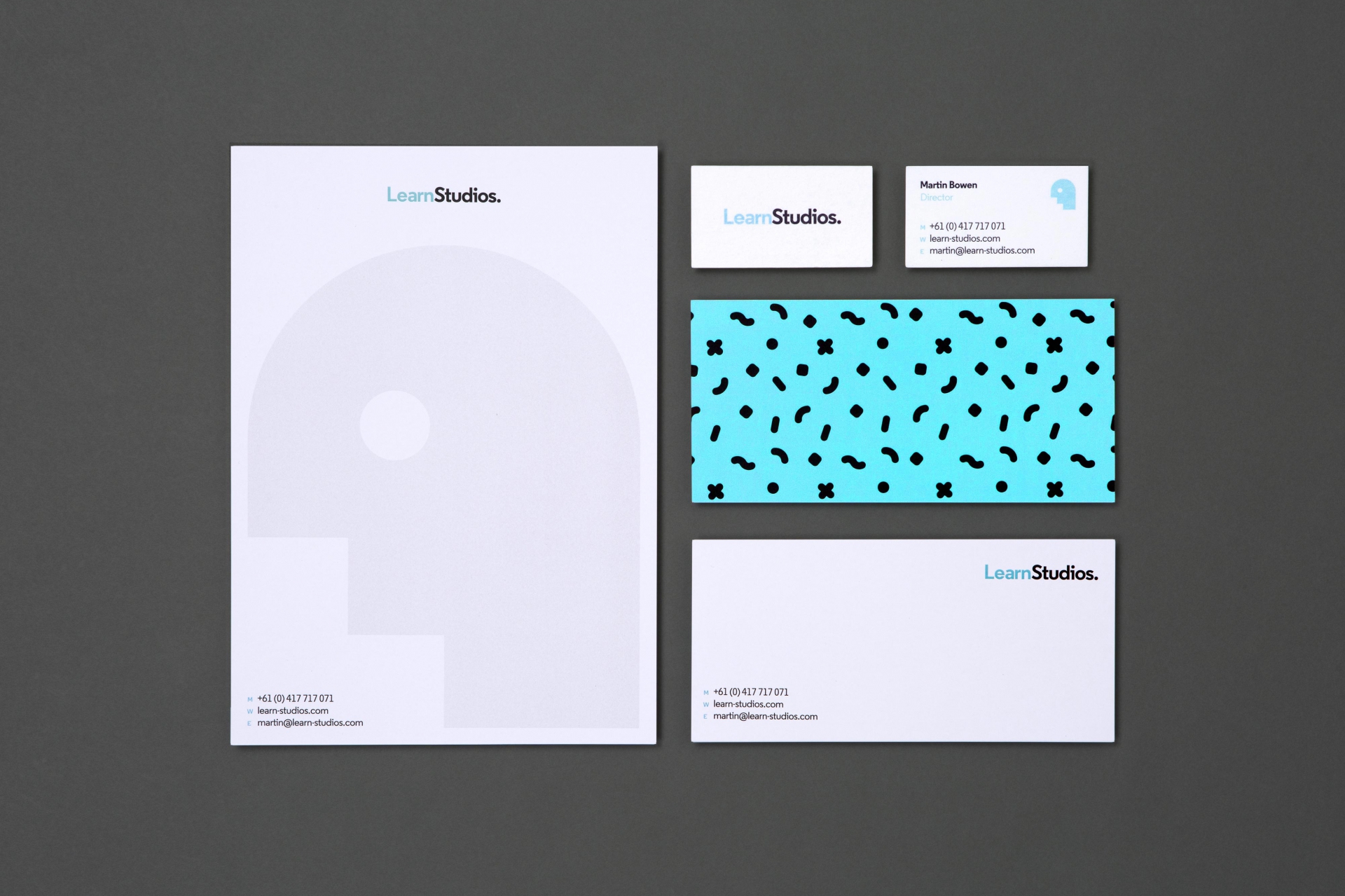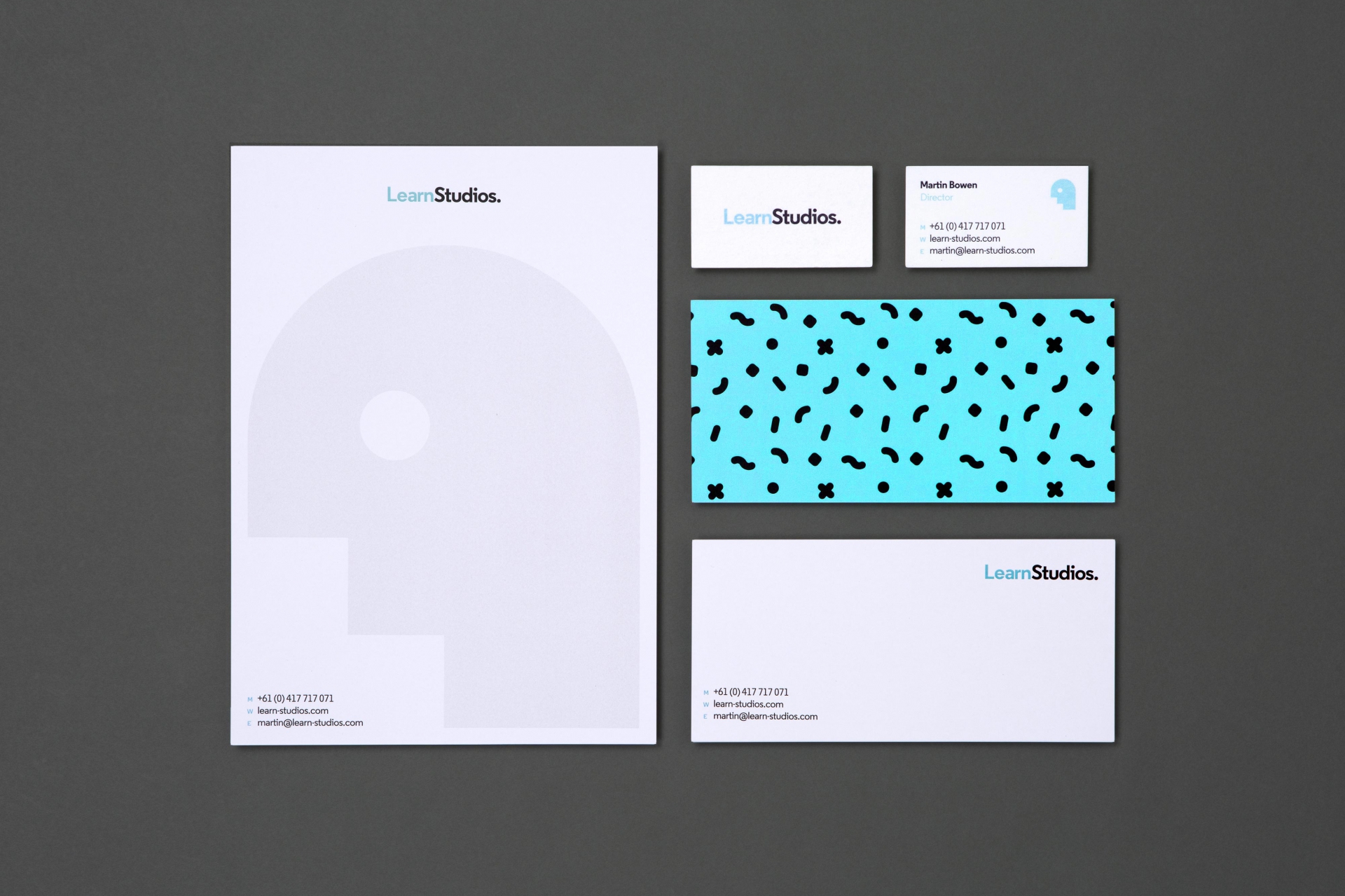 [unex_ce_button id="content_dlpdfh48g,column_content_tog4ny4hs" button_text_color="#1168f4" button_font="semibold" button_font_size="15px" button_width="auto" button_alignment="center" button_text_spacing="2px" button_bg_color="#ffffff" button_padding="15px 60px 15px 60px" button_border_width="0px" button_border_color="#000000" button_border_radius="0px" button_text_hover_color="#ffffff" button_text_spacing_hover="2px" button_bg_hover_color="#1168f4" button_border_hover_color="#000000" button_link="http://www.ryanvincent.com.au/work/johnny-sausage/" button_link_type="url" button_link_target="_self" has_container="" in_column="1"]Previous Project[/ce_button]
[unex_ce_button id="content_dlpdfh48g,column_content_toqx642pw" button_text_color="#1168f4" button_font="semibold" button_font_size="15px" button_width="auto" button_alignment="center" button_text_spacing="2px" button_bg_color="#ffffff" button_padding="15px 60px 15px 60px" button_border_width="0px" button_border_color="#000000" button_border_radius="0px" button_text_hover_color="#ffffff" button_text_spacing_hover="2px" button_bg_hover_color="#1168f4" button_border_hover_color="#000000" button_link="http://www.ryanvincent.com.au/work/mosman-spa-cosmedical-clinic/" button_link_type="url" button_link_target="_self" has_container="" in_column="1"]Next Project[/ce_button]