Description
Rejected Works. Unused concepts. Various experiments. 
The Hummus Club
Logotype concept for a Middle-Eastern Restaurant.
Designed at: TwofromTwo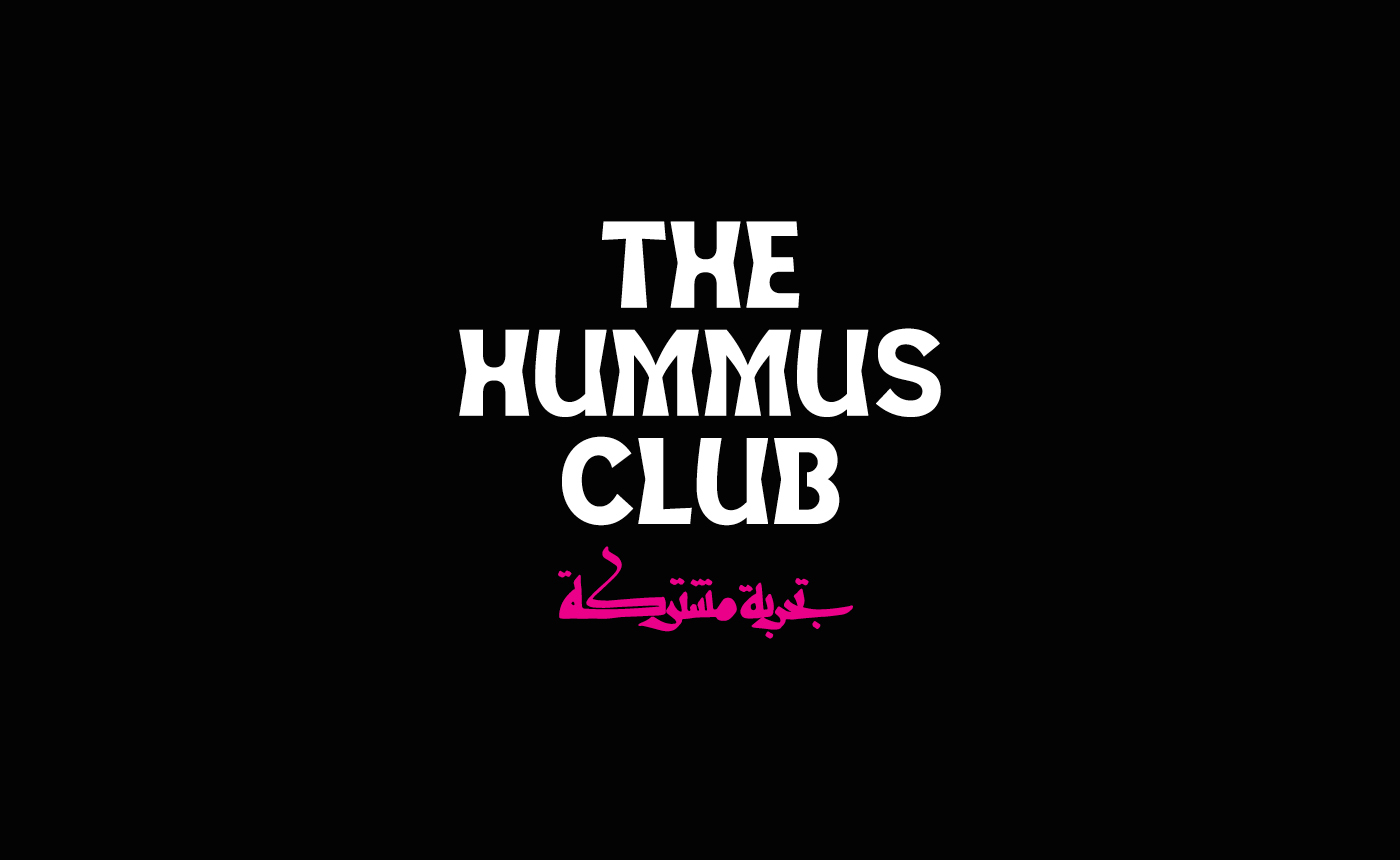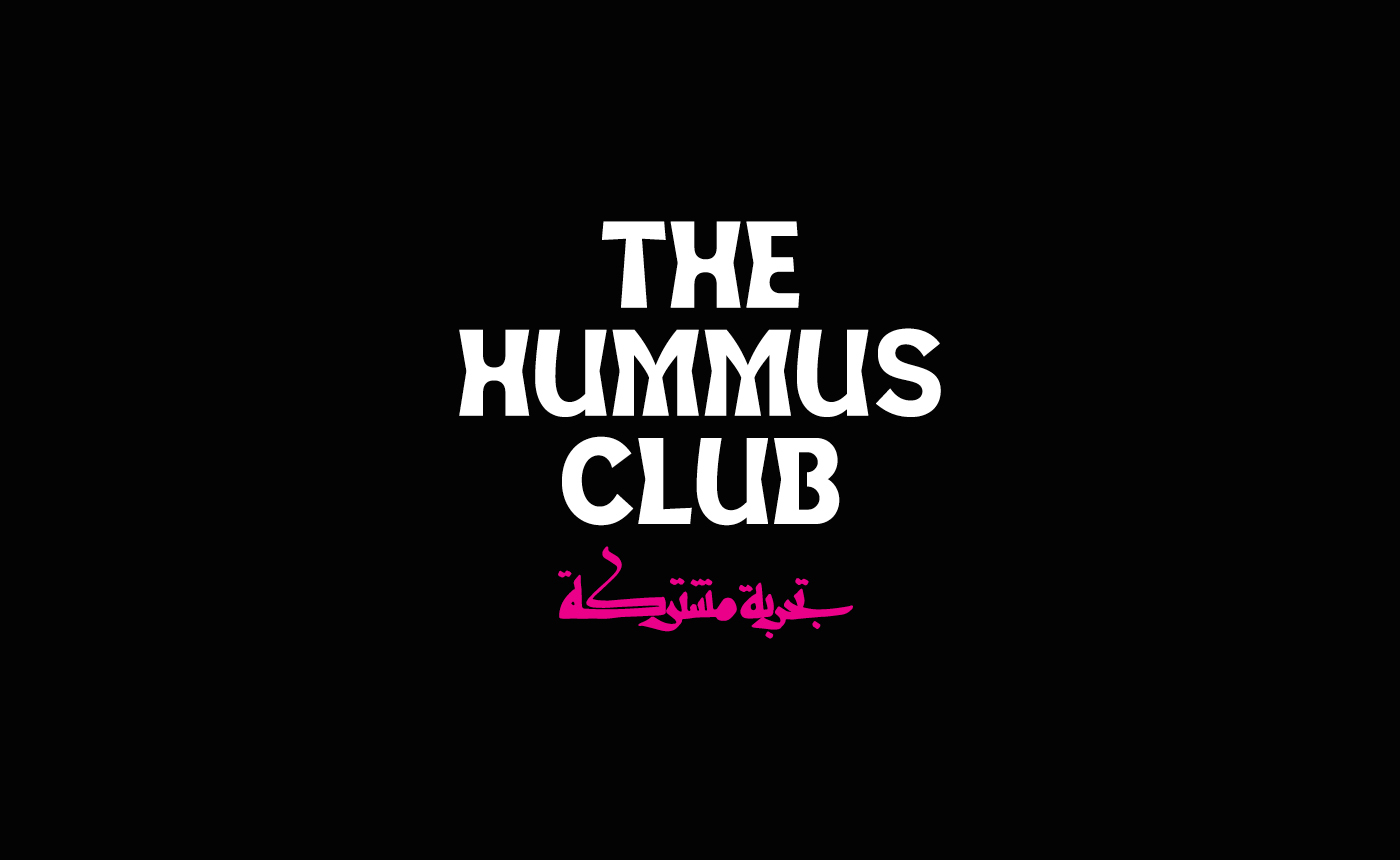 Big Bad Wolf
Sketches for a pop-up American BBQ joint.
Designed at: TwofromTwo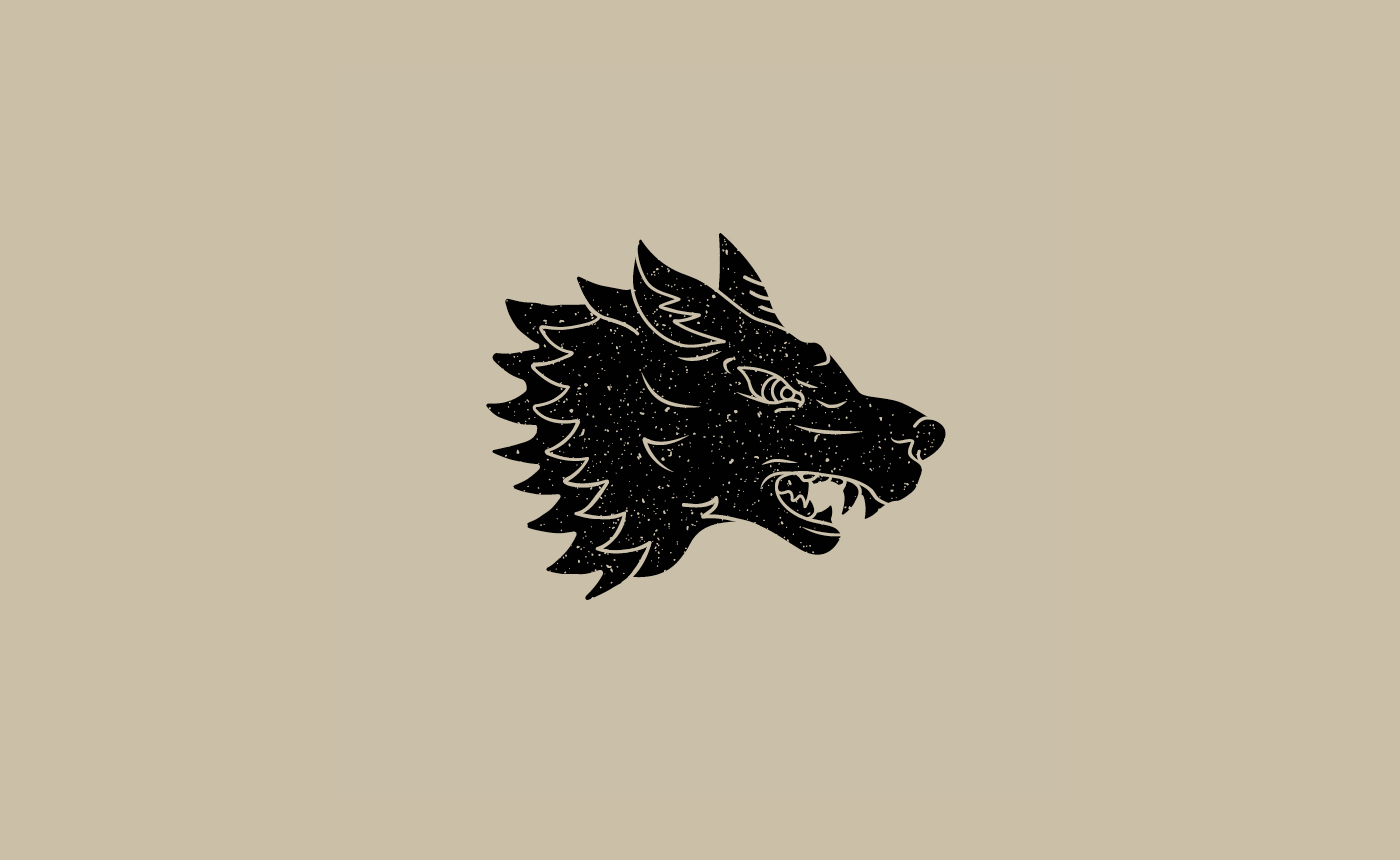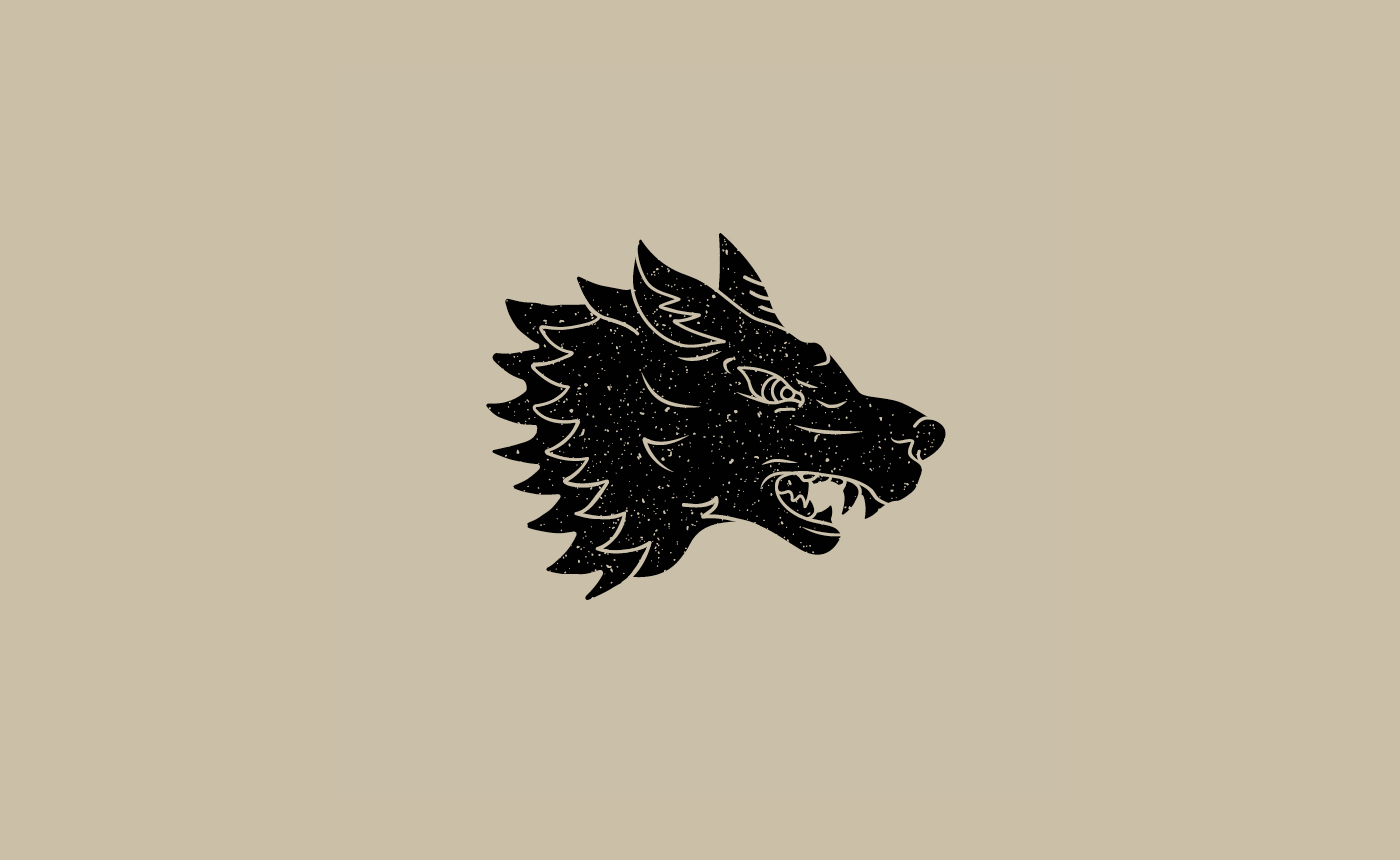 UCBC
Illustration concepts for an Urban Craft Beer Tour
Designed at: TwofromTwo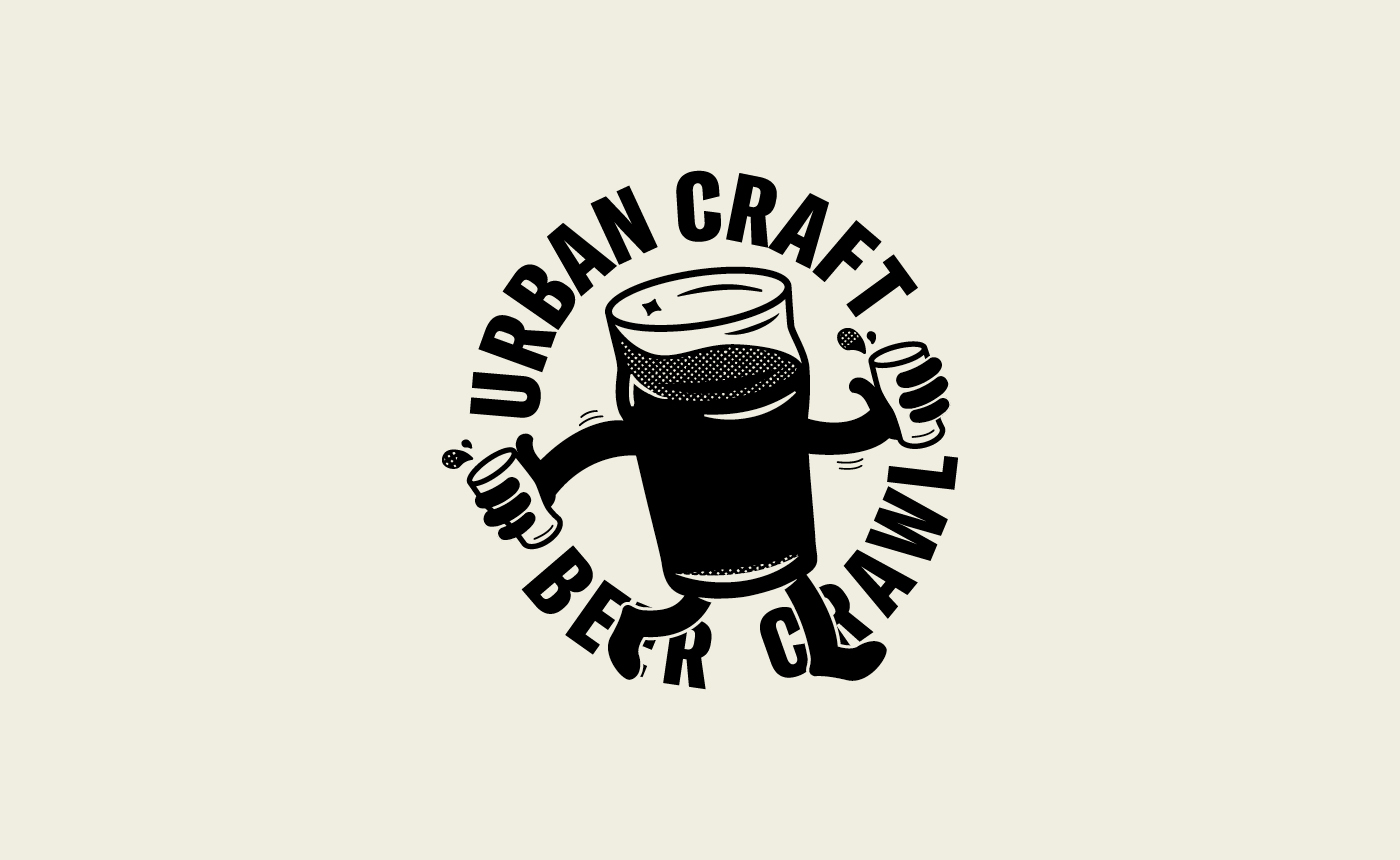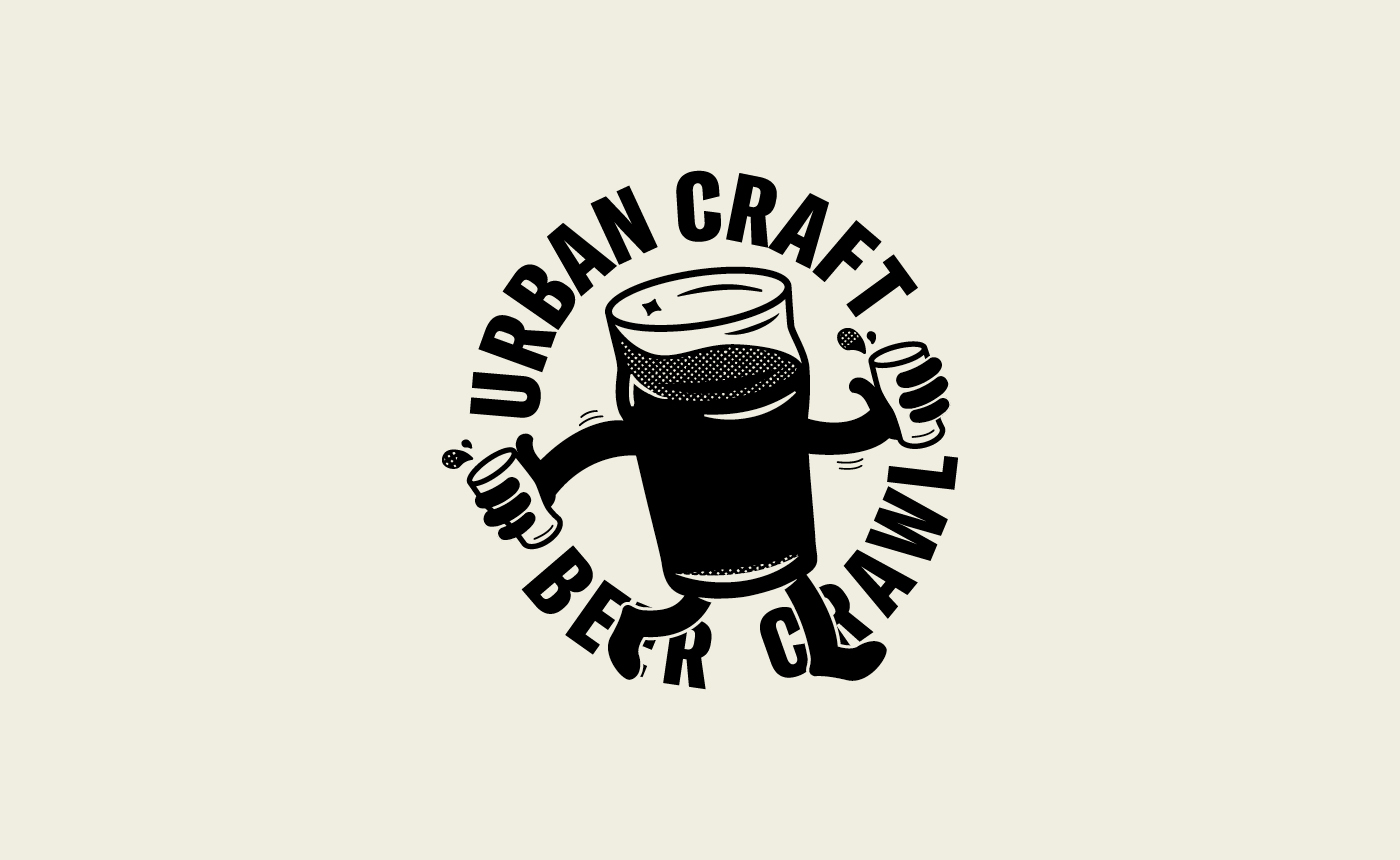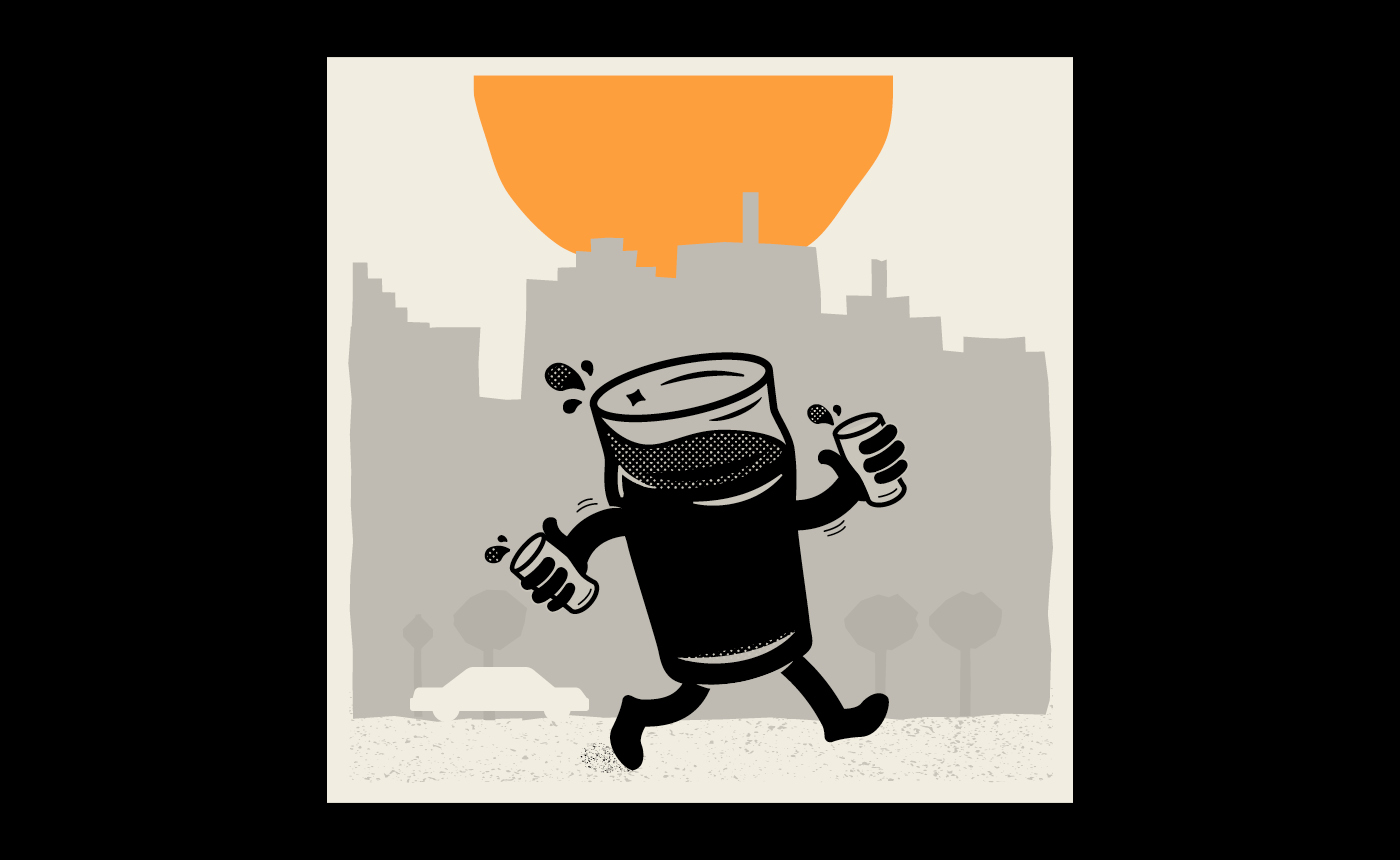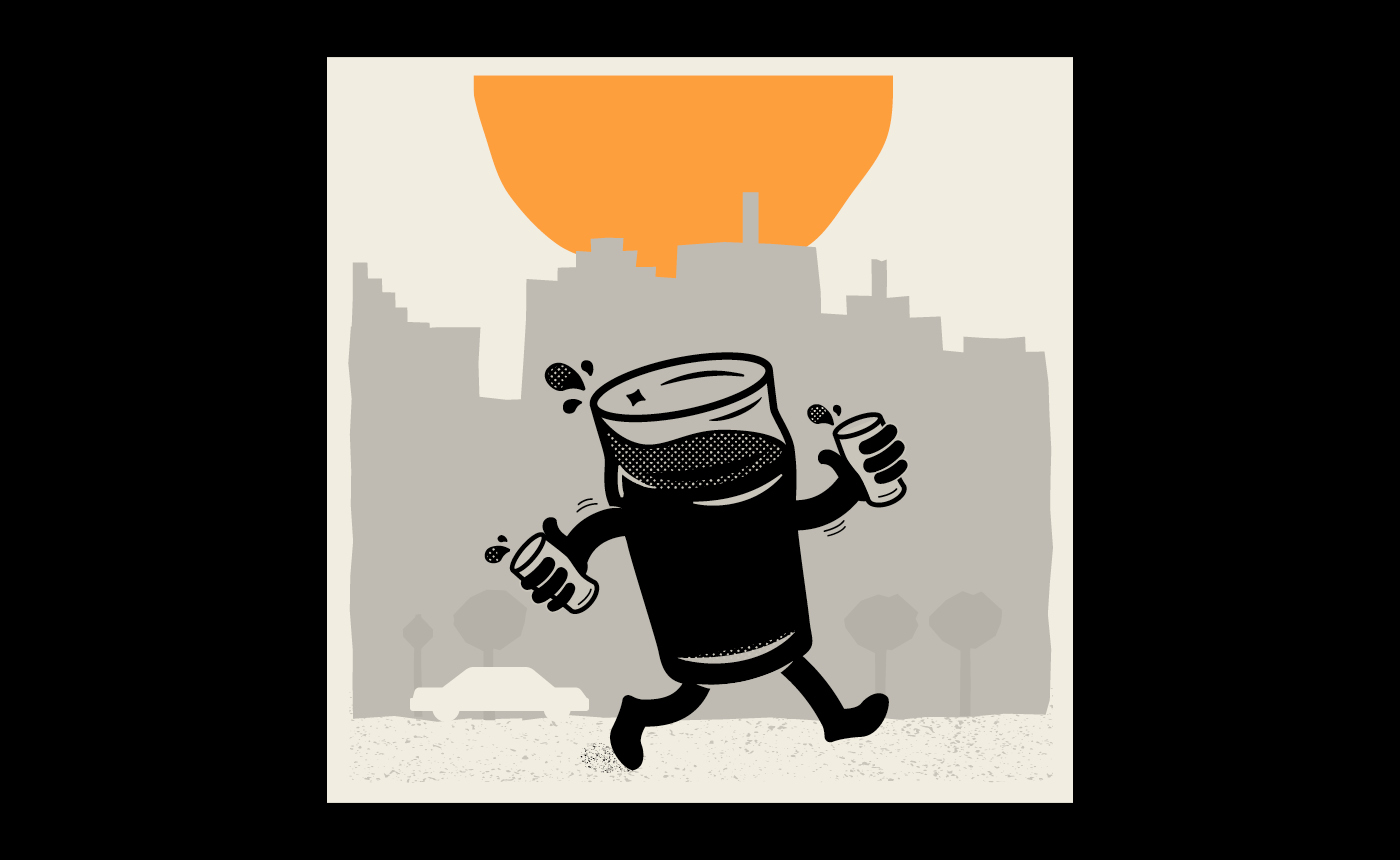 Cinema 4D
Sel initiated C4D experiments.
Trying to learn this insane programme.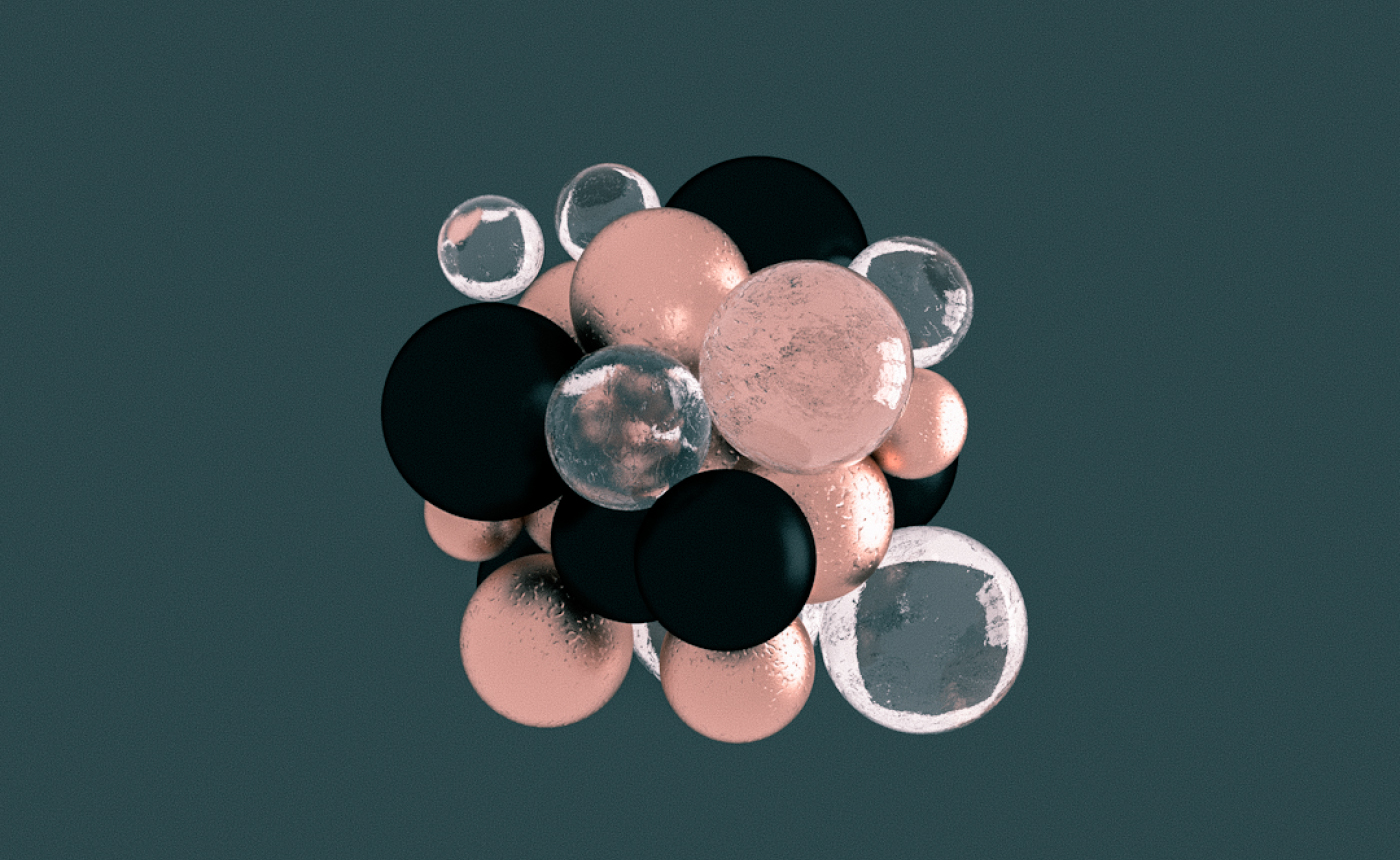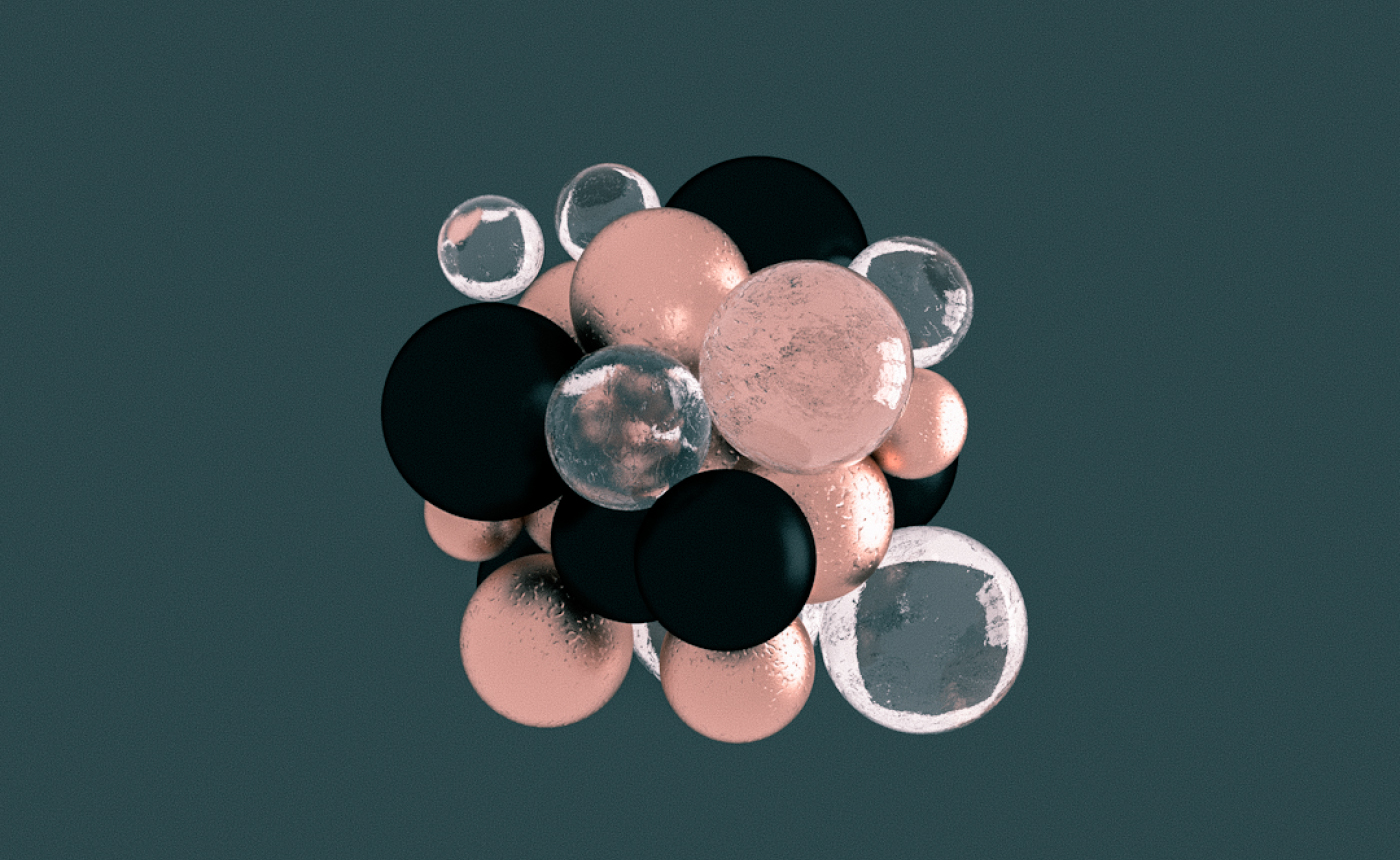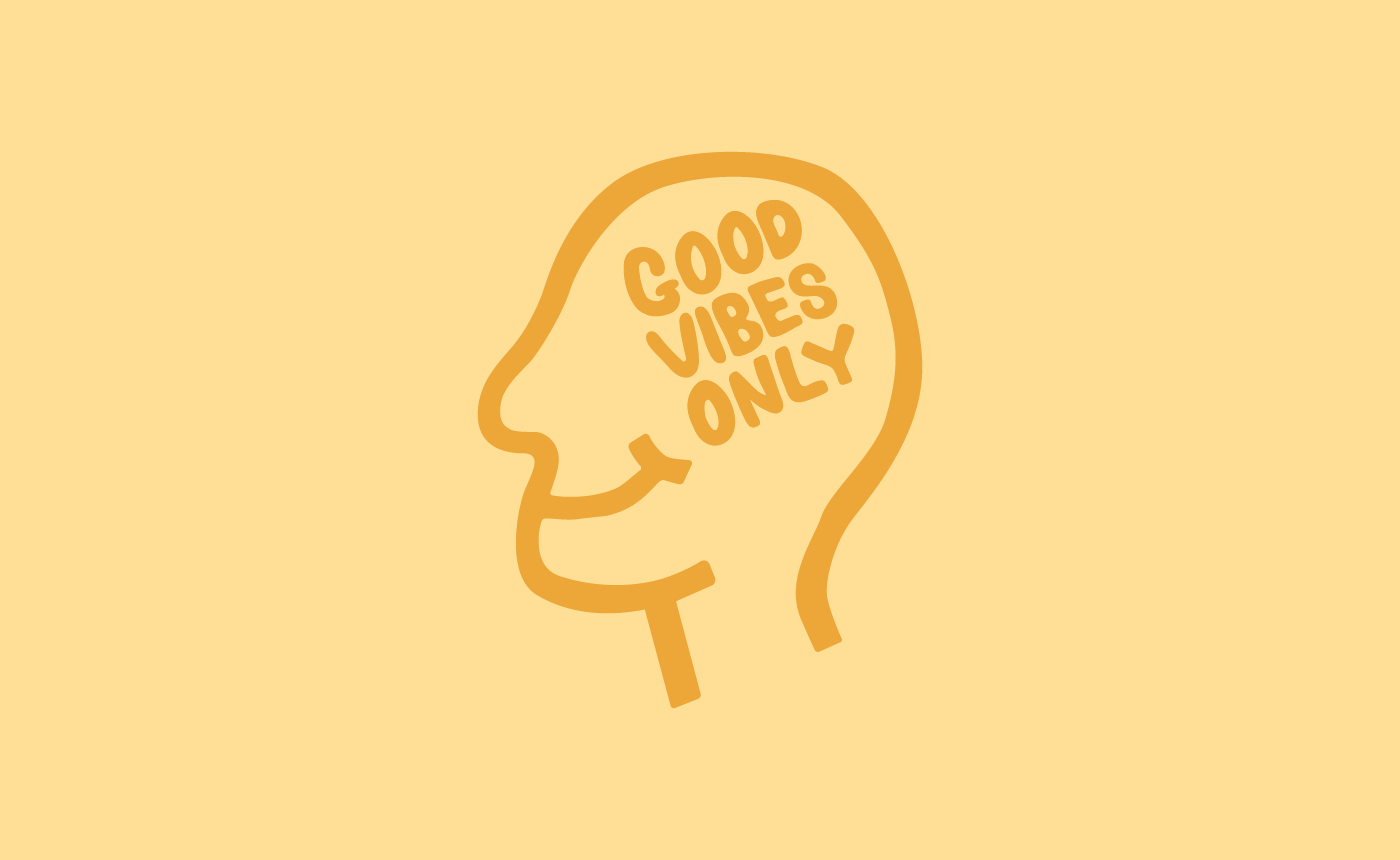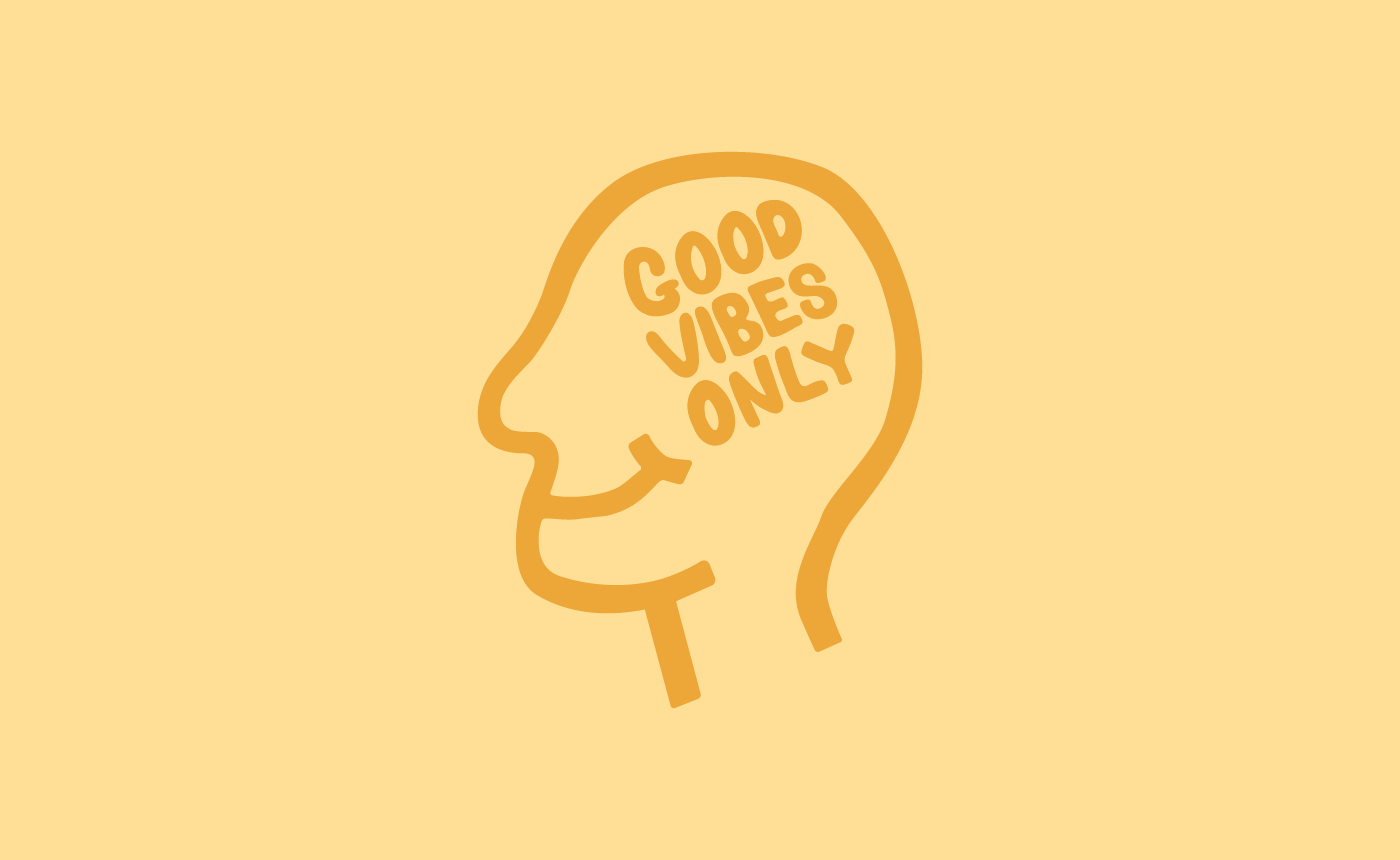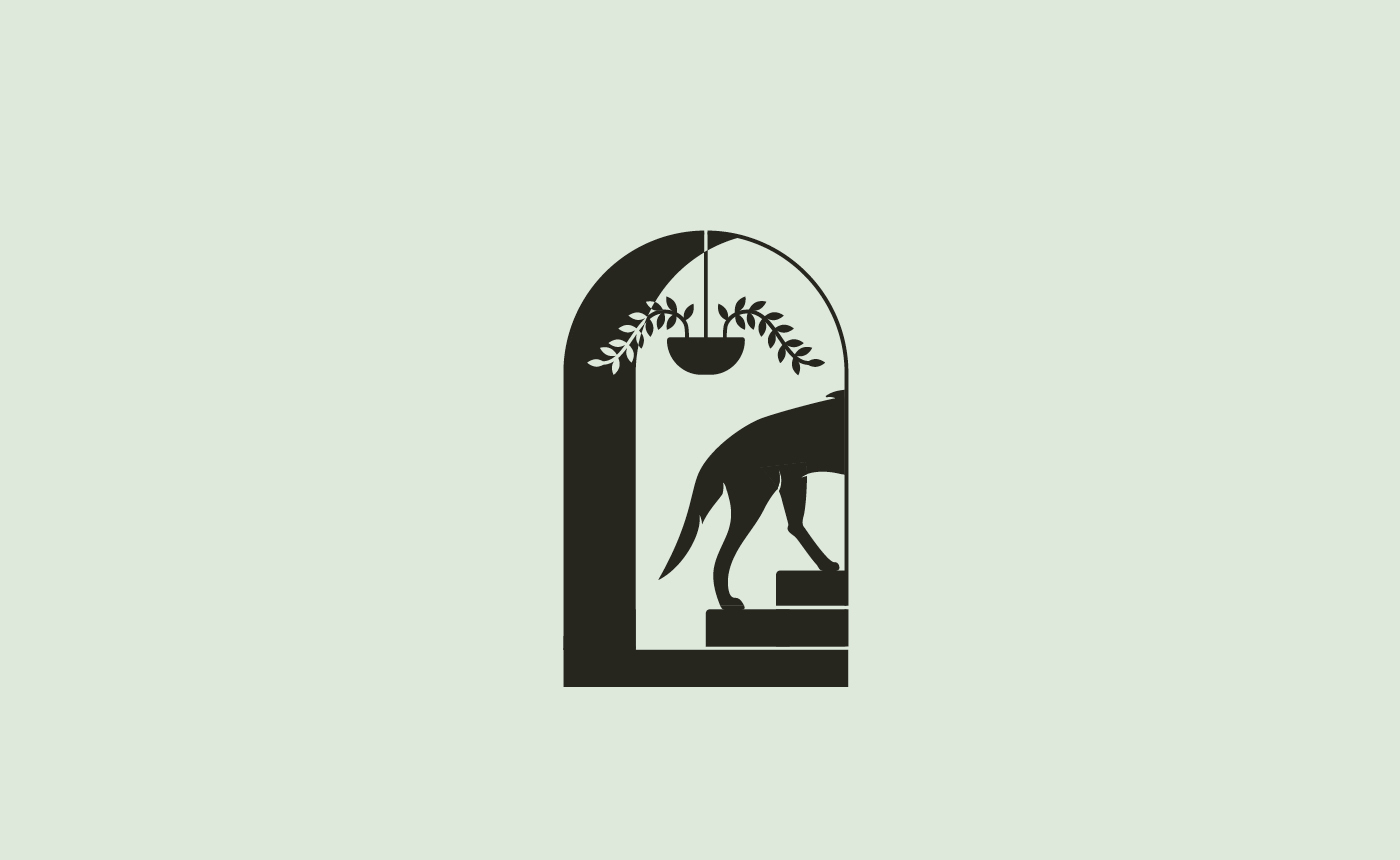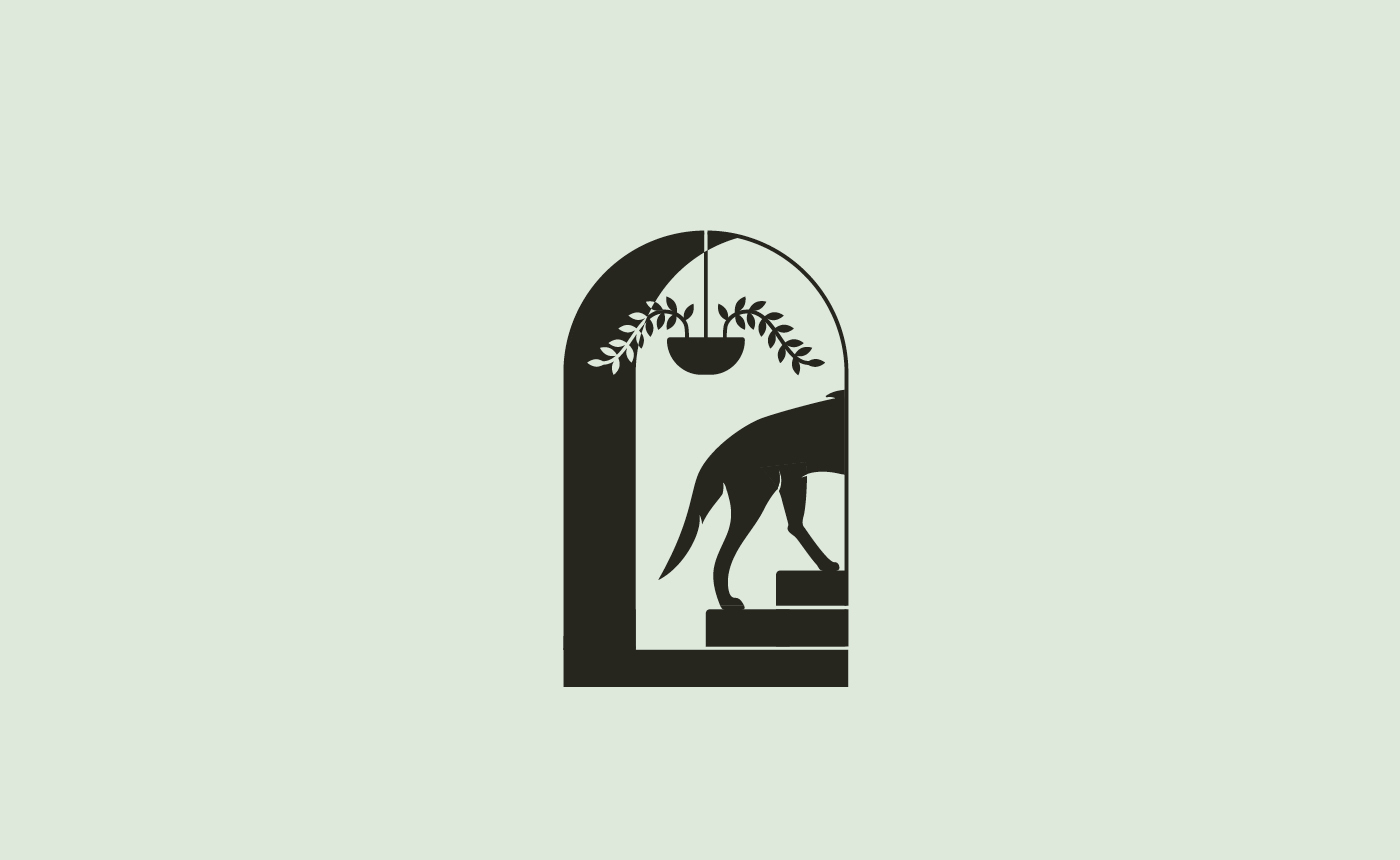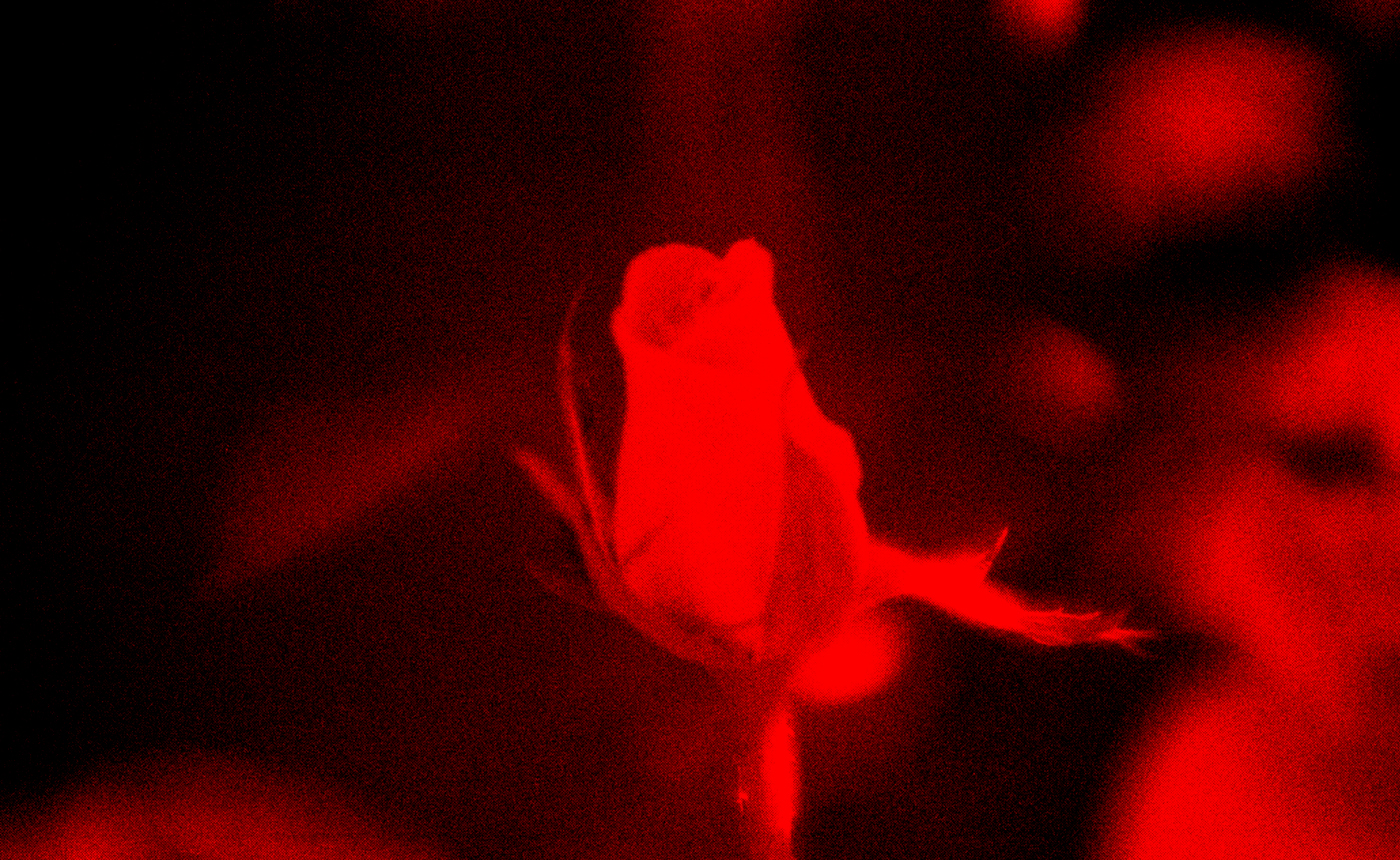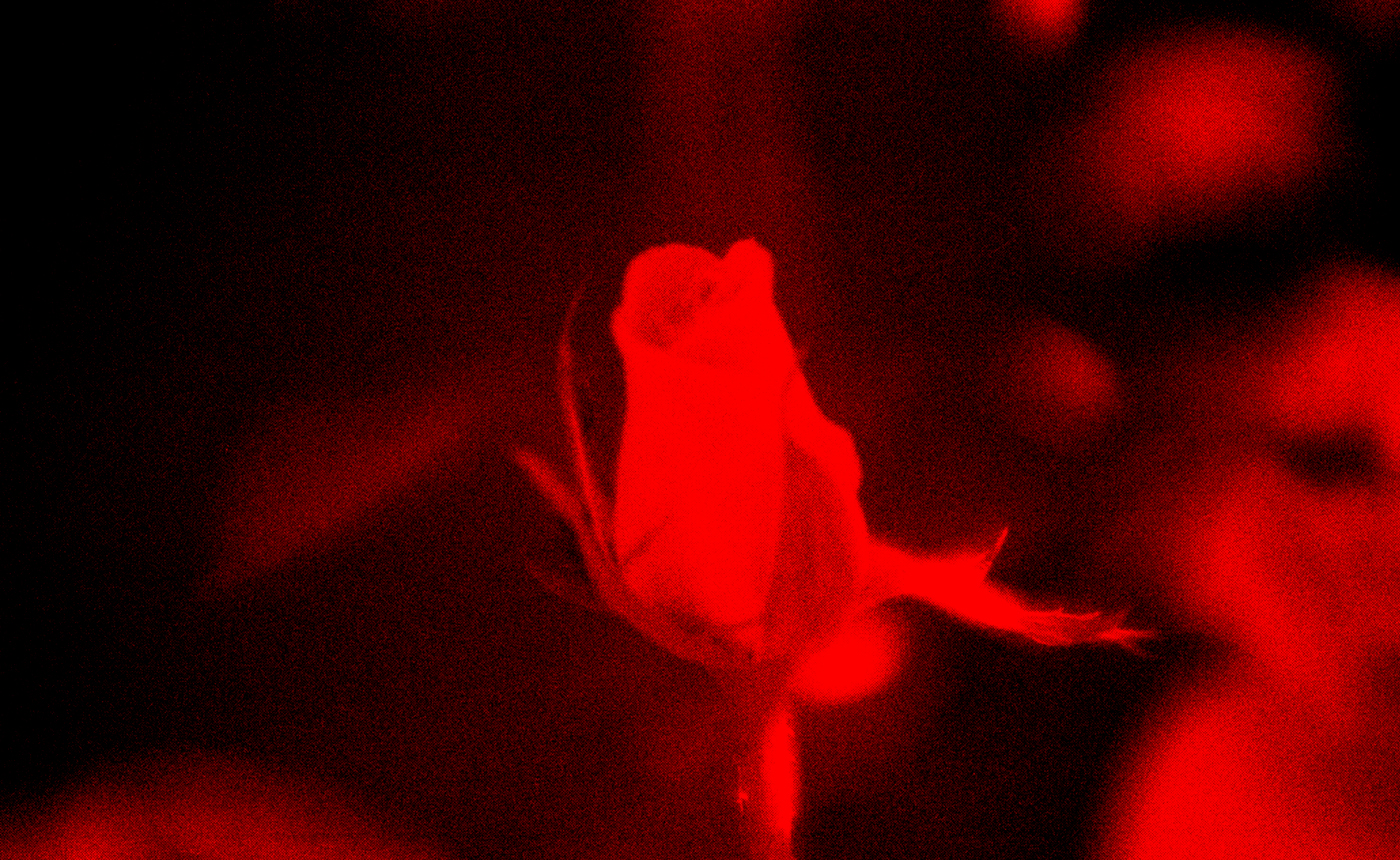 Polythought
Alternate concept for In C Lyric Poster
FunctionLabs
Brand assets for a RetroFuture marketing company.
Full case study coming soon.